The tear down has commenced.
This has been picked up, and will be color matched to the new color.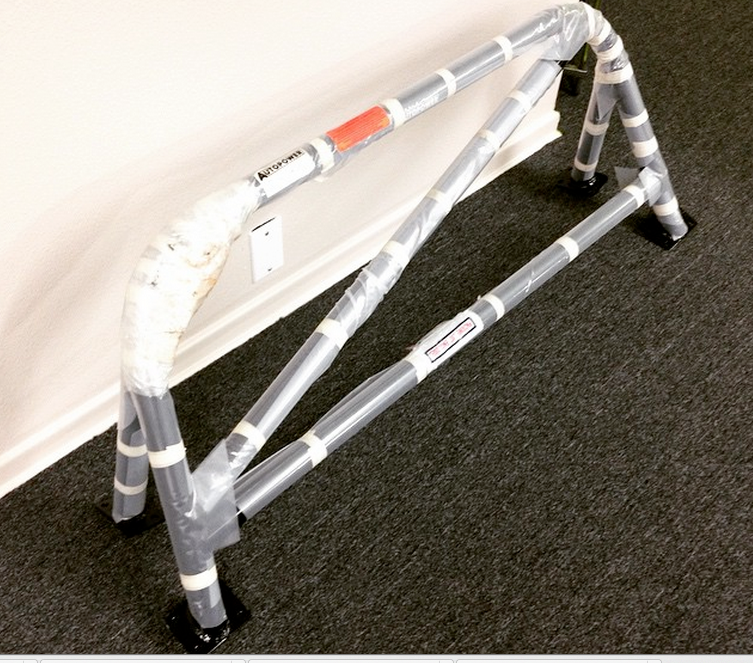 Side trim and marker lights will get shaved, as well as the rear bumper. The slot in the rear will remain for a tow hook or tow strap.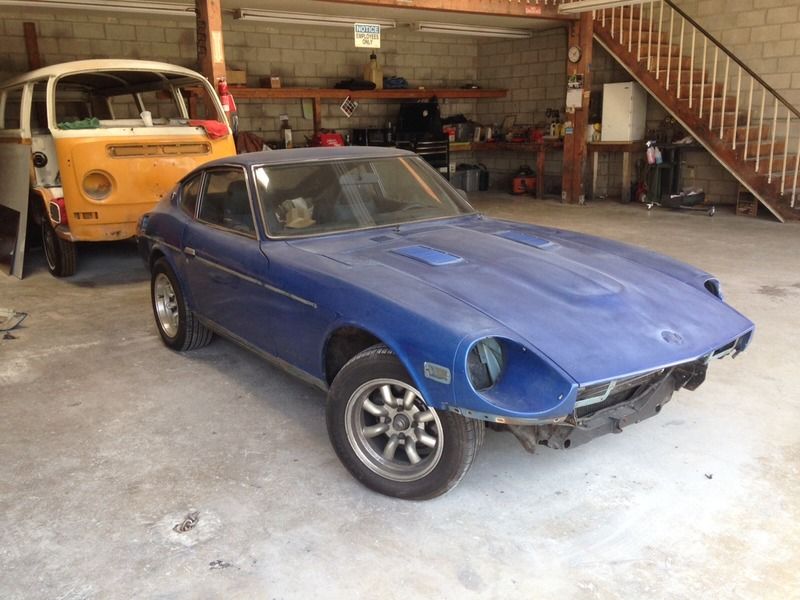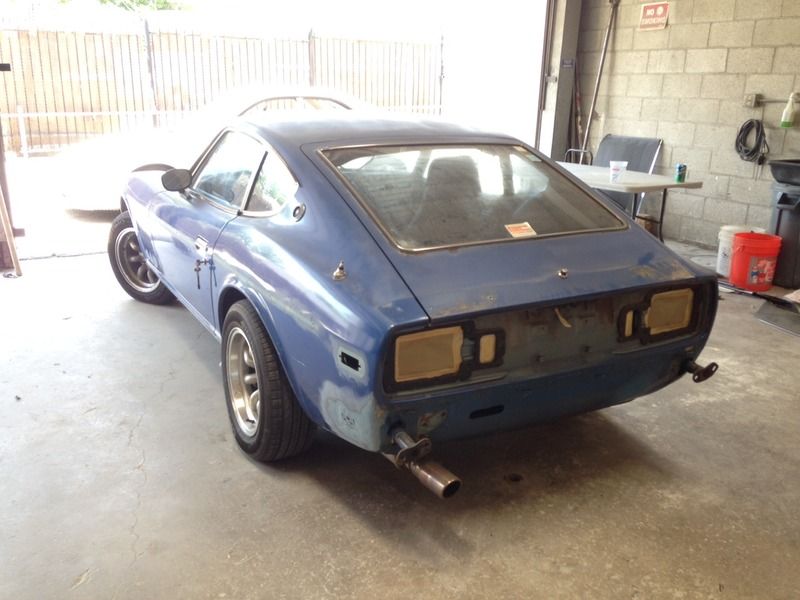 Some corrosion that was hidden by the trim and a previous respray/bondo job was revealed. This will be replaced with fresh metal.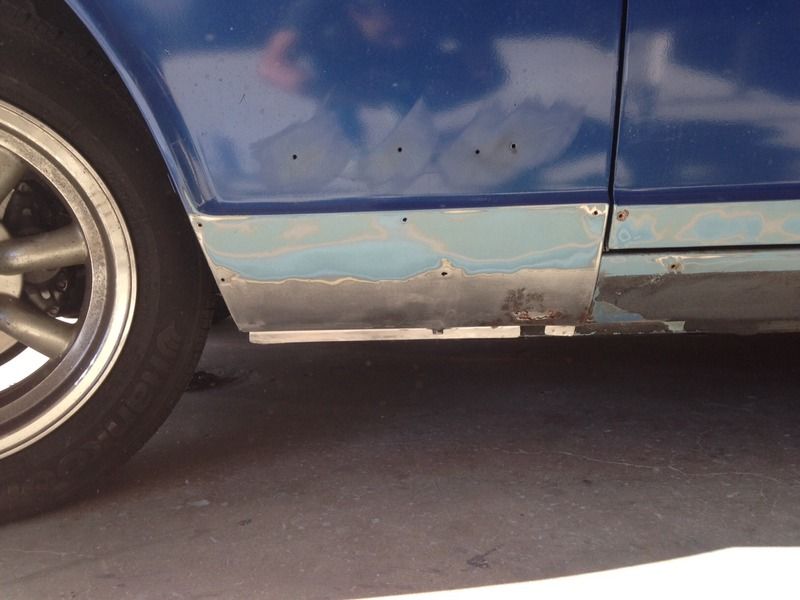 I need to pick up all new weatherstripping this friday as well as some smaller parts, and drop them and a new rear hatch off at the shop next weekend.
I also picked up a spare cam cover to do something fun with.
In the meantime, here's how she sits.