It started from a boring day strolling around, been up for a Datsuns, so this one got my attention. I take pictures just like Memphis Rain did when scouting a car. I patiently waited for the owner of the car to ask if it is for sale,but he refuse..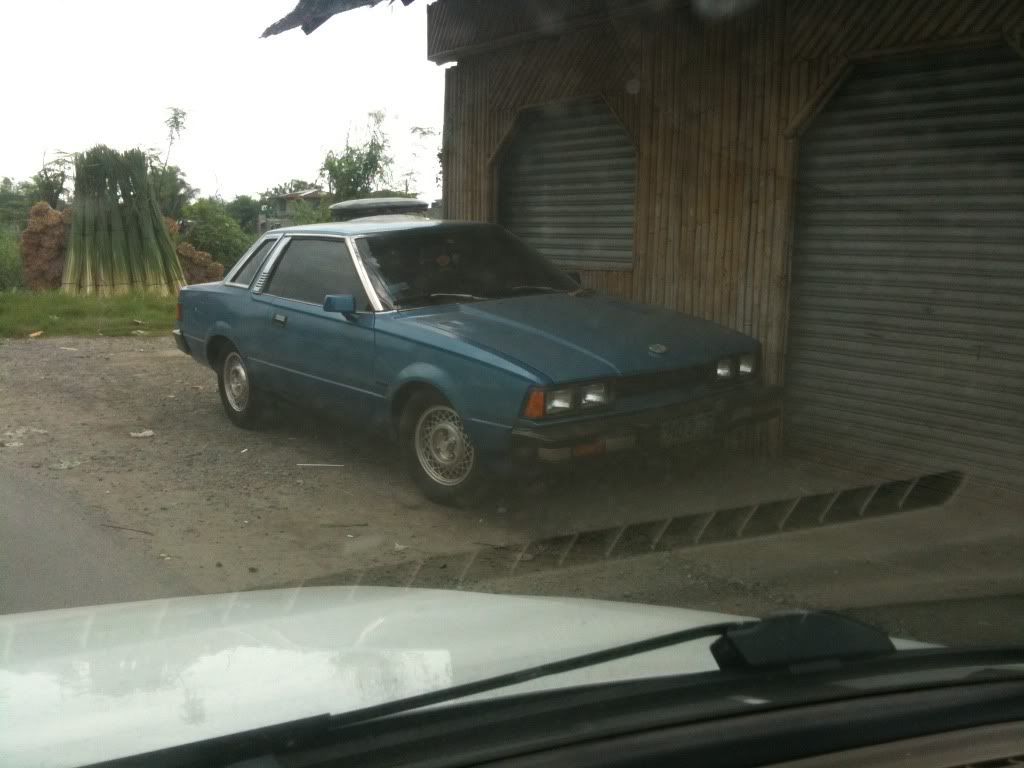 so I leave..
Been busy with my JZX30 project then i'm stuck on immobilizer
so while searching for parts for Cressy,i bump on this.It's the same car! so I immediately asked the owner if he is willling to sell,after chit chatting,he agreed to sell it..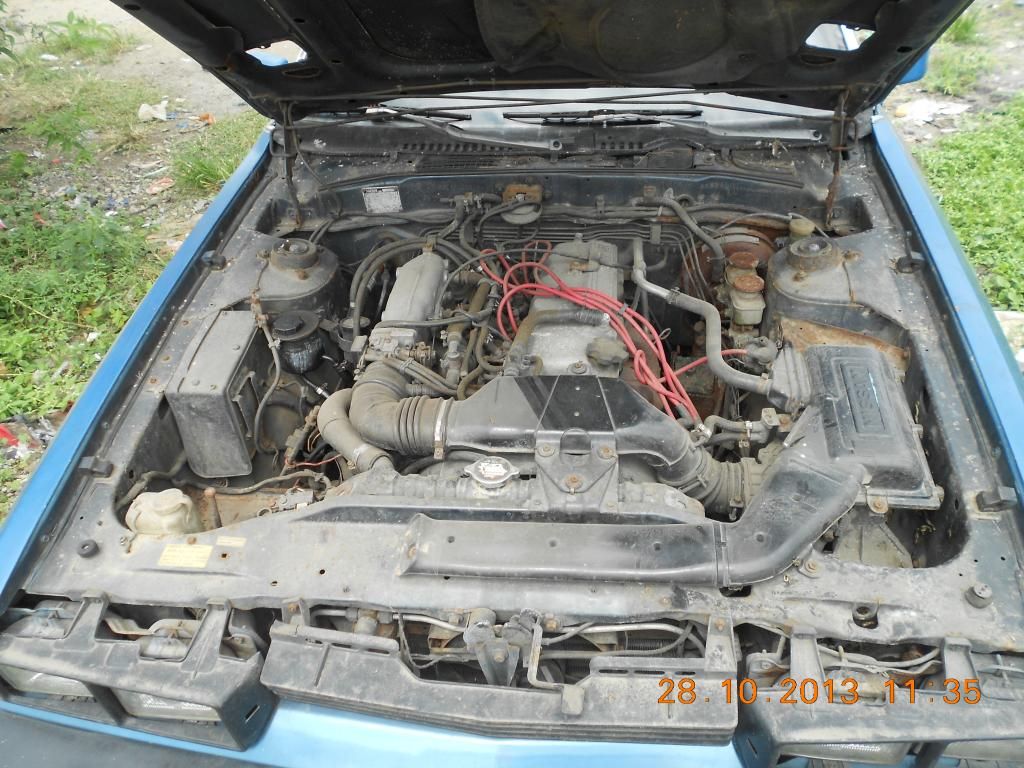 January 12,2014 is a special day for me..just like Brian Earl Spillner and Dom "This is not a junkshop,this is a garage:)"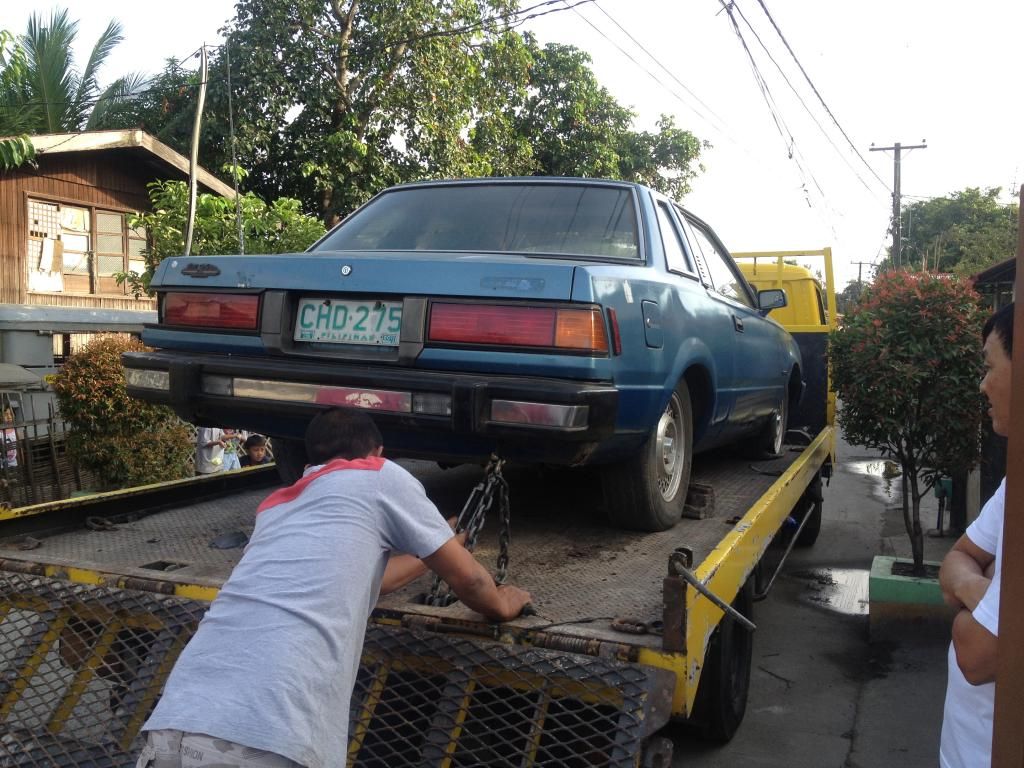 the minute the tow truck leave, I immediately remove the stock rims and put SSR MKIIIs and remove the tints..
been searchin' for left side tail lights and clearance light,any leads???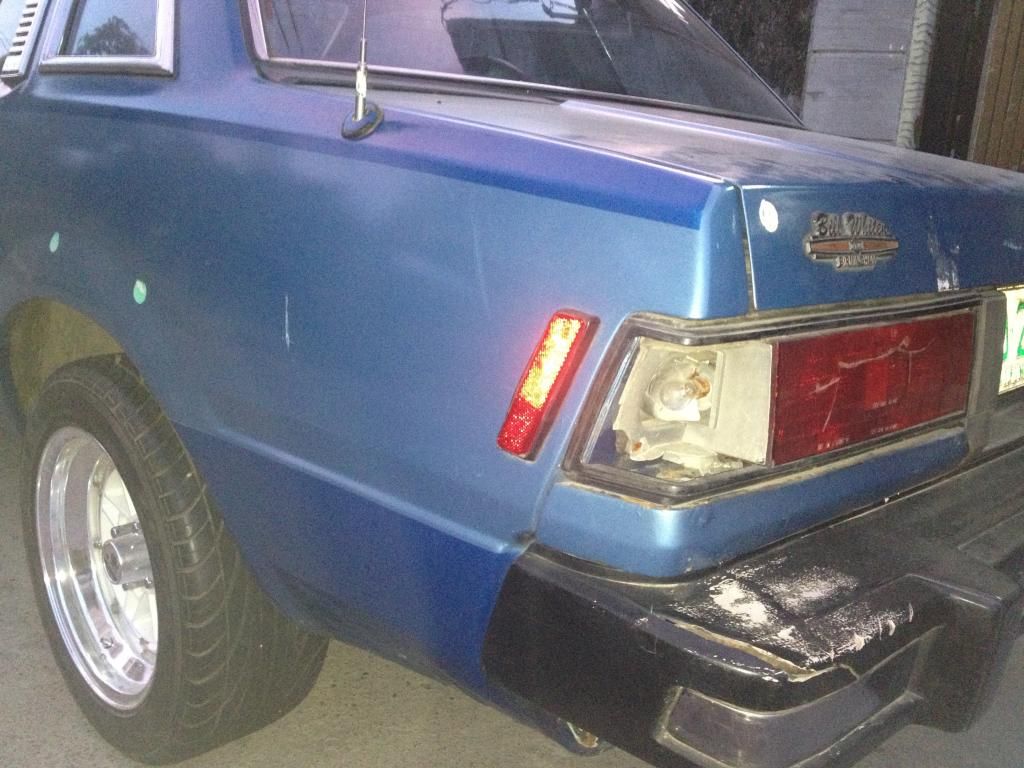 Im not a wealthy man so the build is kinda slow..Thanks,Godbless