Hey all you Datsun-pro's,
I'll need your advice here...
I'm contemplating buying a '77 Nissan Gloria 2000 SGL-E (C331) that I've been offered.
Being the rare 4-door Hardtop, it's a pretty damned cool ride imho. I think it would really compliment my '77 TE61 Trueno, and it would also offer some more space for when I want to take the whole family (yup, wife and two kids) for a cruise in our classic. Basically, I need no convincing that it would be an awesome JNC to own.
But there's always a BUT!
The Gloria needs a fair amount of work as it's been sitting outdoors for quite a few years now. The body really isn't too bad, though some welding is necessary and a full paint job is a must! But what's the spares availability like for these cars?? Being the popular L20 engine, I take it spares for the engine should be easy enough to source. Please correct me if I'm wrong... But how about brake parts? And not least suspension parts such as all the various rubber bushings, strut mounts, dampers, bearings, tie-rods etc etc...? And how about rubber seals? The seals sitting between the frameless front and rear door windows are all but gone! The door seals aren't too good either. Will this present a big problem for me during a resto?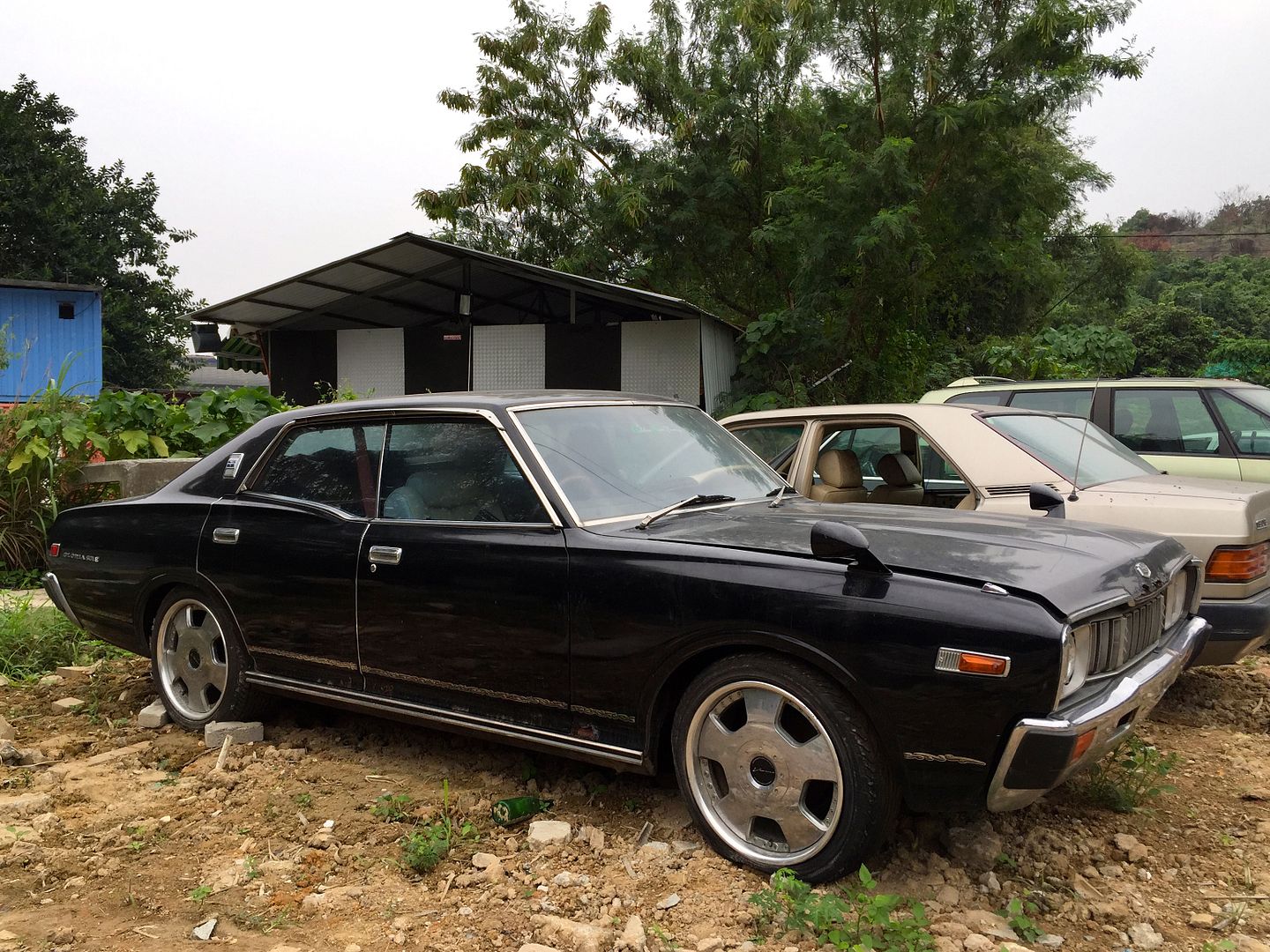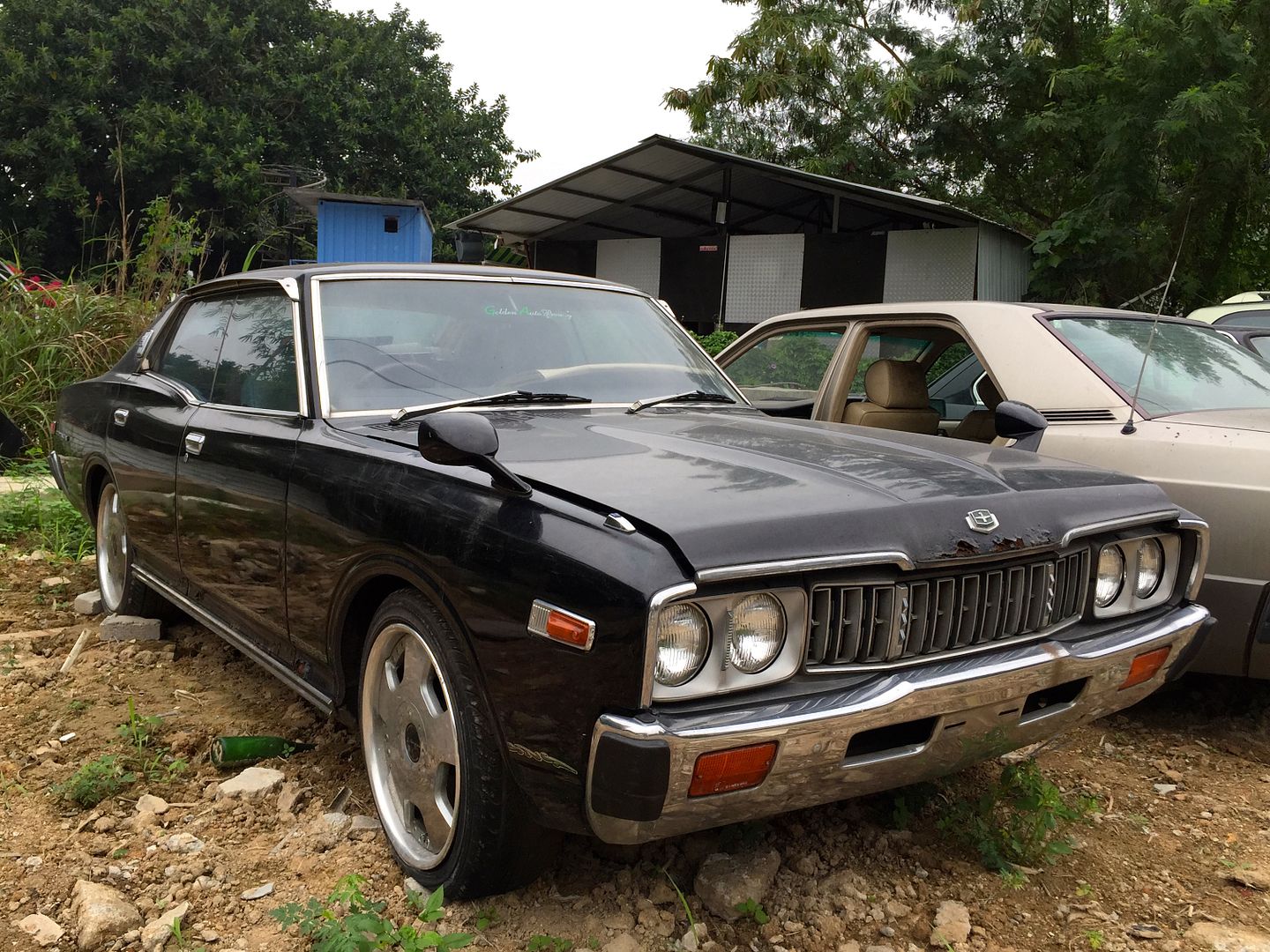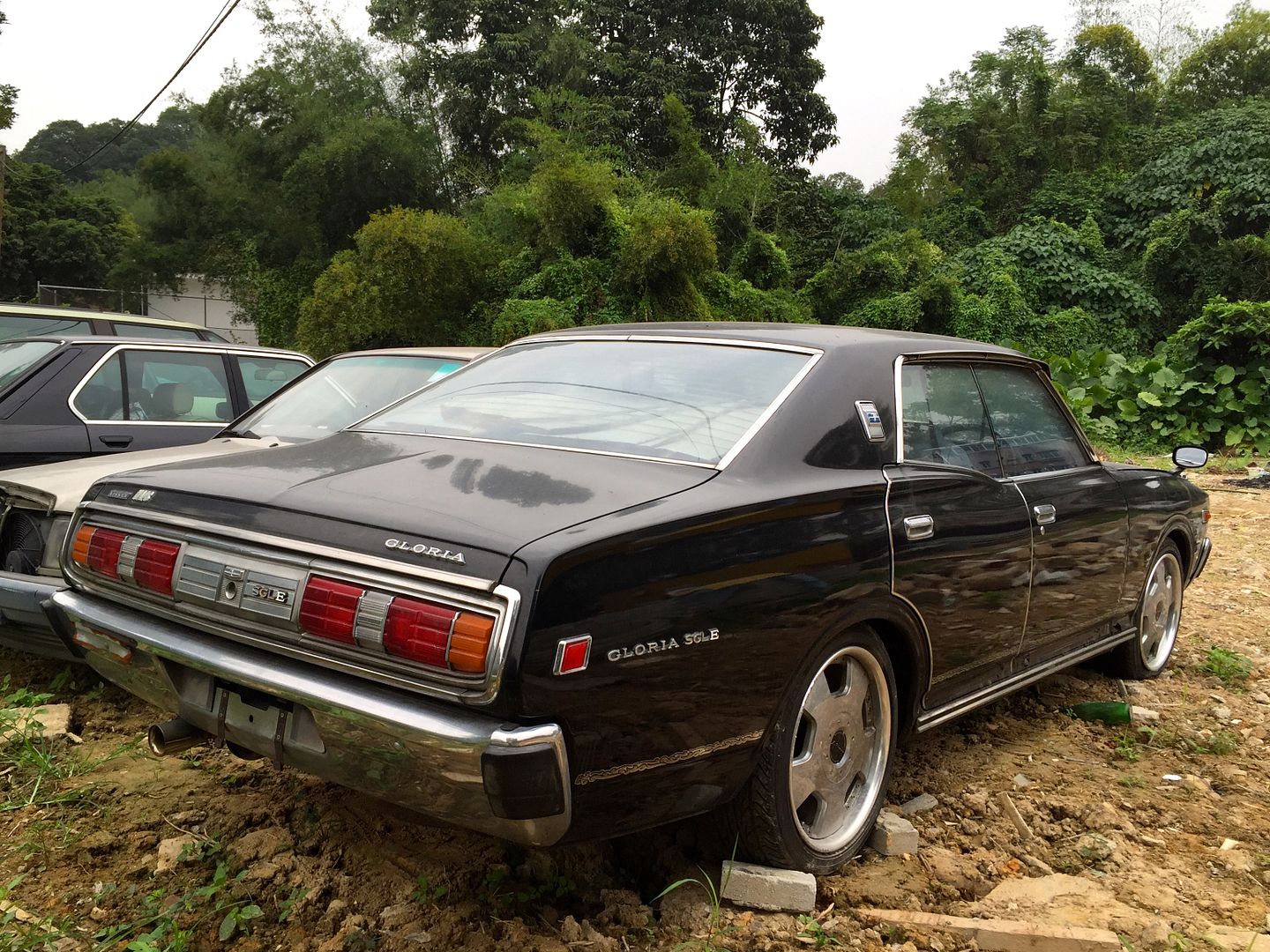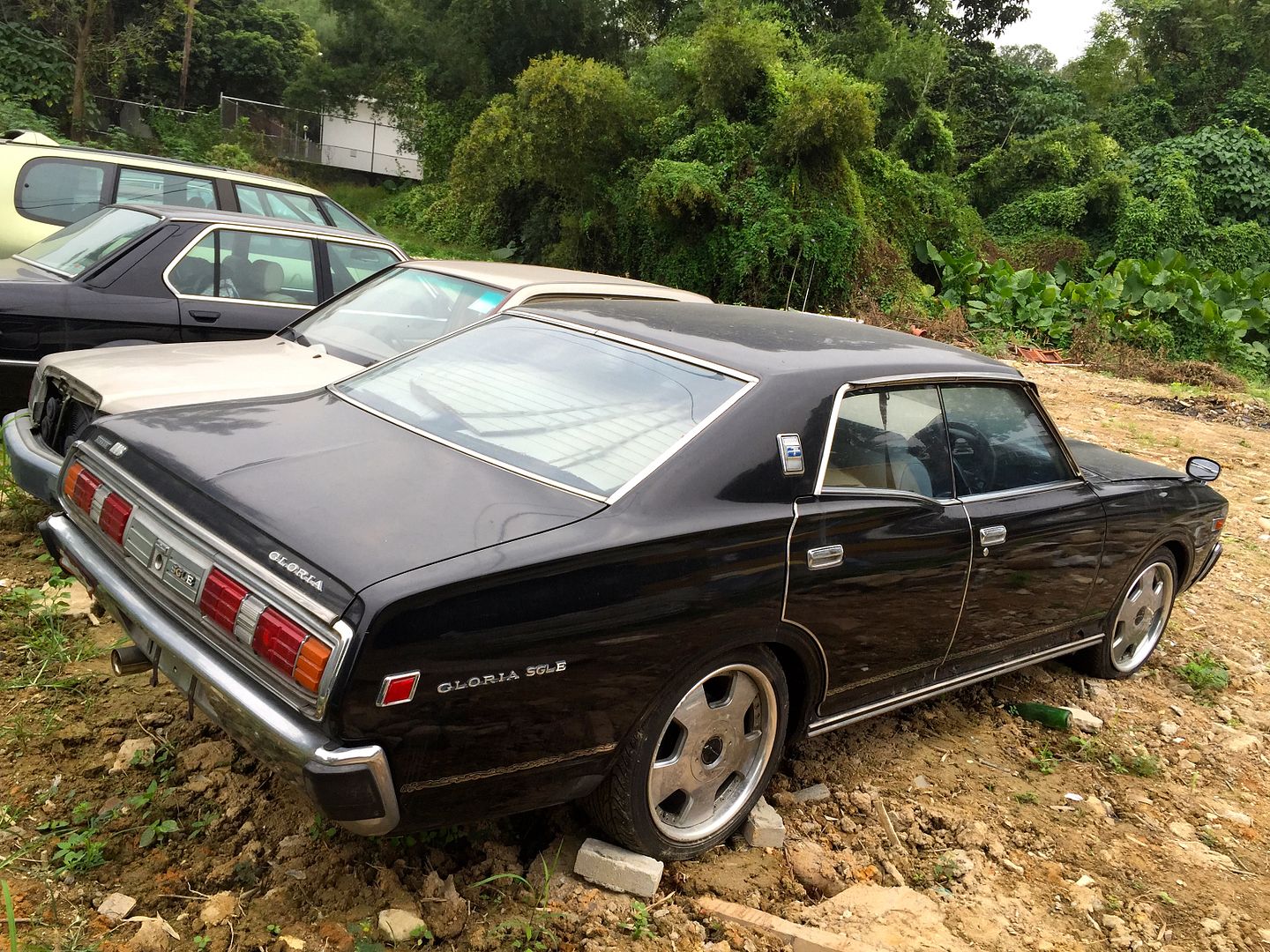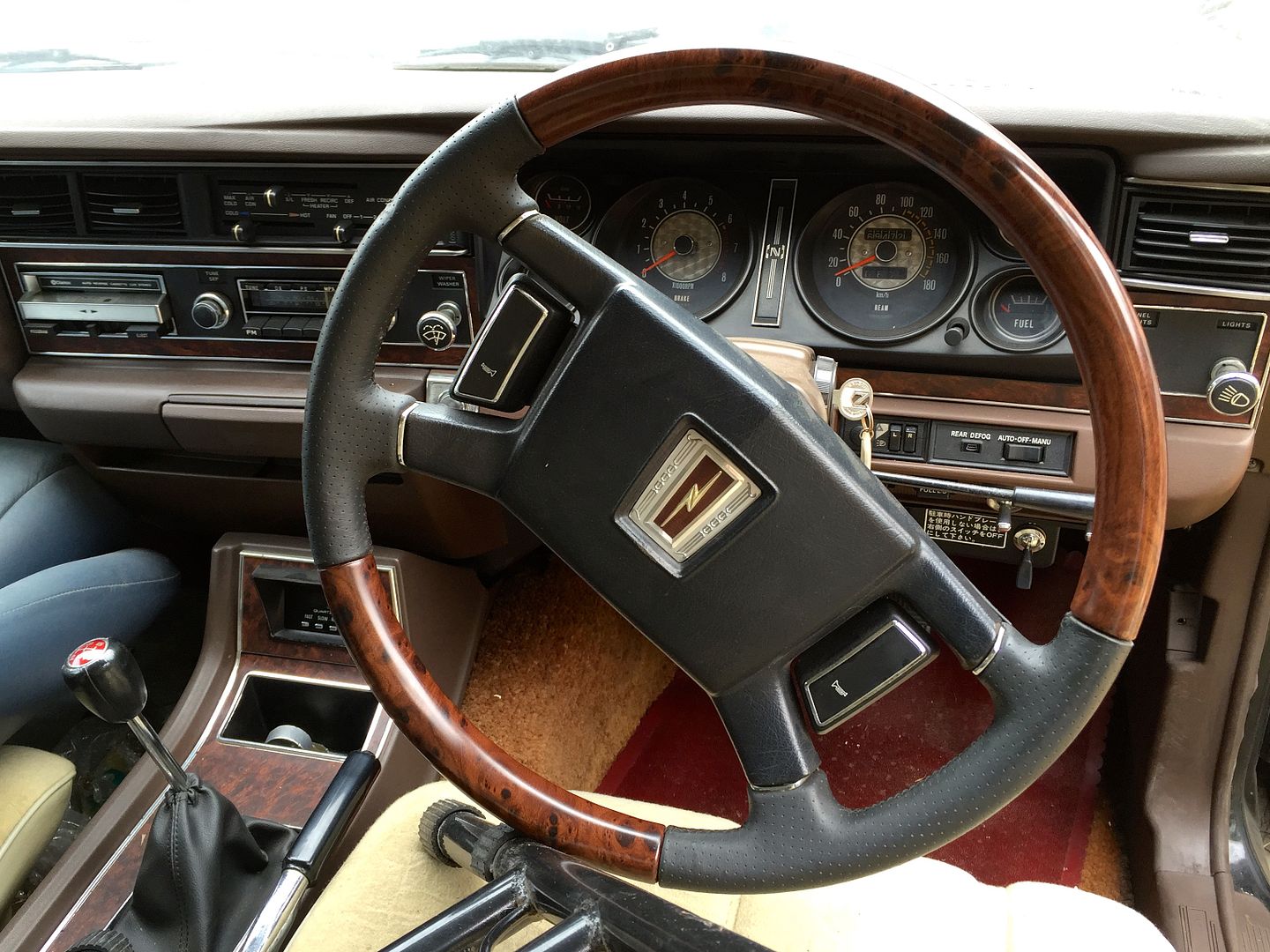 Oh, and please ignore those hideous and vastly oversized alloys!! Needless to say, they will be the first thing to go, in favour of something a little more period correct. Hmmm... perhaps authentic Hayashi Streets...?
What say you guys? Will it be a massive headache getting this big old beauty back on the road, or is it all quite doable??