I recently traded off the Mustang I had the past 18 years for this clean '78 280Z.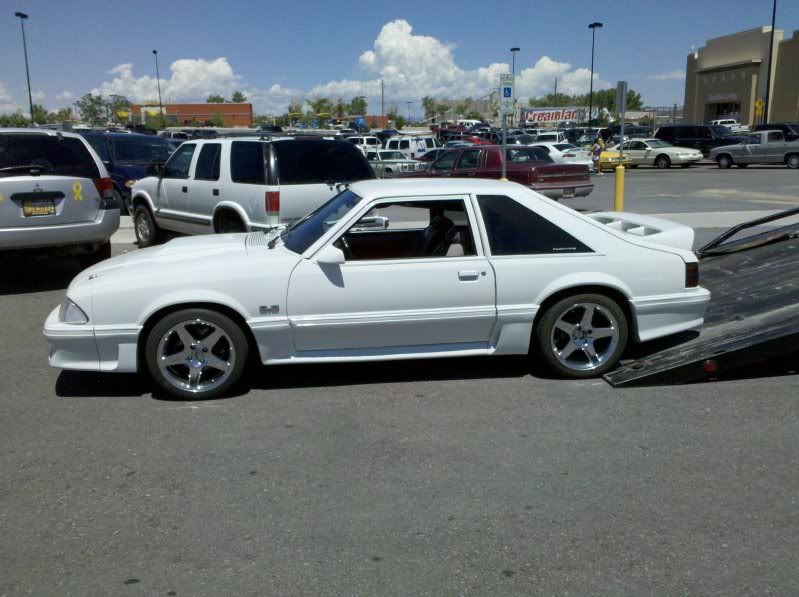 Newly refreshed, new paint & interior, nicely done. MSA body kit was molded professionally to the body. It's at my mechanic's place getting Tokico lowering springs & HP shocks (to lose the 4x4 status), MSA ceramic coated header & 2 1/2" exhaust installed currently. Here are a few pics from when I first got it.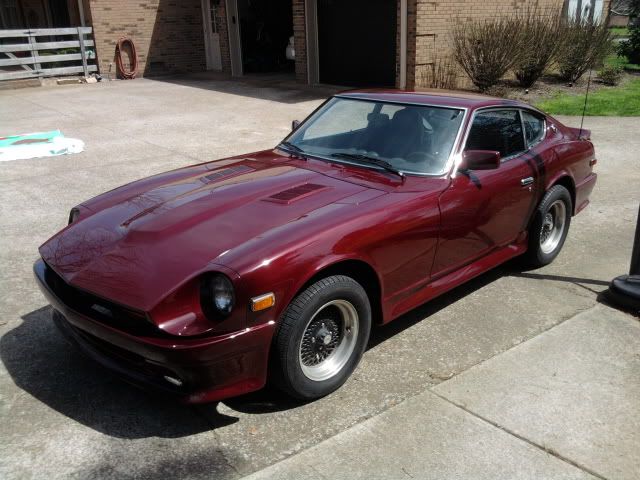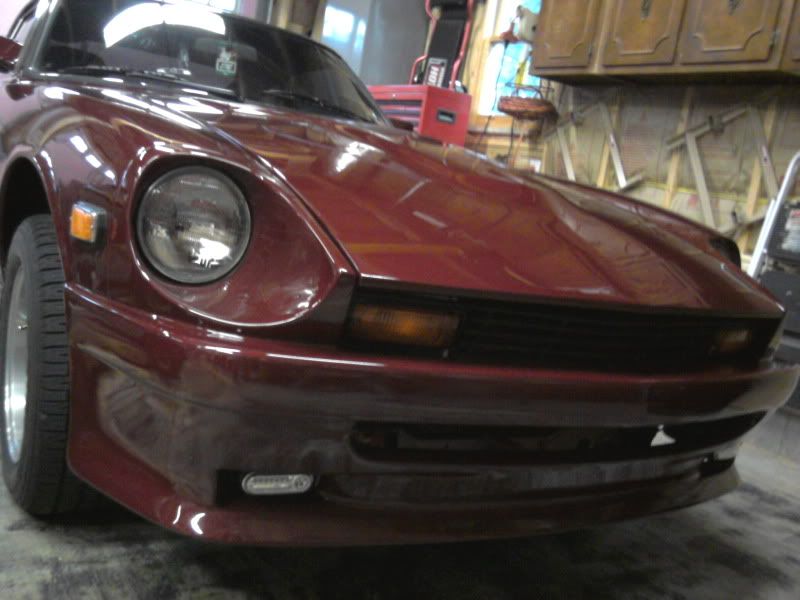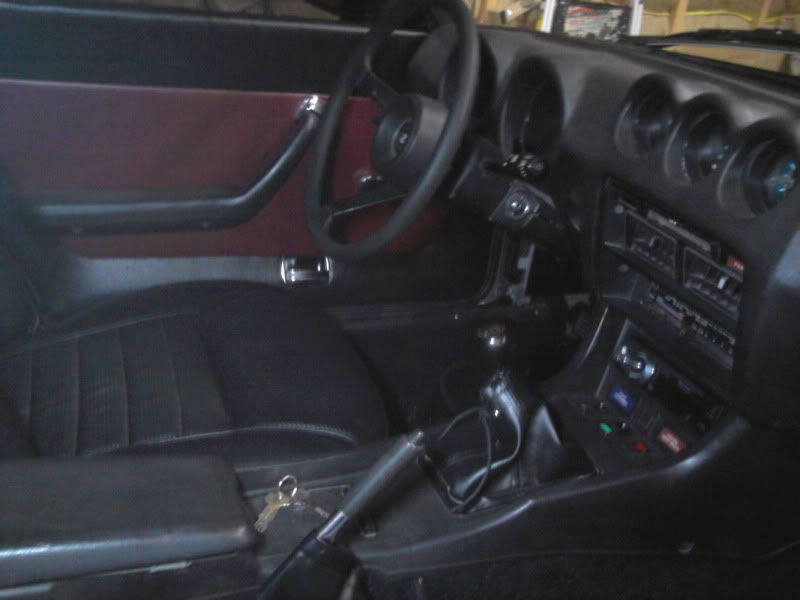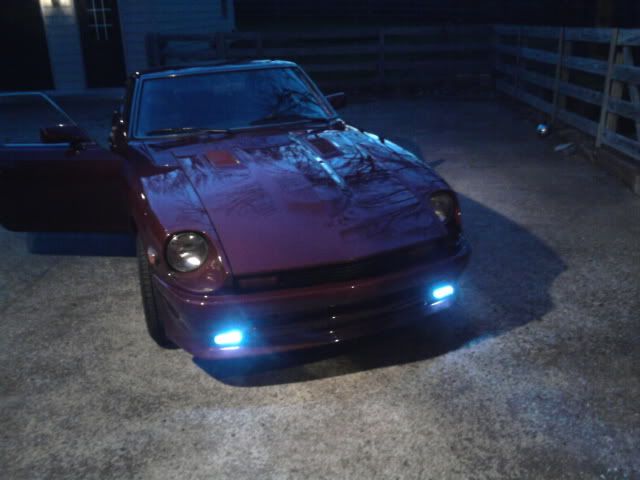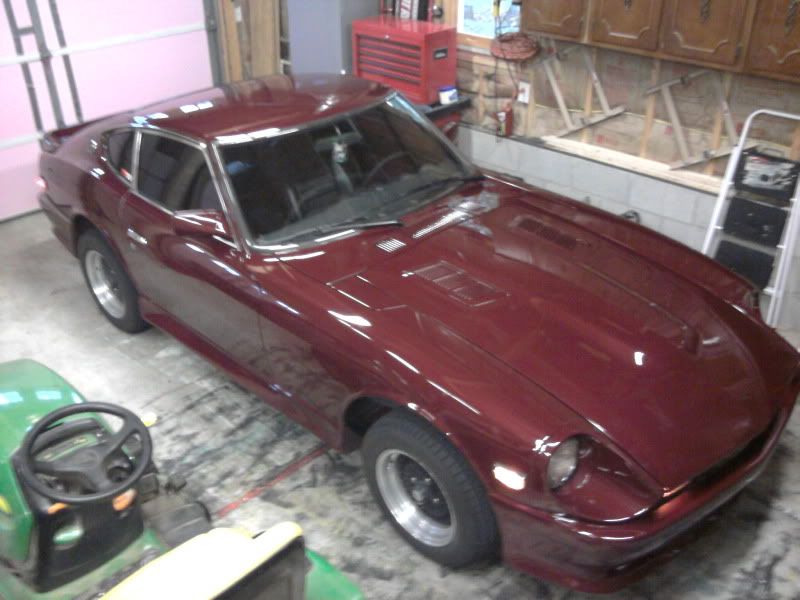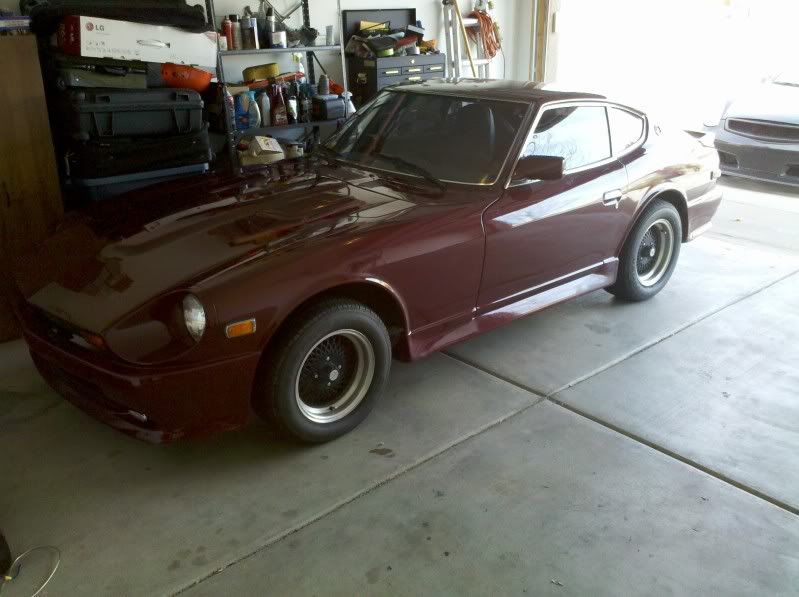 I just ordered a set of JDM chrome trim headlight covers from zccjdm.com
Going to get a set of the JDM chrome fender mirrors & remove these MSA window mirrors that are on it currently. I will also upgrade from the 14x7 0-offset wheels on it to some hyper black Rota RB wheels, in 16x8.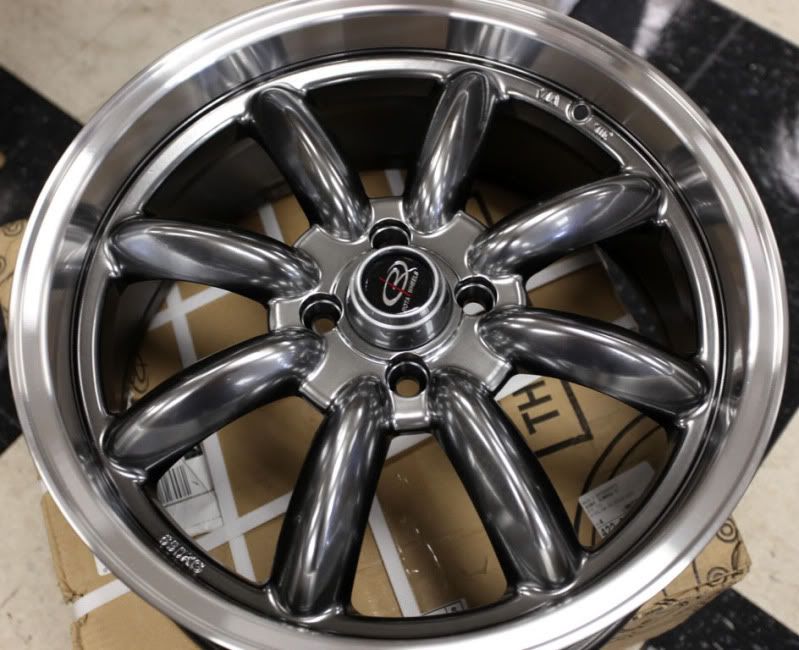 The mirrors will come next, then the Rotas in a few months. Eventually she'll get some unnatural aspiration, in the form of a 2JZGTE swap...but not for another year or so. Until then, I'll have to settle for my daily driver for my speed fix (although it isn't that fast...)