So here's a little update of what been happening w/the car.
When the car arrived it ran ok but needed a good tune so I decided to take the car to Rebello's. He tuned the carbs on my c10 and I was pretty happy.
He did a full tune, adjusted the valves, adj the timing, cams, re curved my distributor and tunned the carbs. They also tuned the carbs w/some computerized machine which I thought was super cool. His son Brian said it was to get an accurate reading of the air/fuel mixture. Dave is a perfectionist so he spent almost the whole day getting the job done correctly. They both took some time to teach me how to correctly tune my carbs for the future. Few pictures I took that day.
While tuning my carbs Dave & his son realized there was a problem with one of the carbs. More about that later.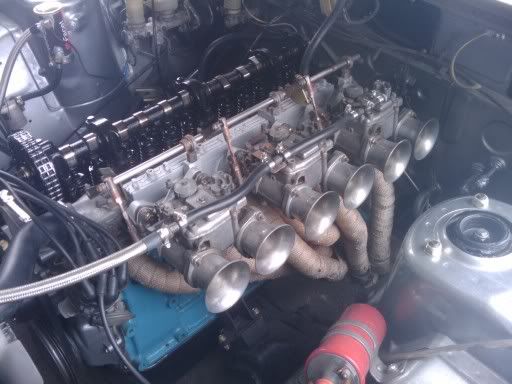 I bought some new tires for the car. Unfortunately as discussed in another thread. The tire options available for 14" wheels is super limited. Because I was pressed for time I ended up getting a set of Falken up front & BFG out back.
I took the c110 to wekfest in SF. Show was great, got tons of great feedback about the car. It was also funny the amount of people who came up to me & ask if my car was the "giveaway" car. Lol Here are a few pictures I found of that day. Oh & Drift86 saved the day again the day before the show.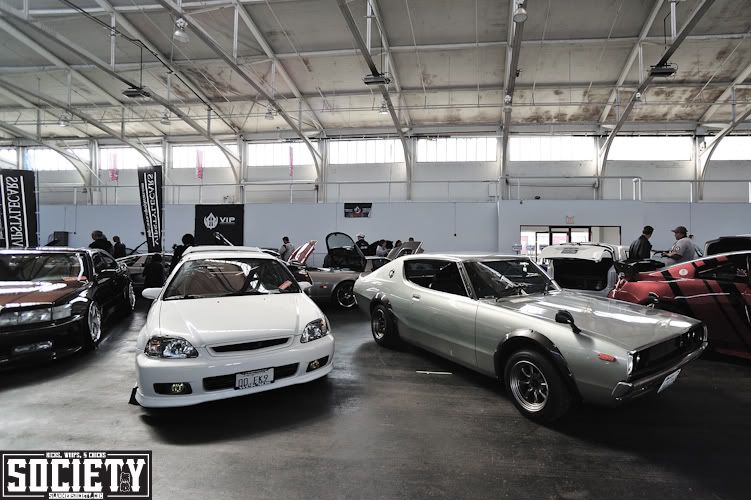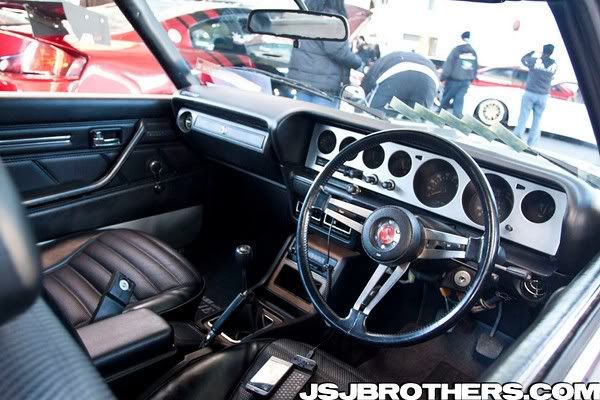 Also I saw JdmPalace AMAZING car.