HS30-H wrote:
DaveW wrote:
I found what appears to be unleaded fuel additive in the glove box. Im a bit puzzled as to why the bottles contain different coloured fluids?
Previous owner added a little 'Trucker's Tizer' in an emergency....?
DaveW wrote:
Can anyone translate the kanji for me please?
Just says that it belongs to/is for Ito san. Was the previous owner a Mr Ito?
Hiya Alan, well i hope it isnt "tizer" LOL!
Anyway, a few more pictures and update.
The angle grinder kicks into action. NSR lower sill skin. Again, looks worse than it is. Outer removed. I'll grind the rest and POR treat it before fabbing up a replacment skin.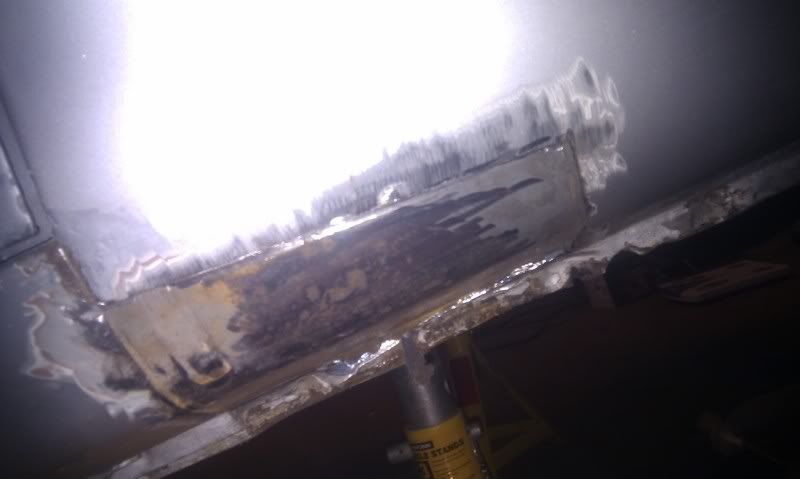 Measured up the rear arch for removal. Many thanks to Kameari Engine works Japan.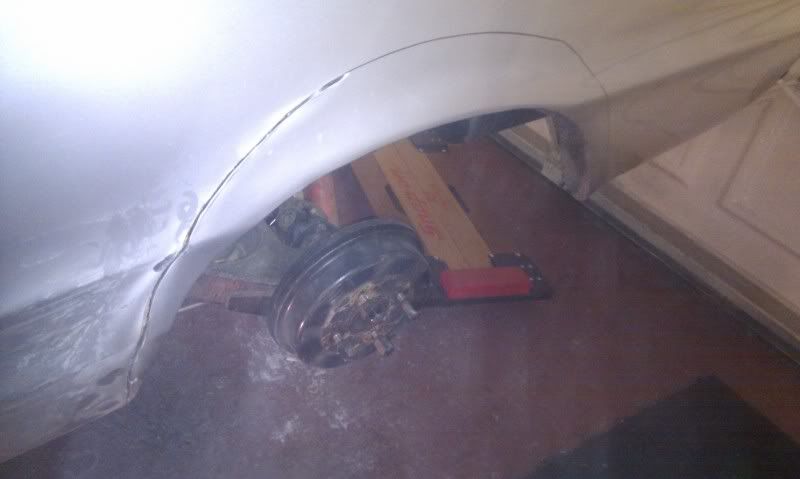 Skin and outer arch removed.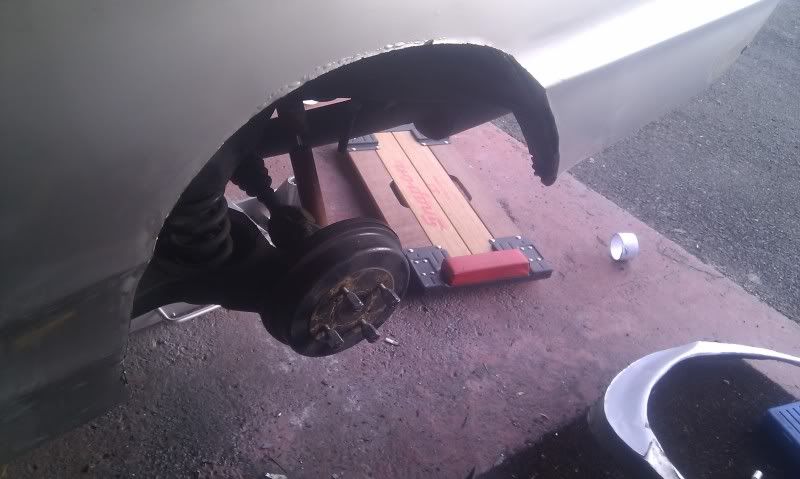 Inner tub removed ready for fresh inner arches.