Well, my vacation is slowly coming to a close and I'm going to have to fly back home to real life. So, I've been taking this opportunity to drive the little Mitsubishi everyday! Even though it's not registered yet and it's not street legal in the slightest, we have a 1/2 mile long driveway that really lets me stretch the old girl's legs. I took a few more photos today out in the beautiful sunlight, so I'll let the pictures do all the talking this time!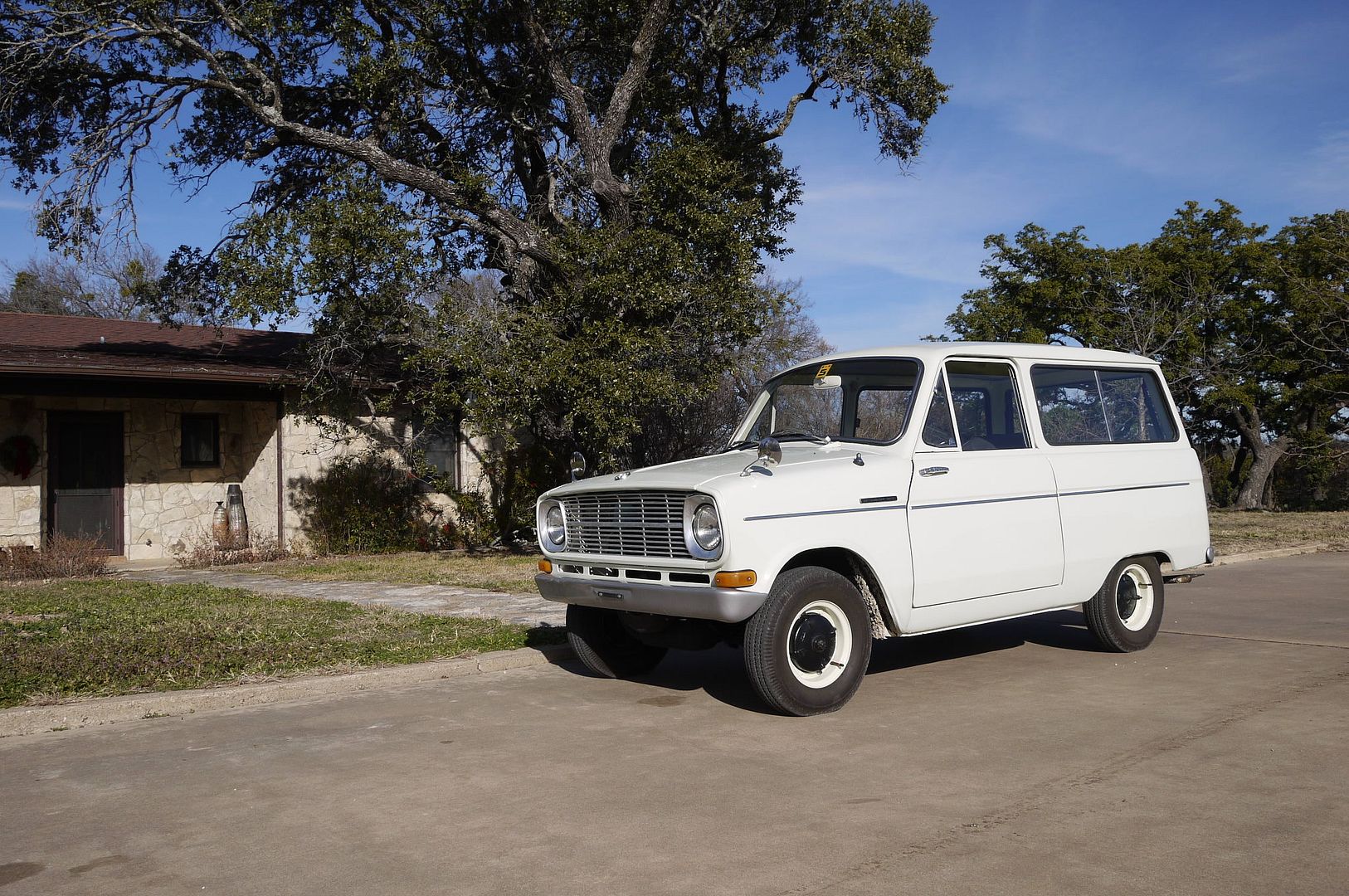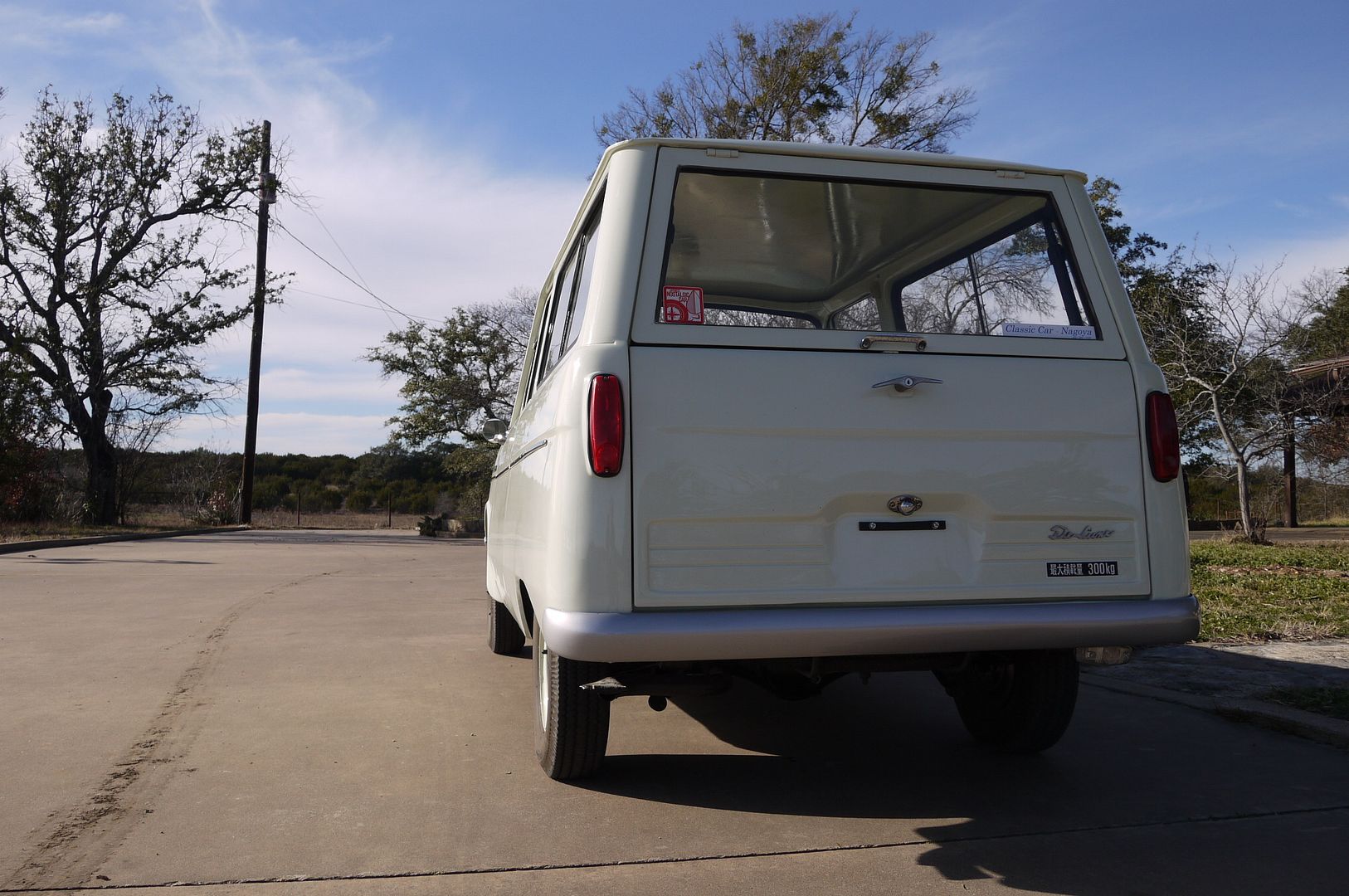 No classic is complete without one of these stickers!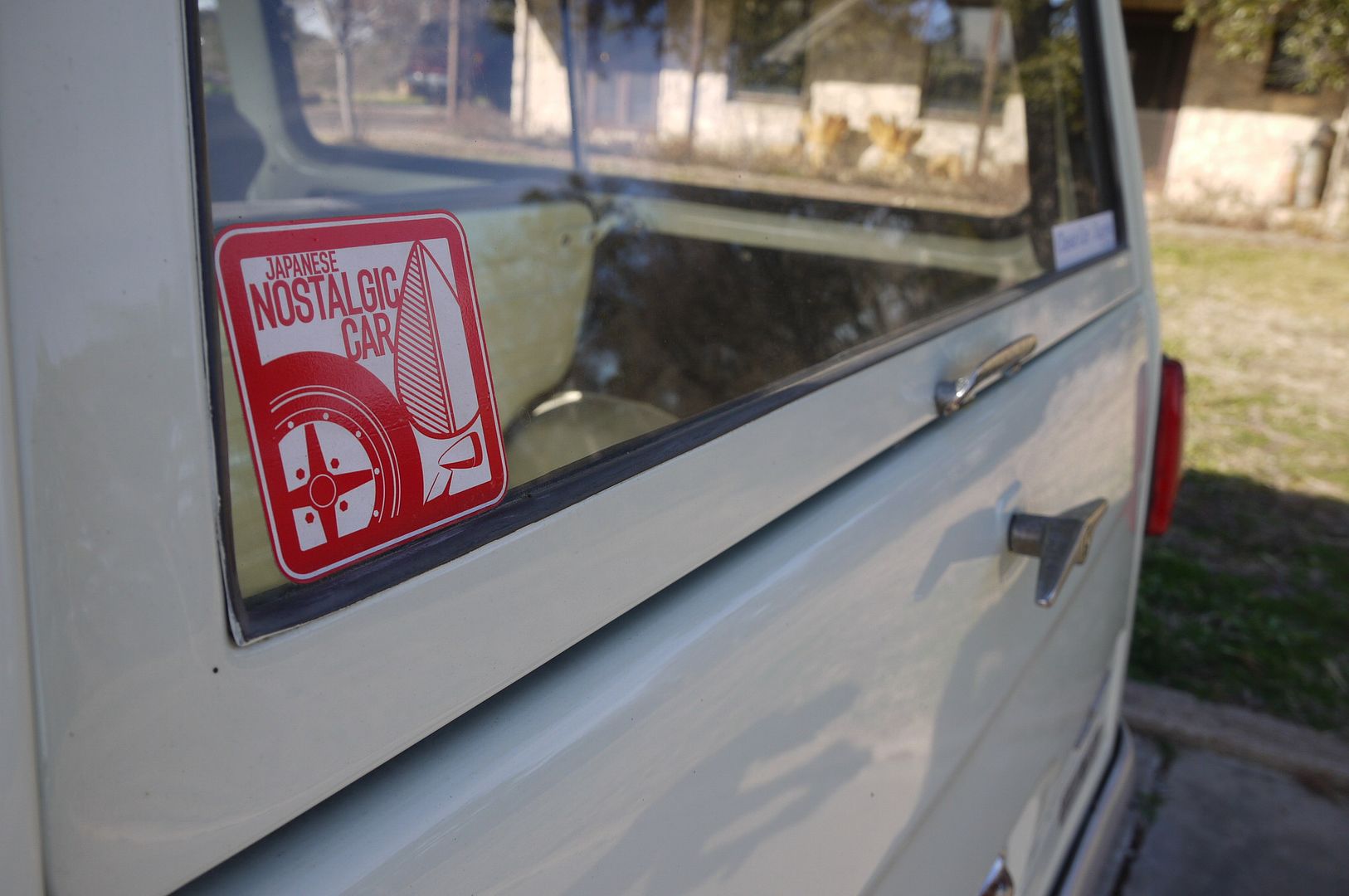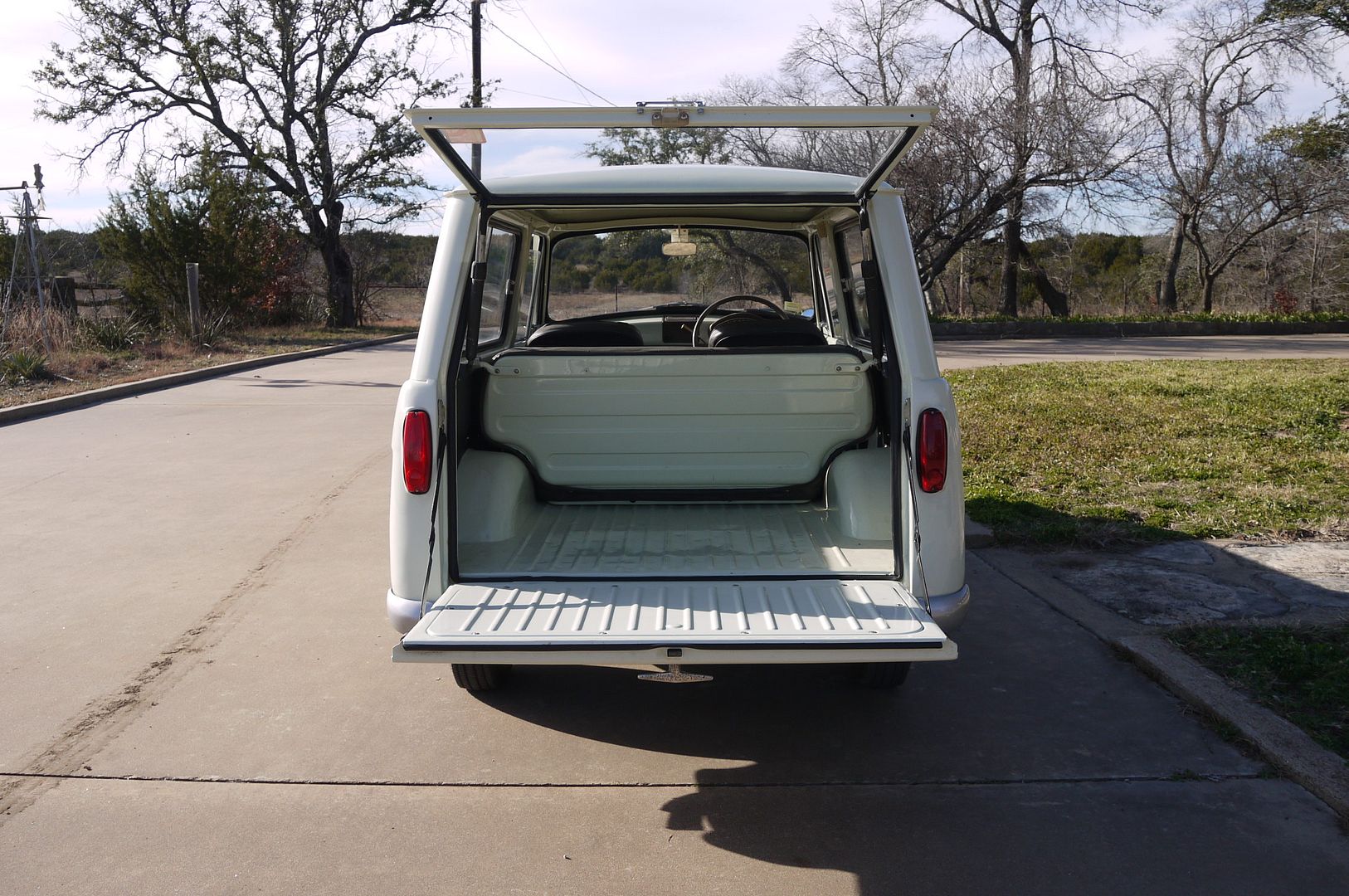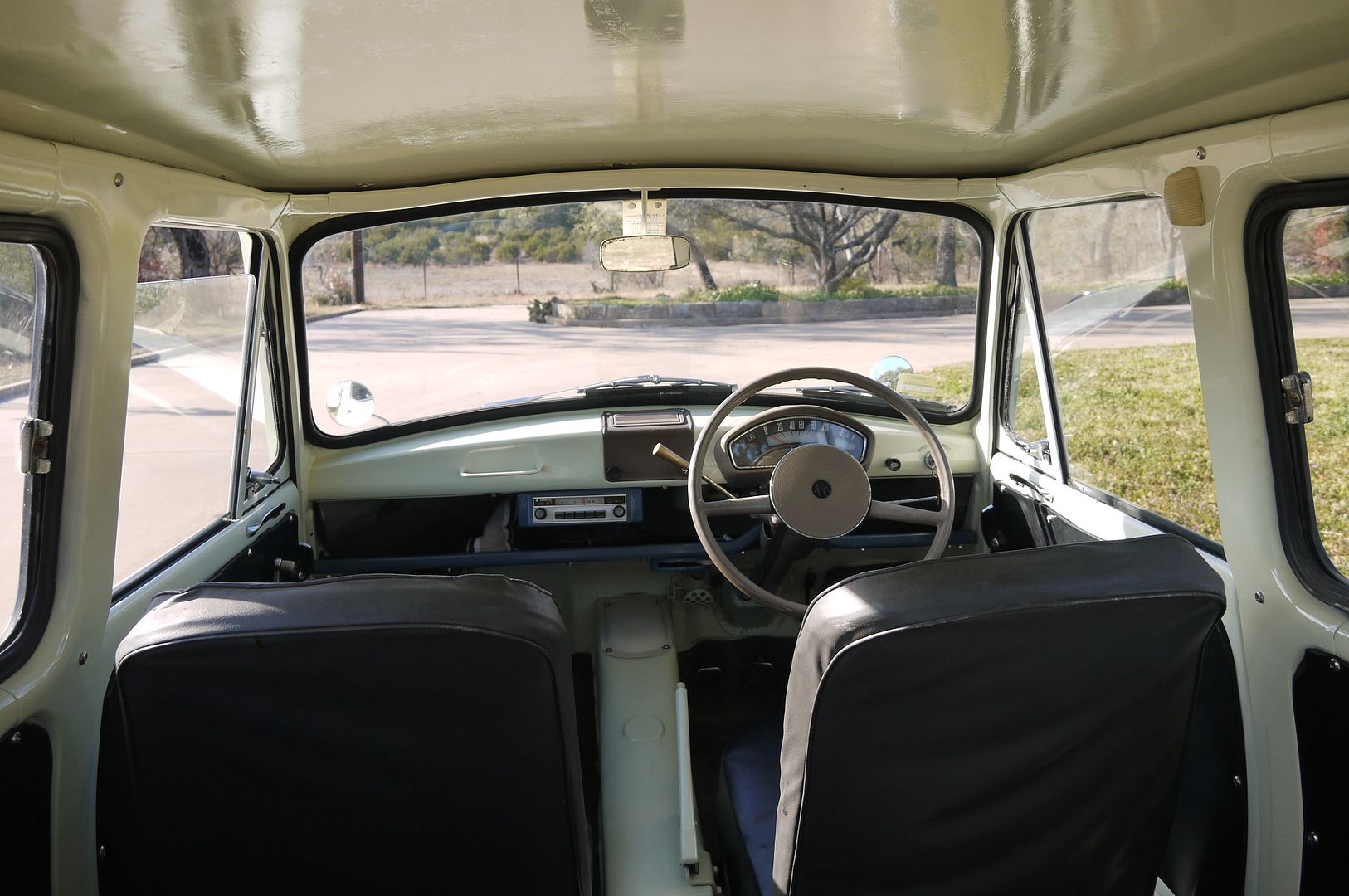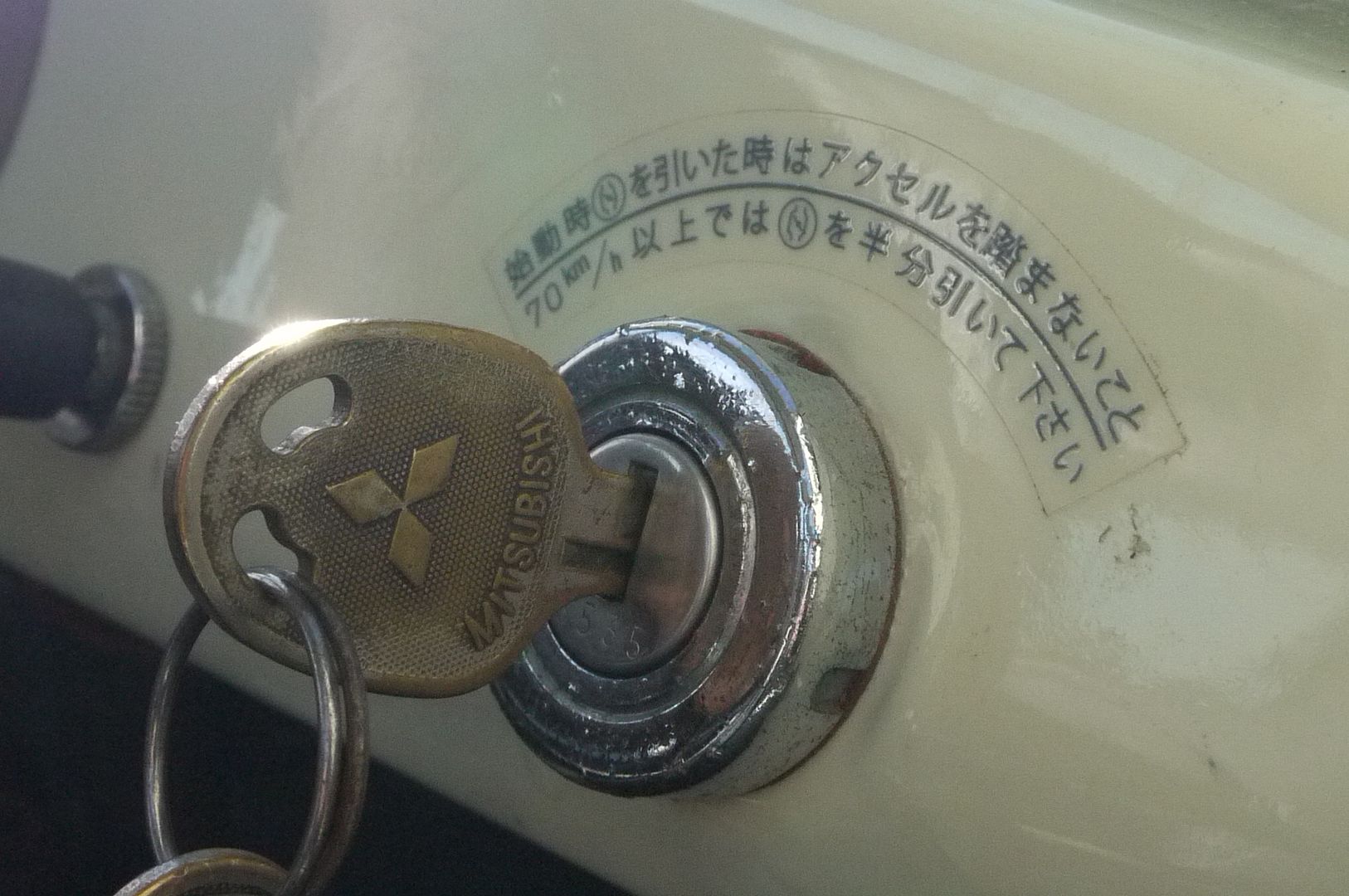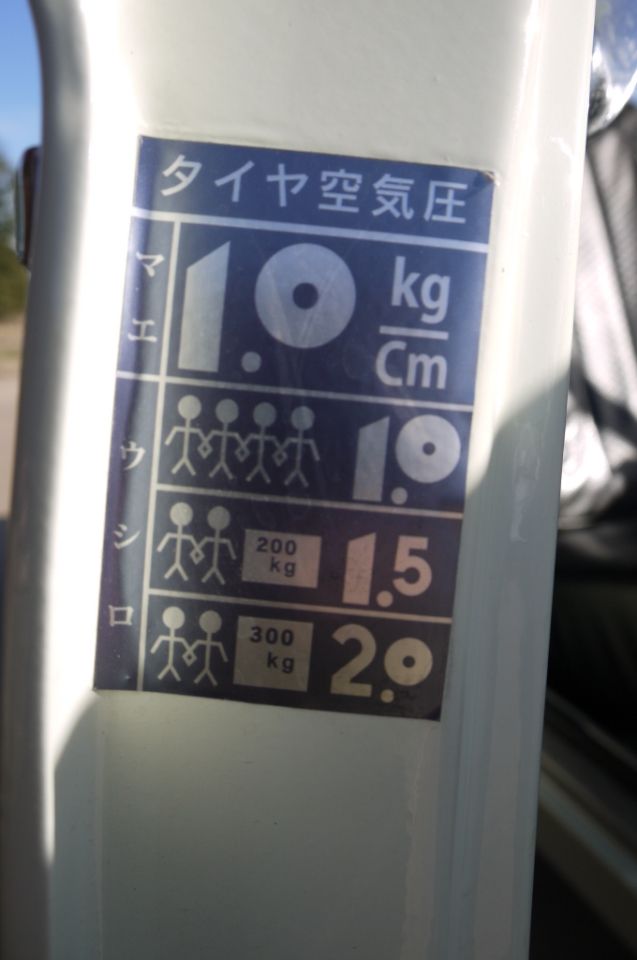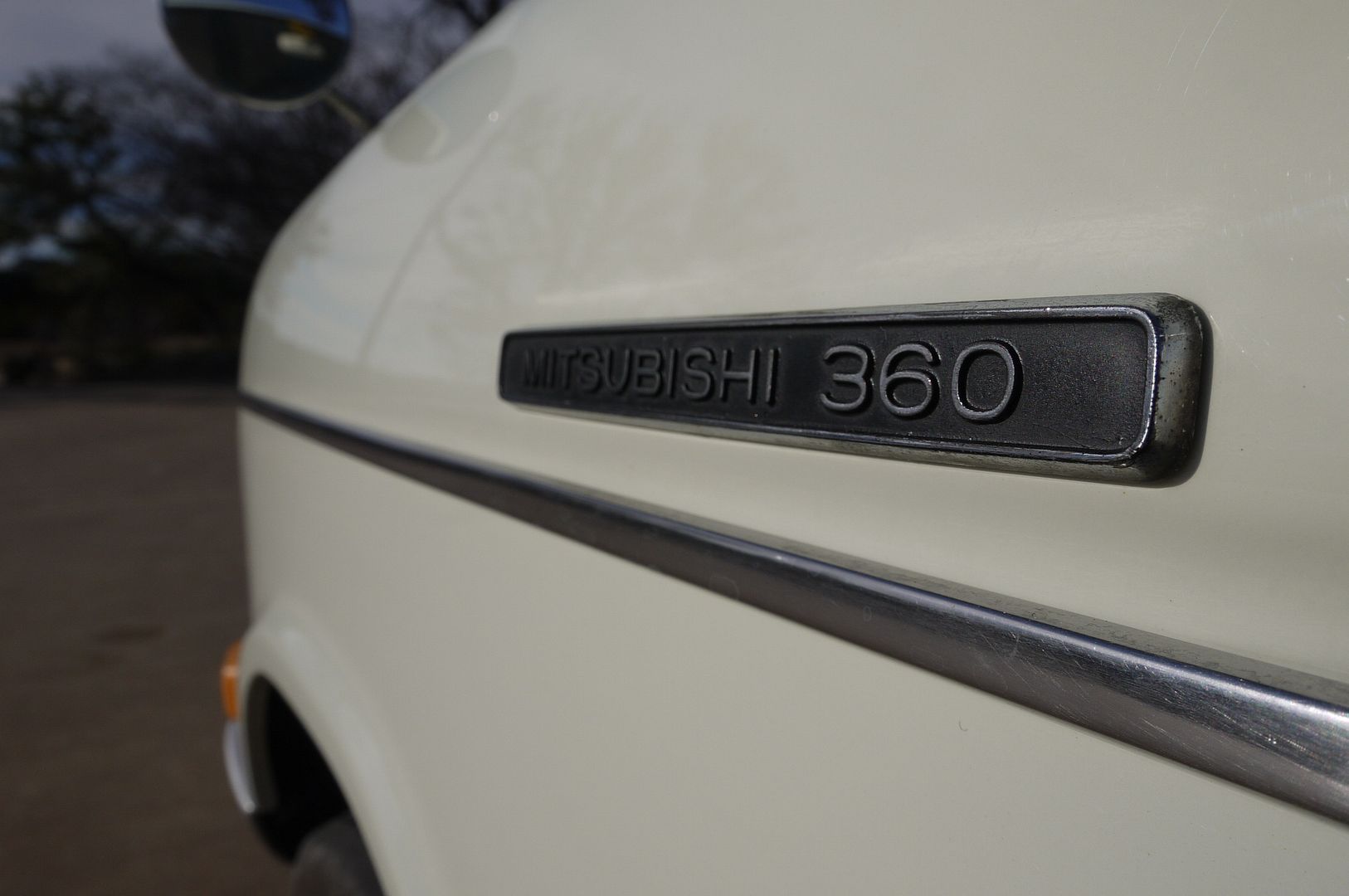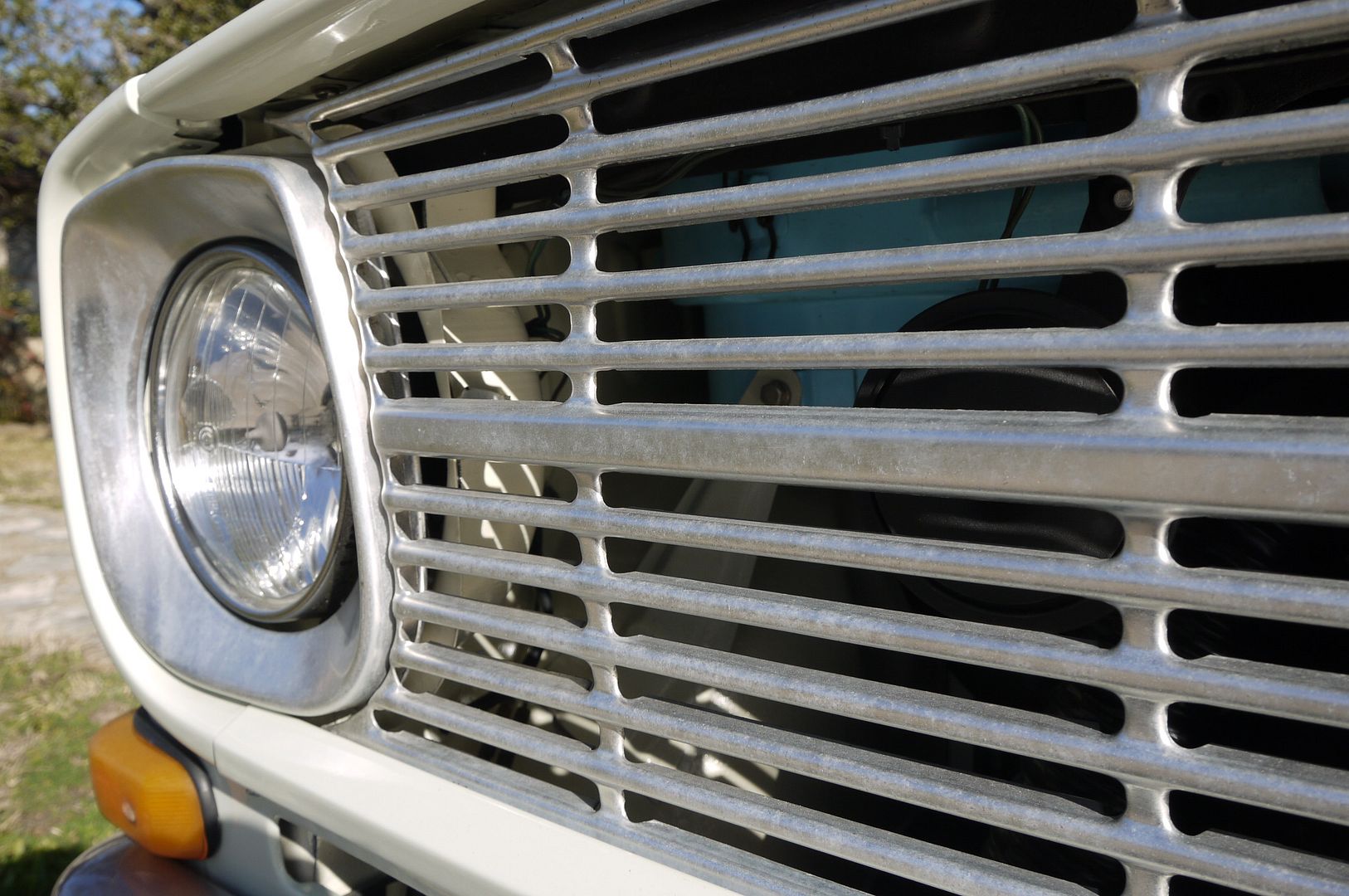 A cool thing about the antenna is that usually it's hidden. The question then is, how do you extend it? Well, that's why you have this cool little key.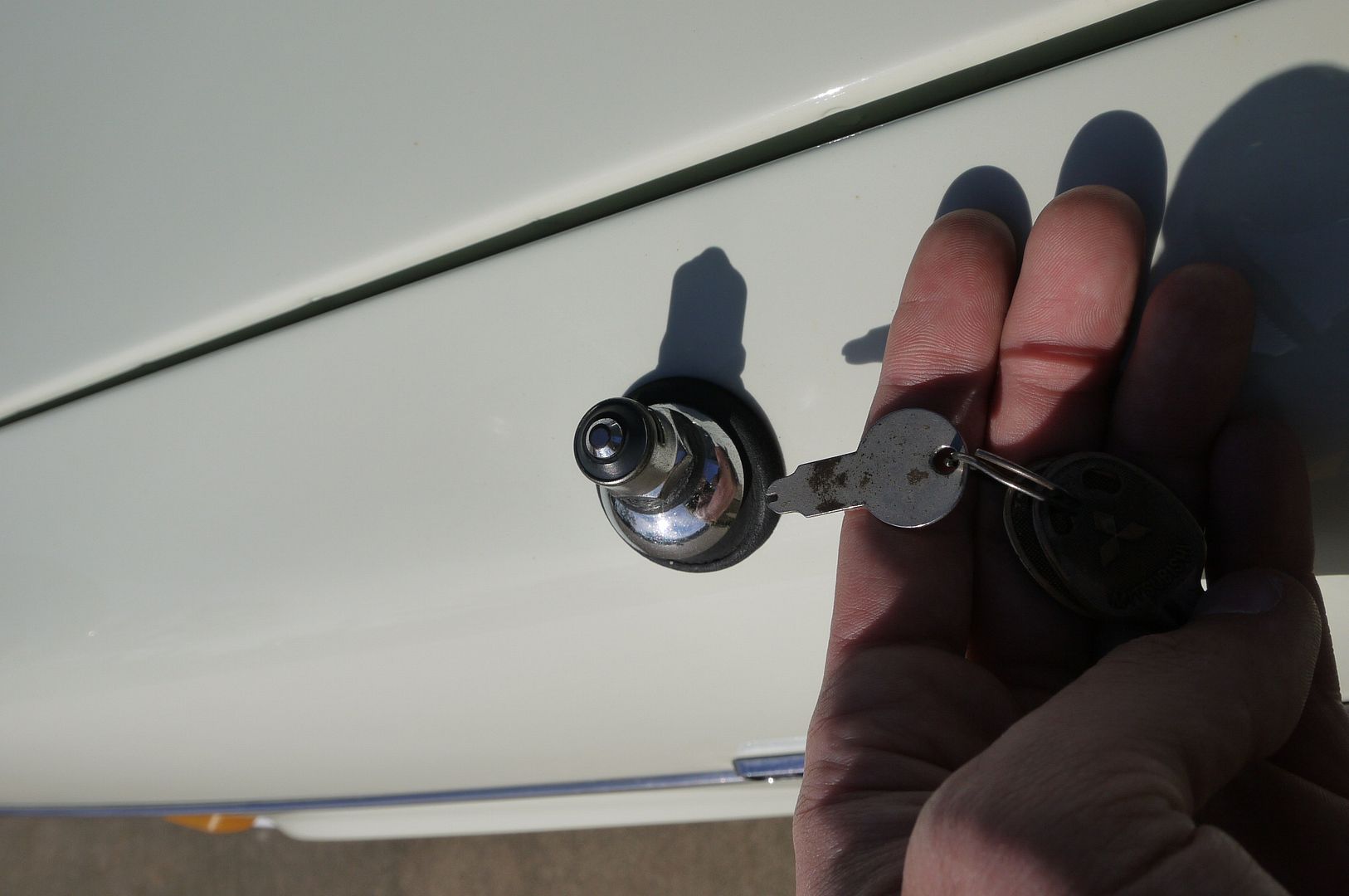 You just insert it into the opening on the antenna base and the antenna, which is spring loaded, shoots up. Then you can grab it and pull it all the way out!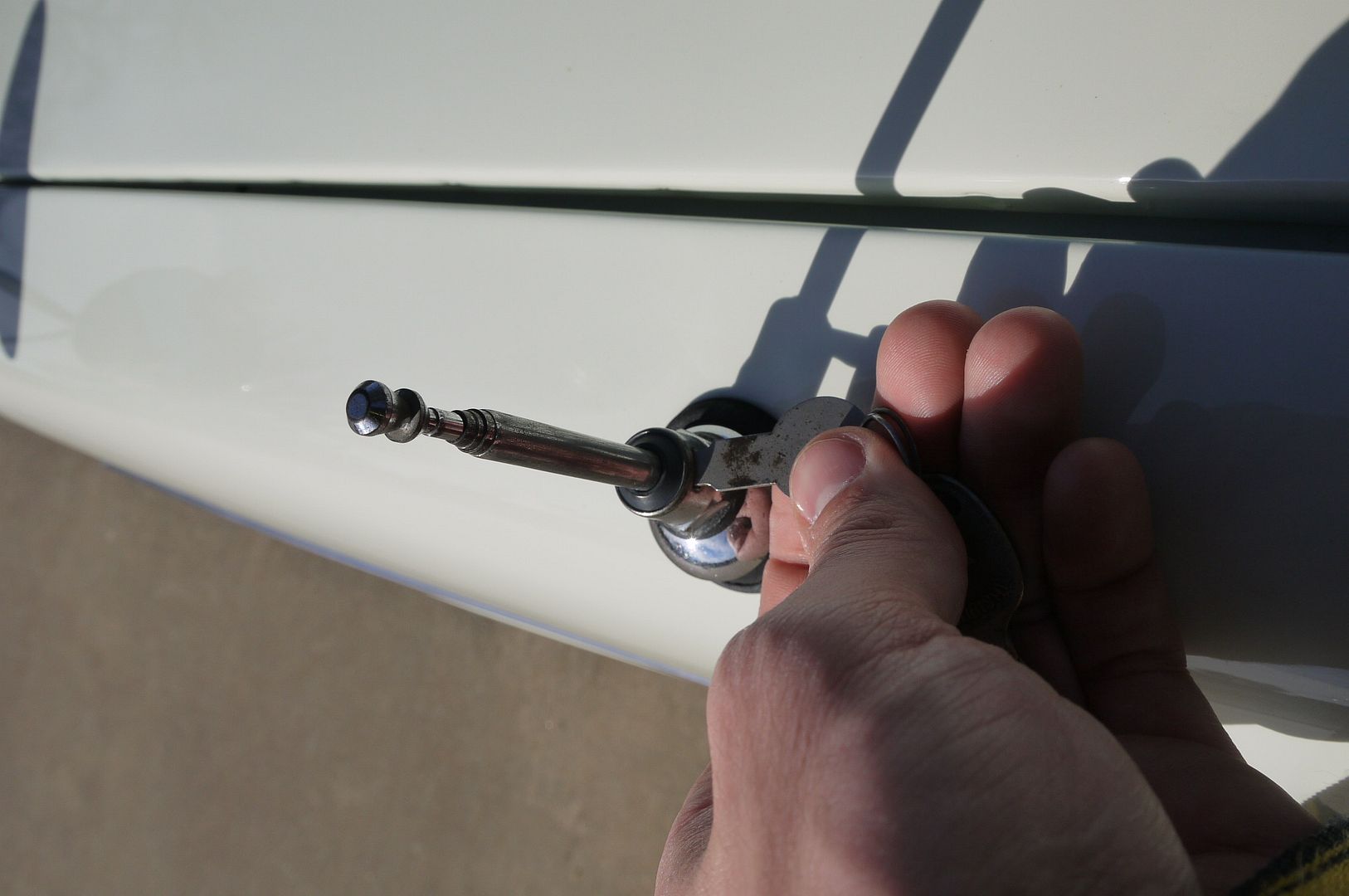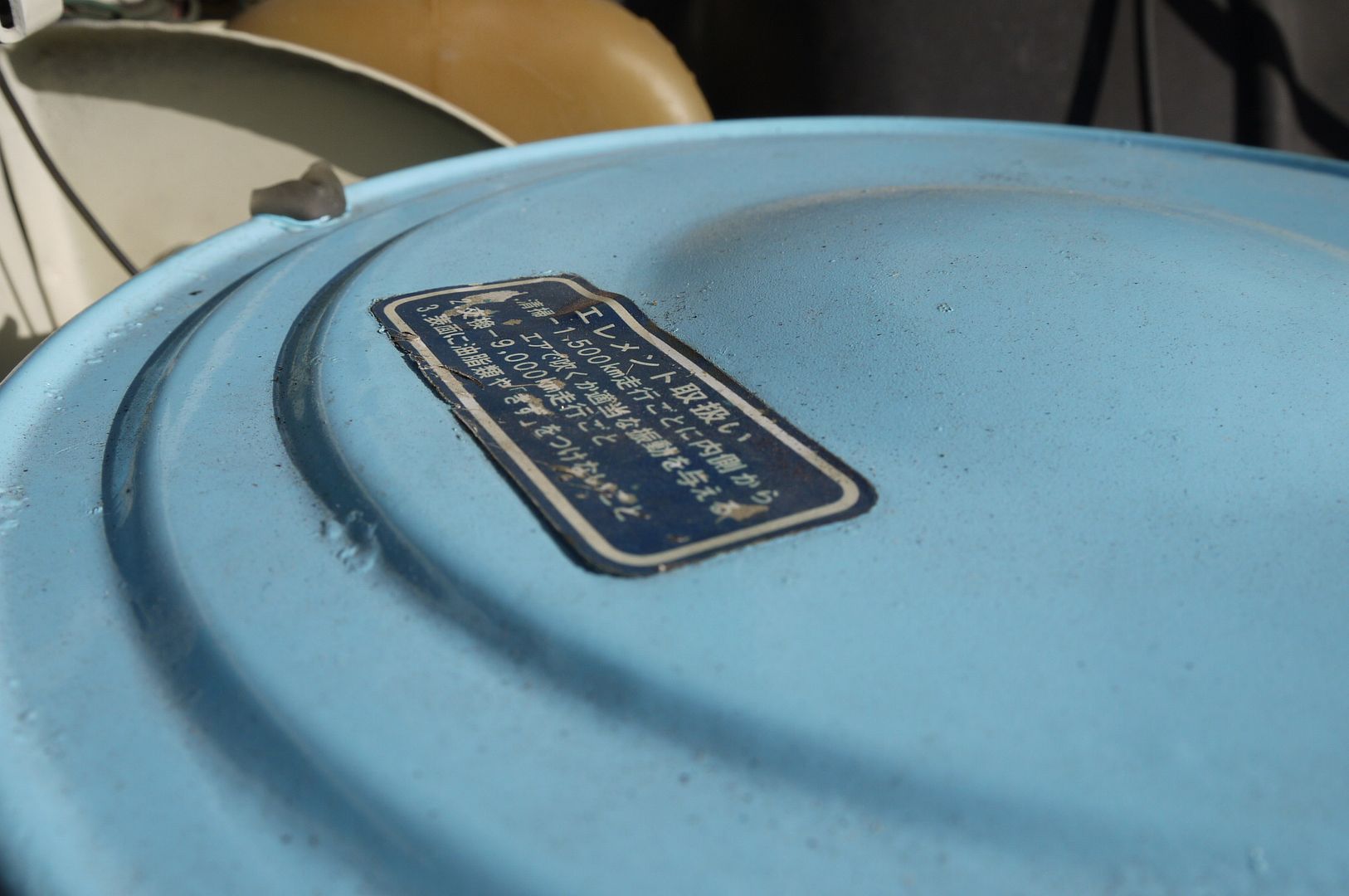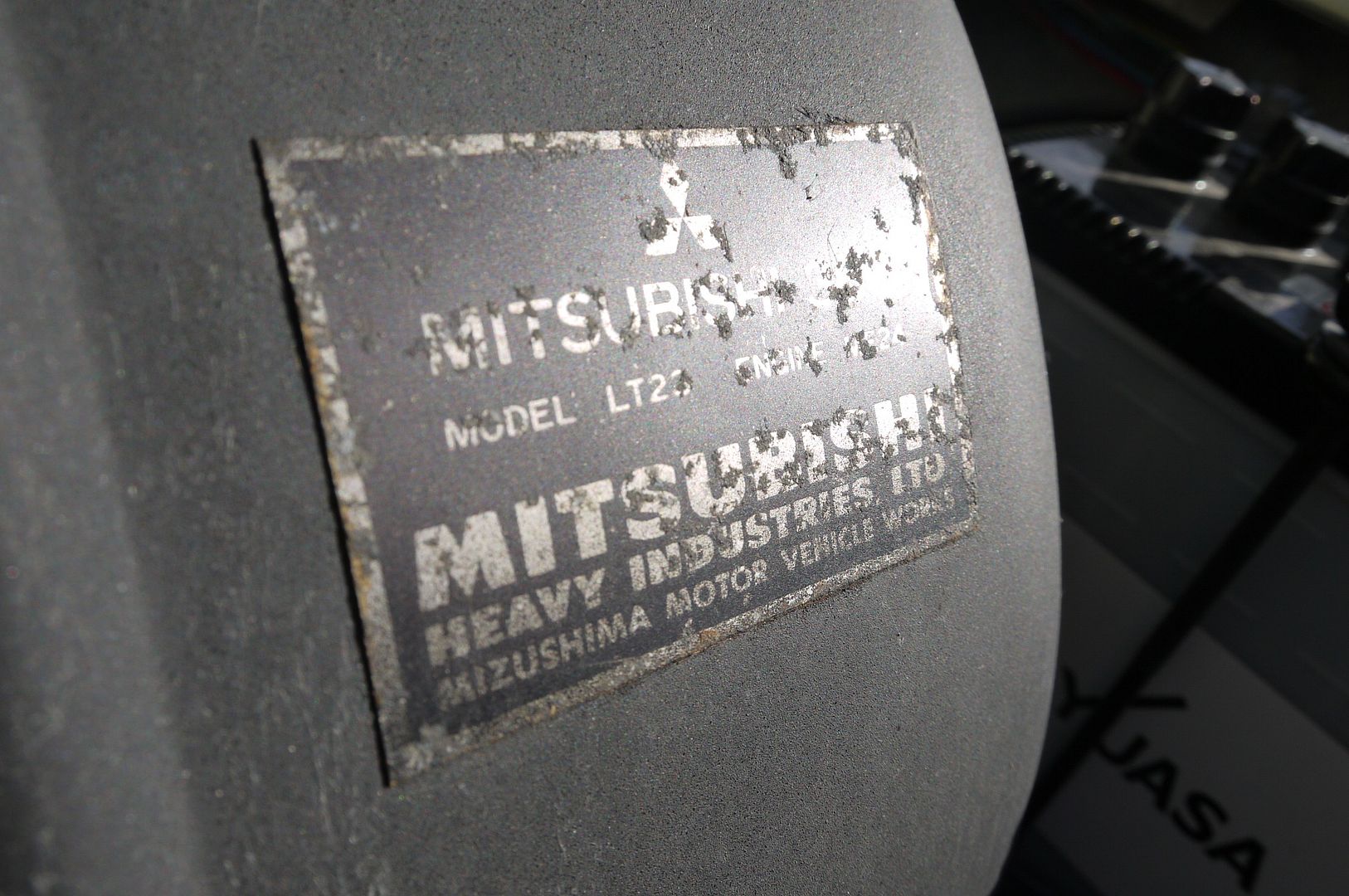 Who's that ugly mug?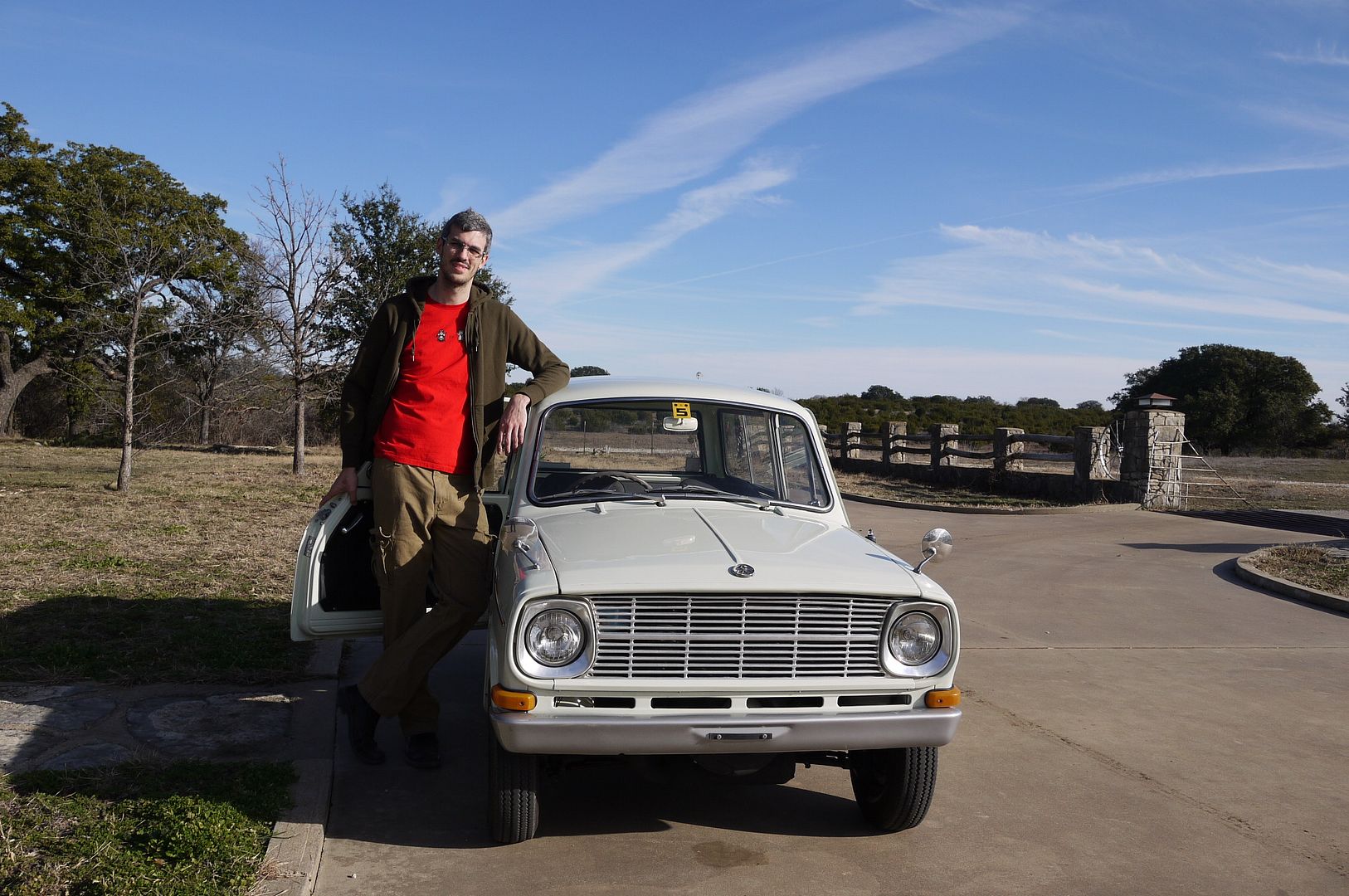 I absolutely adore this car and am really going to miss being able to drive it everyday. We'll be back stateside soon enough though!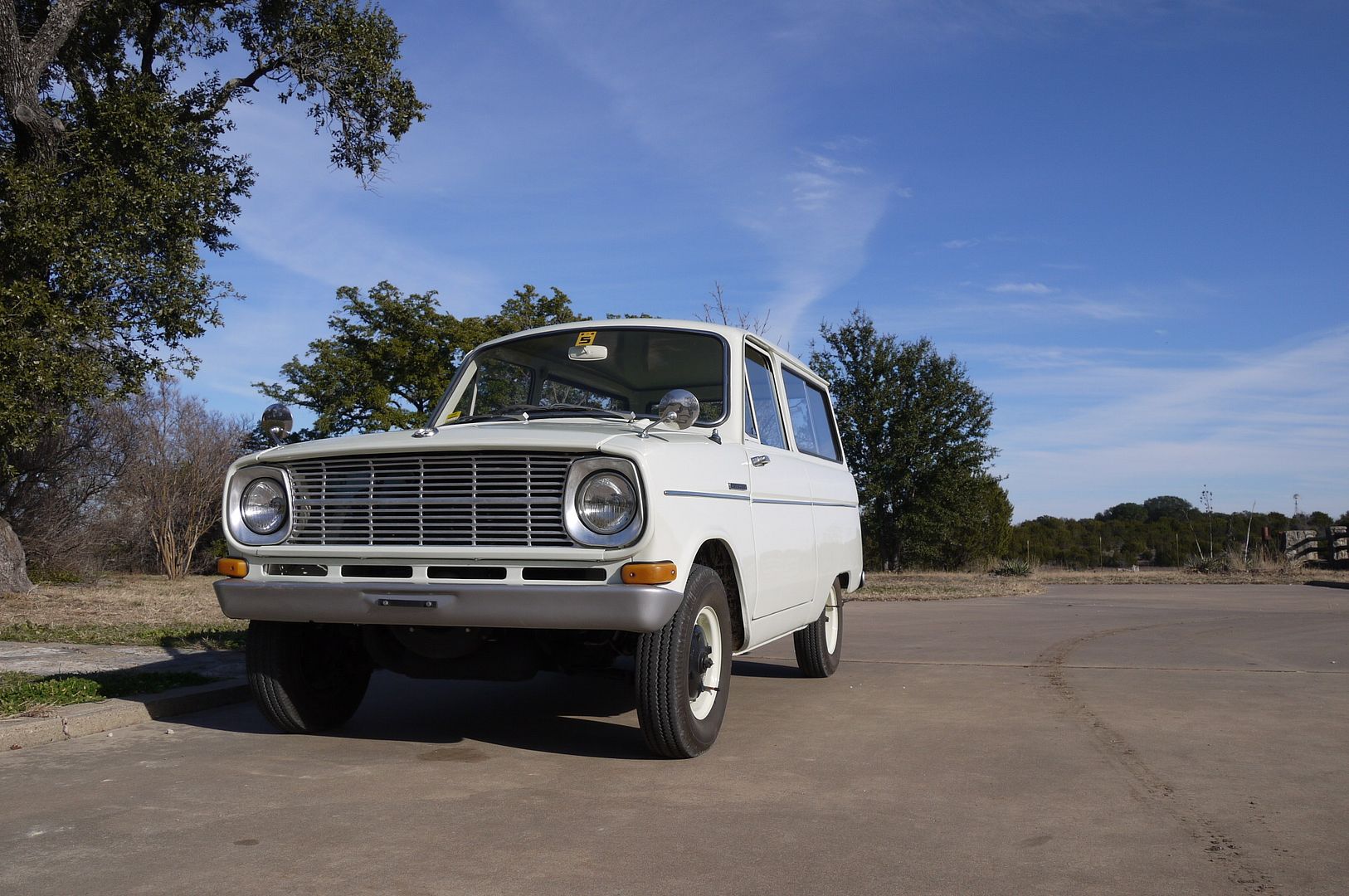 Thanks for looking everyone!
Cheers,
David