So, this last weekend I realized that it was the last weekend that I'd be driving the Mitsubishi in Japan, so I snapped a few pictures with my cellphone and posted them up. Well, upon reflection that was about the worst send off I could have given this car. It deserved far better. So, yesterday, we grabbed the camera after I got home from work and set out to get some real pictures!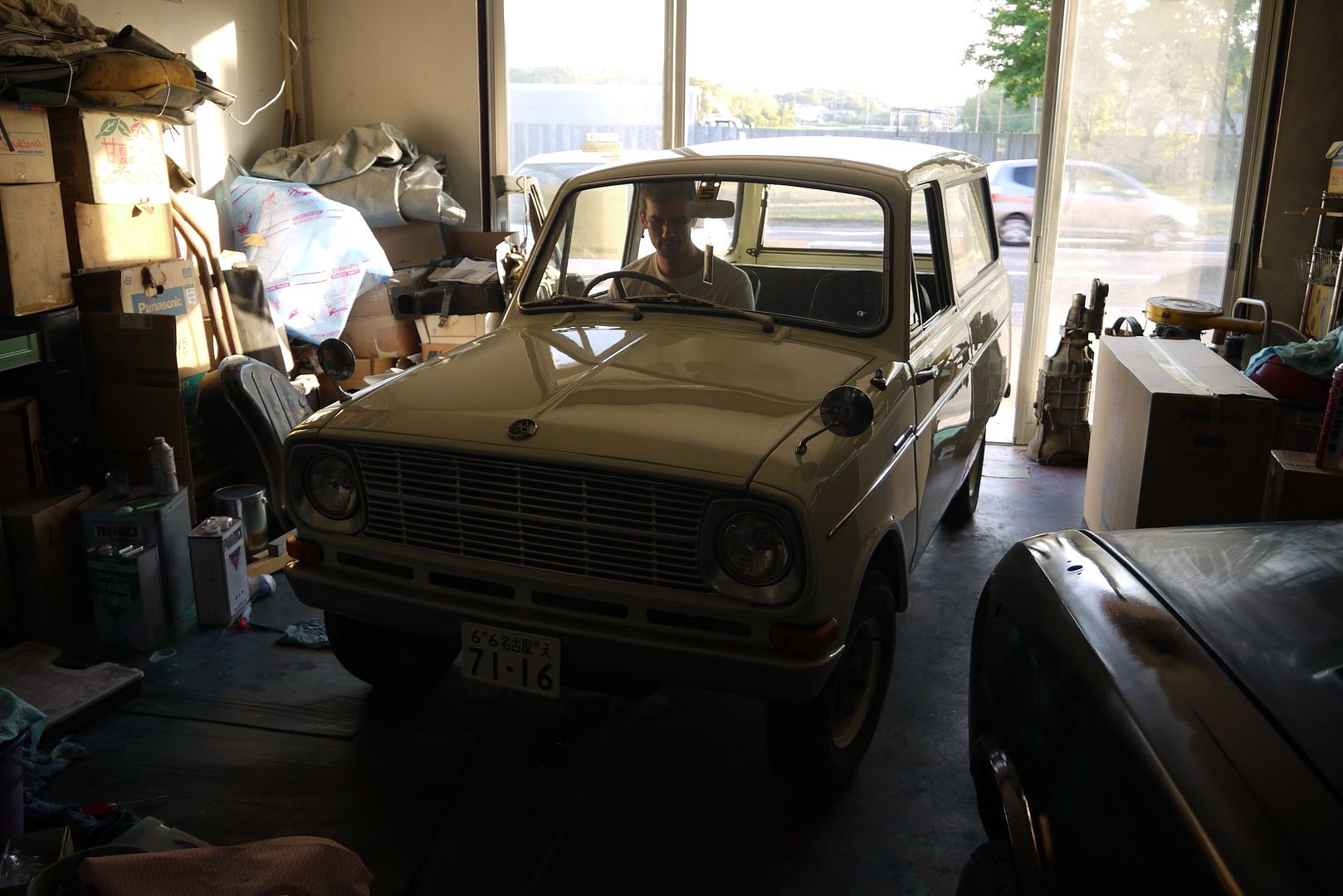 This is the main reason we'll not be driving it in Japan again. My inspection expires today and there's no sense reinspecting it when we're planning on shipping it so soon.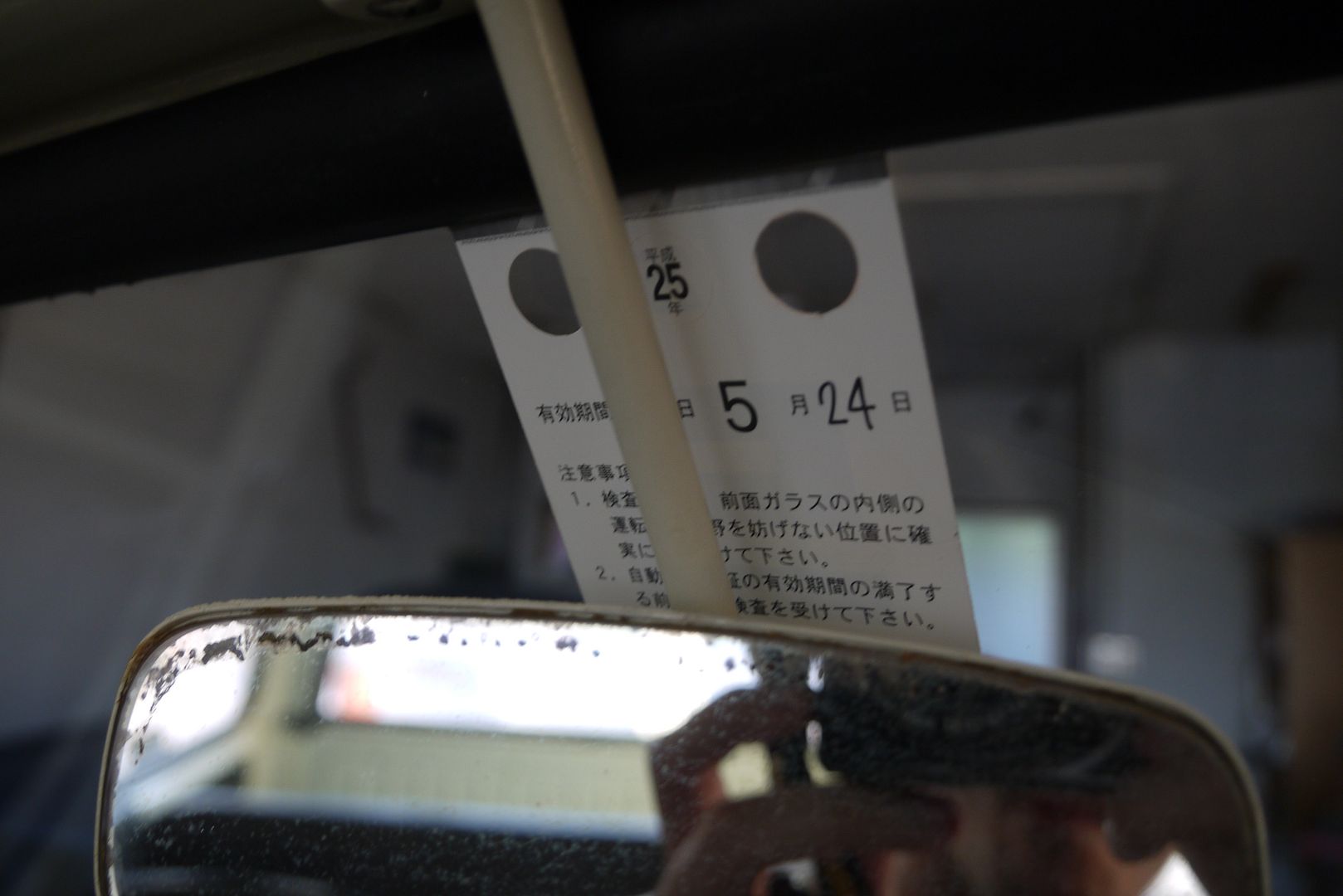 She's always a little smokey on first start. After a few minutes she clears right up though.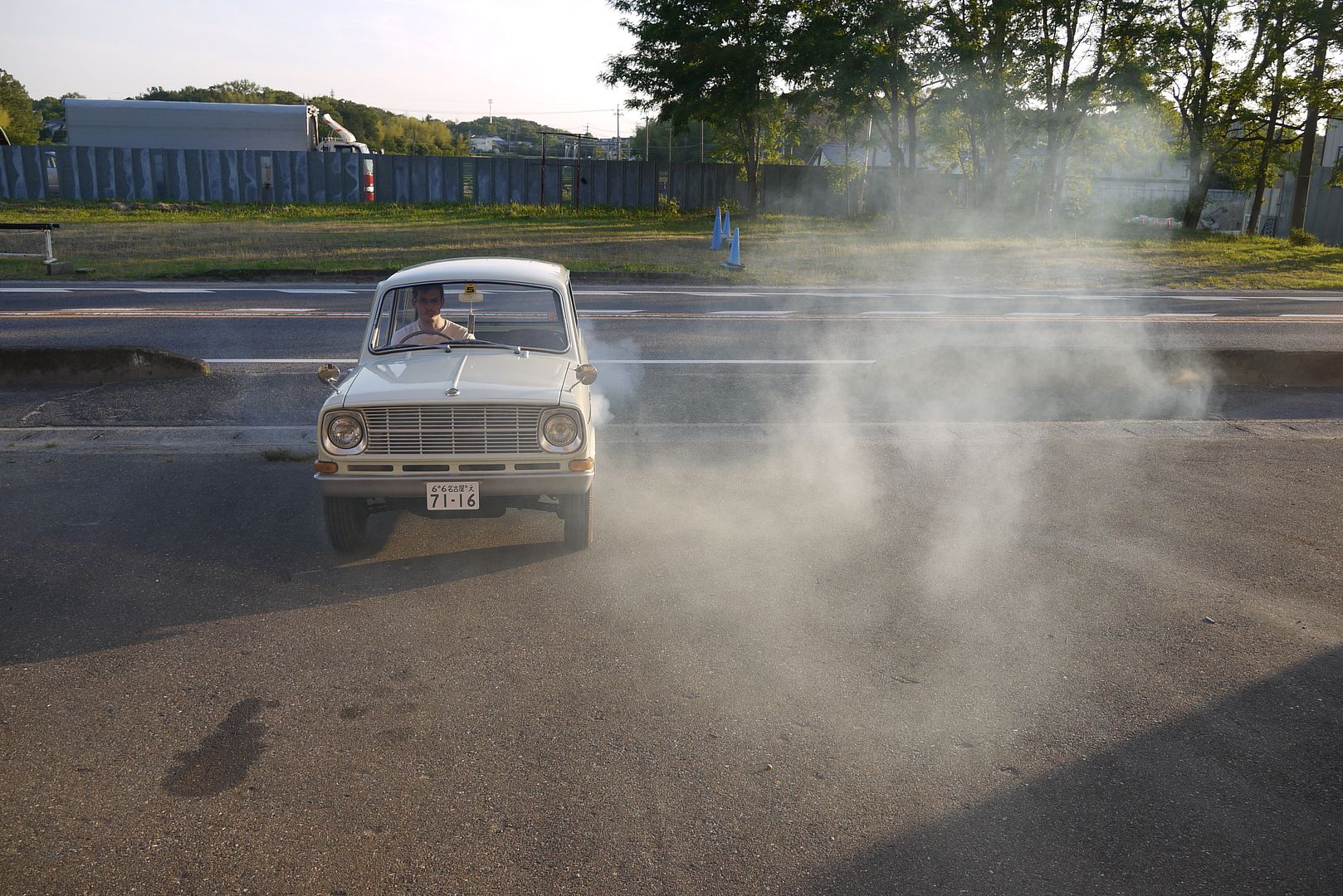 One quick look under the hood to make sure everything is still in tip top shape.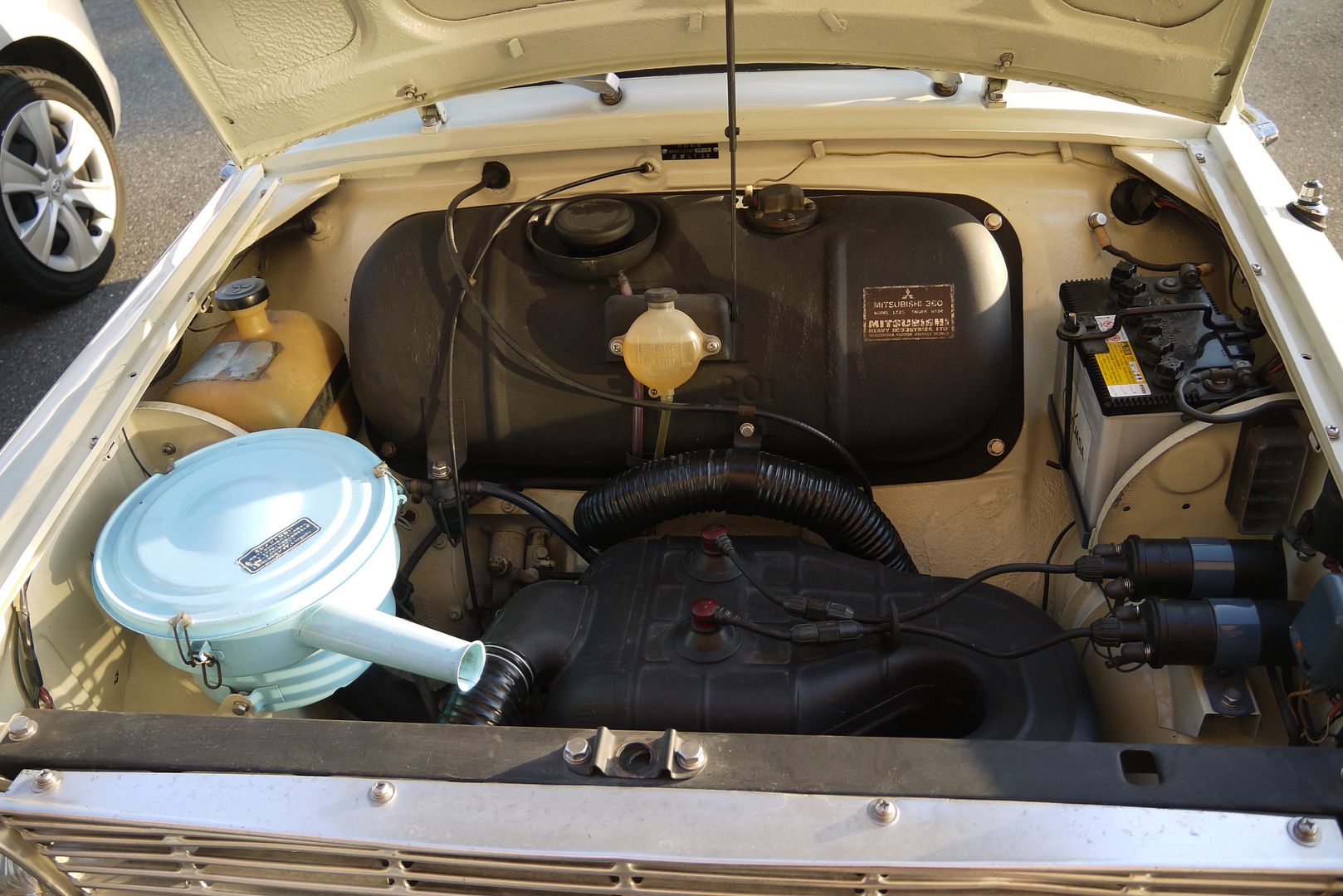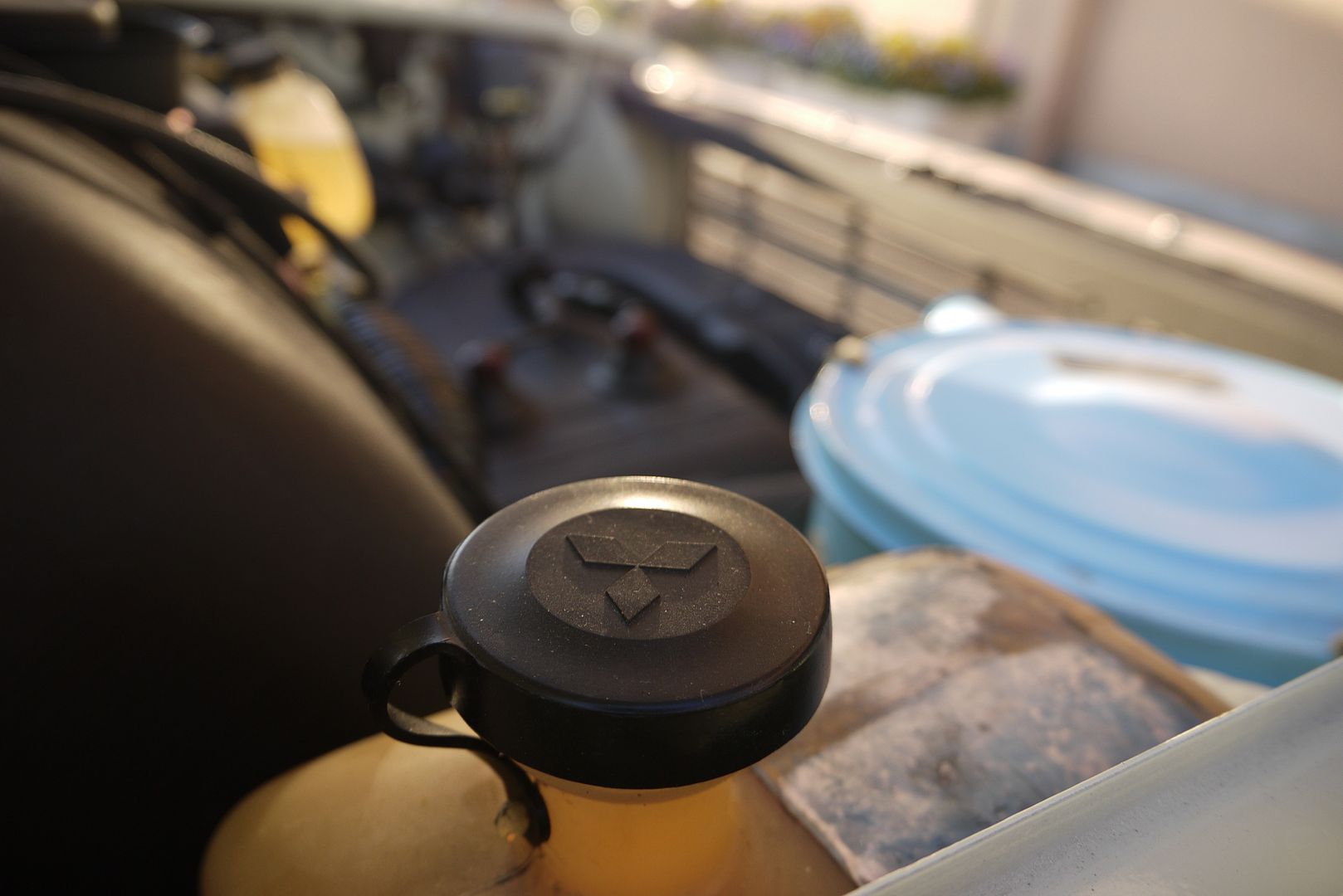 And then we set off! I have a few destinations in mind so we hit our first stop, some rice fields a few streets over.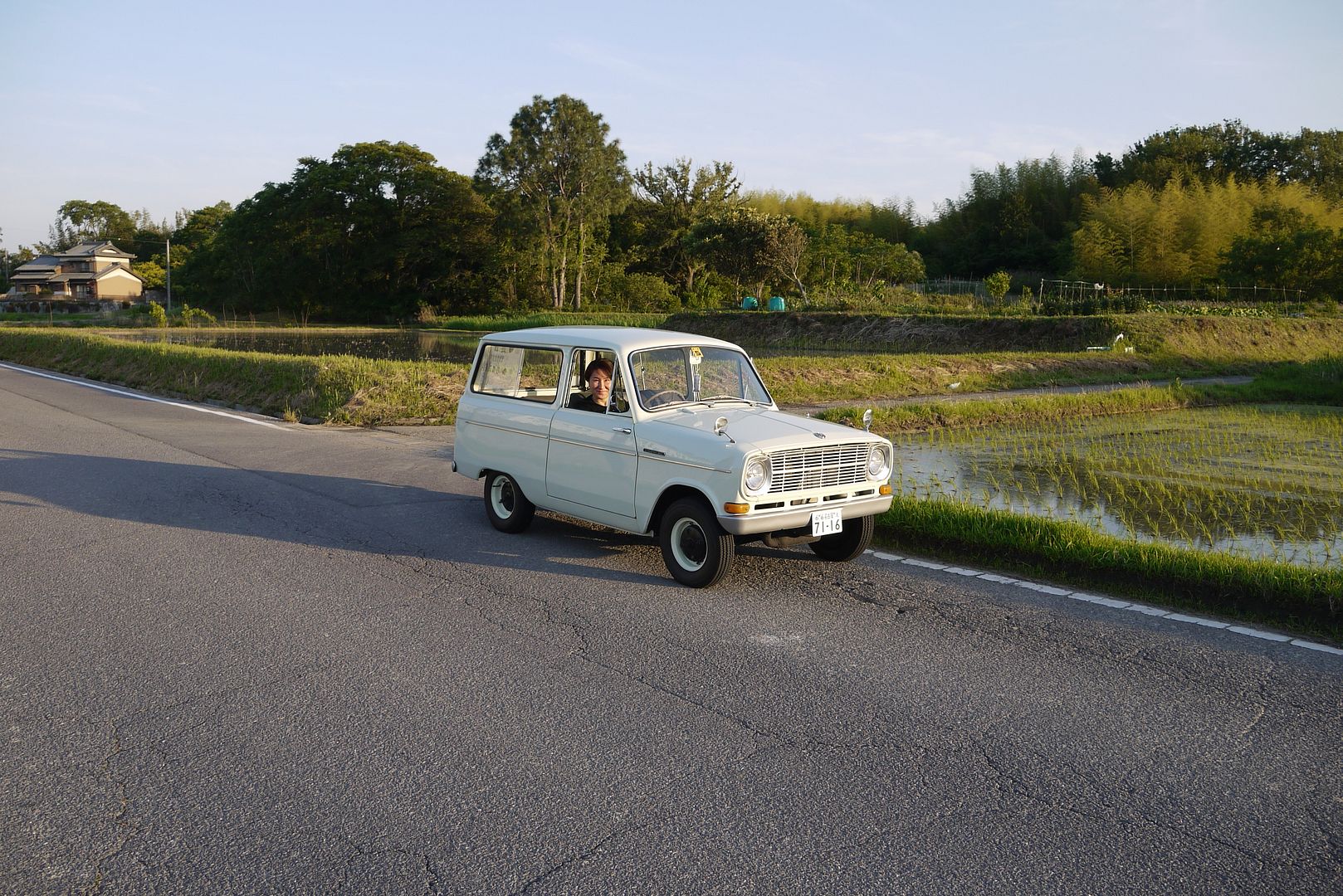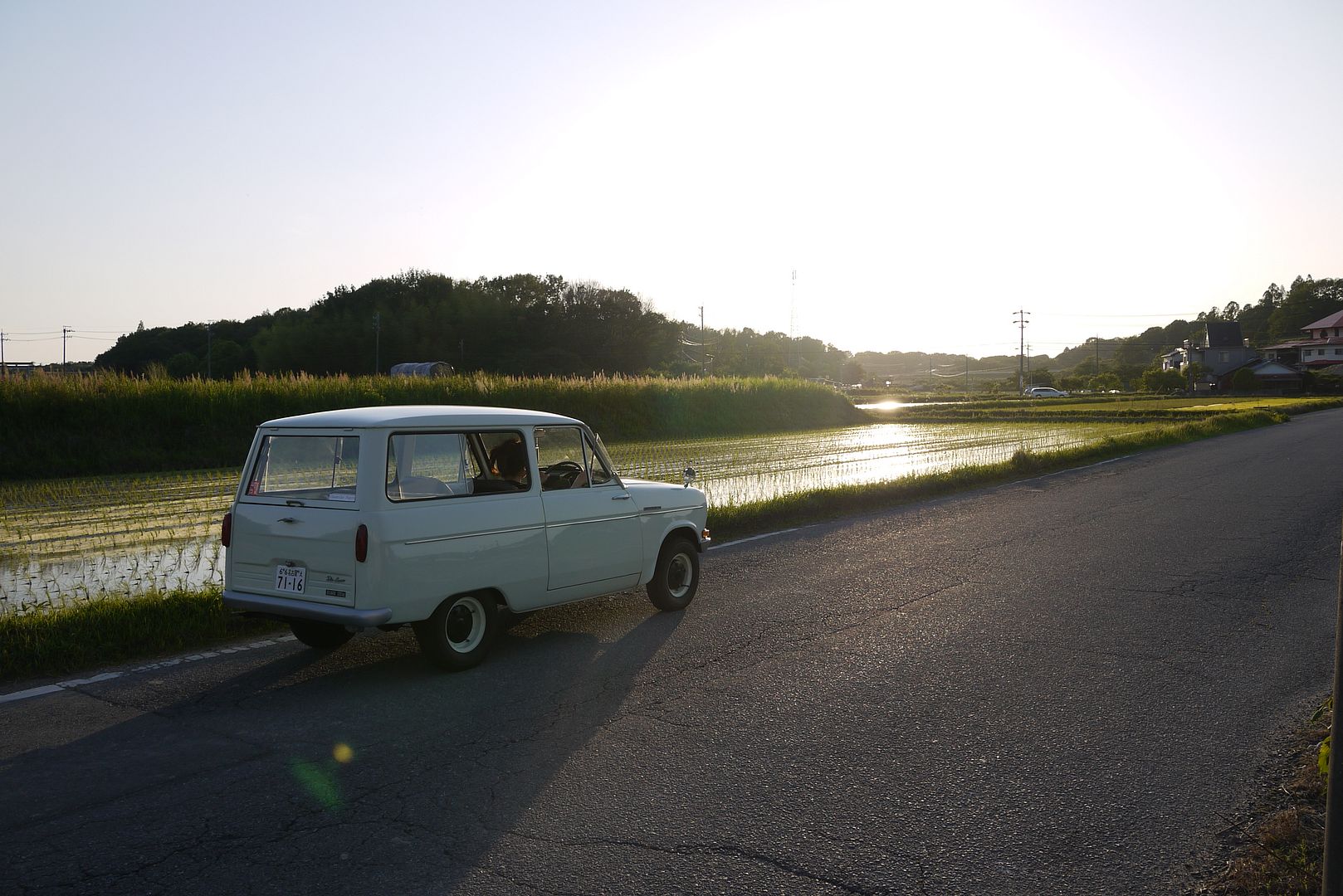 Then we set off again. We both took turns driving making sure to enjoy the old girl to the fullest.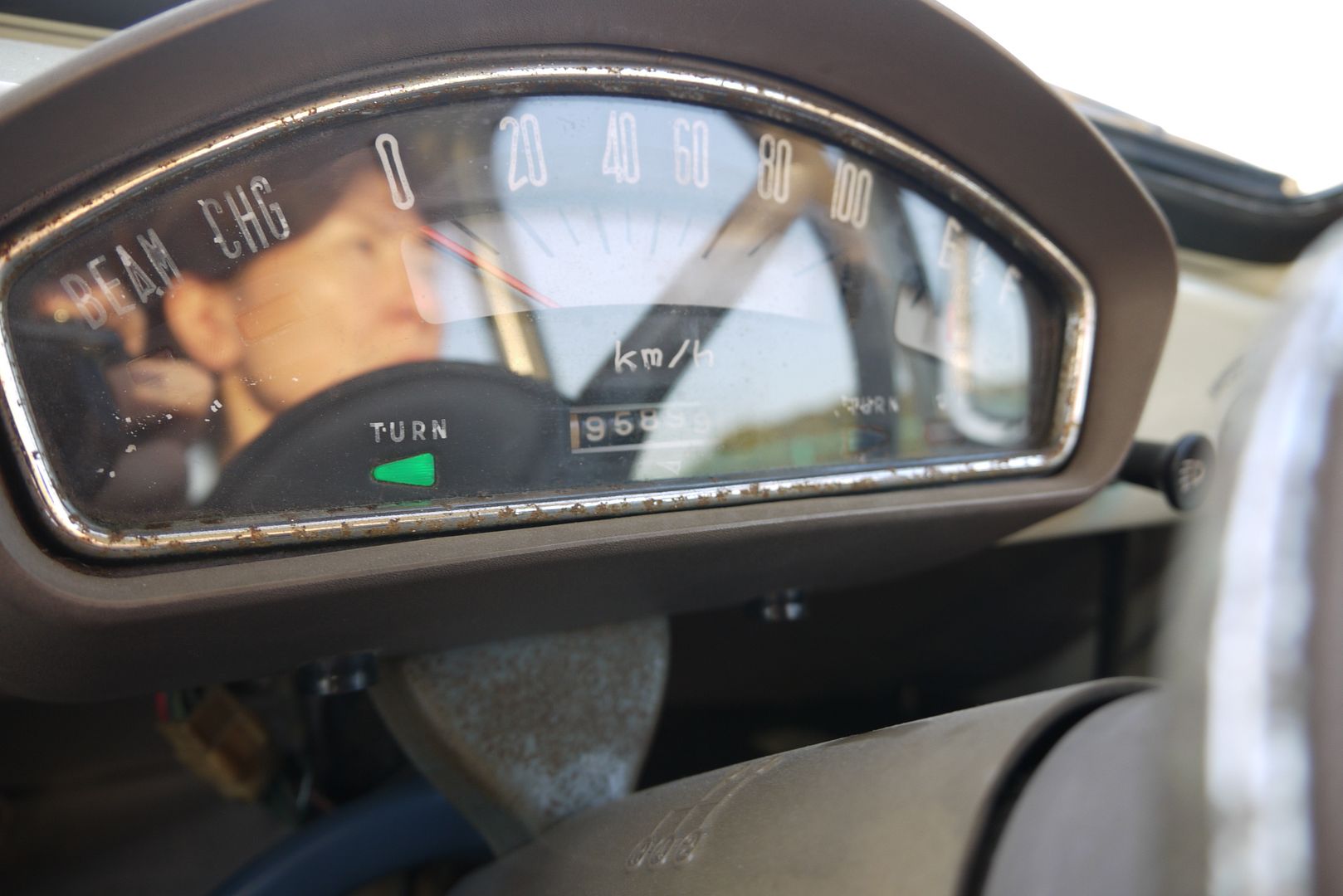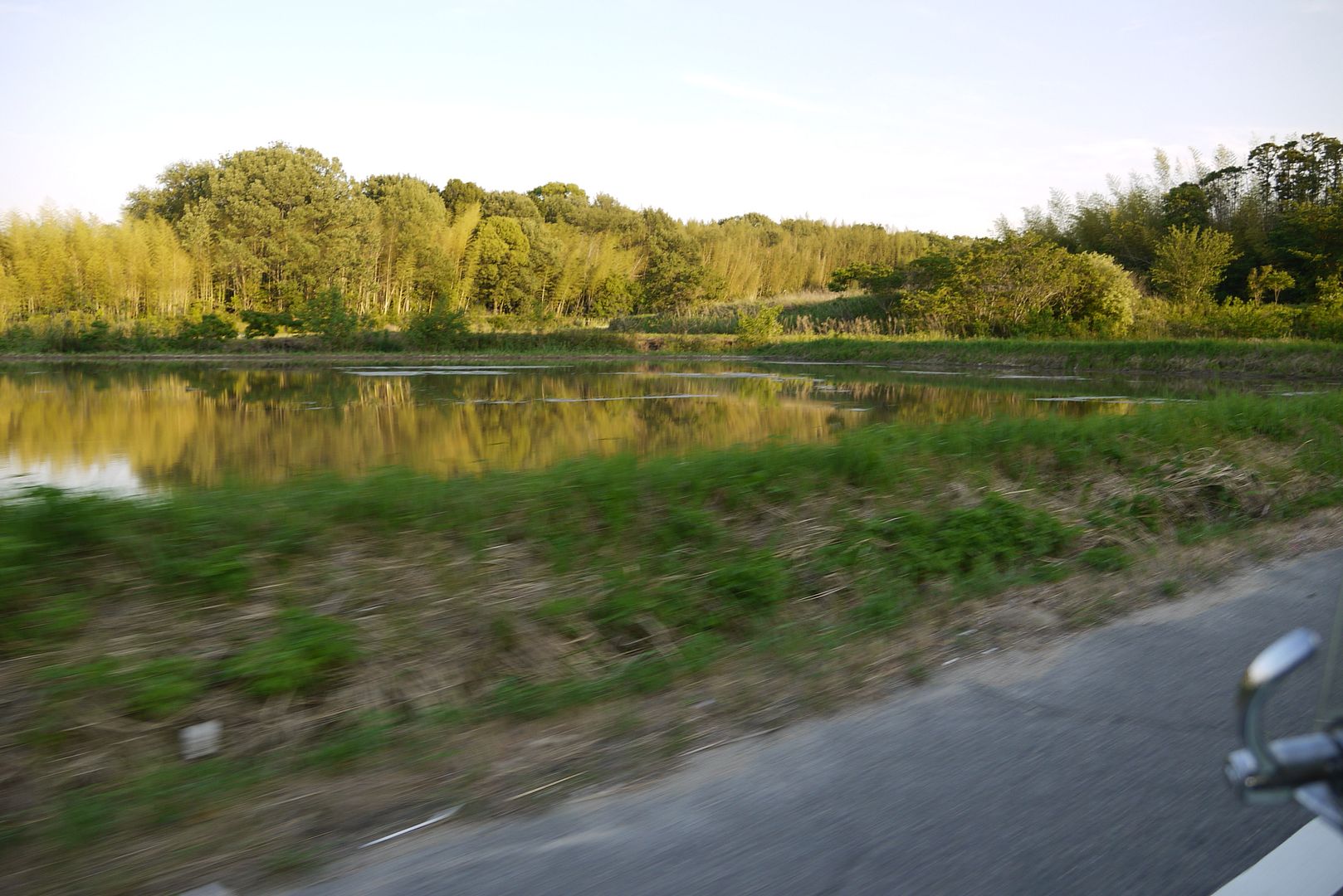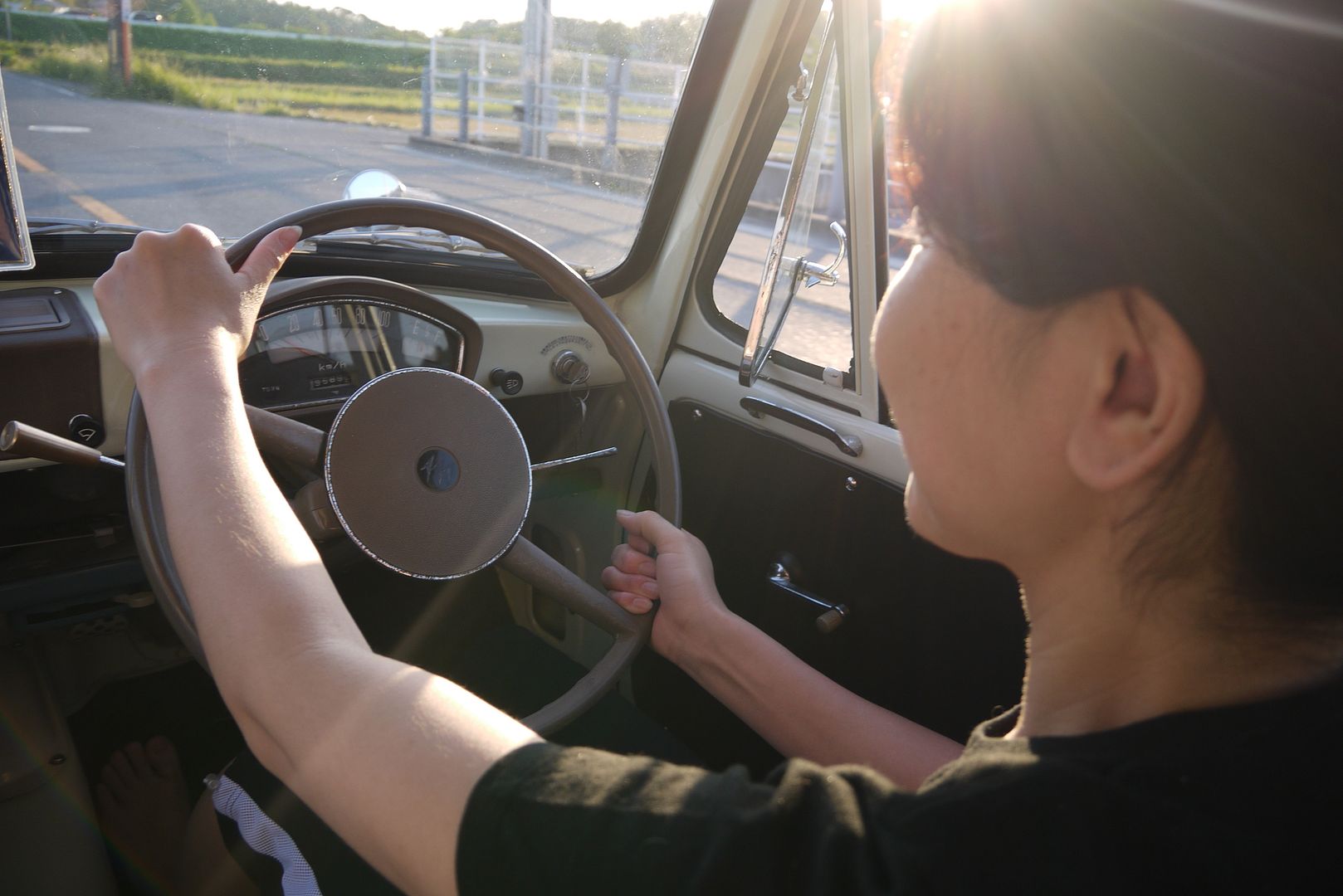 Then we came upon the most important destination for the old girl there is.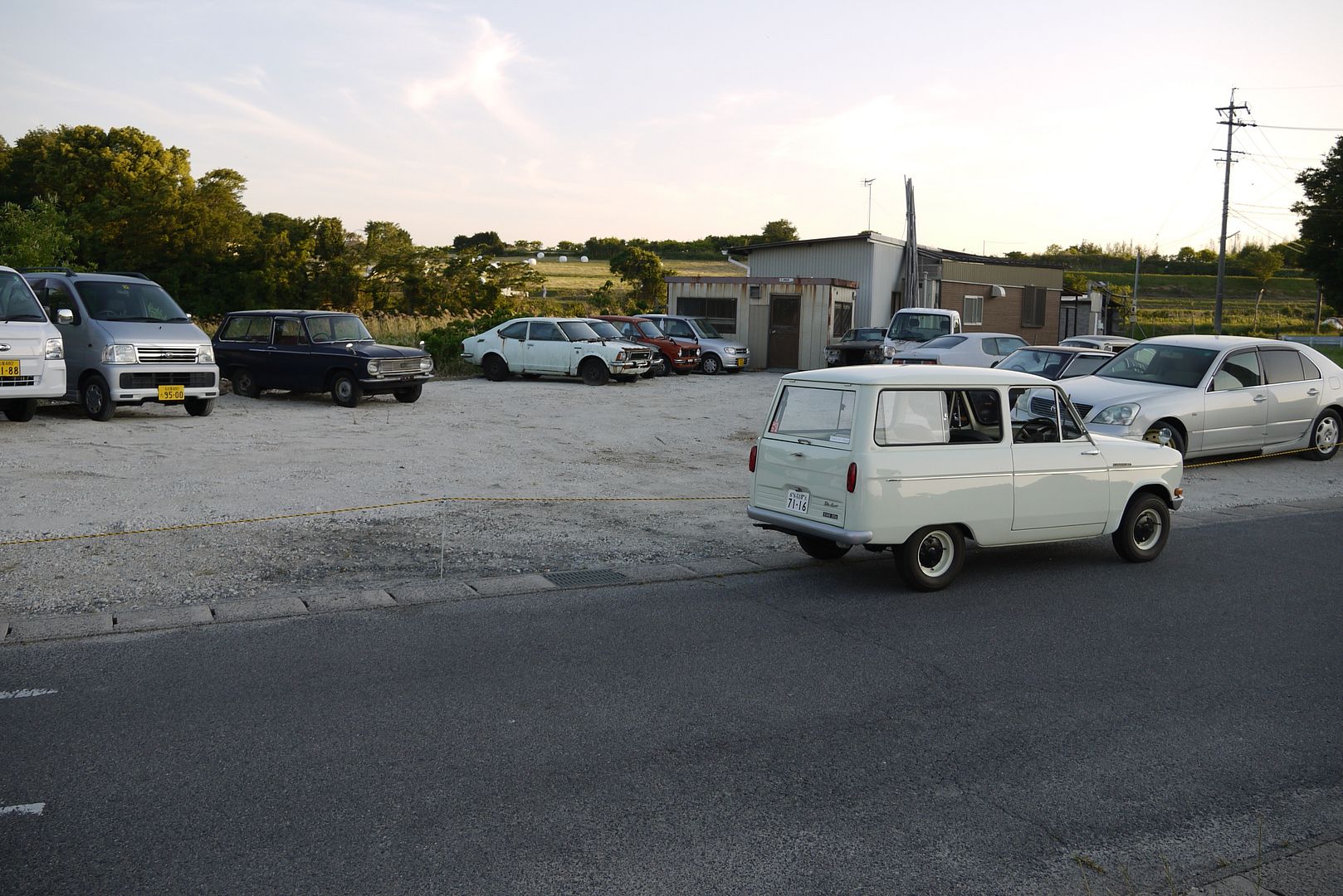 This is the field where I originally found the Mitsubishi. I was pretty surprised to see that it's been cleaned up, covered in gravel and filled with sad old nostalgics. It's probably a good thing it wasn't like this years ago.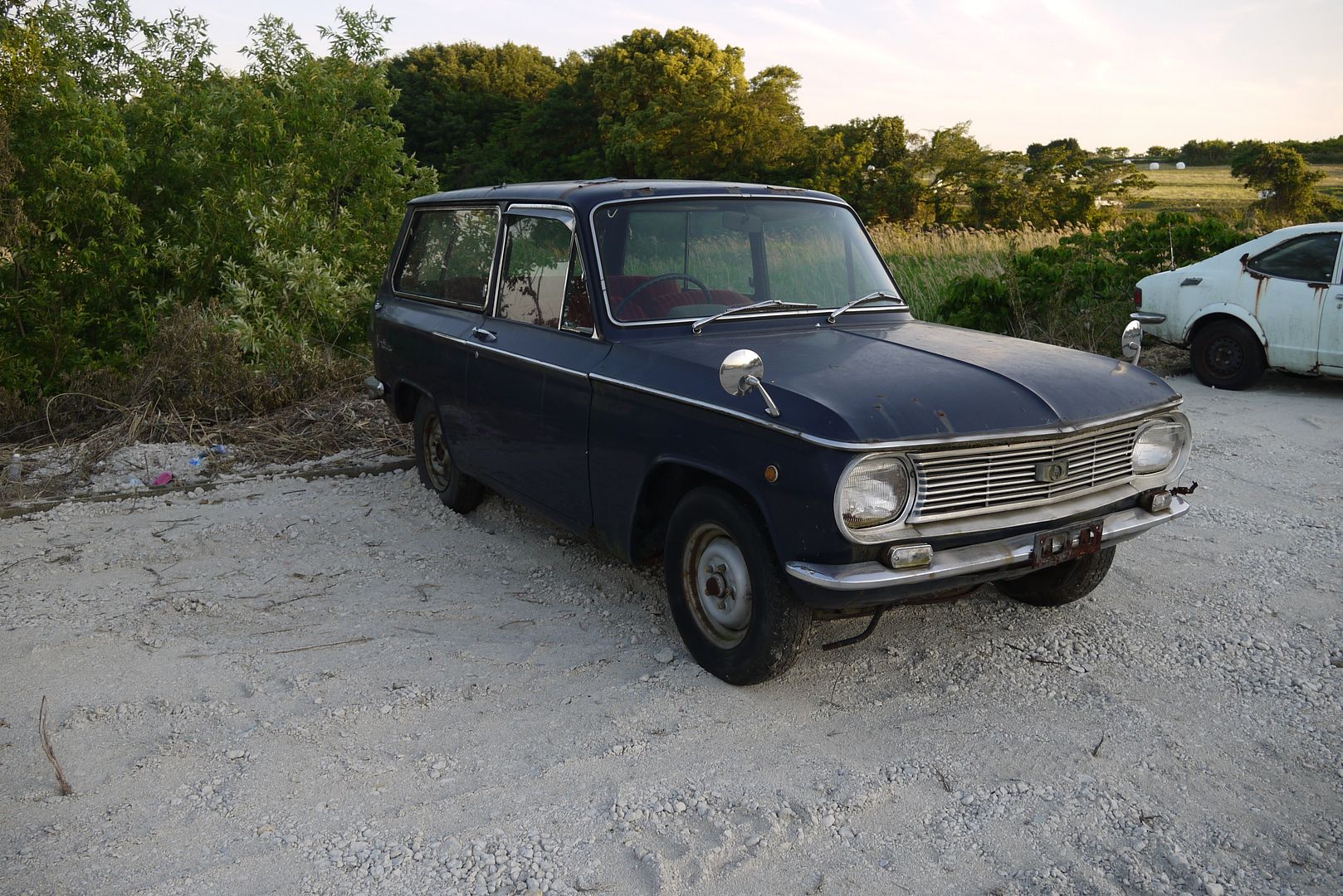 I'm not generally a fan of wagons, but I particularly like this one.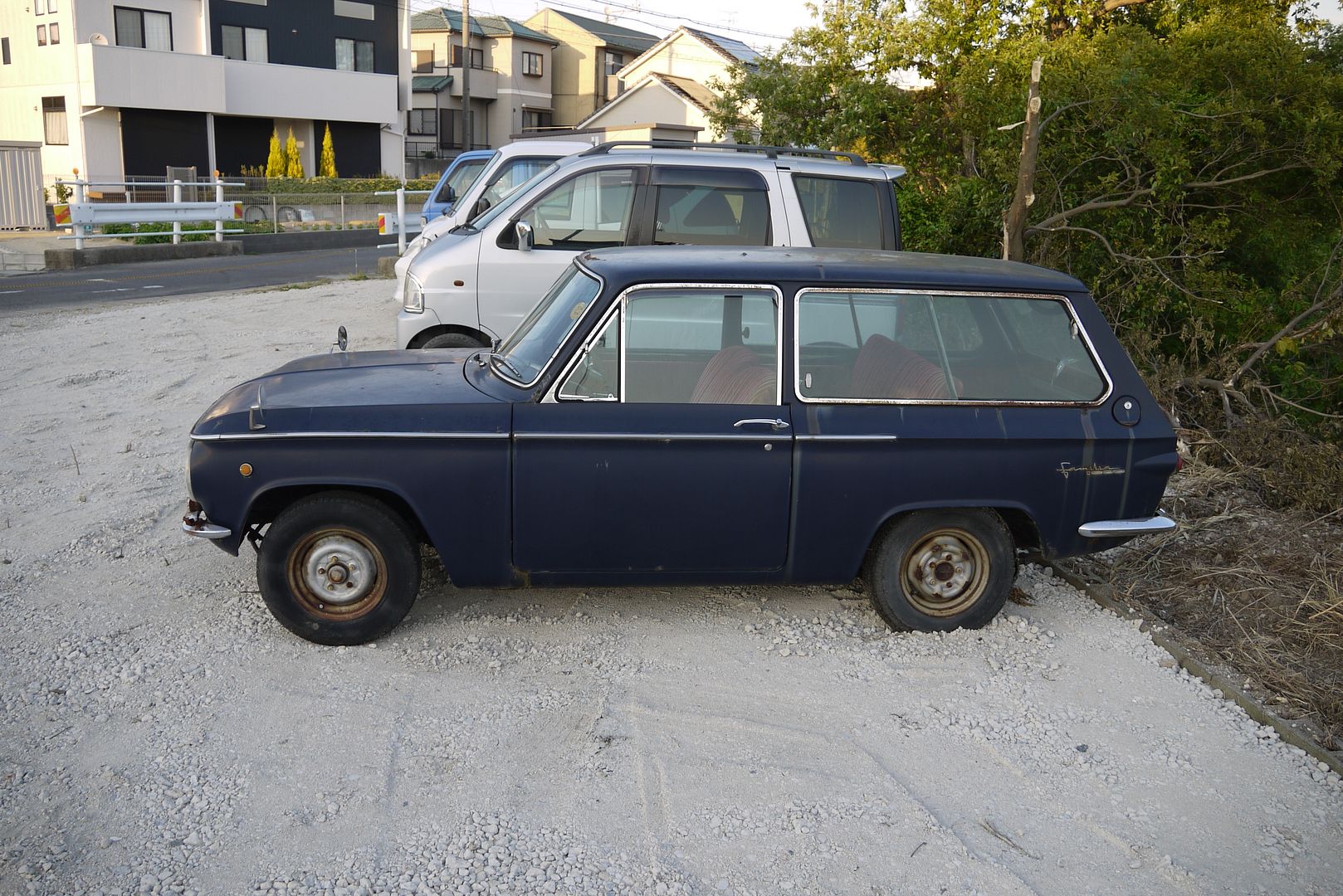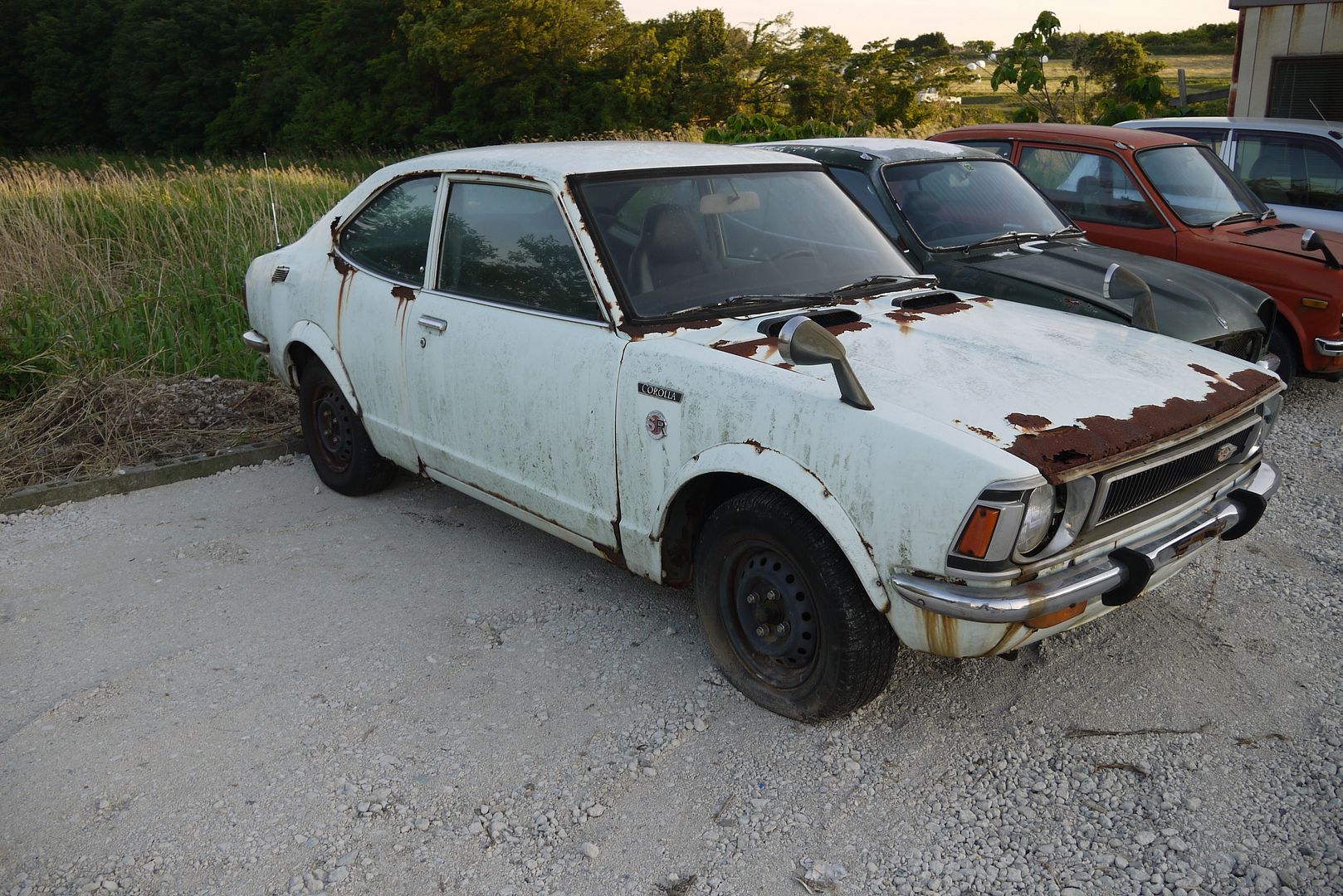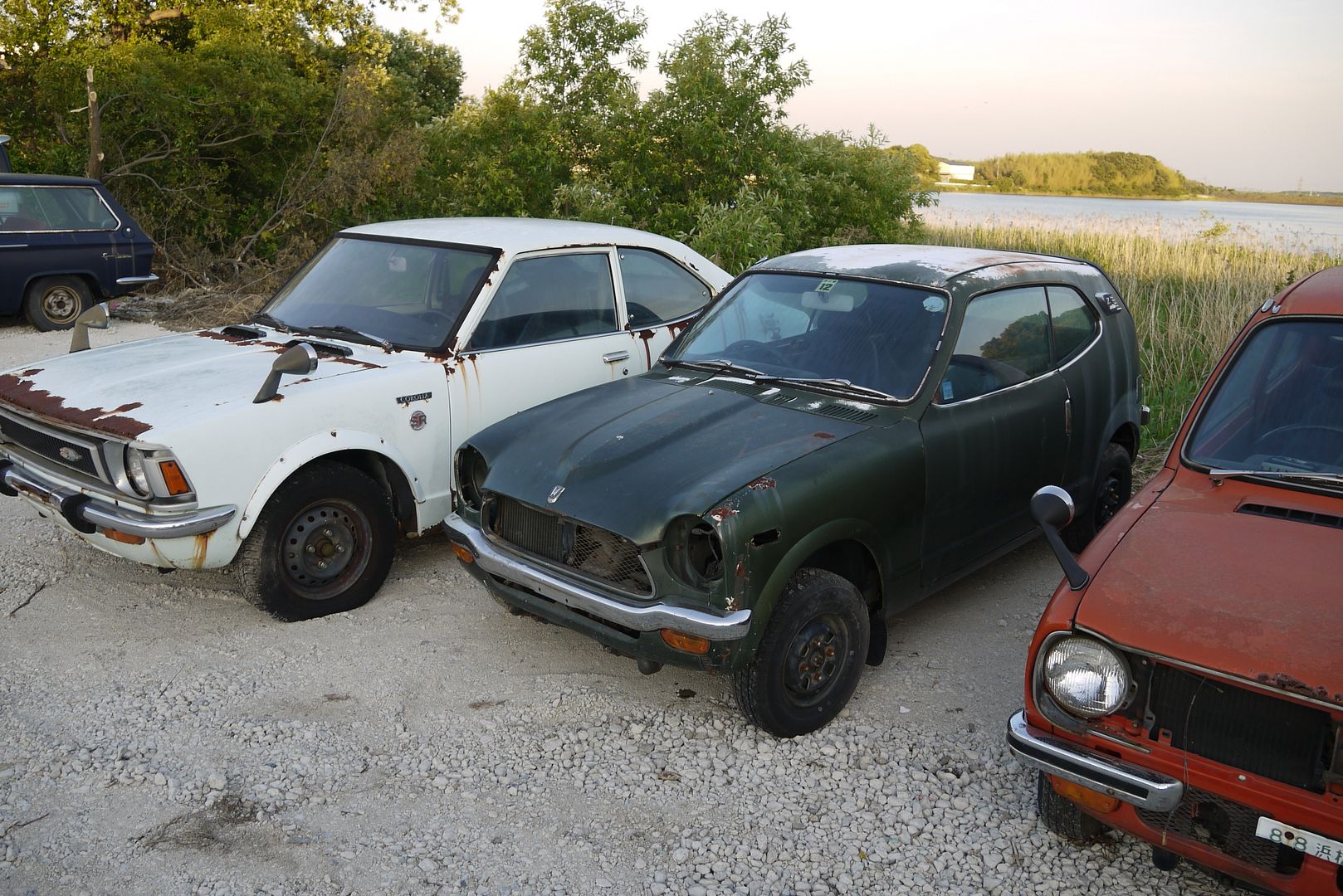 Interestingly, in the same spot that the Mitsubishi had been sitting for all those years before I found it, was this little car.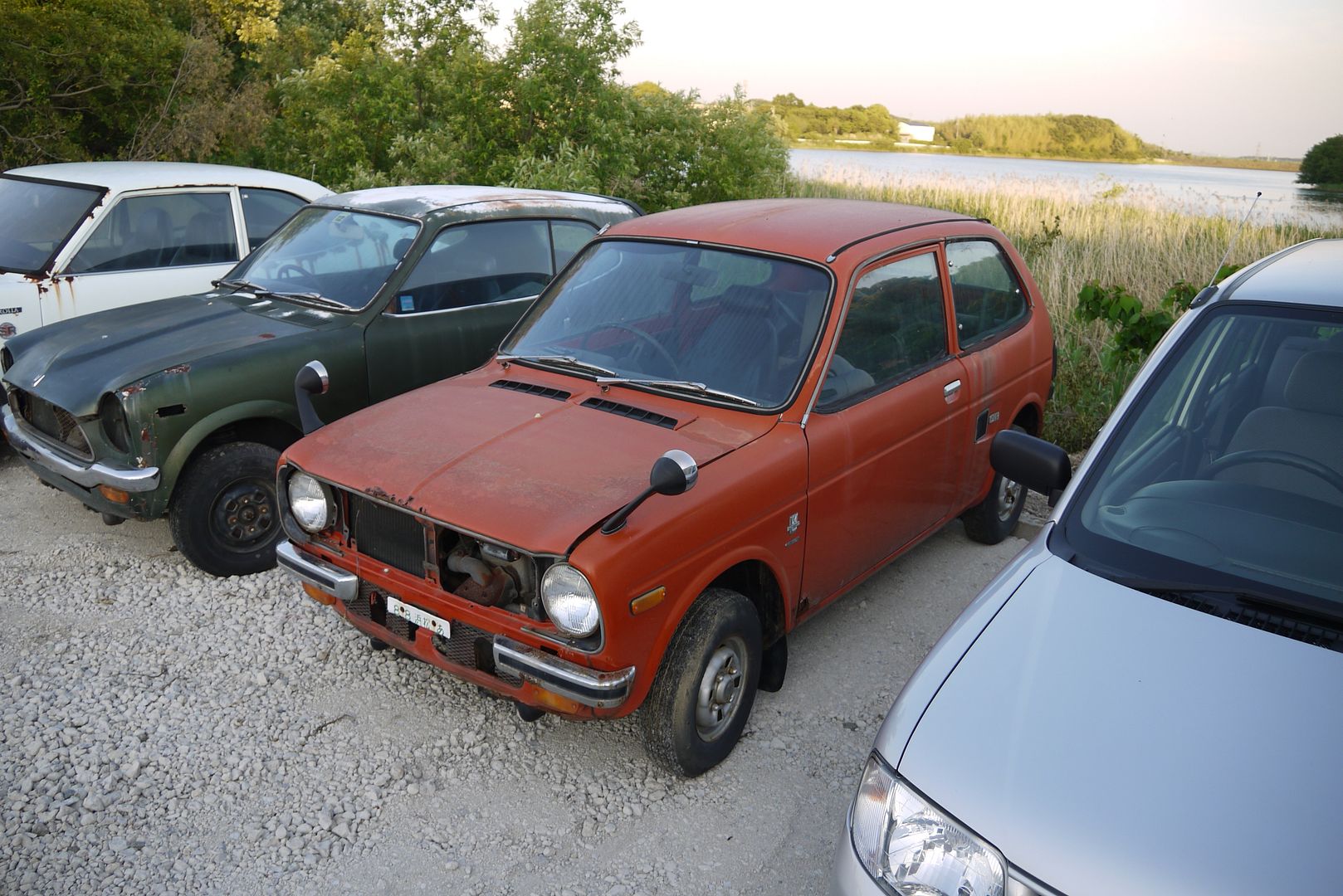 A Honda Life Touring GR. I say its interesting because I now daily drive a Honda Life Touring SL.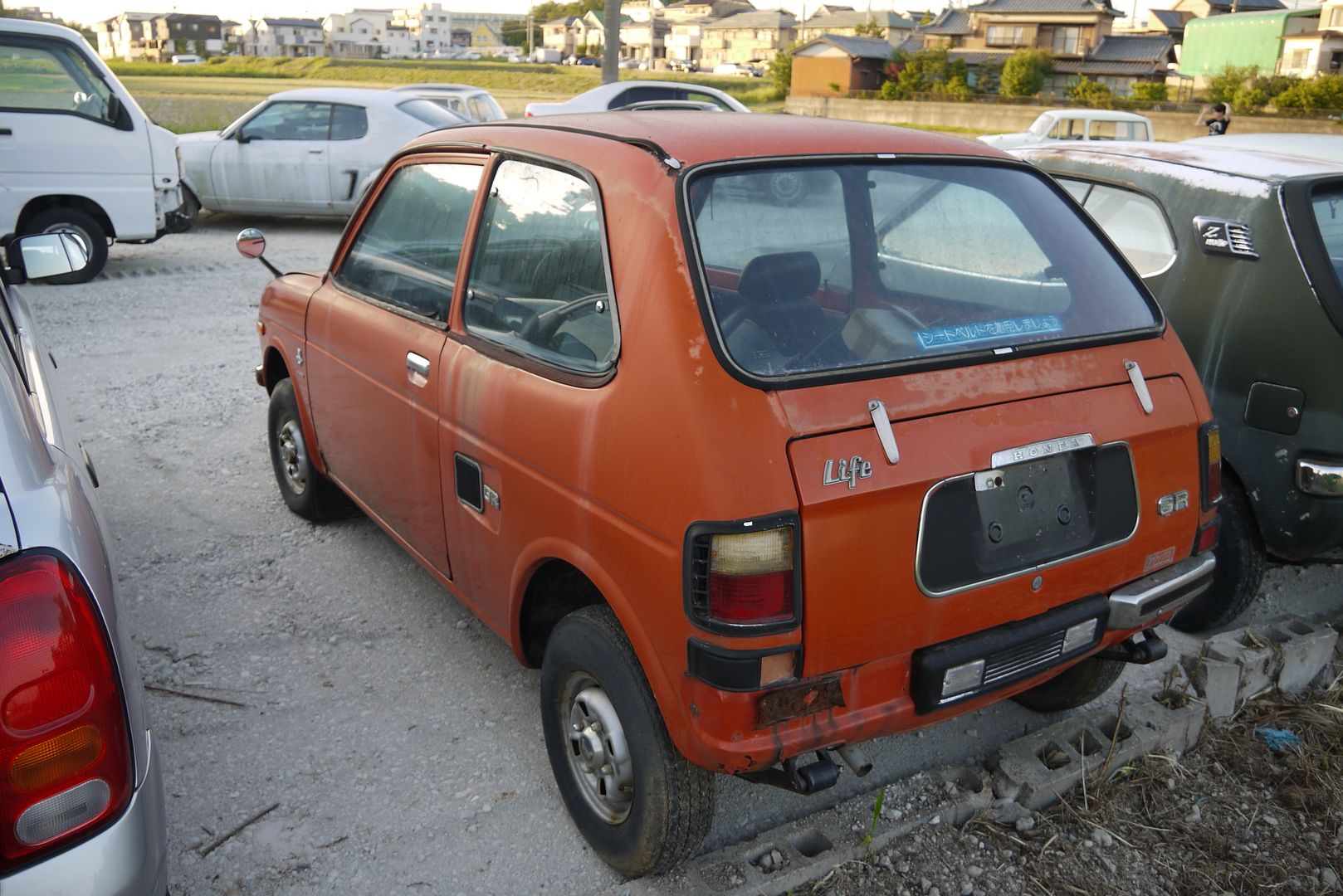 I do believe that this is the Mitsubishi's old roommate.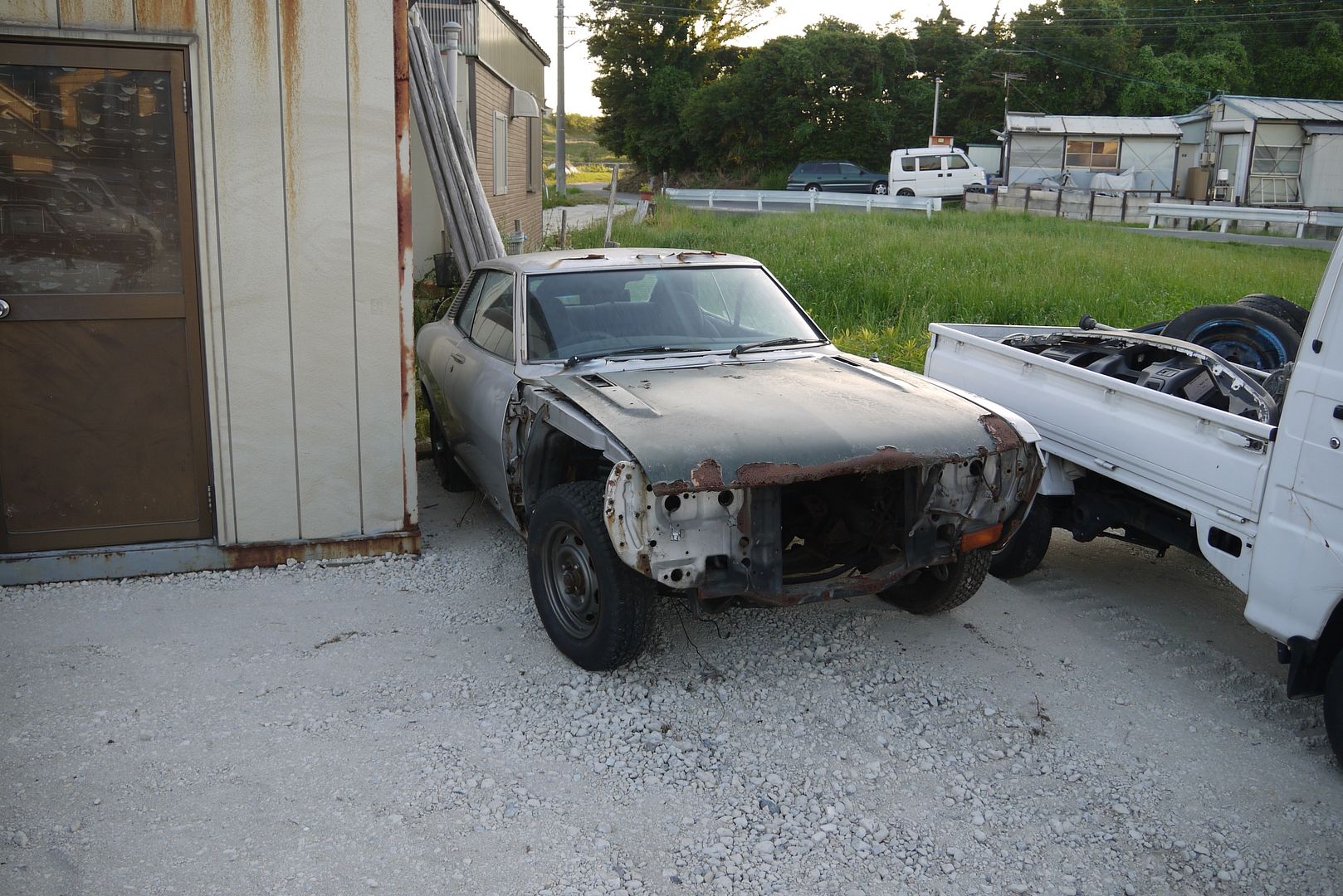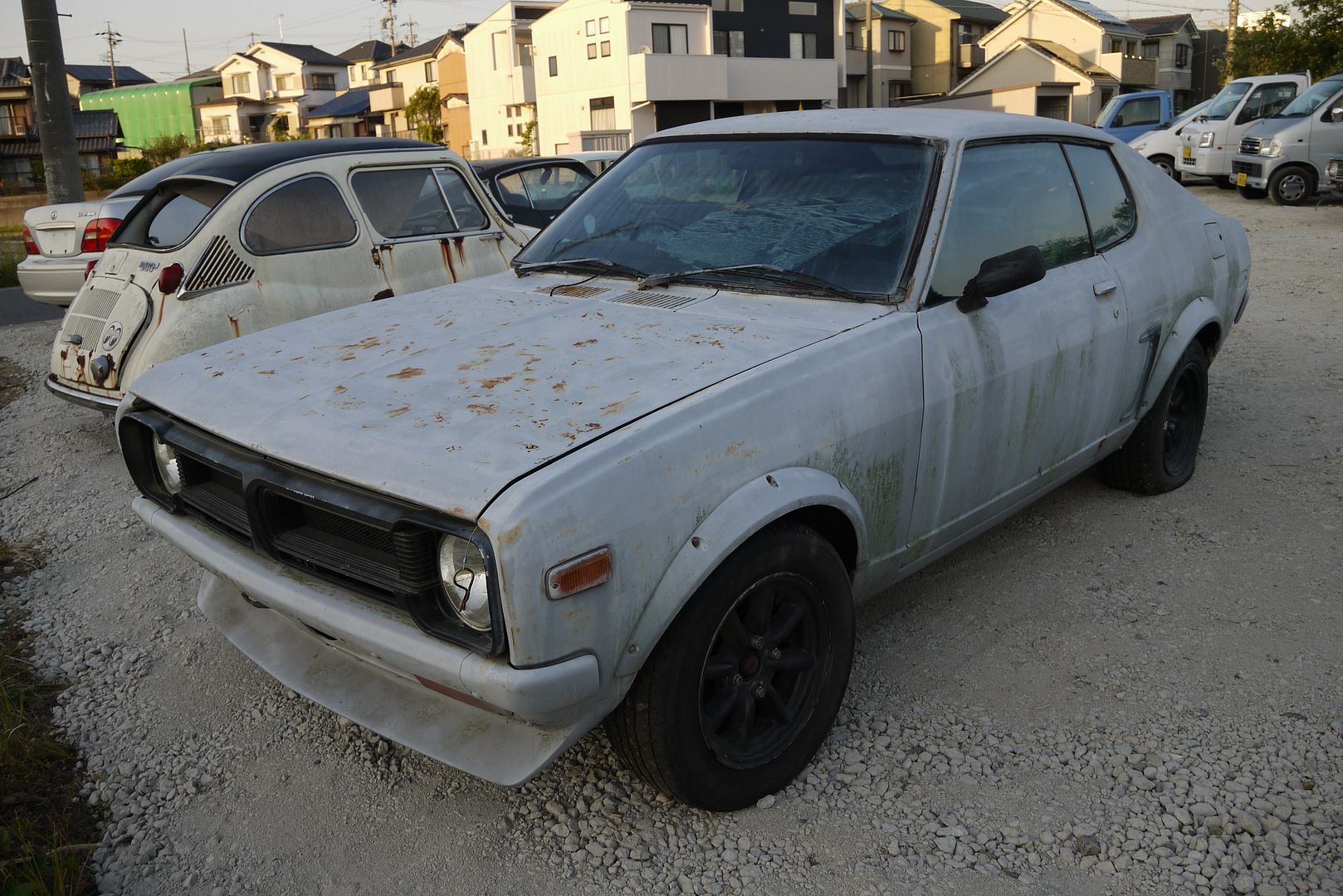 The old girl looking on.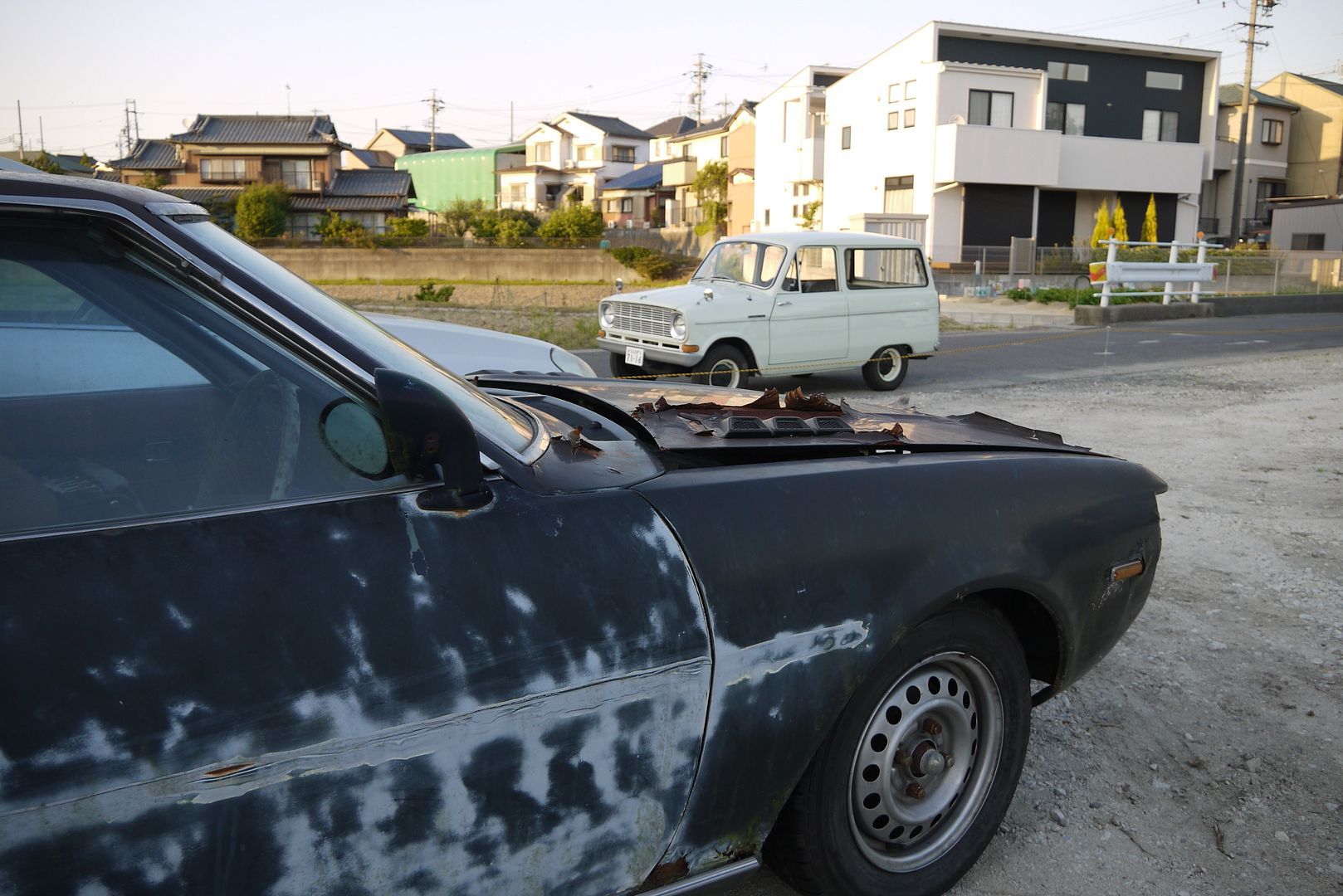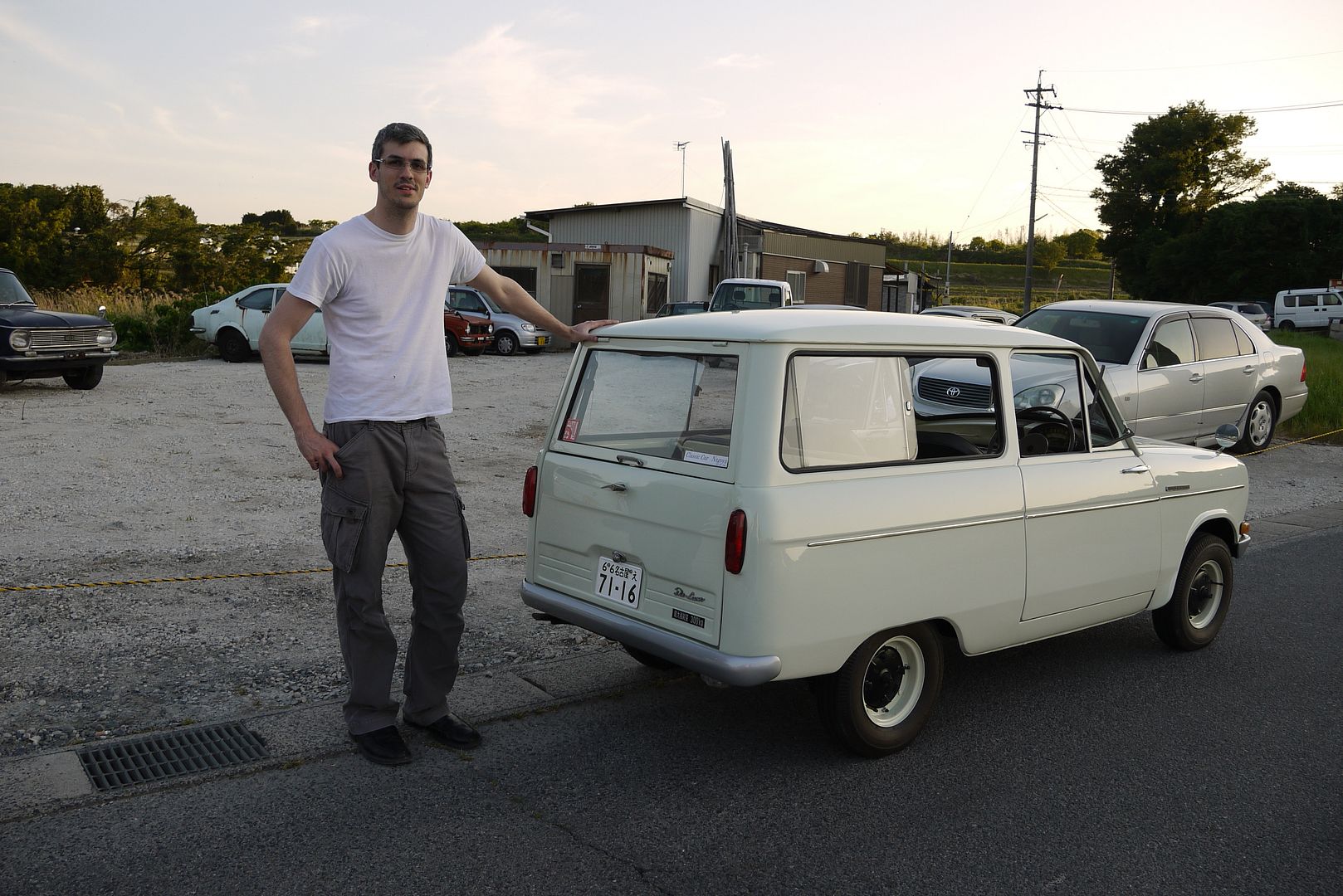 I jumped back behind the wheel and we set off for more pictures before the sun set.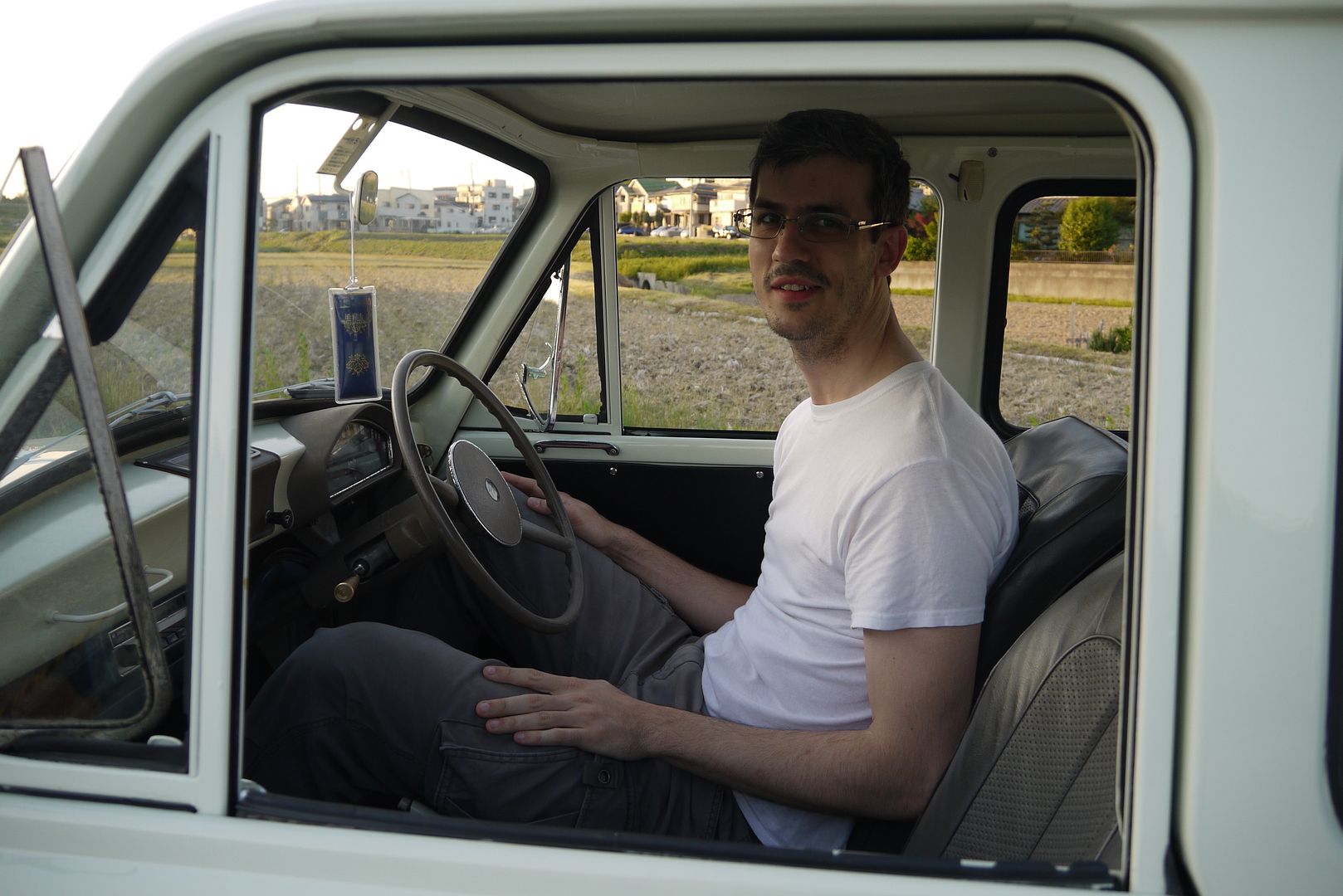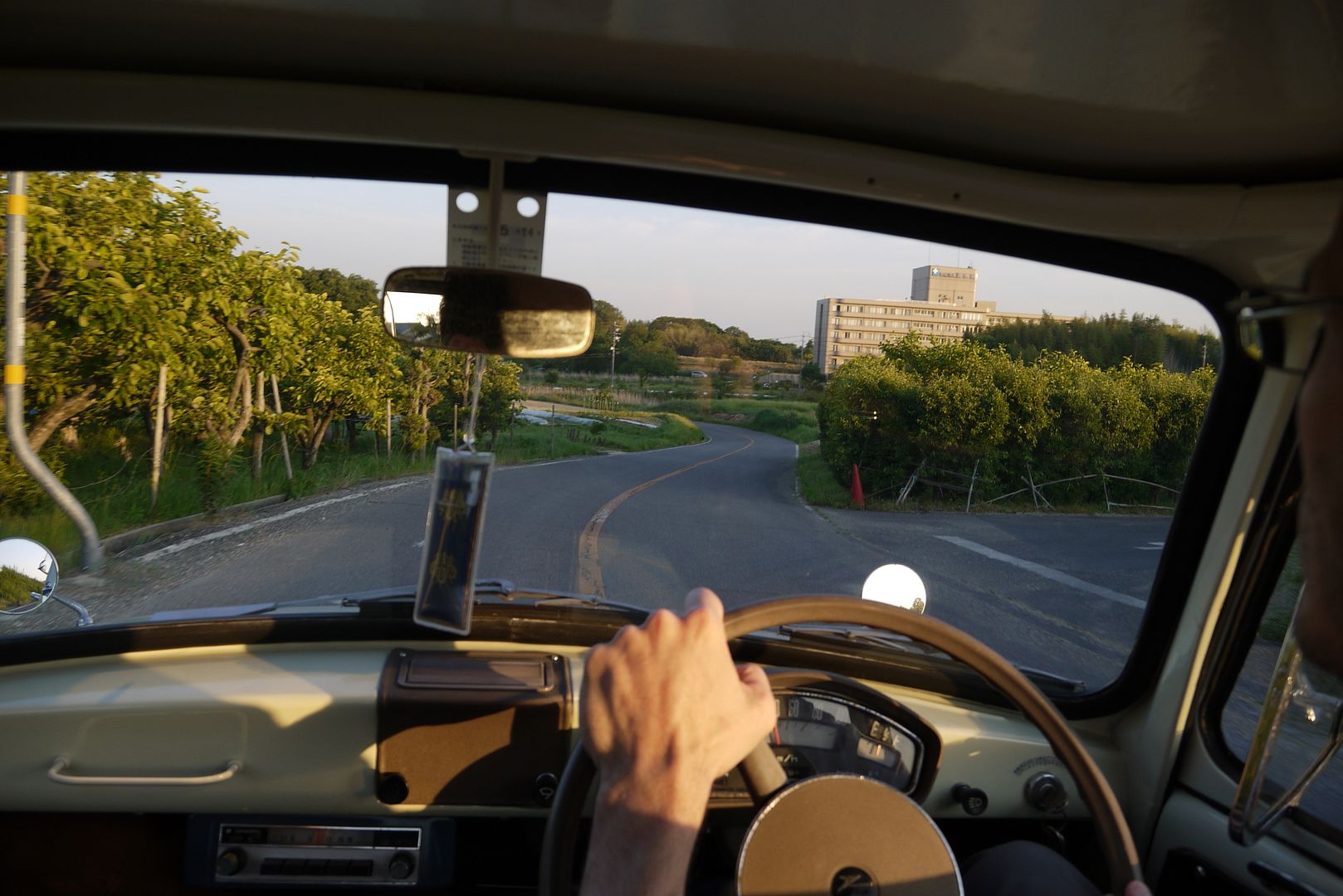 Our next stop was this tiny lake that's hiding out in the middle of a massive city.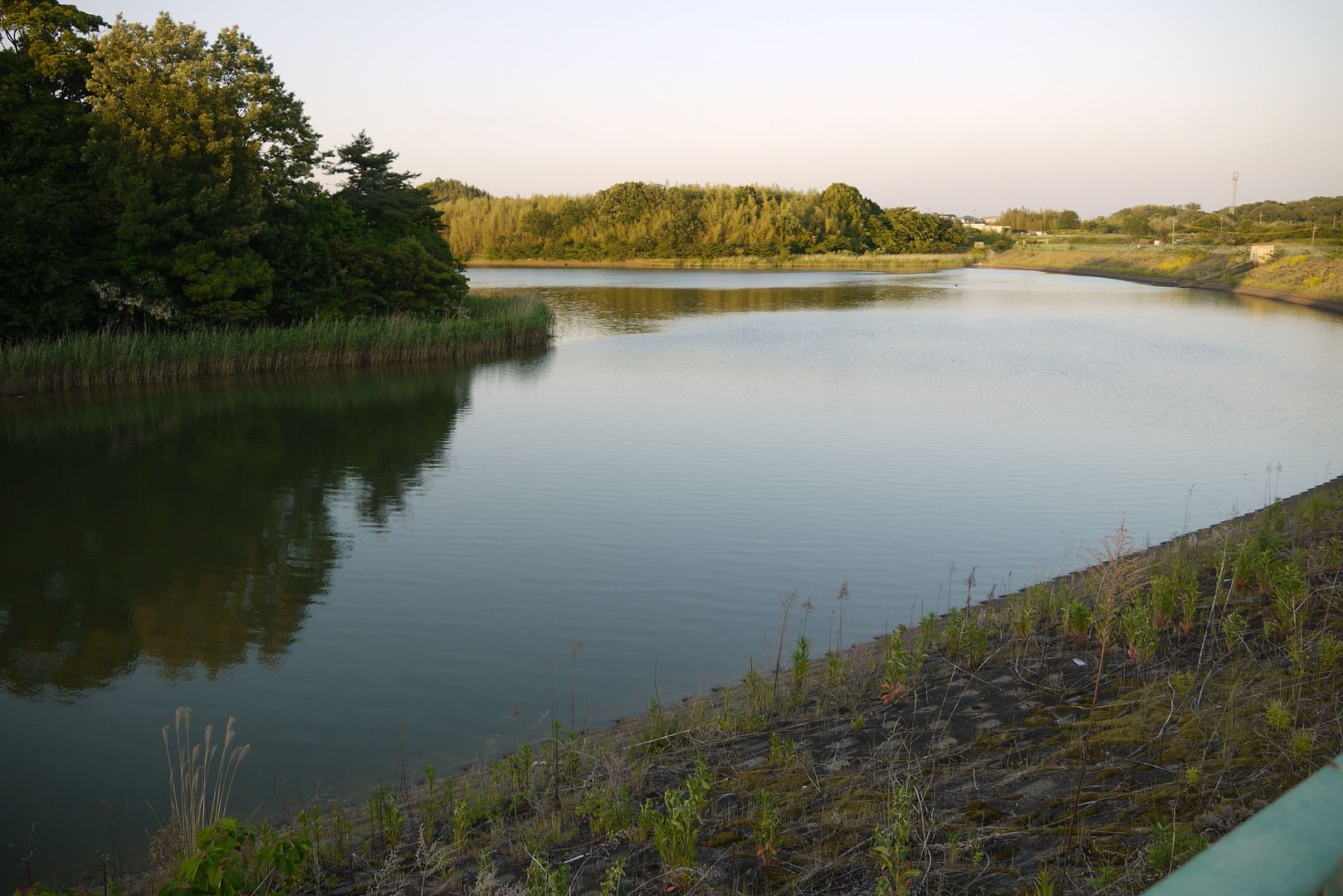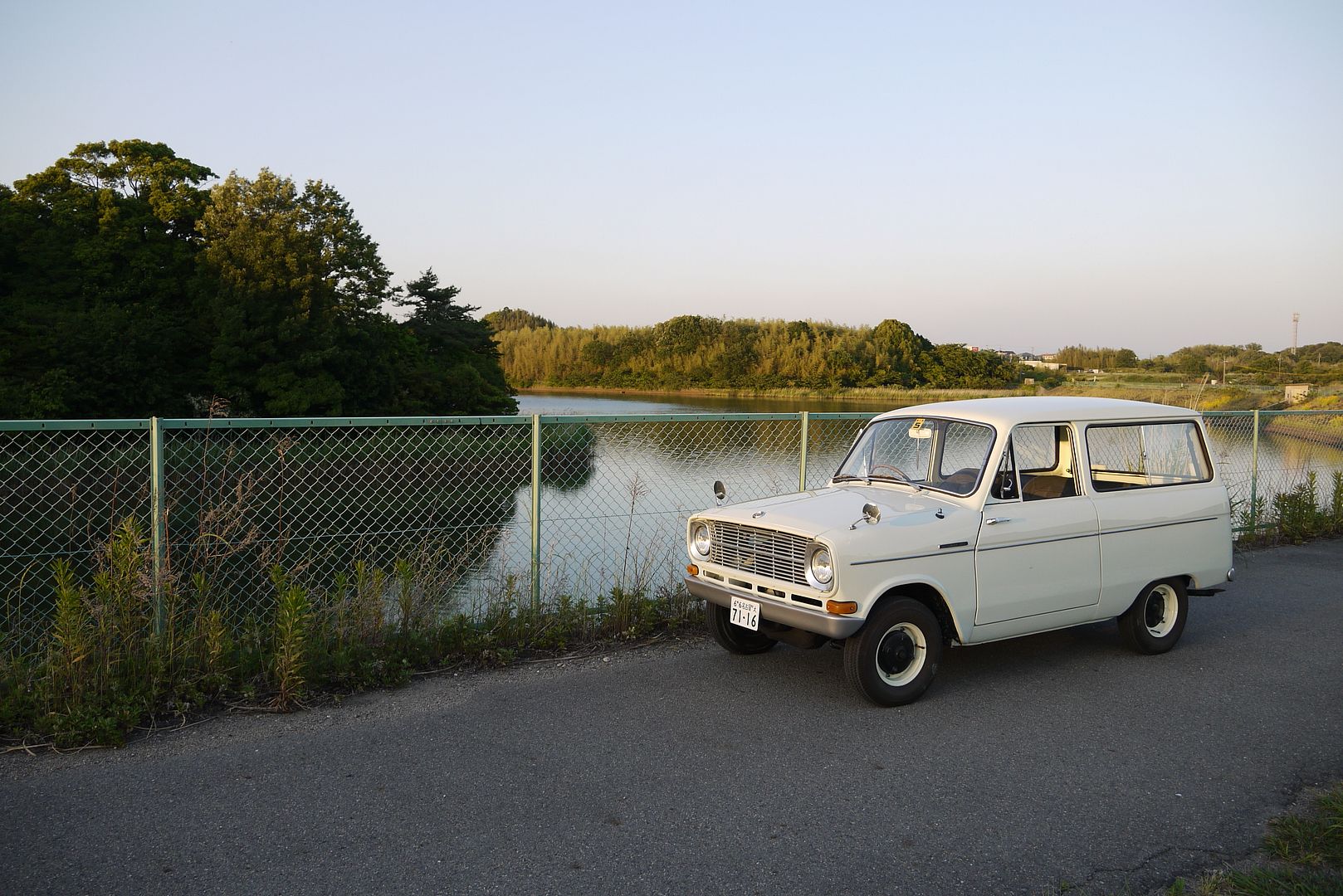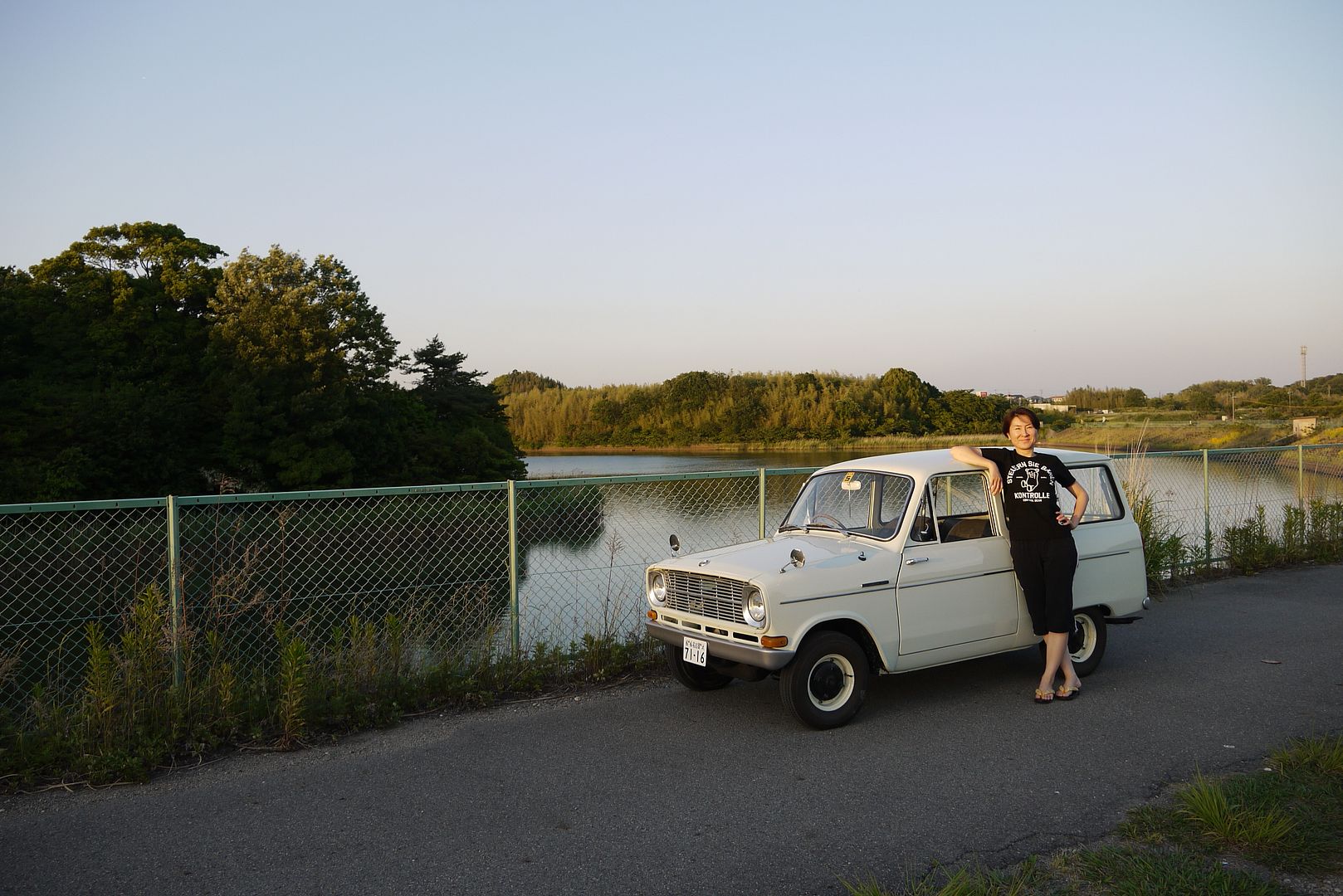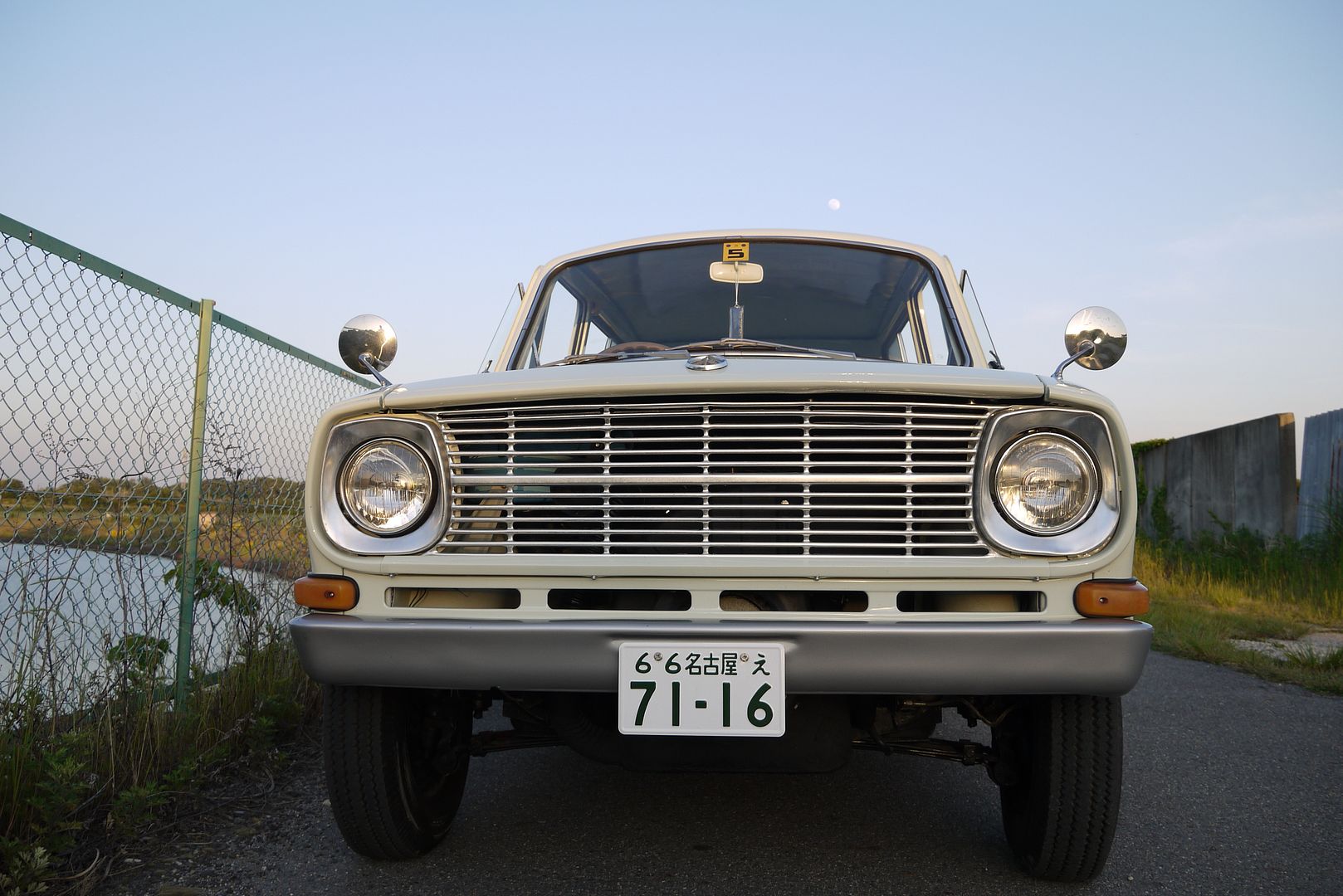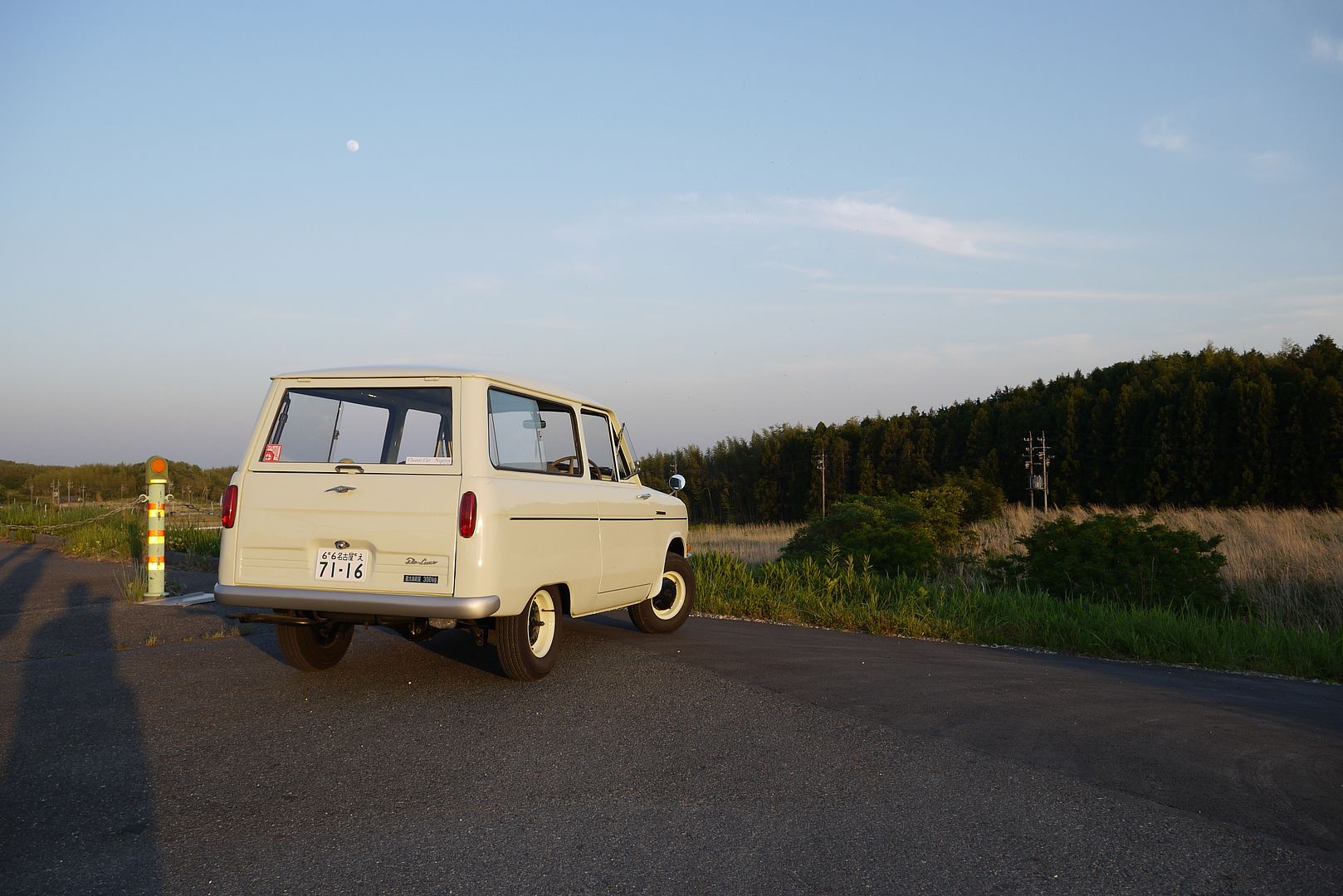 One of my favorite pictures of the car!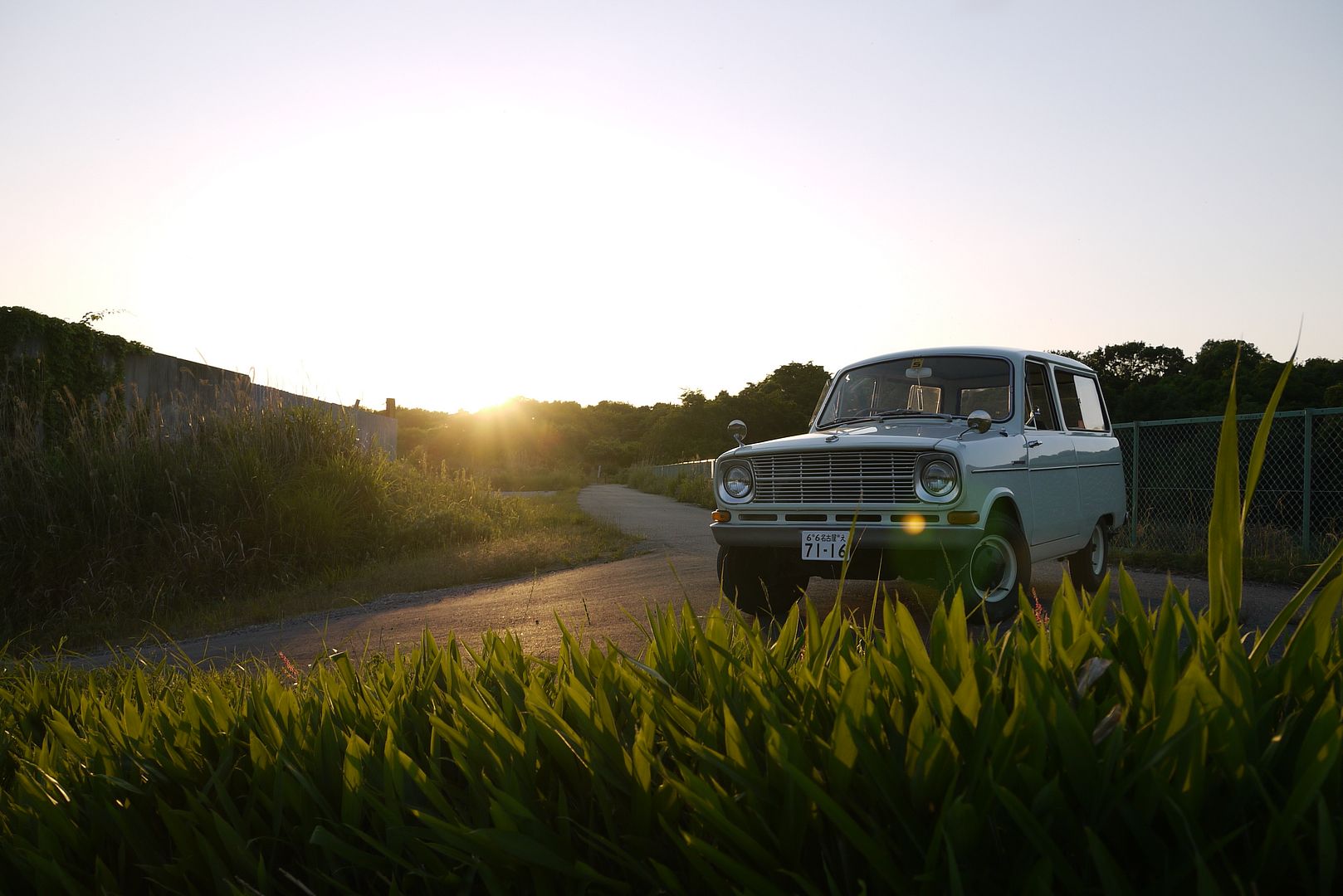 Off to the next stop!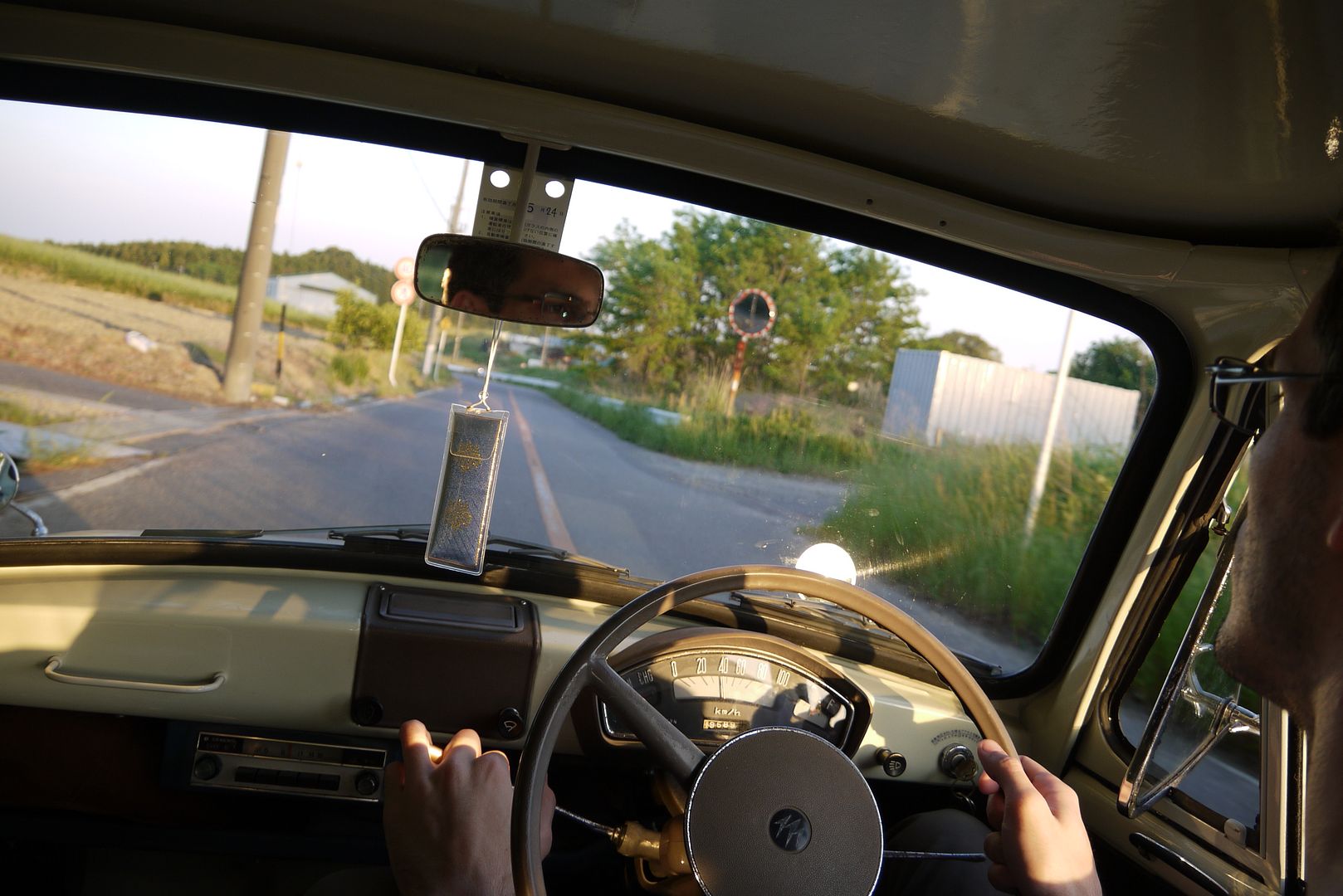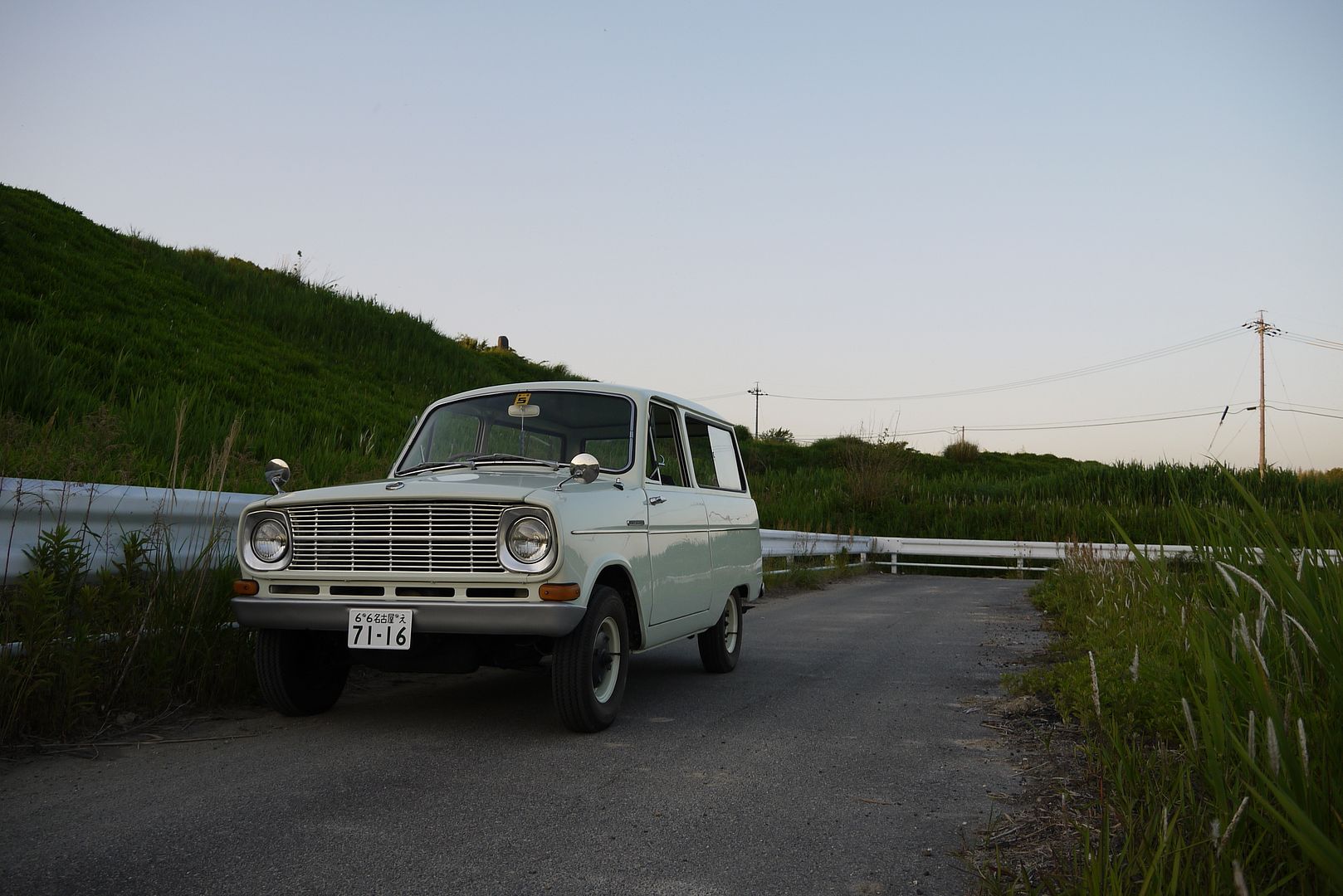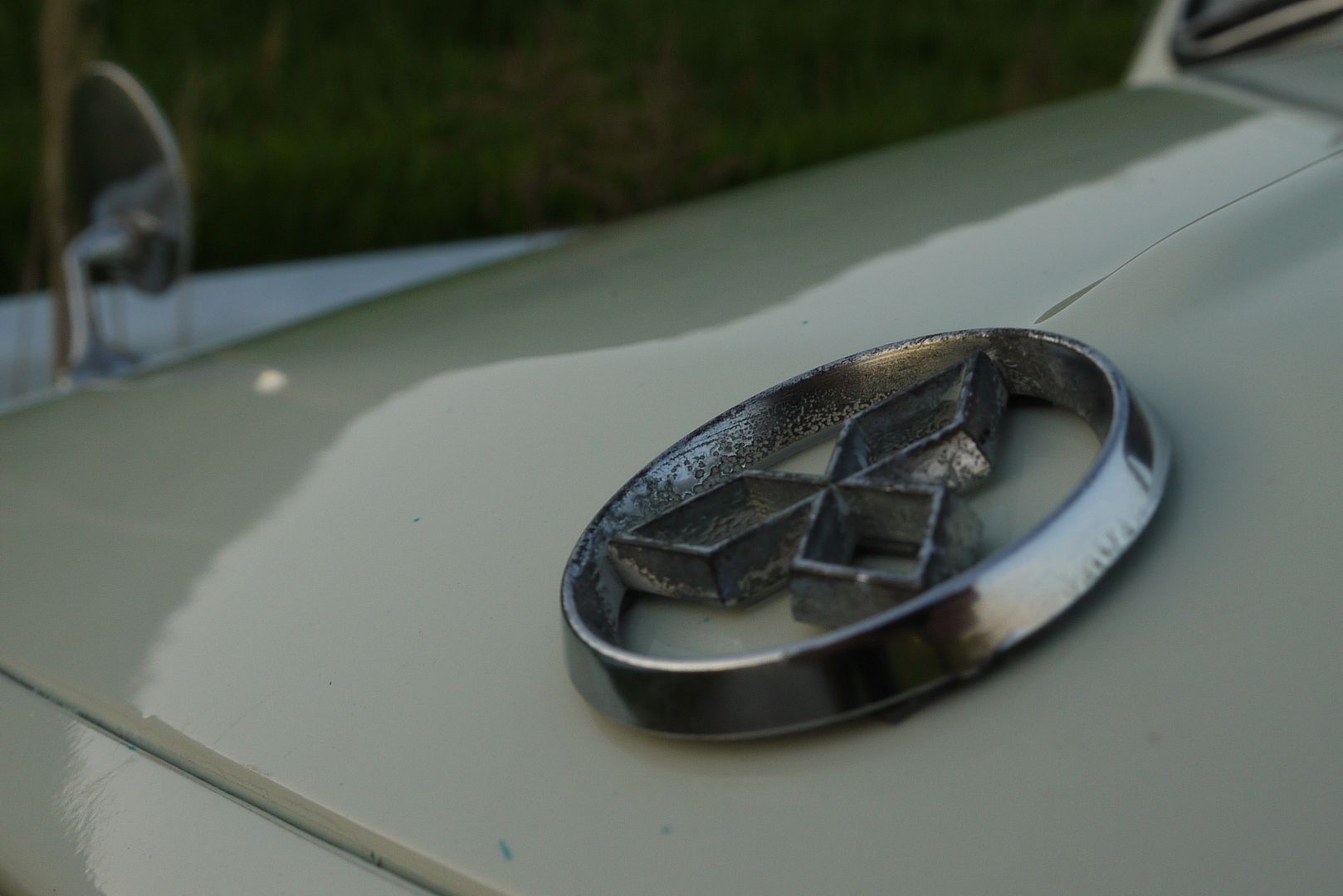 Our final stop was on the other side of the lake just as the sun was setting.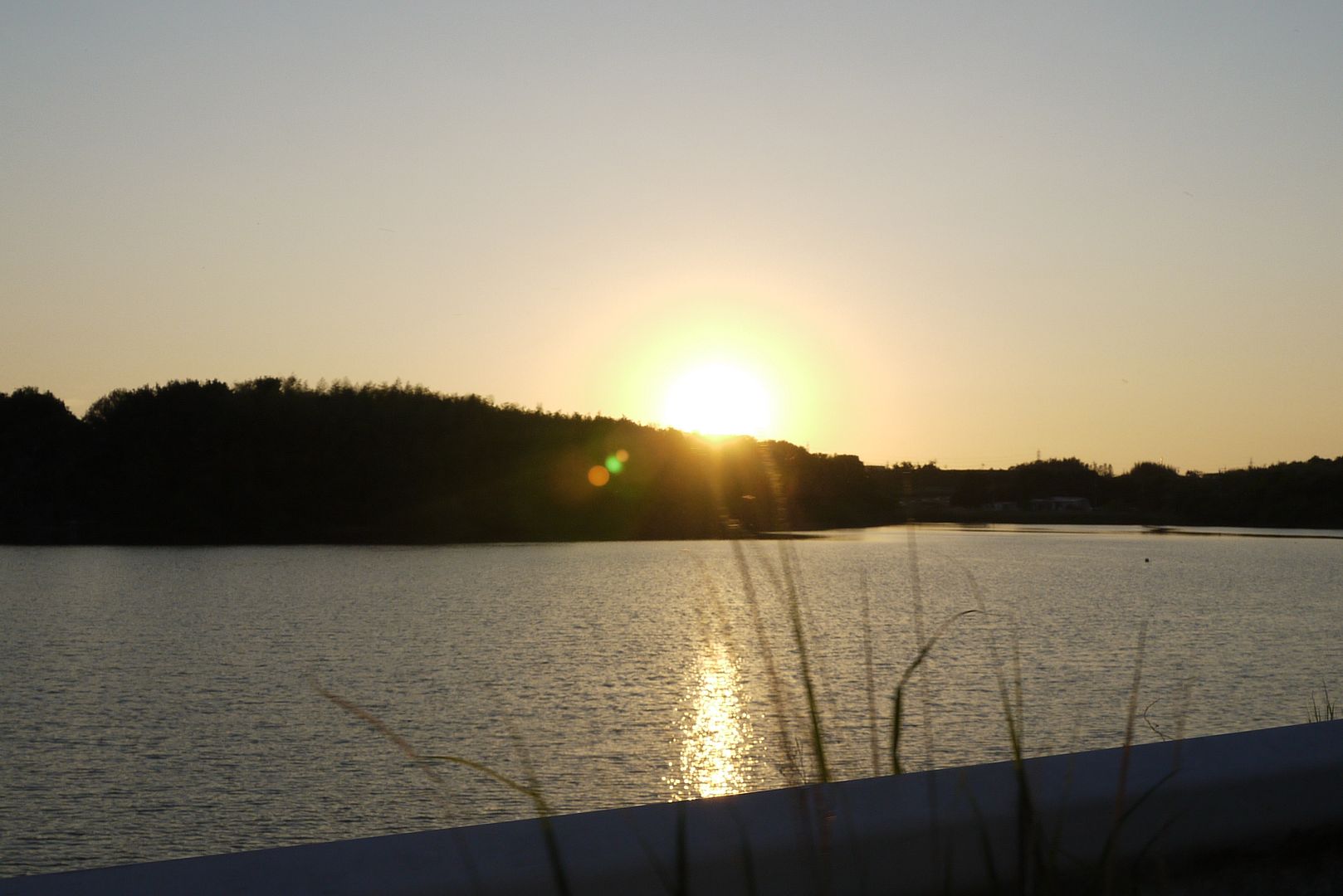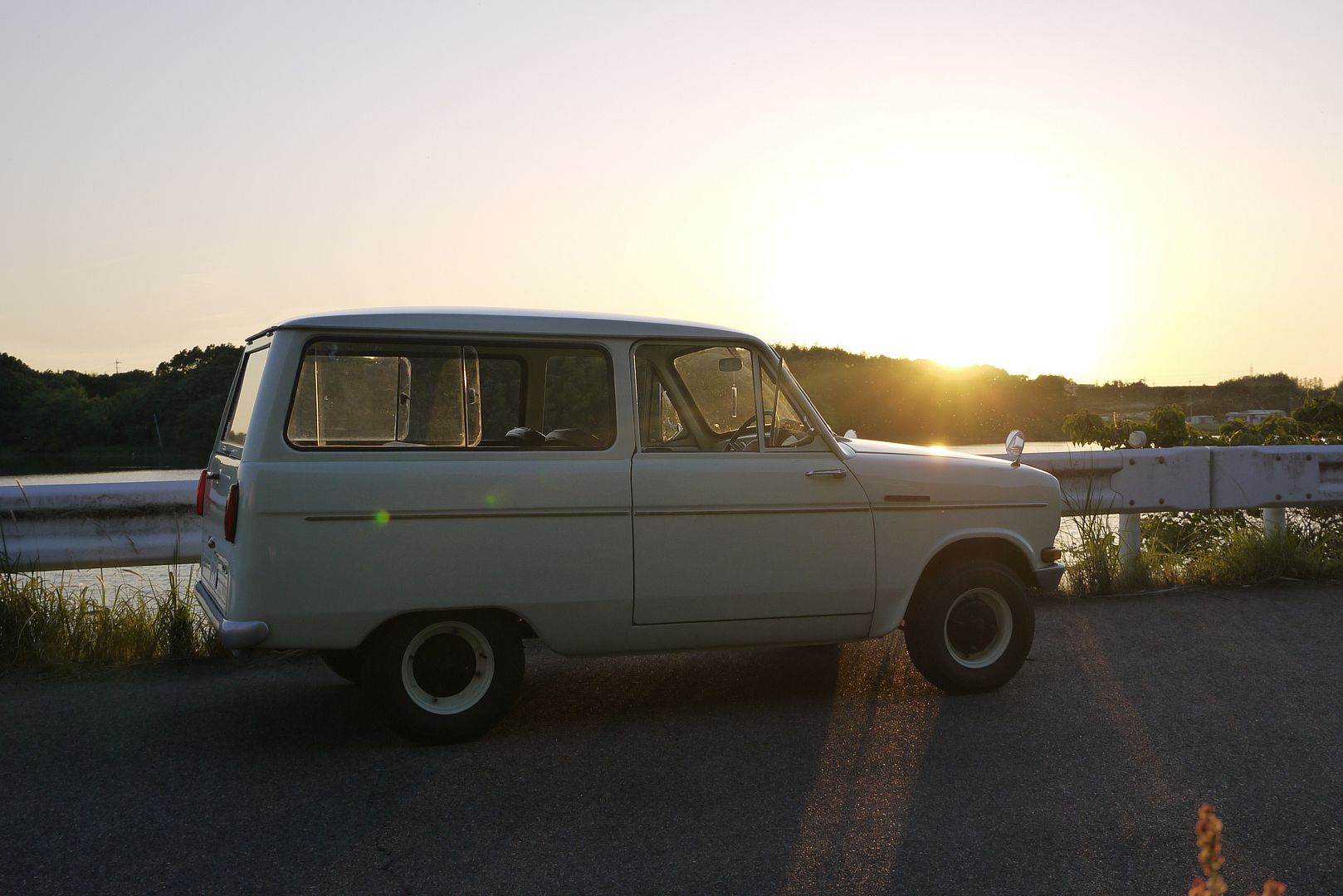 Miki, enjoying the sunset in the most superhero way possible!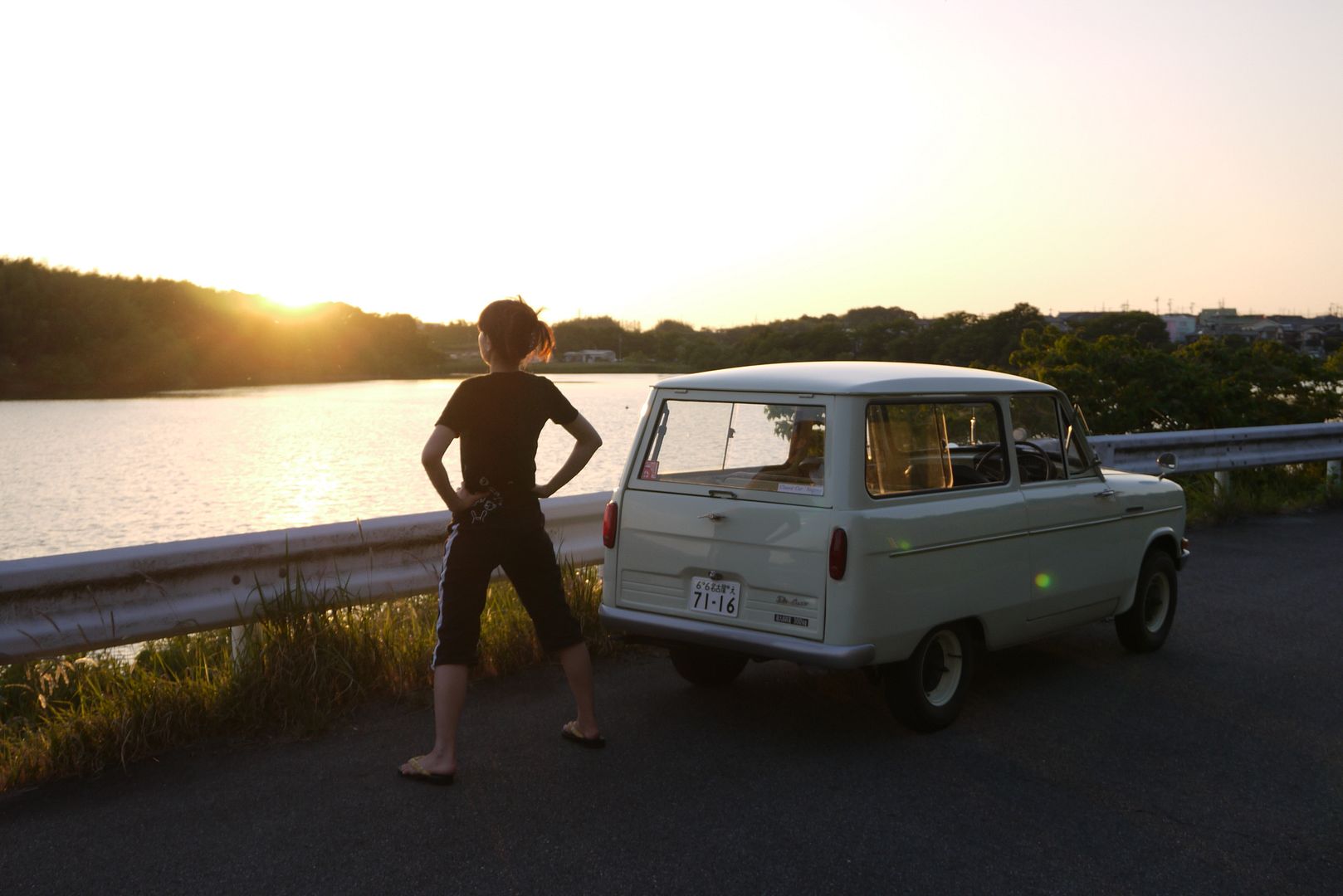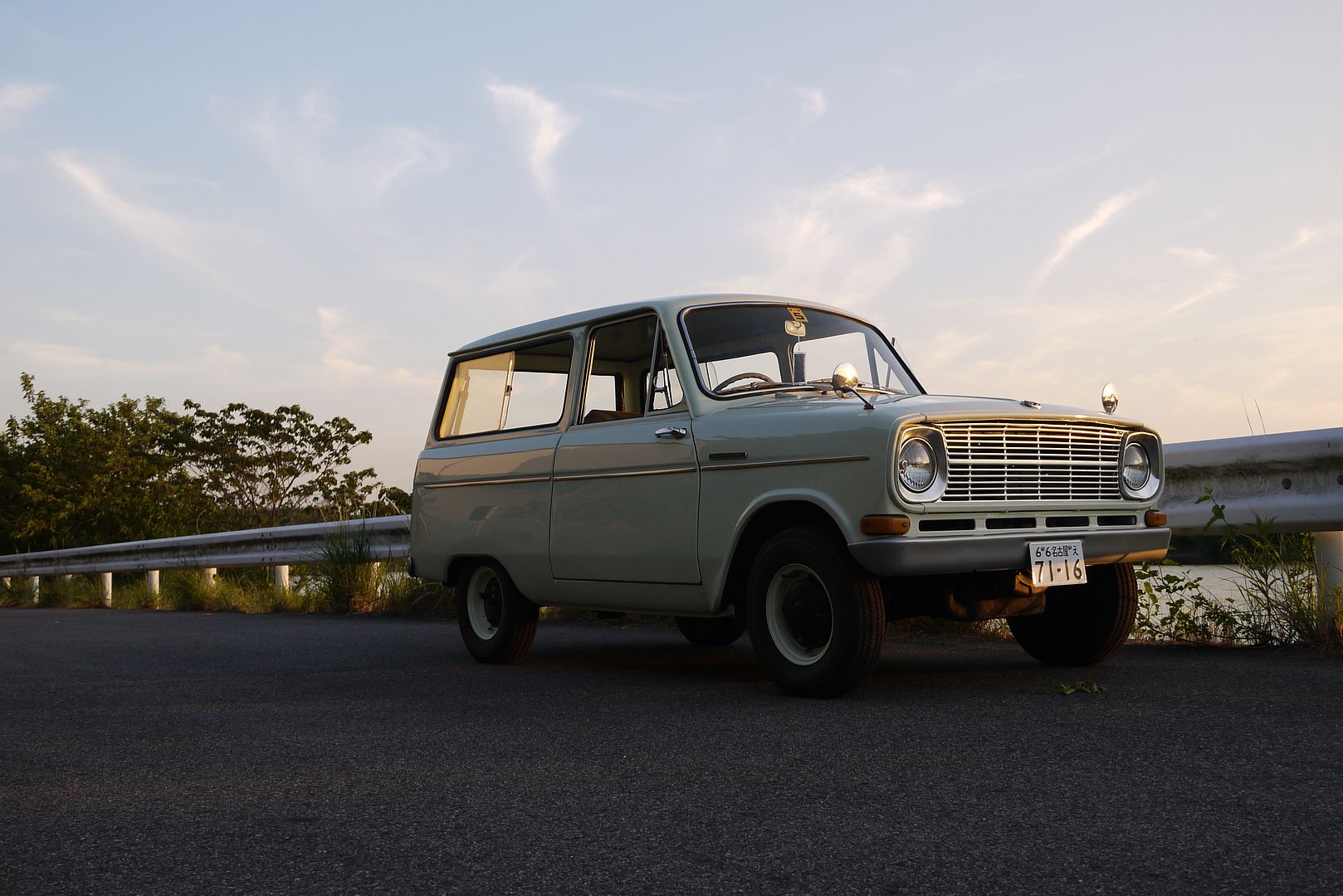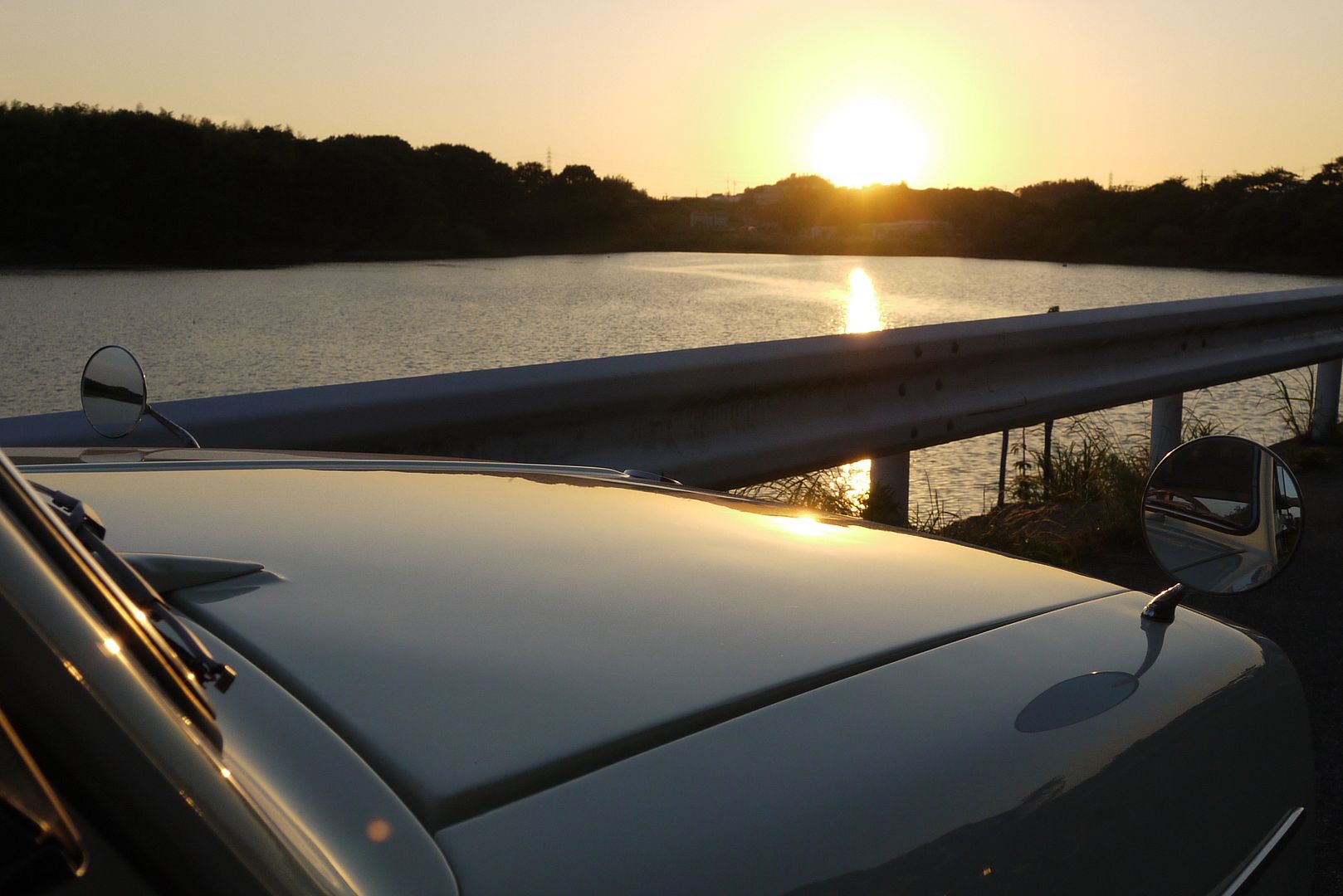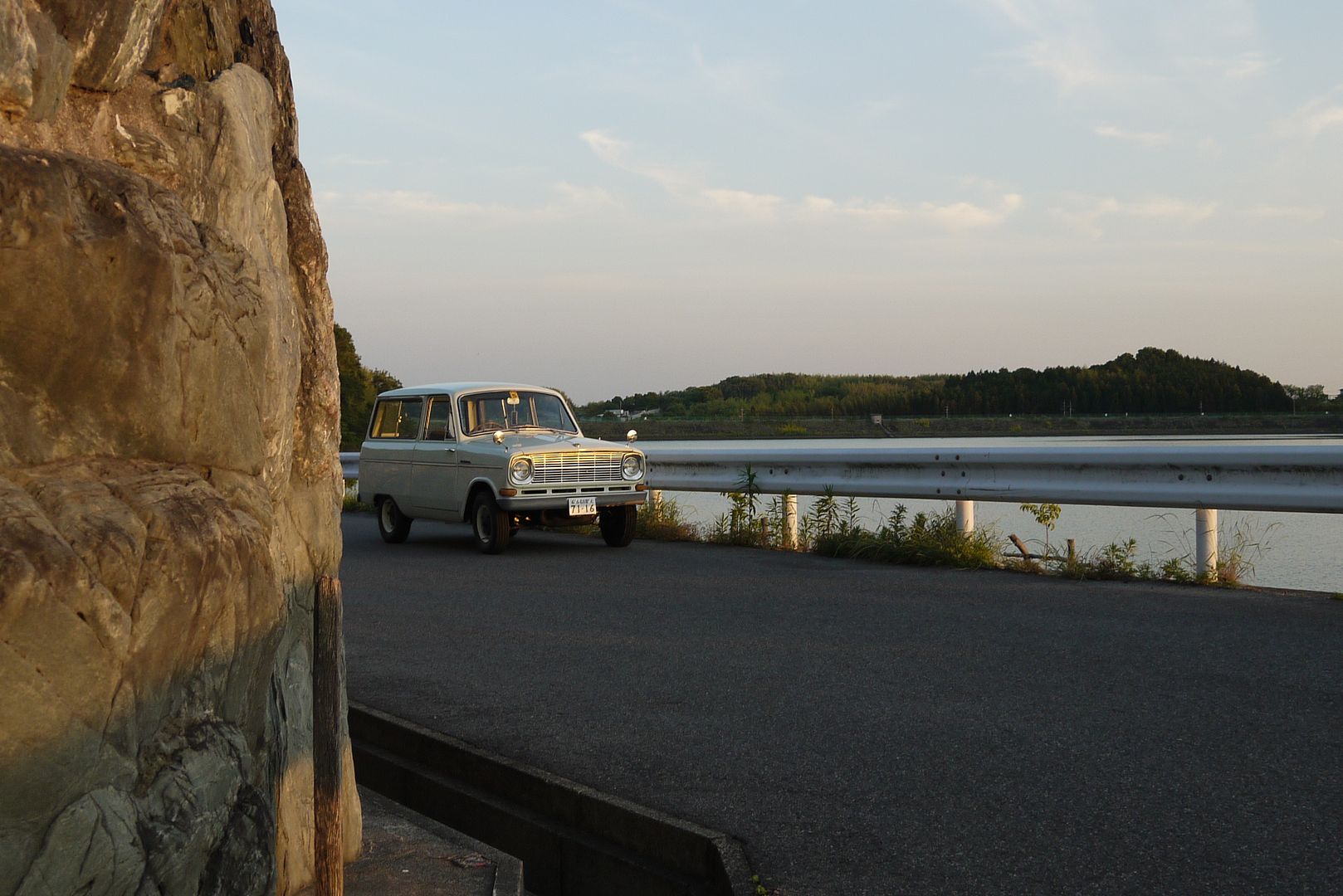 The sky gets a little pink as the sun finally dips behind the trees.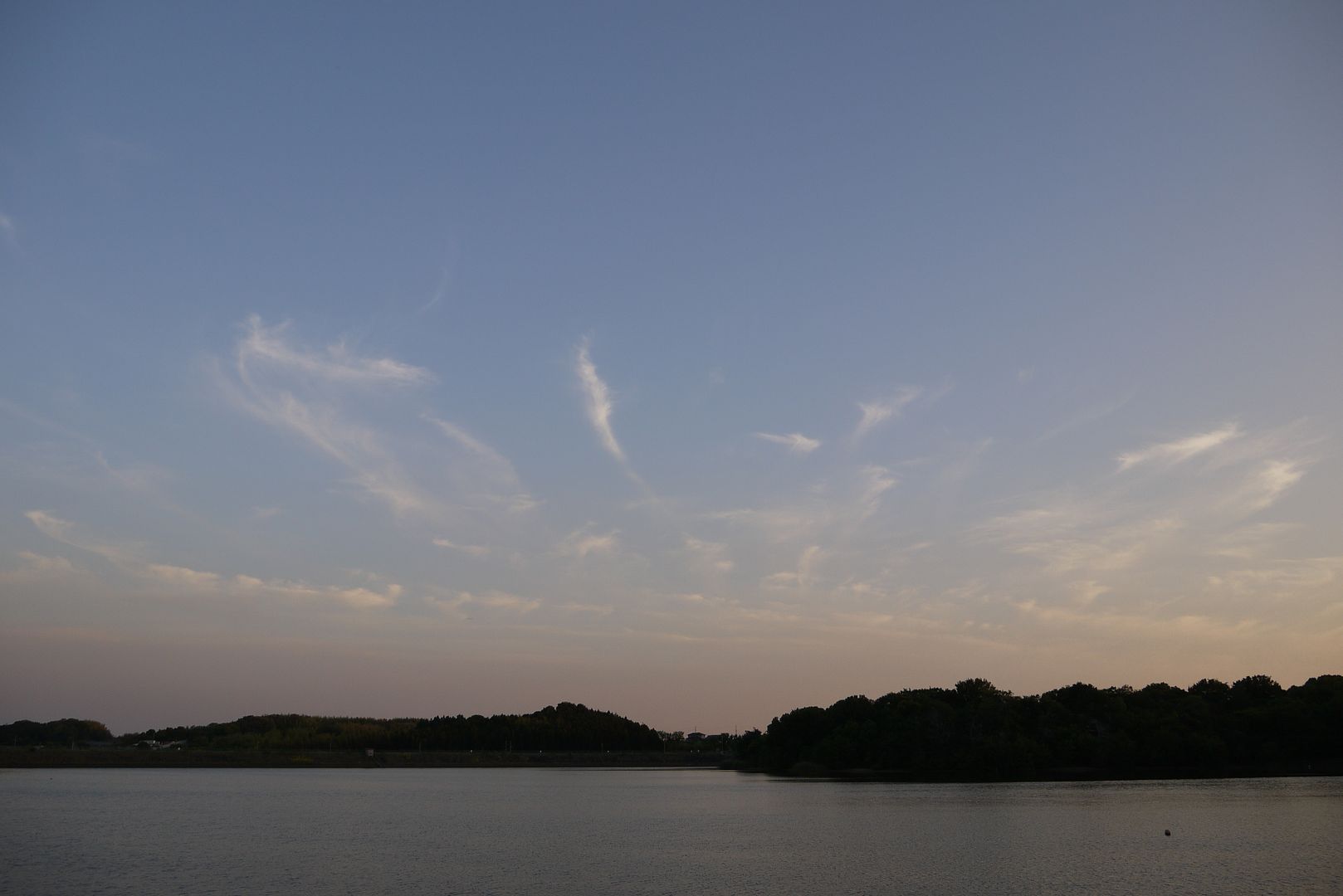 This has been one of the most entertaining cars I've ever owned and I've truly loved every minute with her. She's always run like a champ and never given me any trouble. I'm going to miss cruising around the back roads of Japan in her, but I think she'll love the back roads of Texas just as much!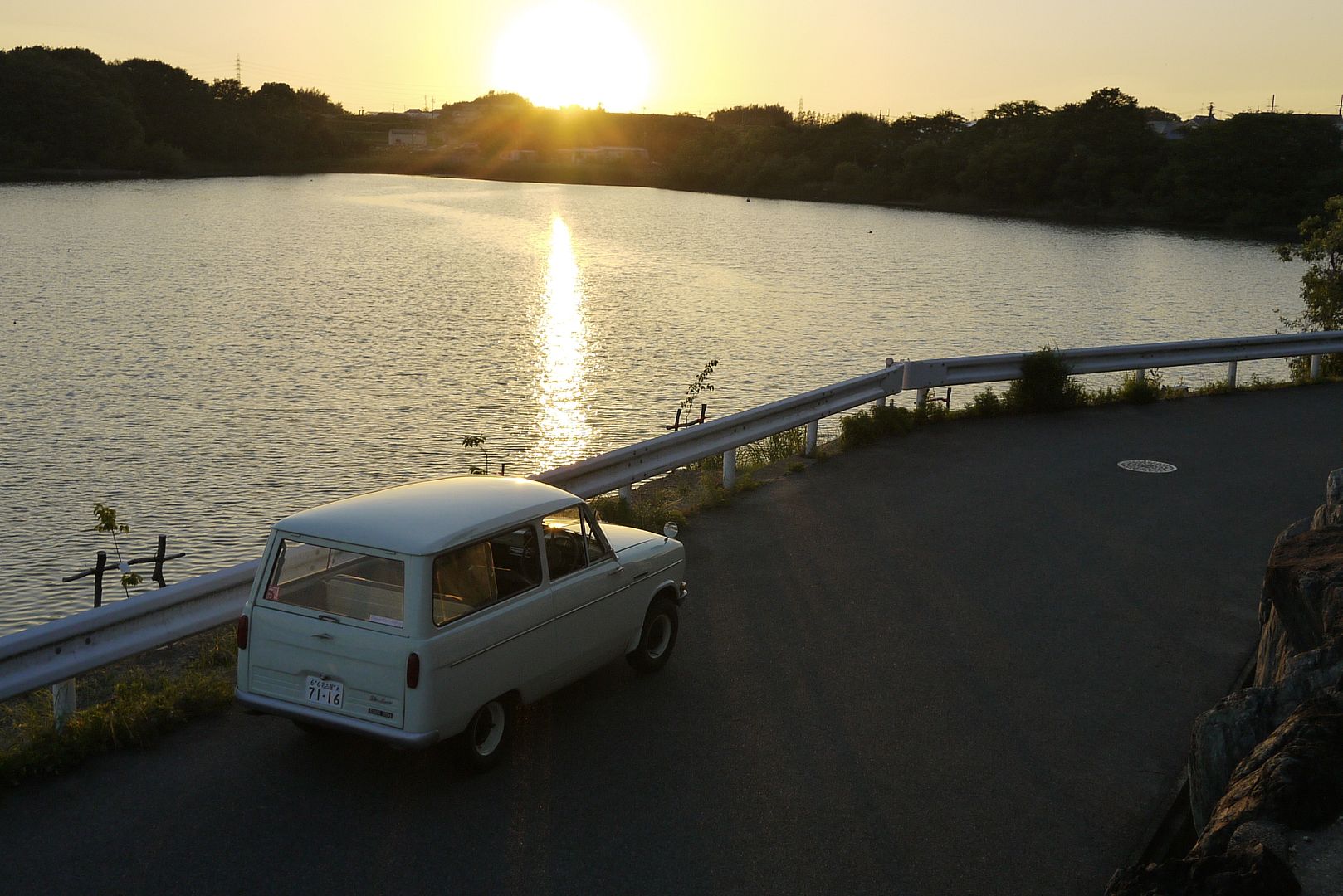 Thank you guys fall the comments and inspiration throughout the whole build! The next time I drop behind the wheel, it'll be in sunny Texas!
Cheers,
David