I always wanted to get a 'Classic' Galant and in 2005, whilst........
errr..........
On Honeymoon(!!!) I went onto ebay one sunny afternoon, and I spotted this (this is one of the original ebay piccies)....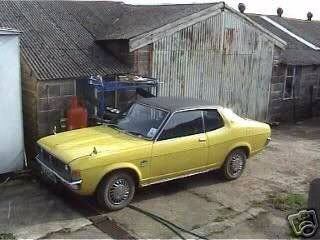 A couple of phonecalls back to blighty and the deal was done. And I am still married - It must be love!
So - whilst we got back to our honeymoon, some friends picked the car up for us and took some pictures for me. It didn't look too bad in the pictures... The Vinyl roof looked a little iffy... But hey - Beggars can't be choosers...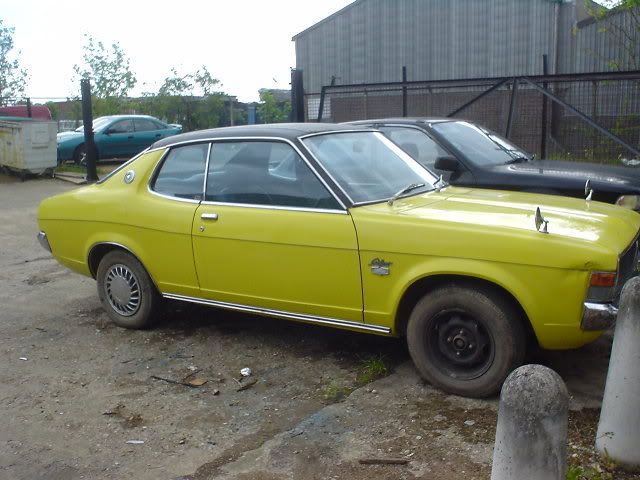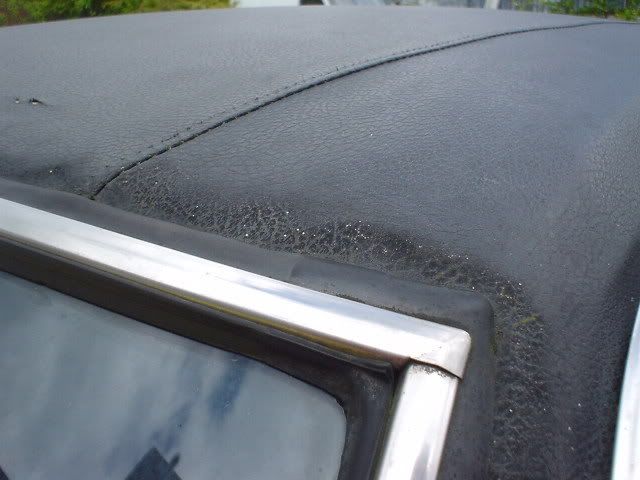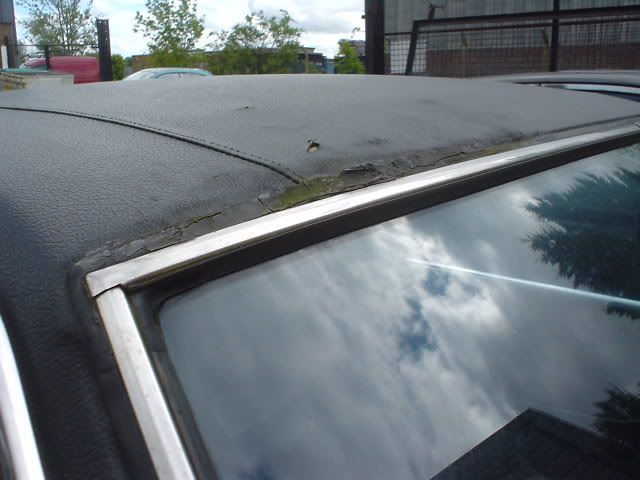 There were also a few suspect scabs elsewhere...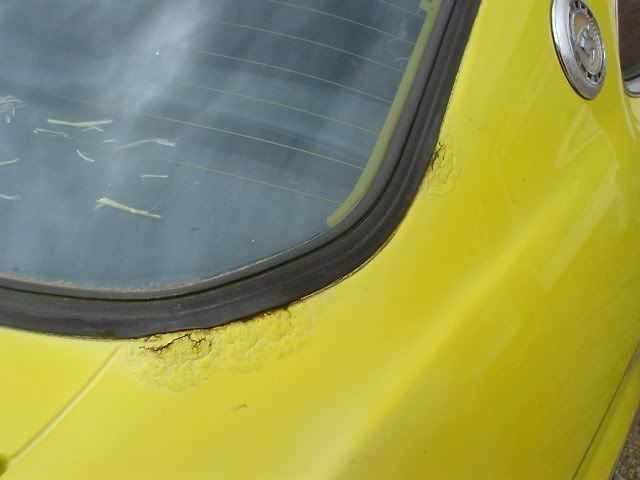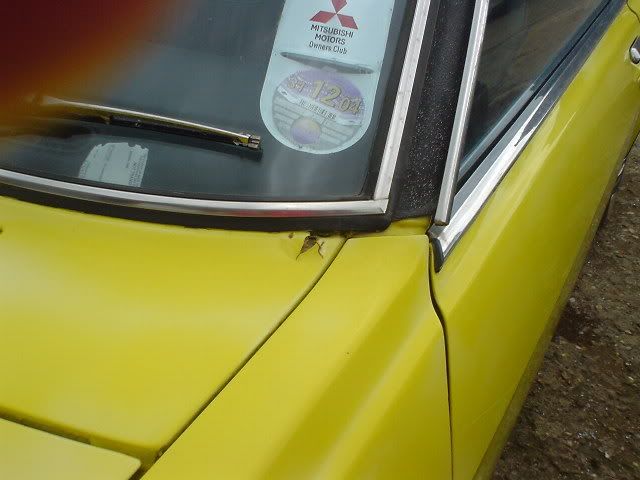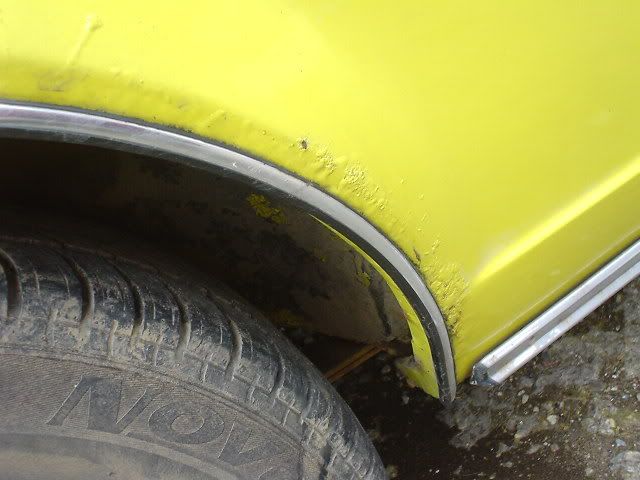 And the interior needed cleaning and sorting out....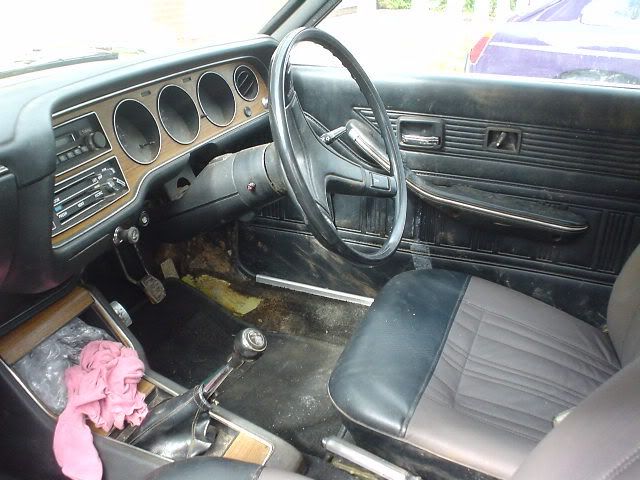 But, most importantly, it was complete and had been used up until the engine had siezed up. The head gasket had blown, the old dear hadn't spotted this and just kept on driving. The oil went to gunge and the cam bearings failed, taking out the cam and mincing the top end somewhat.
So - I arrived back to quite a project. First port of call being to investigate that vinyl roof and uncover what lurked beneath. Fortunately, not much was underneath. Unfortunately, not much was underneath.....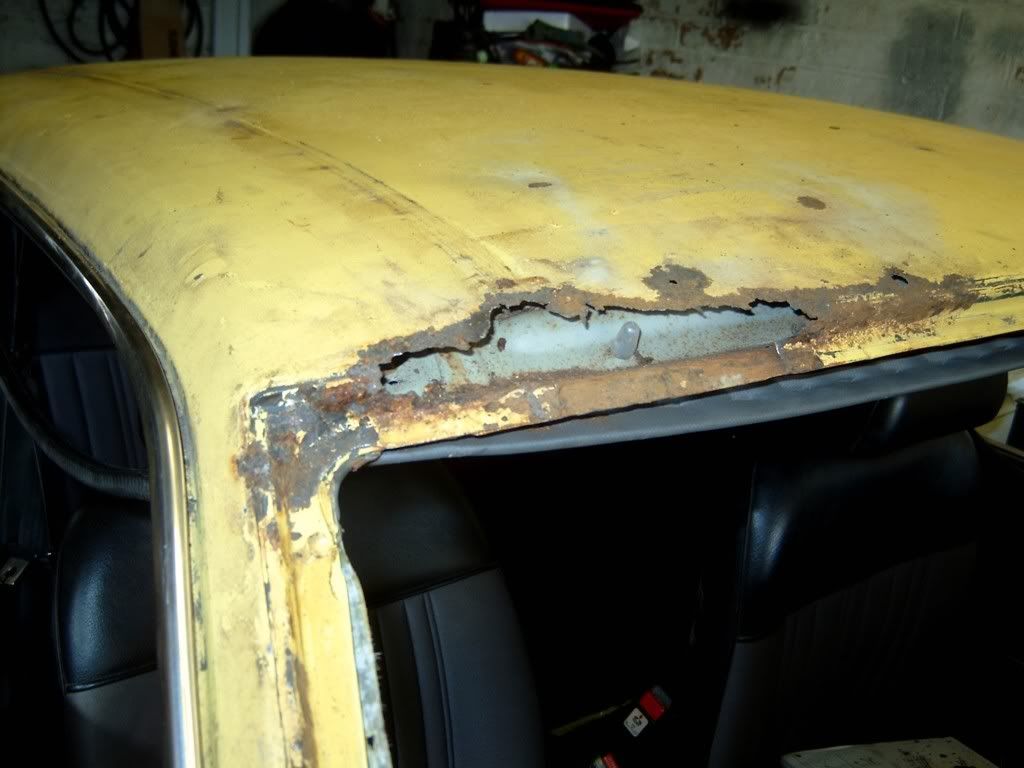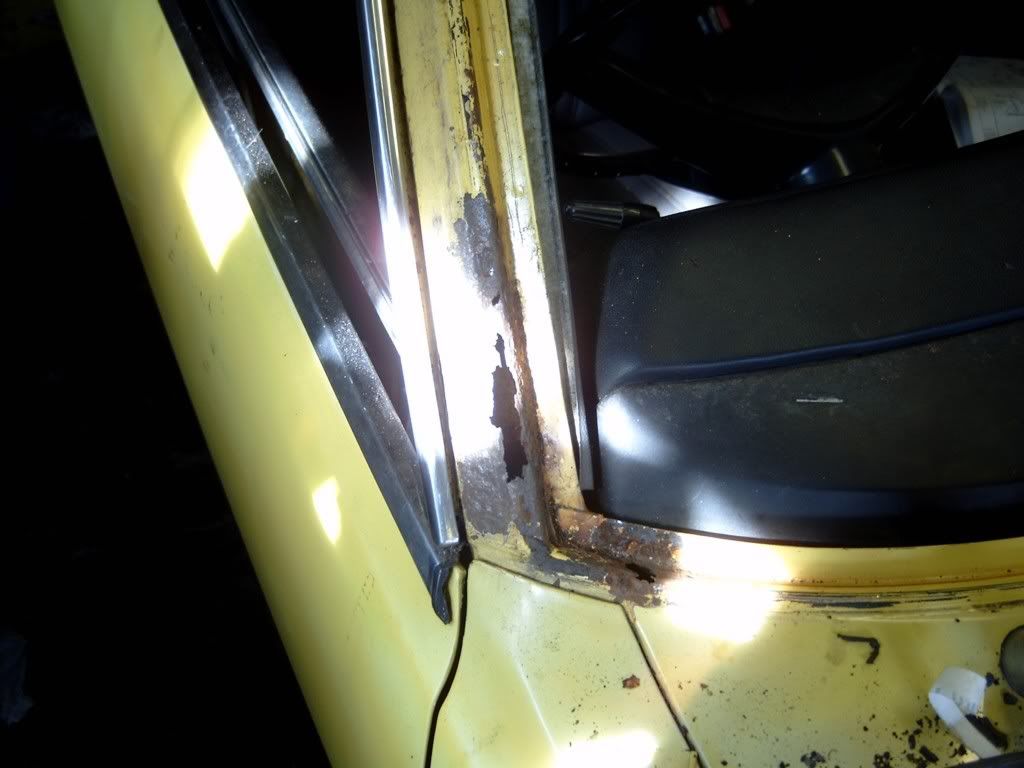 More to come when I've got some new pictures uploaded