Ok, since Starion wheels were a no-go, I got some Prostars in 14x7, and put some 185's on them.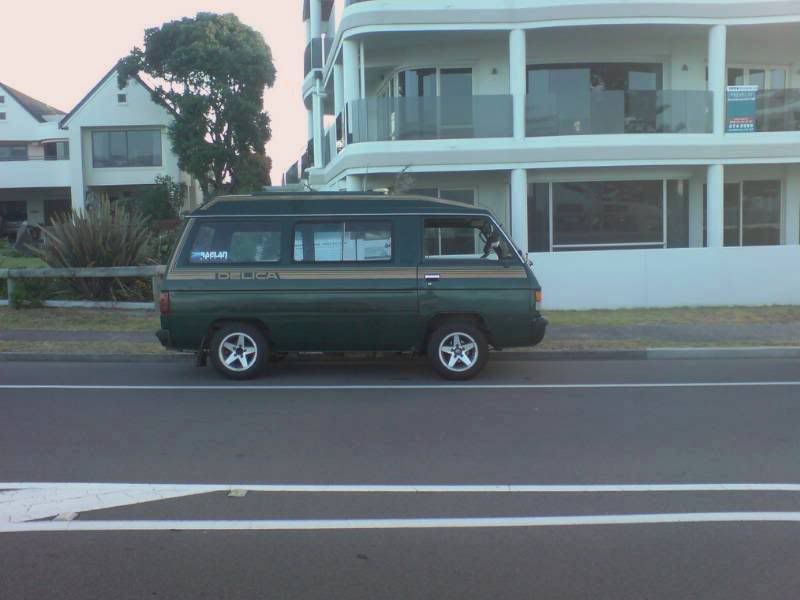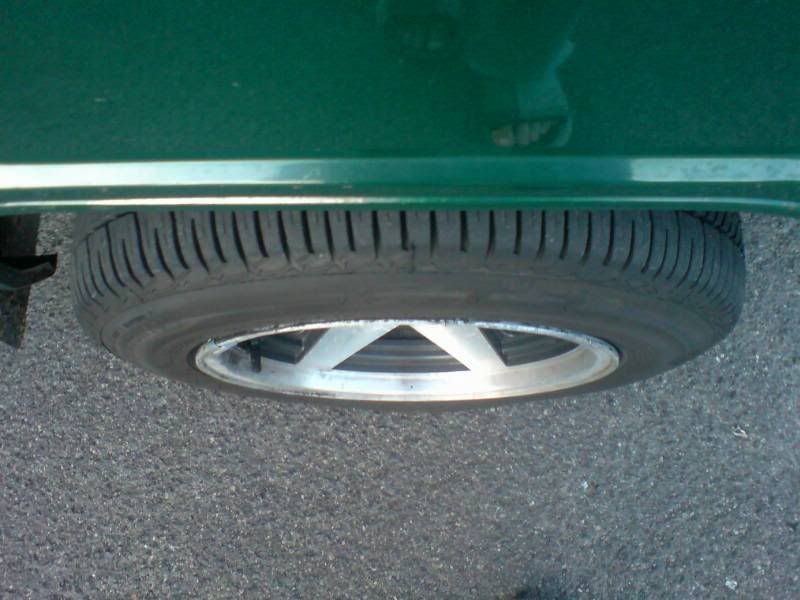 I like how the front offset is, just sticks out a little bit, so might get some spacers for the rear so they all line up, as the rear hubs are recessed a little bit.
Rims need a bit of a tidy up, but nothing major. I like em!
Also replaced the window that fell out.
The tumblers in the igintion barrel went as well and the steering lock stayed on, so after a bit of fun with the hammer and a flat nose screwdriver, I freed the steering wheel and am relocating the igintion to another place for lol's and keeping the original barrel where it is just to confuse people. Not that anyone steals anything from it, I had to wait 2 weeks for a replacement window, and used it everyday to go to work, surfing, etc and had no problems.
And took this picture of newschool/oldschool delica's at work a little while ago: