I thought I'd just copy paste this excerpt from O/S to show what's been happening lately:
Been doing big days all week, and have been trying to sort out end of year surf roadie, all the while trying to make the van good to go on it! New 2nd starter motor got put in the other day, and head light bulb (*gasp* -
). Pretty ho hum... until today!
Asked the old boss to bring in some lengths of tube the other day, and finally got a half day today, so went into the old work and started on the roof rack landing/roof tent idea.
So, with a bit of this: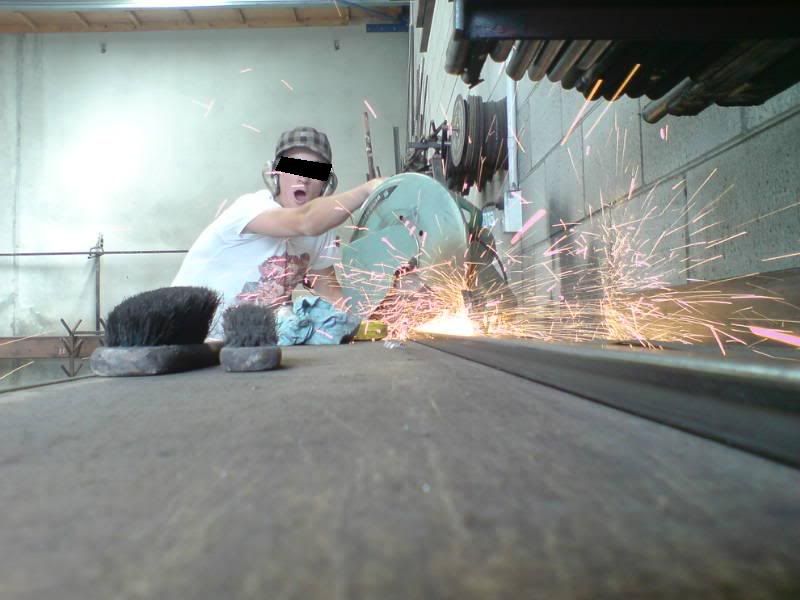 And a bit of this:
Mixed with quite a bit of this: (got some choice uv burnage in the tee, thinking of starting it as a tanning sallon thing)
And after a little while it started to take a basic shape, here's the dummy fitting to see if I cleared the hatch big enough for the sunroof.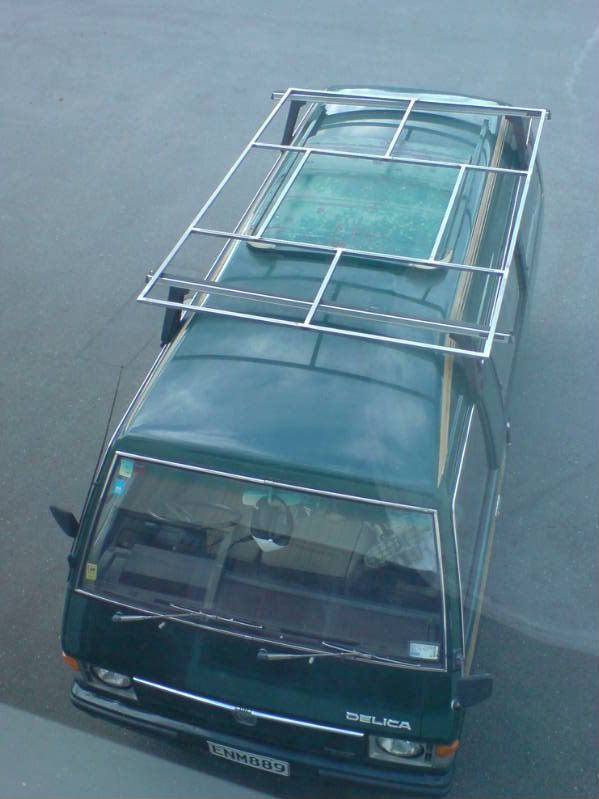 Check, but the actual roof racks (that I picked up the other day off tardme) aren't high enough to let the sunroof under! DOH!
Neverwho.
Heres the finished result:
With the tent bar down: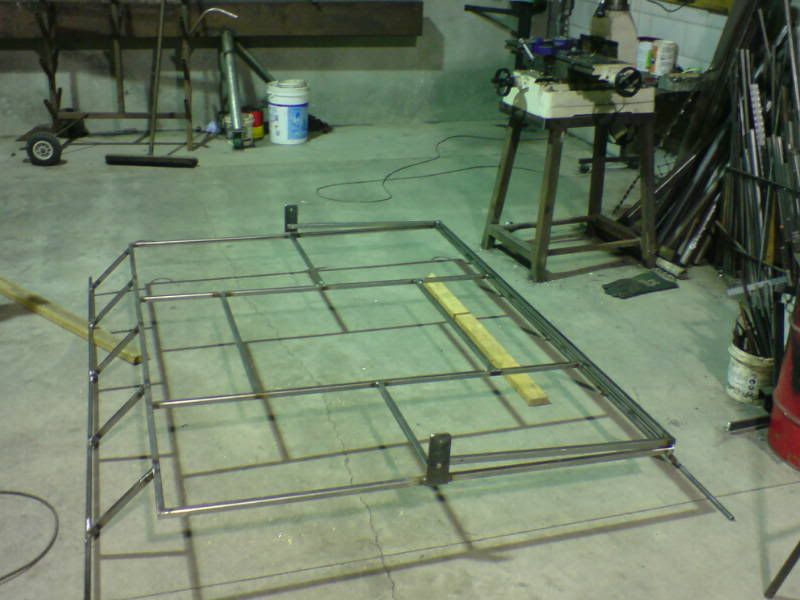 And if you use your imagination here for the next step, plywood on the deck, tarp over the bar: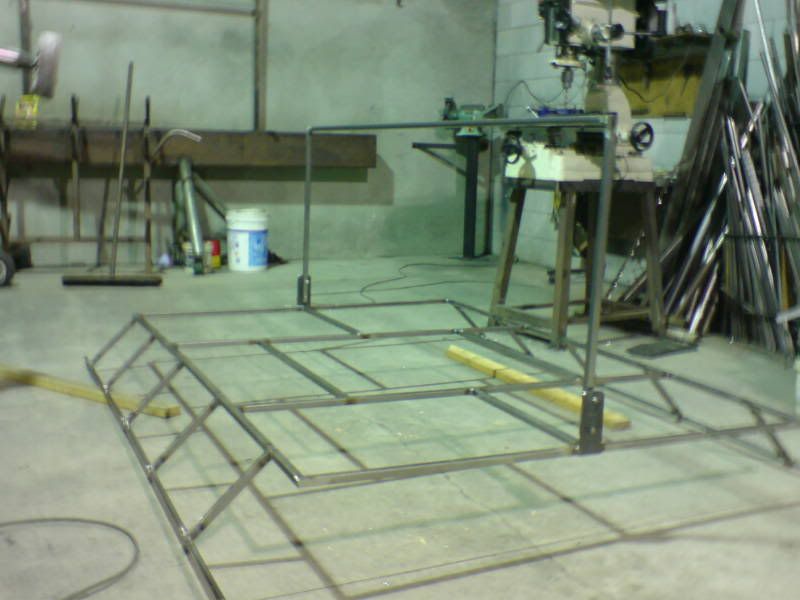 And bam!! It's a two bedroom!
With a big thanks from Ham (mad props yo!), we got the ply bolted on and looking rad. Here's a pic of Ham-o-san the sumo checking out how strong it is -