Greetings from far north... middle of Finland. This is my endless project witch was started 2007
Lots of rust repair, engine swap and stuff... If you want know something, just ask... I try answer as good as i can, my english isn't very well... pics..
summer 2007 when i got the car...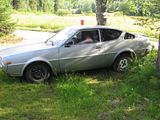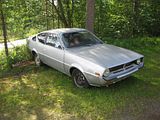 I disassemble the whole car in to pieces and found some rust... year was 2009 or 2010 can't remember anymore...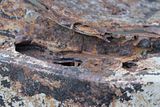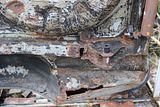 Finally autumn 2013 i got gas bottle to my welding machine and start planing new frame...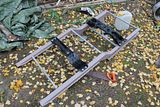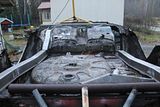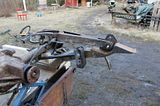 This summer i try new engine block, tranny and rear end...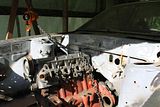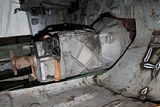 And little bit of motivation...