So you're keeping it now?
I've seen guys try bolt on flares on Galant's without much success. User Galant_GTO tried a set but they just didn't look quite right.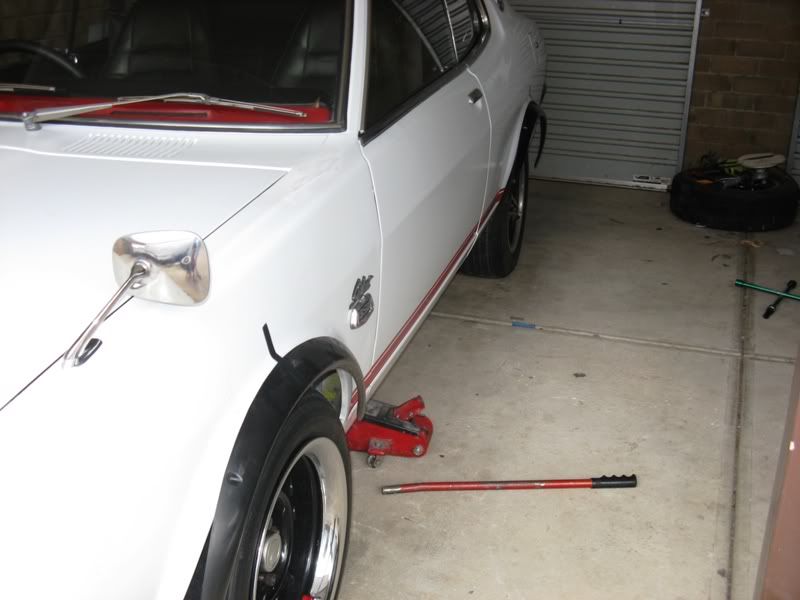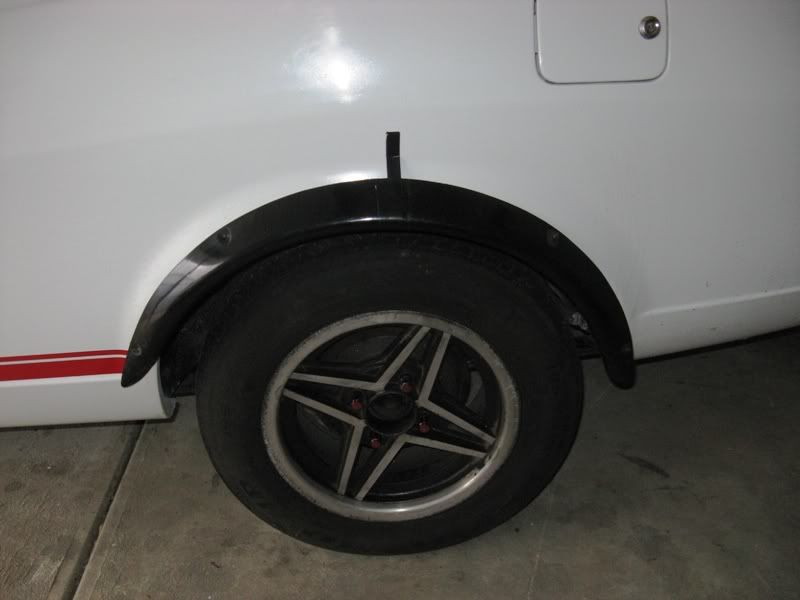 I'm not sure what they're off. They might be for an early Corolla. They're way to small to be Datsun ZG flares.
As for a chin spoiler some guys have adapted a mkI VW Golf chin spoiler. They're straight and flat so they're pretty universal, you just need to cut and re-fibreglass to the correct length for the front of the car. I've seen them used on Galants, Datsun 1600's and 1200's. They look good on nearly anything.
Looks quite subtle there. I've seen bigger ones used too.
_________________
MINE:
1977 Datsun 260Z 2+2 daily driver (read: rolling project)
HERS:
1975 Mitsubishi Galant A112H Hardtop coupe with 4G63 DOHC conversion now complete!
Check out the build here!
THE OLD MAN'S
Datsun 2000 Sports (SR311)