Hey mate I'm sure I've seen your car somewhere before, just can't remember where!
As for the intercooler plumbing I didn't take any after pics as I was in a bit of a hurry to do it, but here's the only pics I have: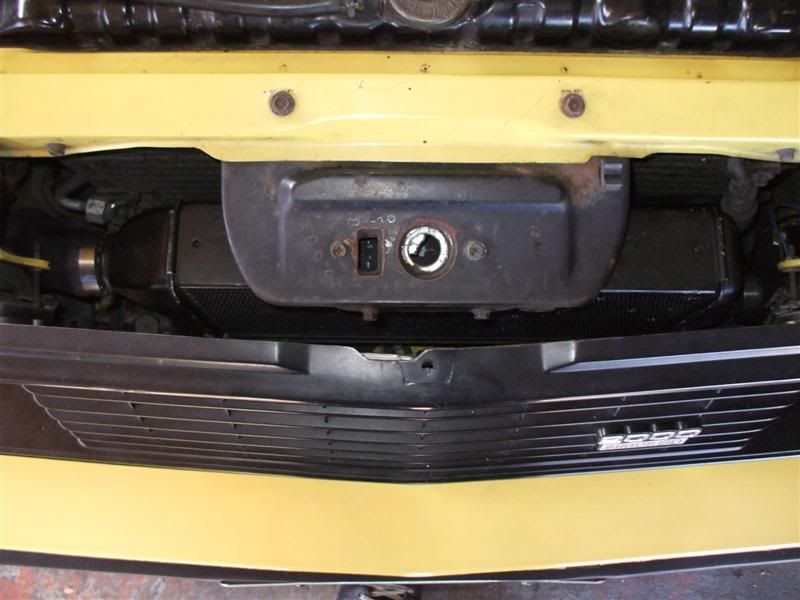 Here you can see the pipes in the engine bay, the pipe comes out of the turbo (TC06 with rotated cover) goes along the air box and then through a hole cut below the headlamps, then the piping goes to the intercooler and out the other side through another hole below the headlamps (but much further down). I had to remove the headlamp washer pump and reseviour but that's ok because it didn't work anyway
As for the bushes my front crossmember bushes were still solid as with no signs of cracking so I didn't replace them - I don't think you could get replacements anyway (well not easily) as they don't seem to be listed in parts catalogues. They look to be pressed in jobs too so a bit of a mission to replace.
I like the rims on your Galant, they really suit the era of our cars.
I realised I haven't put up anymore progress pics, I only have one of the near finished sub-frame: