Hi all,
Just last weekend I bought my dad's GC hardtop. It's got the original 4G32 with twin solex carb's with a paper filter, #4 cam, extractors, Scorpion struts, decarbon shocks on the rear( which Bilstein copied the design for their shocks), CSA rims and seats out of a 87 Integra.
The plan for the short term is to tidy it up such as put new carpet in it, re-paint the badges and tail light surrounds and maybe put a another set of rims on it ( I have my eye on a set which next to the car look great and are at a good price, just need to save some money for them) and fit the factory twin tail pipe that came on the UK one's and GTO's.
Long term is to respray it in the same red (to fix up the few imperfections it has with the paint) and maybe go the 4G63 N/A twincam route.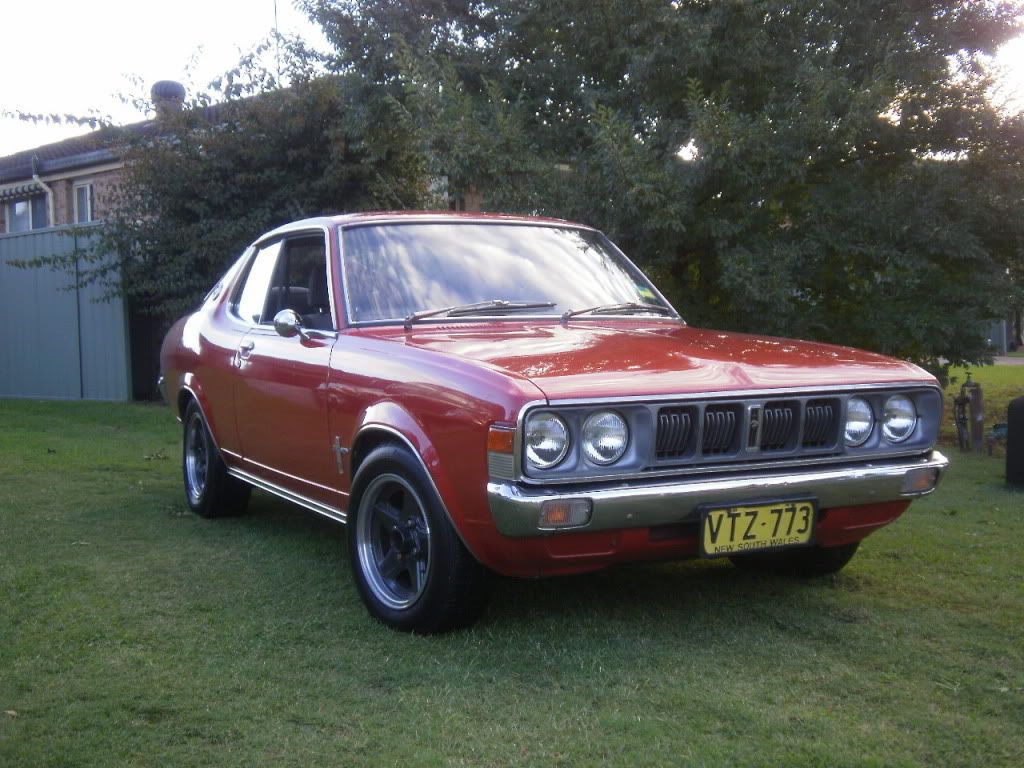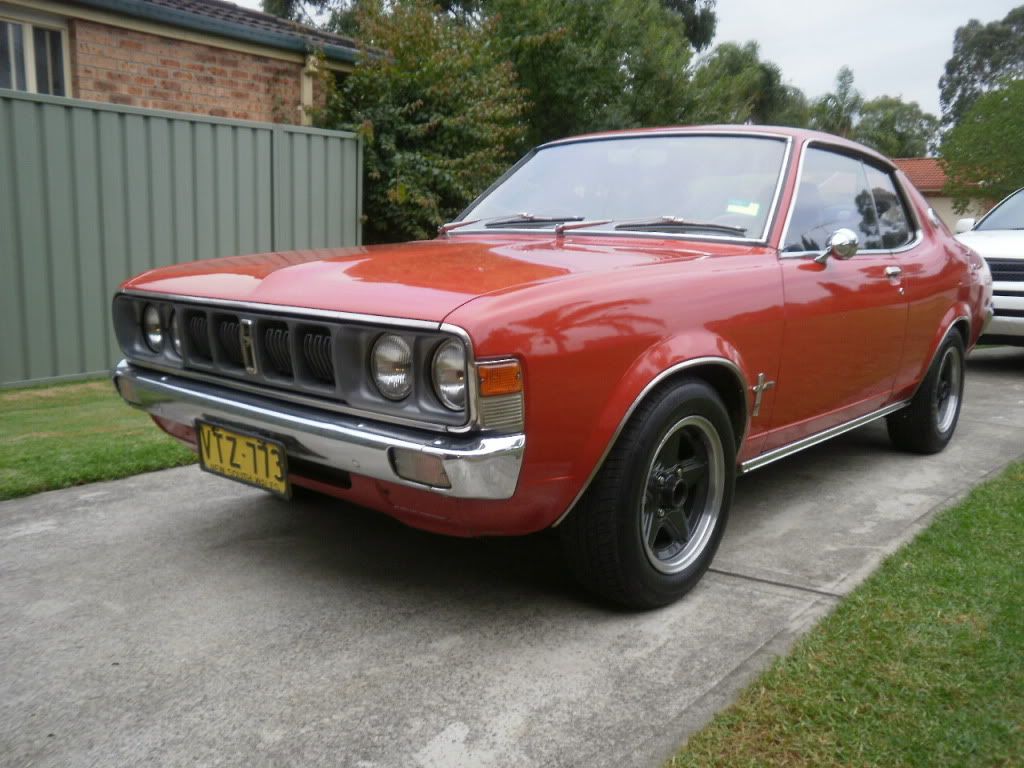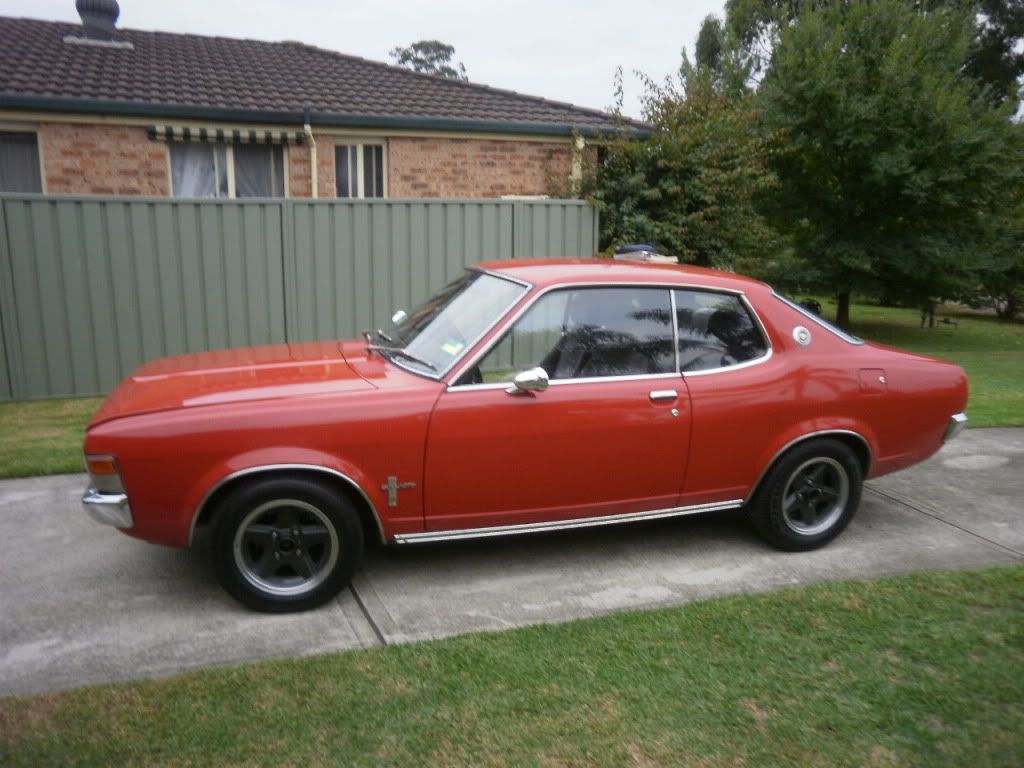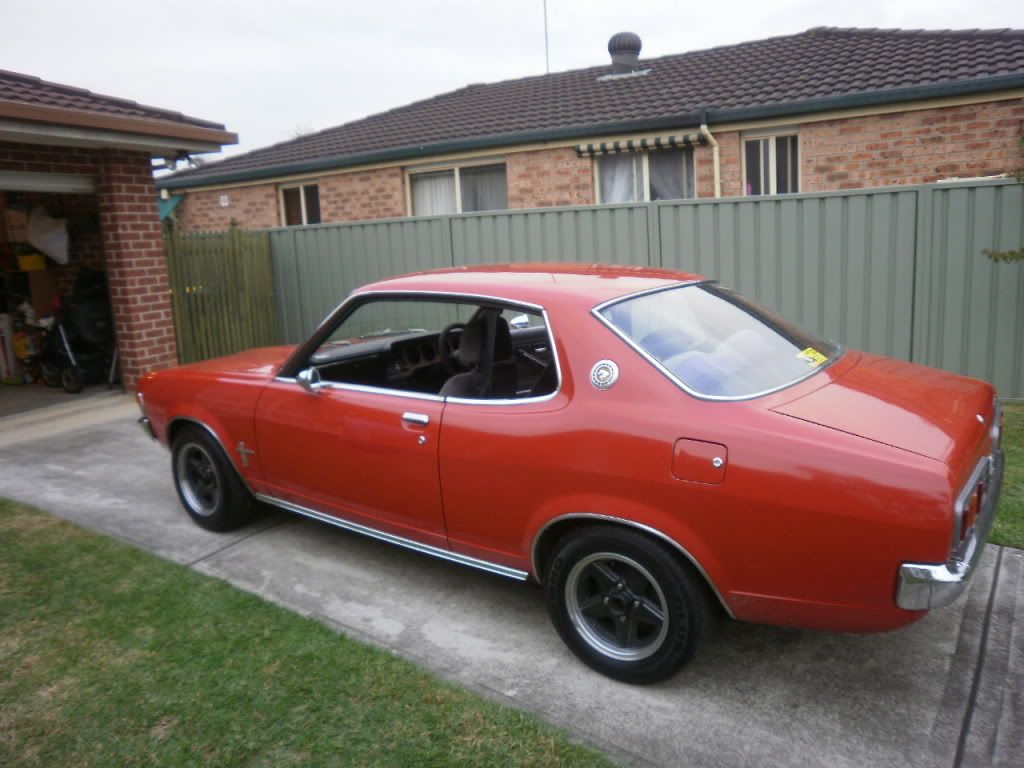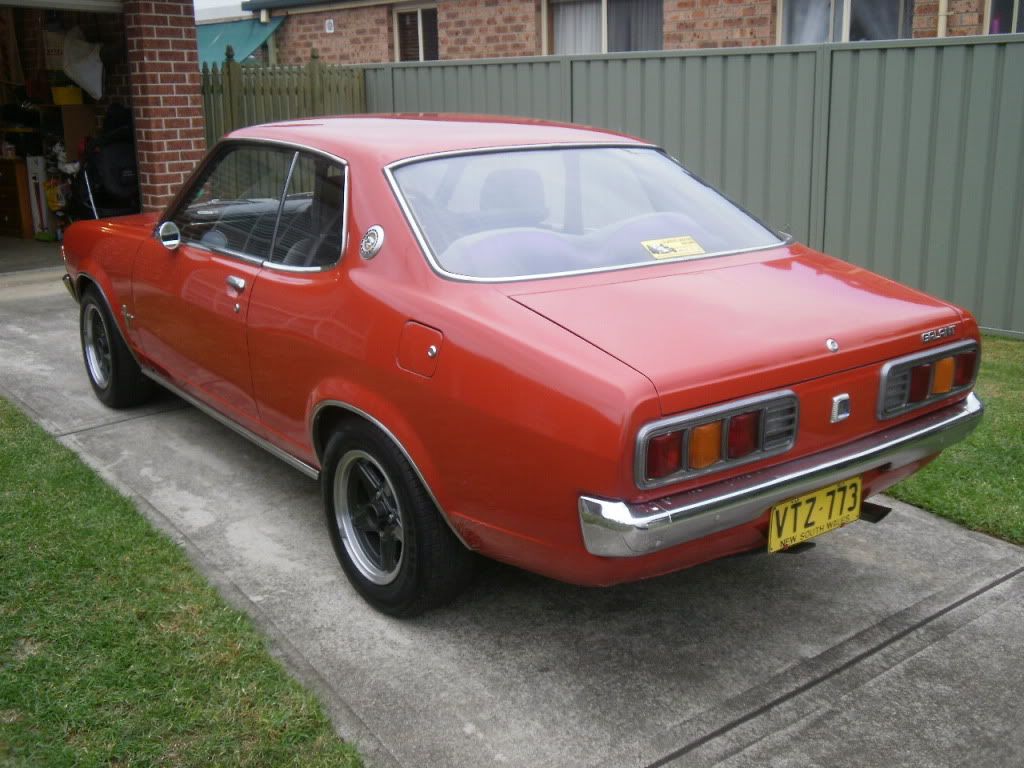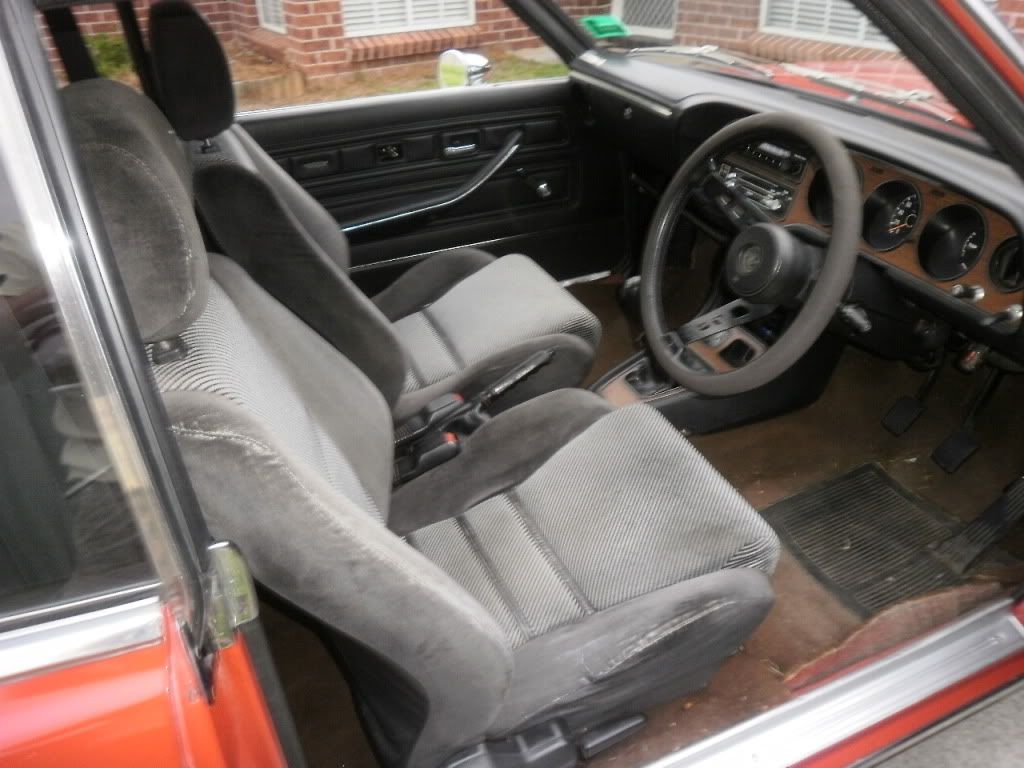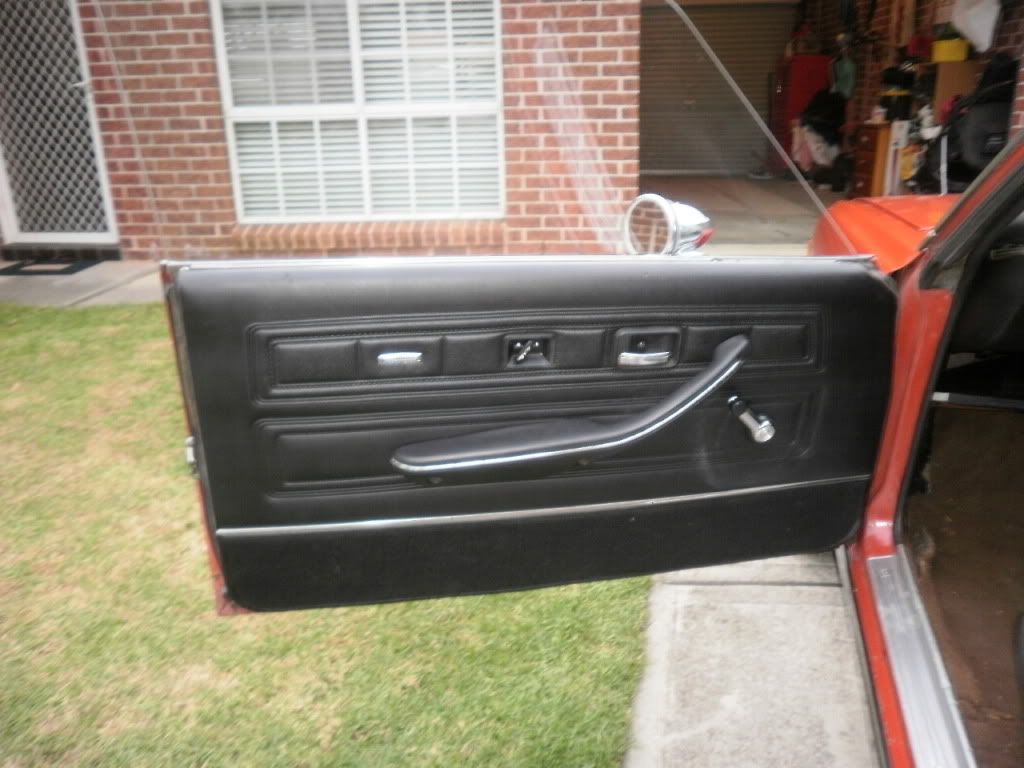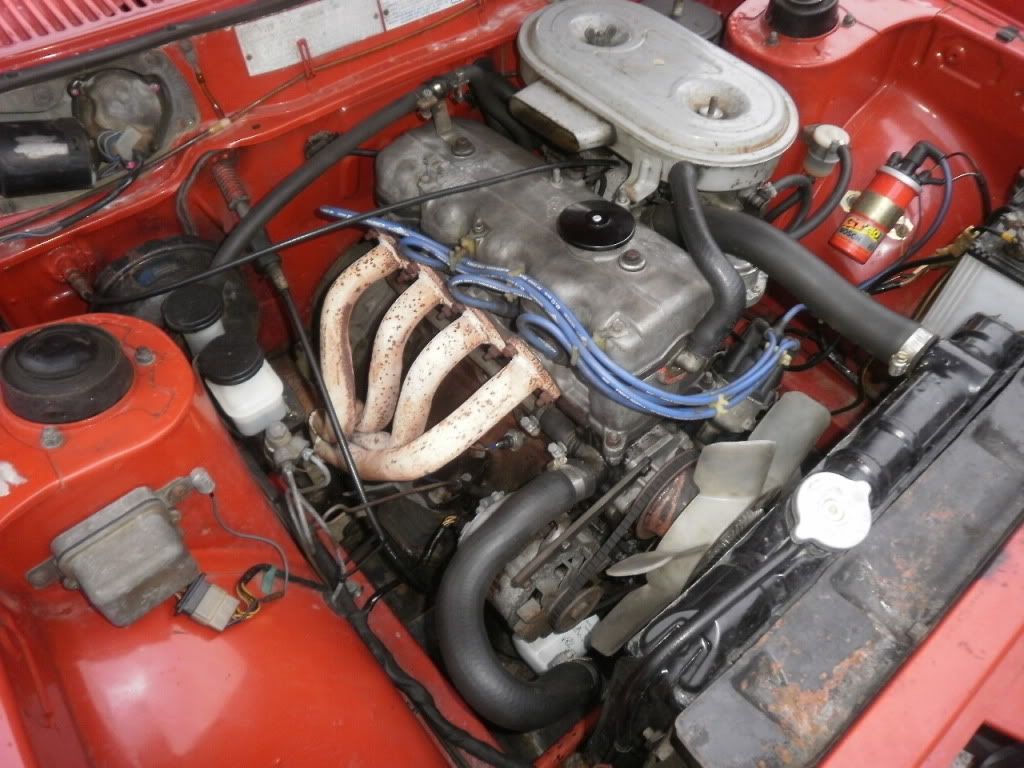 Nath