Hey guys, long time no see!
After 4 years i´m finally ready to start the overhaul of my little turbo, i won´t stop untill it´s totally perfect all the way through.
The plan is to keep it clean on the outside, I will paint it with a dark grey colour with white OZ rims or widened original rims.
I am considering some sort of fender flares, but i´m not shore yet.
With the interior, i´m planning on a full cage, and seats from an evo3 already bought, some gages will be installed neatly in the center console.
The engine is soon to be rebuilt, waiting on some parts still.
This will be tuned to a resonable level, without replacing the turbocharger, that´s too much work.
I have a custom methanol injection system, that i will try to get to work with the turbo, so that when the boost goes up, it will inject methanol/water into the carburator.
I will work hard on getting the car´s road handling as good as possible, rather than tuning the engine till it explodes, i wan´t a fun car to drive with an engine that i can depend on.
I hope that you understand what i´m trying to say here hehe, it´s easy to explain it in swedish, but alot harder when i have to translate it with my crappy english skills.
Anyway, that´s pretty much what i have planned for now, i know that more stuff will come up before i´m done with this, this won´t be ready for at least a year.
Some pictures of how far i´ve come yet, the car is totally stripped and is being prepped for the paintjob later on.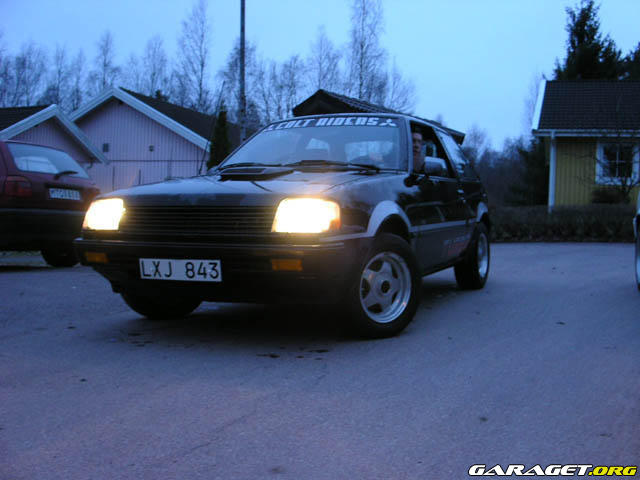 The car before stripdown.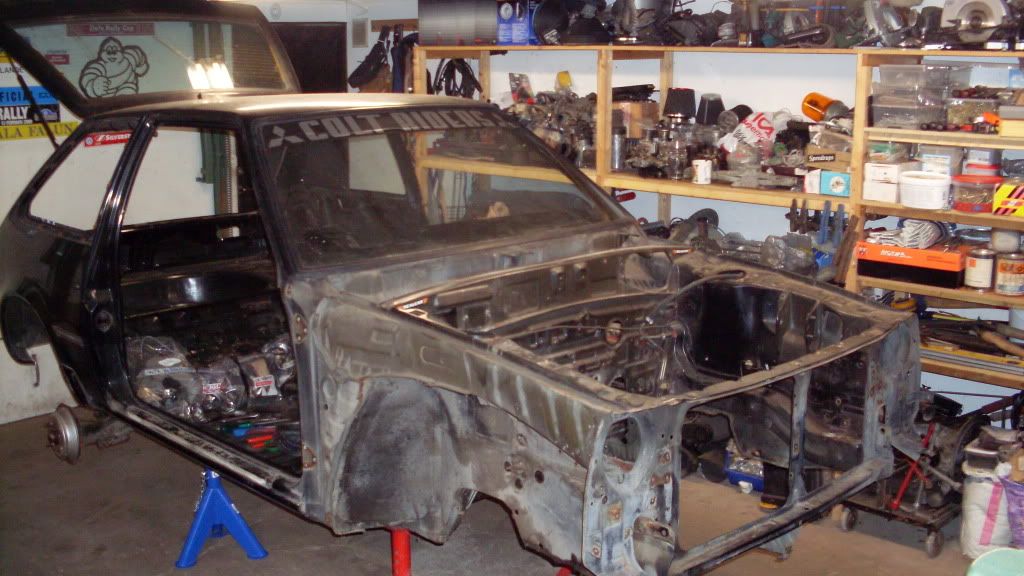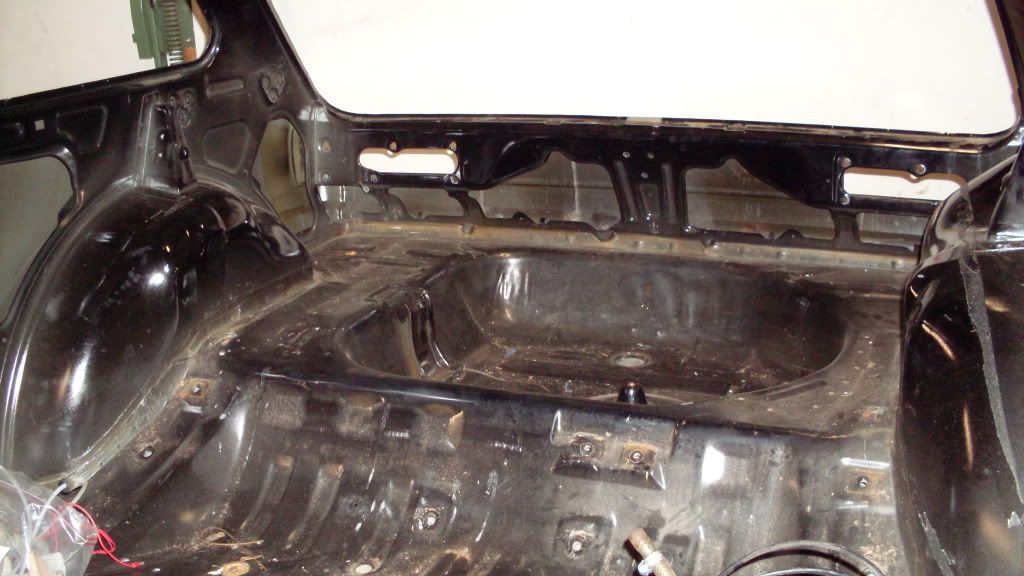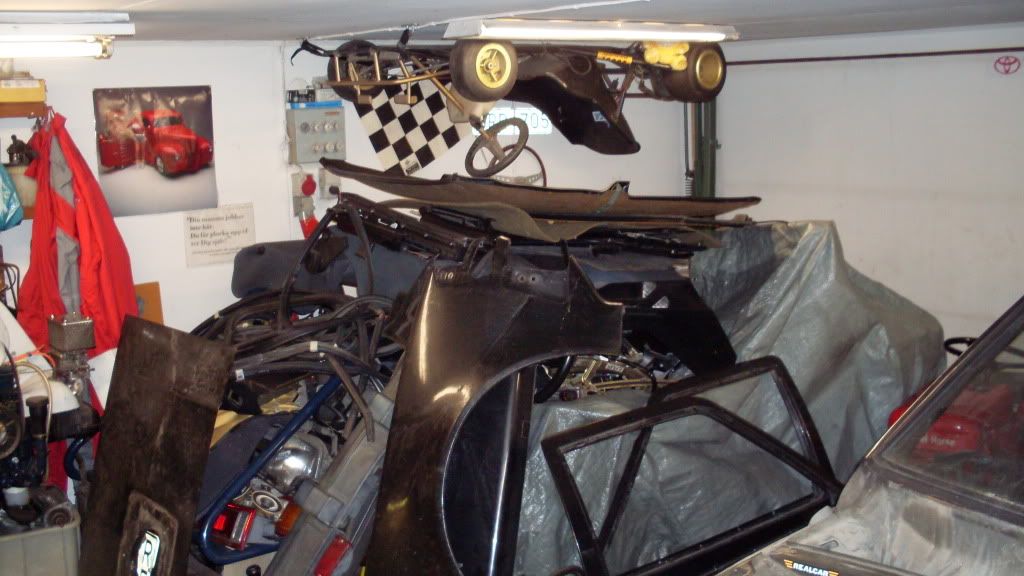 I will keep you updated as the build continues.
Regards / Jochen