So i finally bought this after two long weeks of saving up my money, and i am very happy with it!
So far, i have found nothing wrong with it except it takes a while to warm up due to the carby isnt very good. so ill have to tweak it up next week end when i have time and get all the engine bay nice and clean.
Today i just gave it a massive clean on the inside and a nice wash 'n polish.
Also put my superlites on (looks tough as
) had to cut a bit off of the brake dust plate thingys so i could fit them on, but all good.
Here are the piccys
These are where the paint is coming off, but that's okay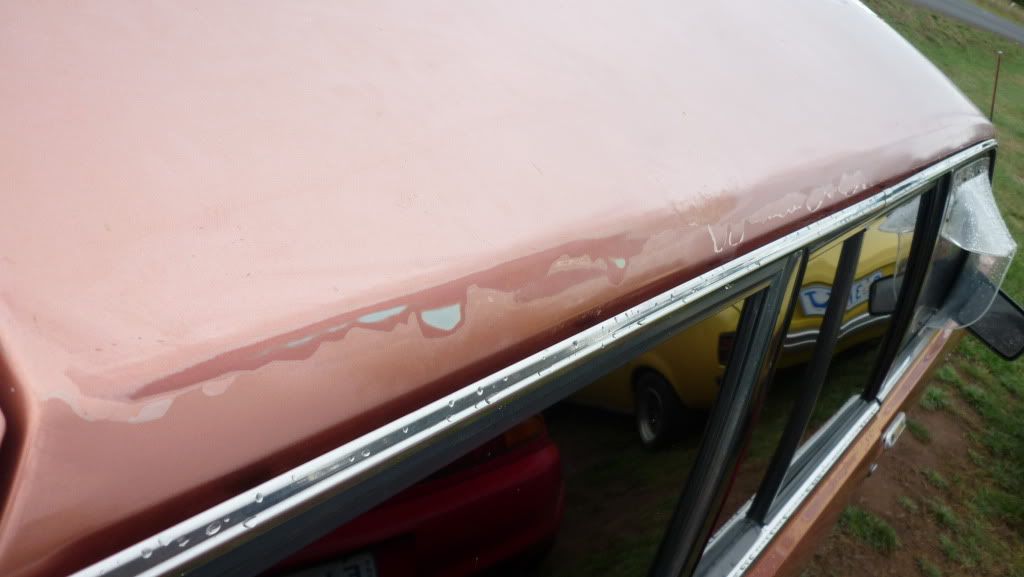 When i got her home...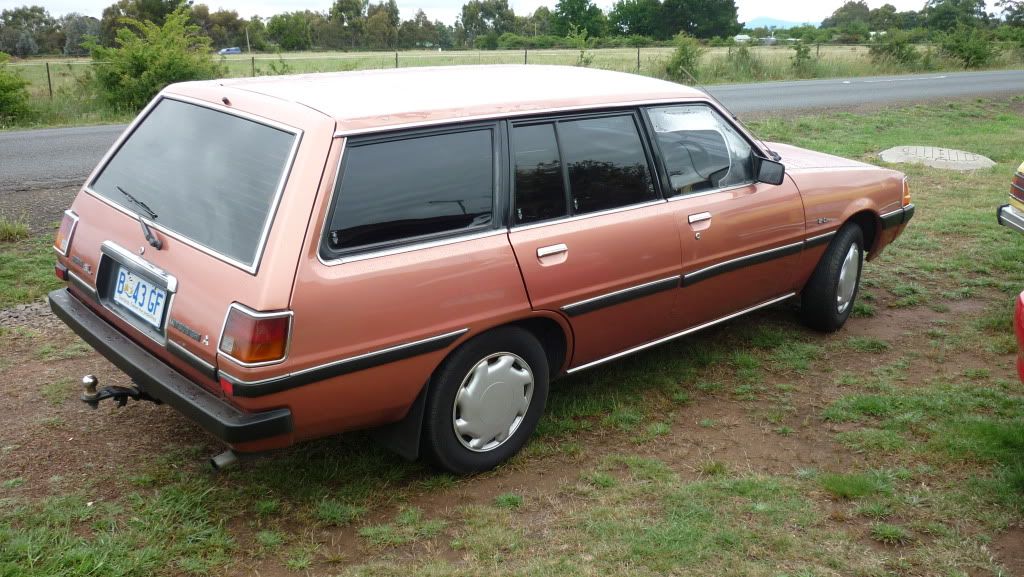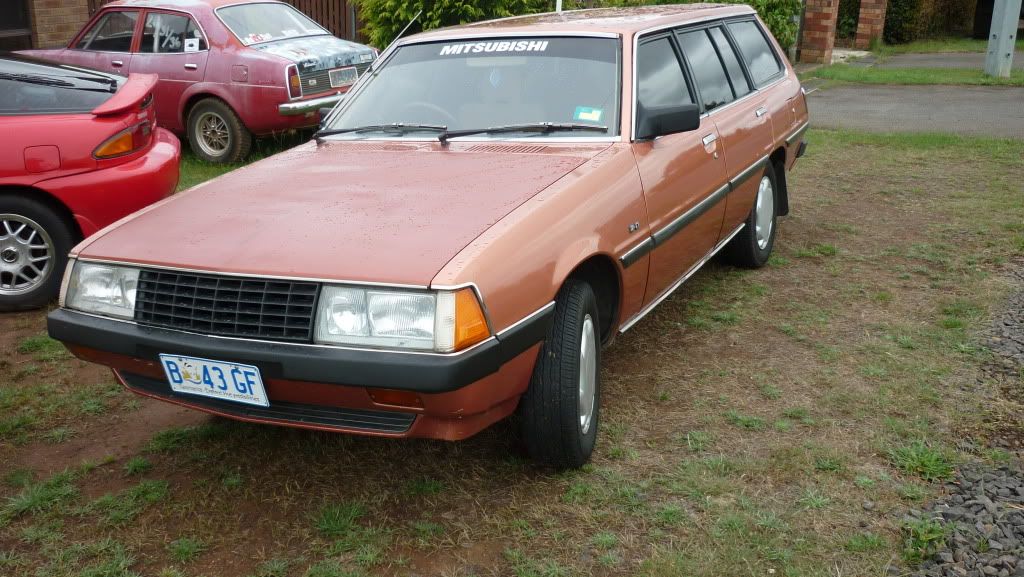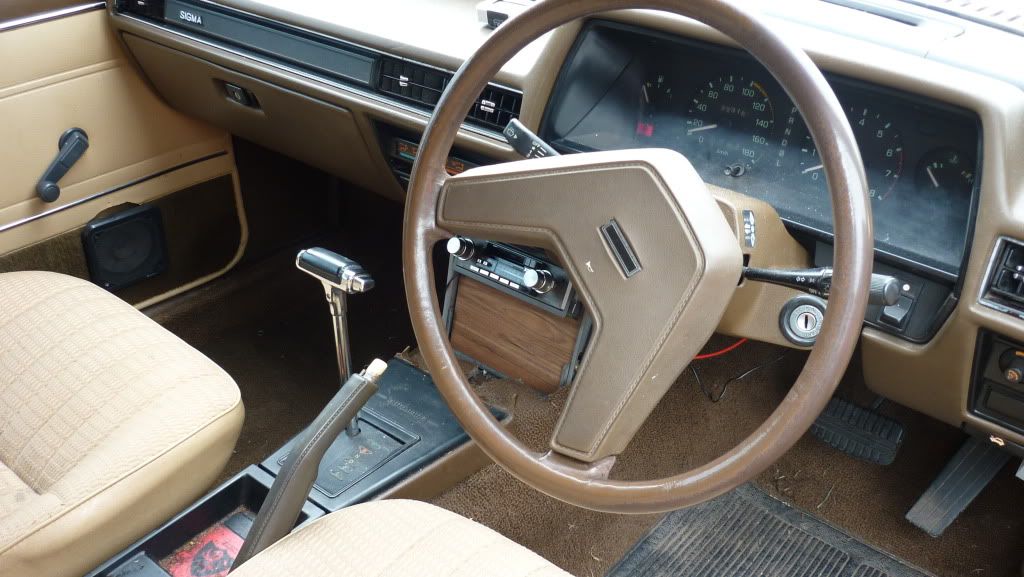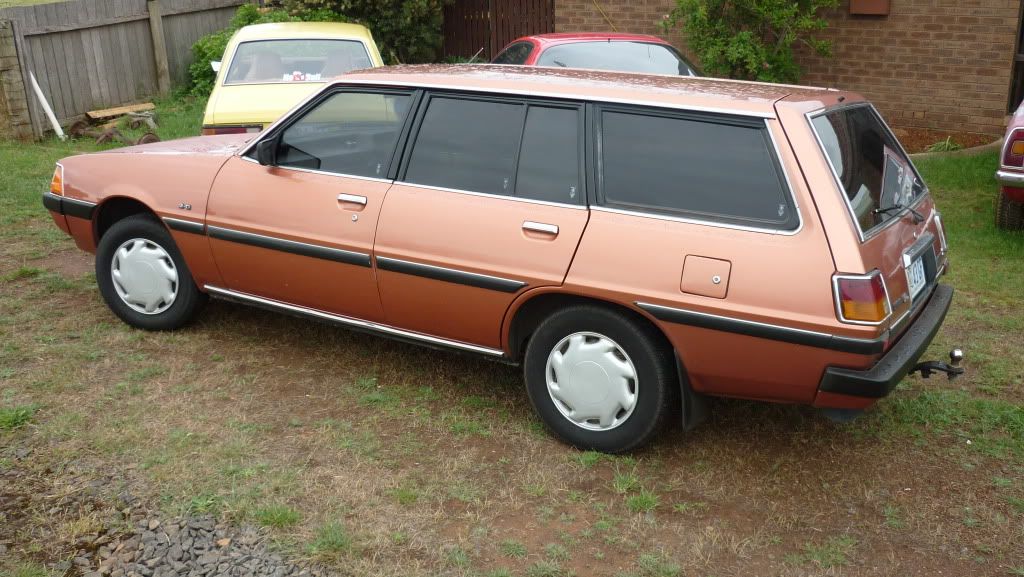 The engine bay.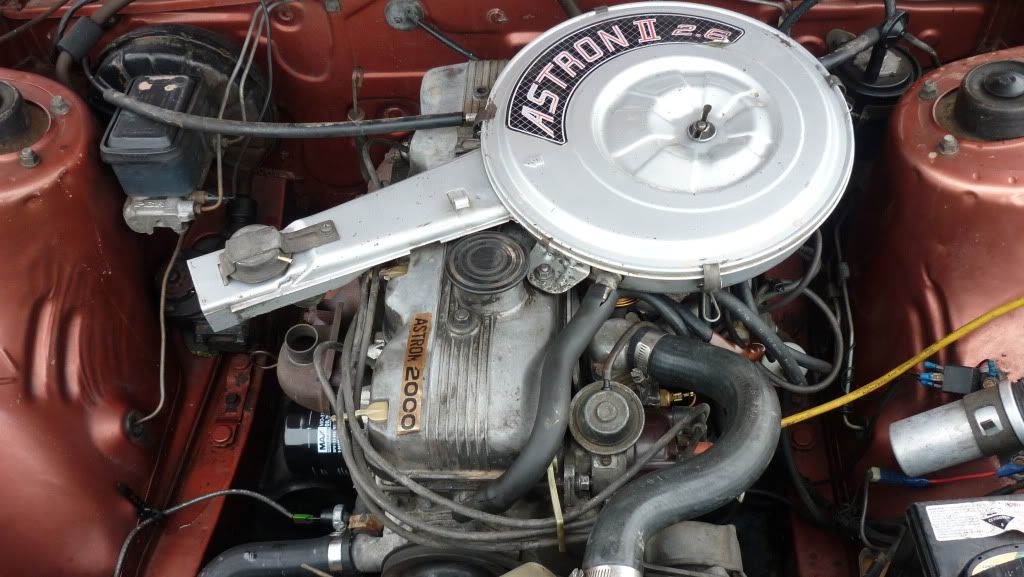 Good carb set up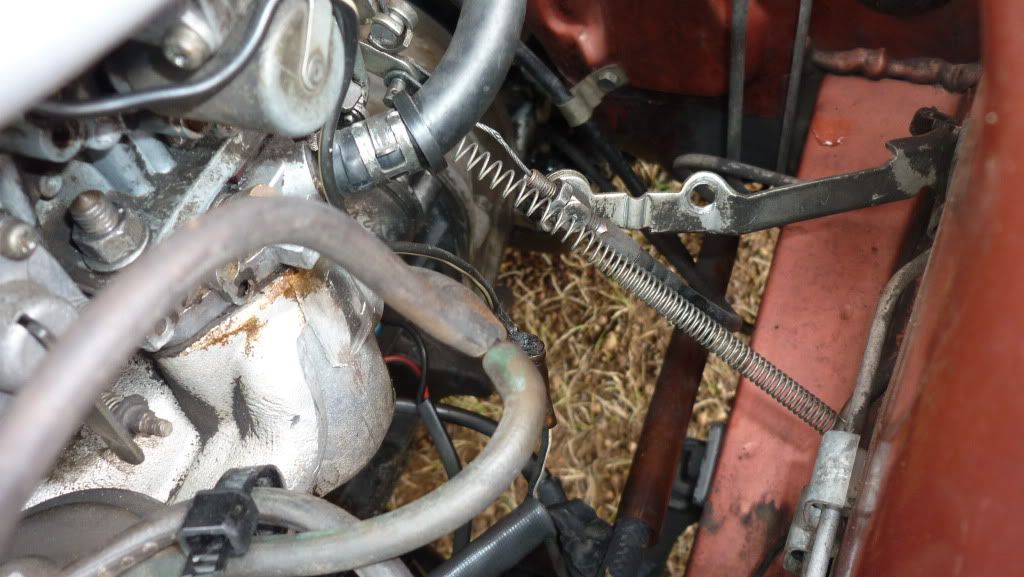 After a wash putting on my wheels.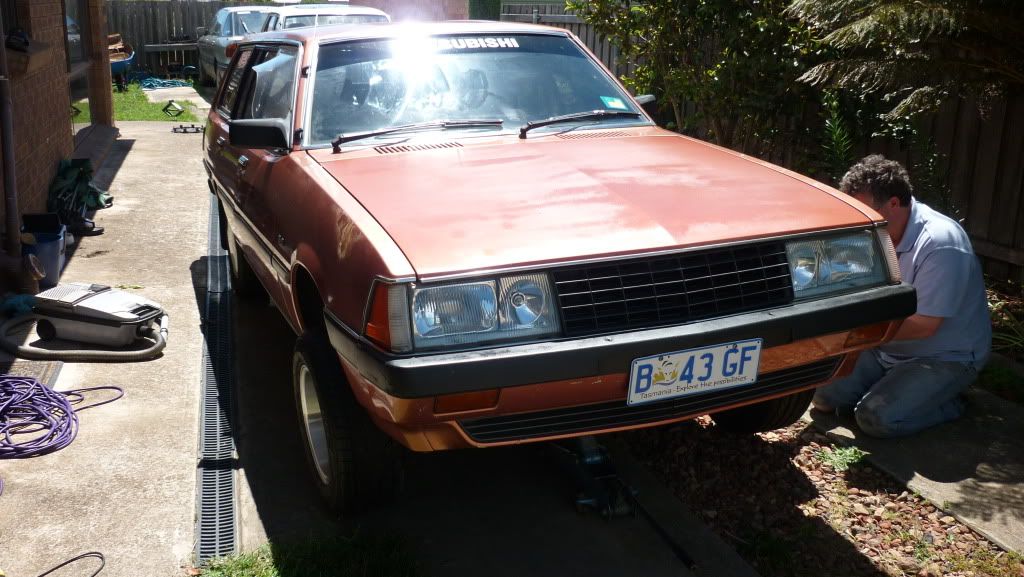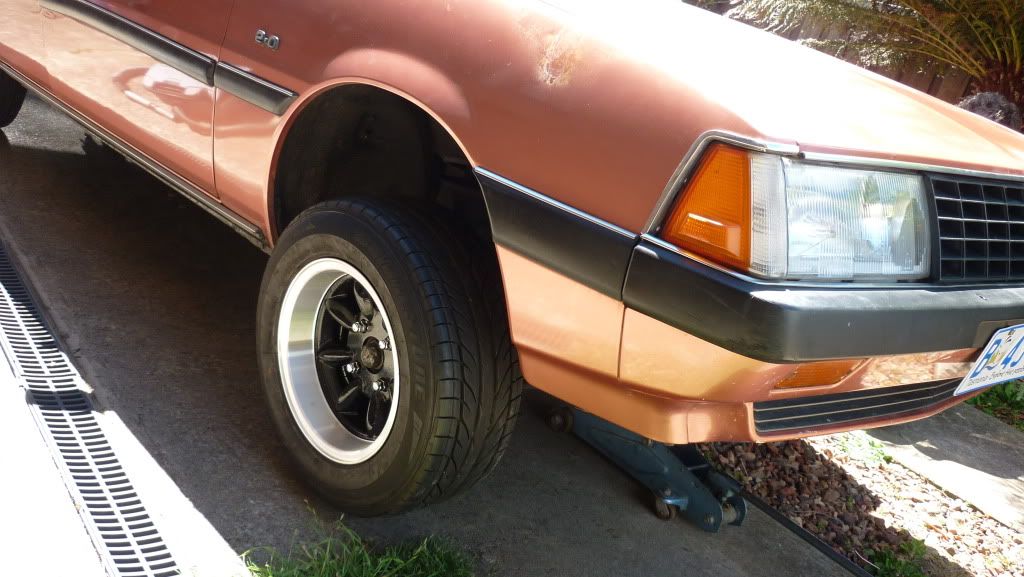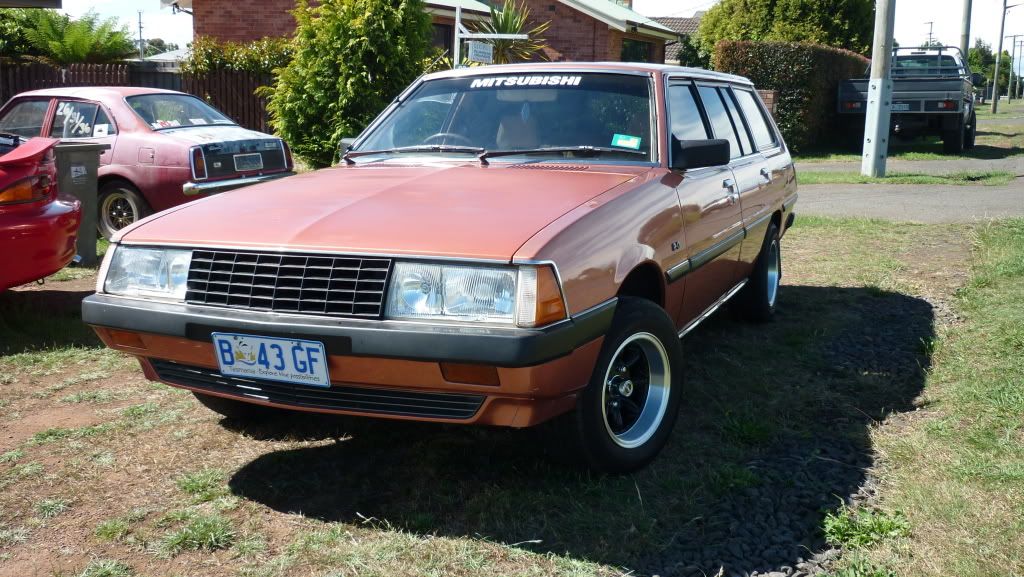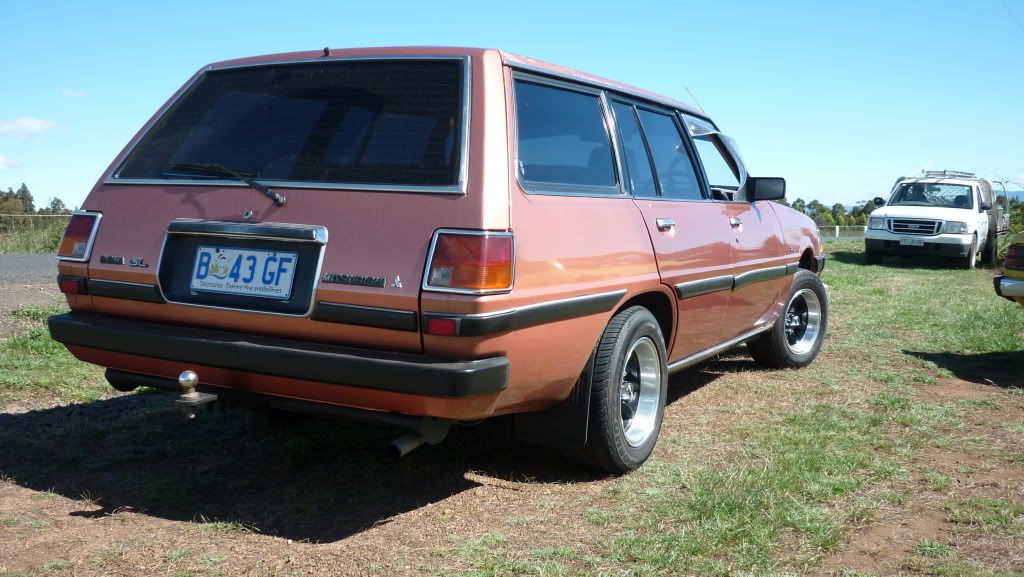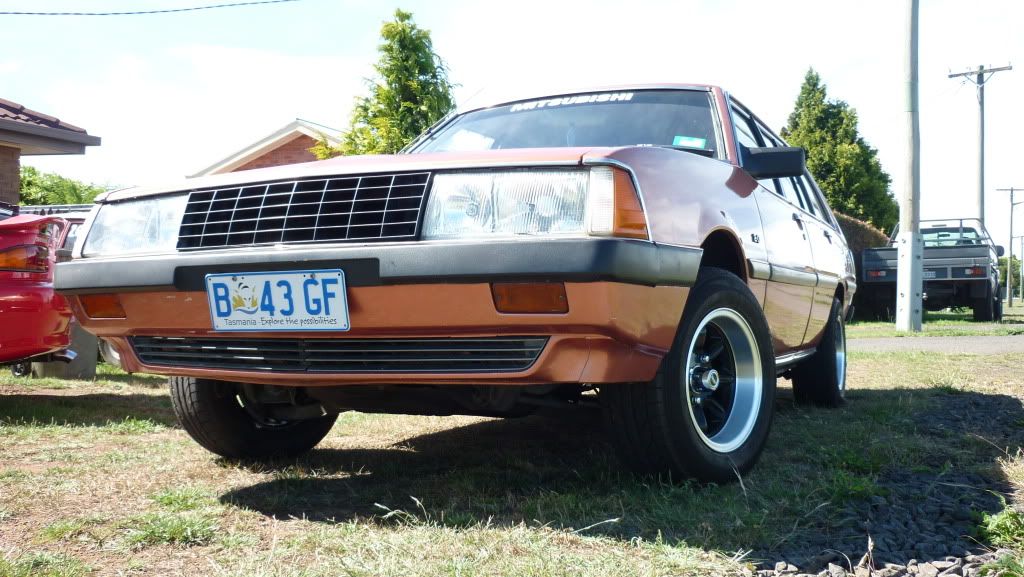 After a polish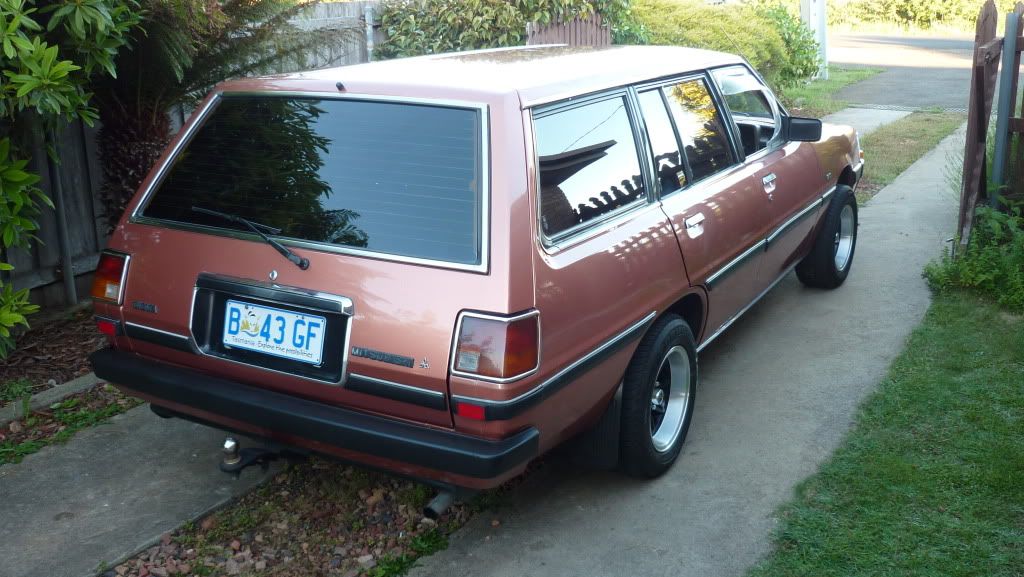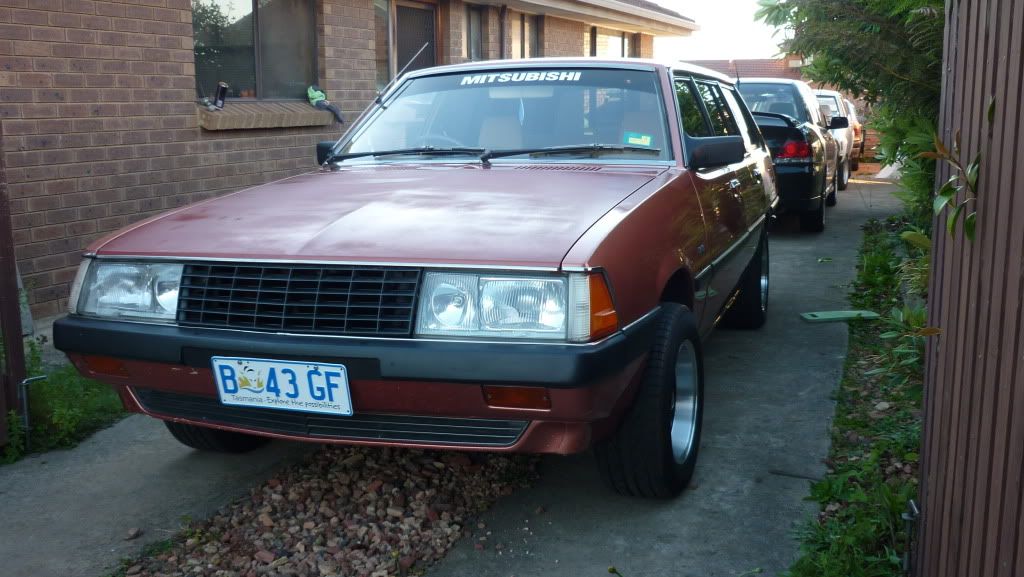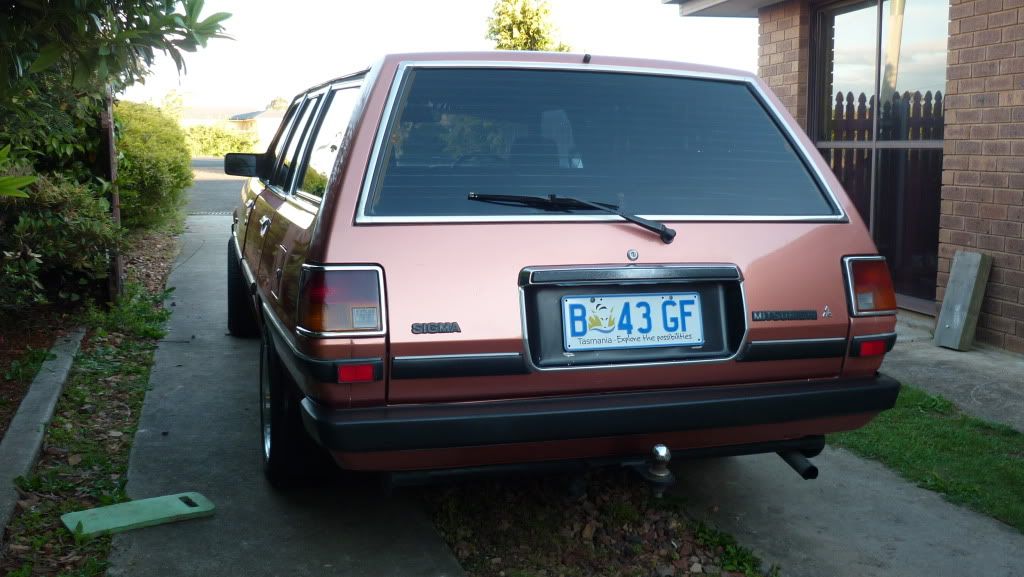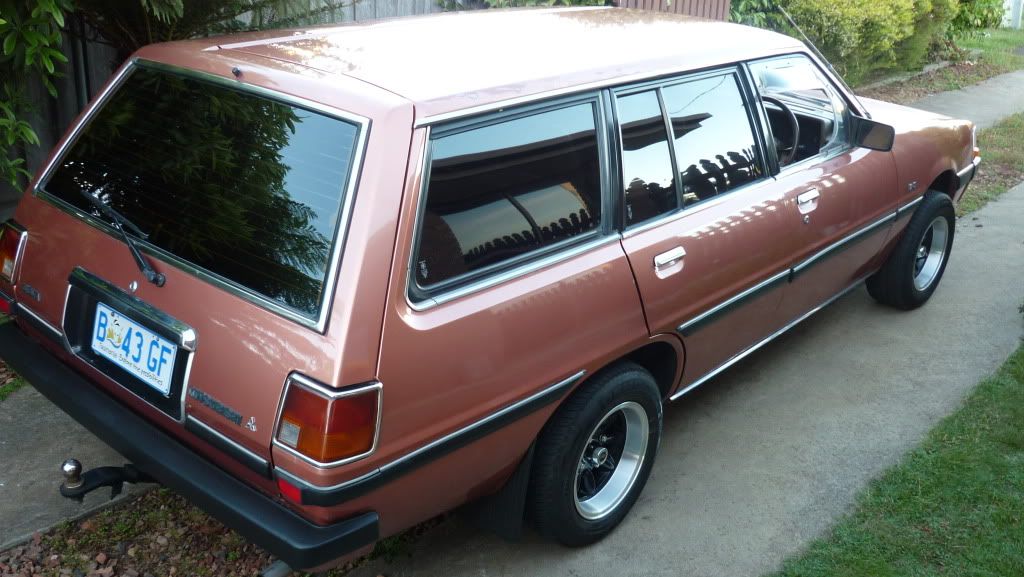 So, i am very happy with this buy. Looks a thousand times better after a good wash and some wheels, thats for sure.
Enjoy
Jimmy.