Hi again,
As if I didn't have enough cars or running my own garage wasn't enough I have aquired another Nostalgic which I'm head over heals with.
A few months ago I was combing the pages of the ususal forums for exciting Dats and Mitsu's "of a certain age" LoL. I came accross a topic by a celeste owner in the UK and had the cheek to ask if he ever considered selling her I'd be very very interested.
I was extremely lucky that Jon took me up on the offer a few months later and now thankfully another classic is saved to be restored as I'm sure jon would have liked if he had not had so many commitments.
So here she is...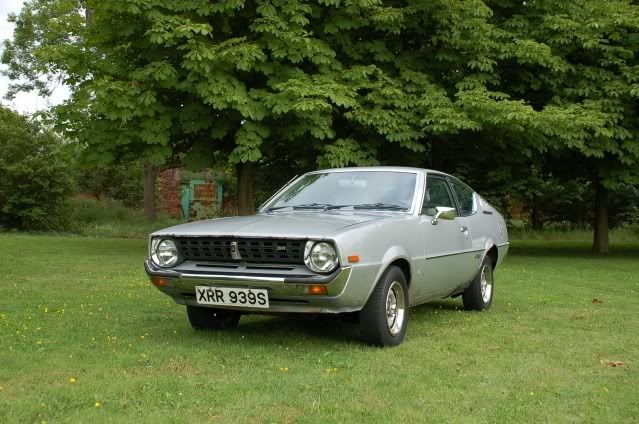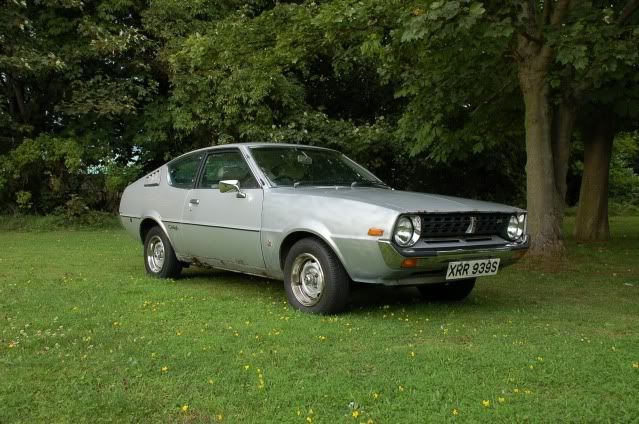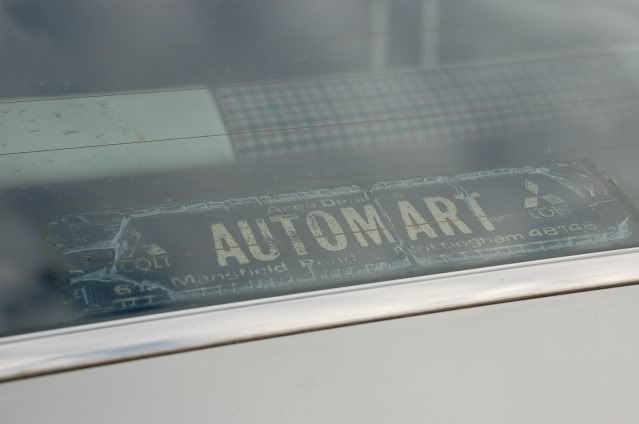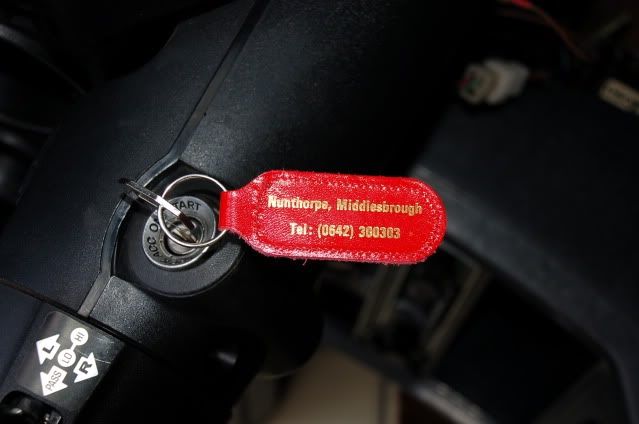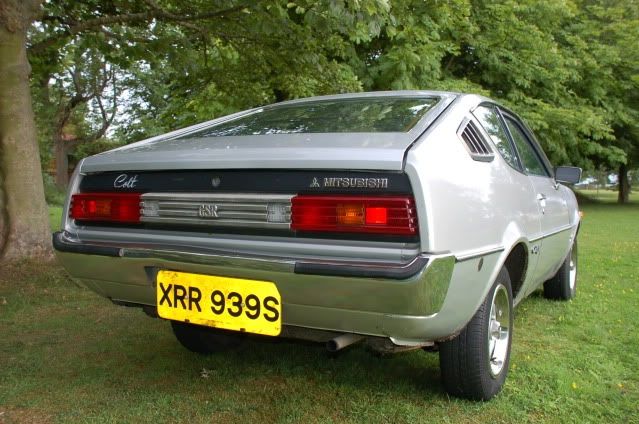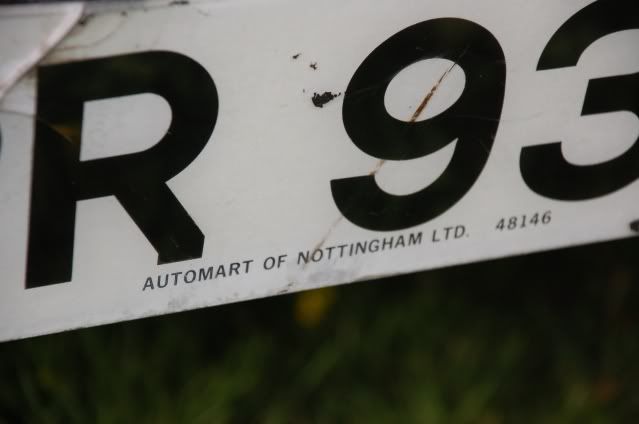 As you can see from the plates and rear window sticker original features are charming on this celeste. Even if the previous repairs from early owners which at 4 are very few, have been the only real accelorators in the tinworn which in all all honestly is limited to a few scabs and the usual rear of the sills/arches and front wings.
Other than that its nothing too frightening to aproach thanks to extensive undersealing and waxoil in every panel and the chassis, sills barred, is extremely solid and rust free.
I was lucky an an apprentice to see a celeste up close as the parts manager owned one, now 20 years on I consider myself luckier still to own one.
Chris