its been a while, just sharing some newer pics of my LT1800..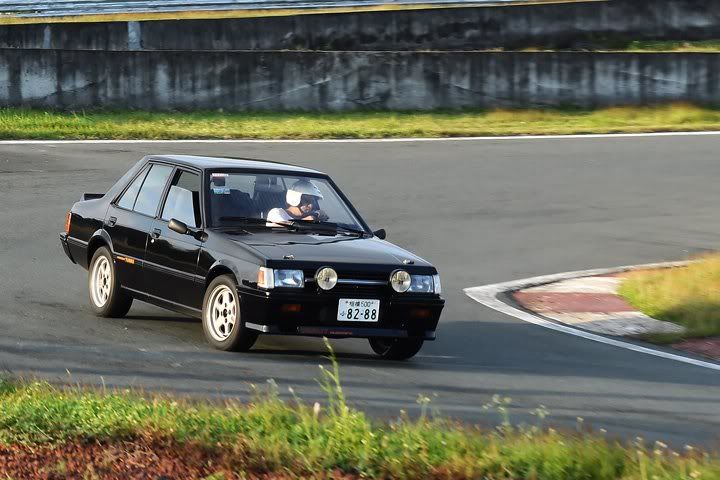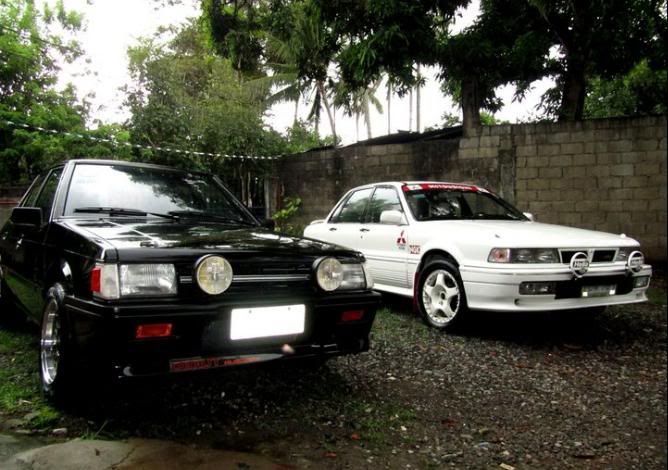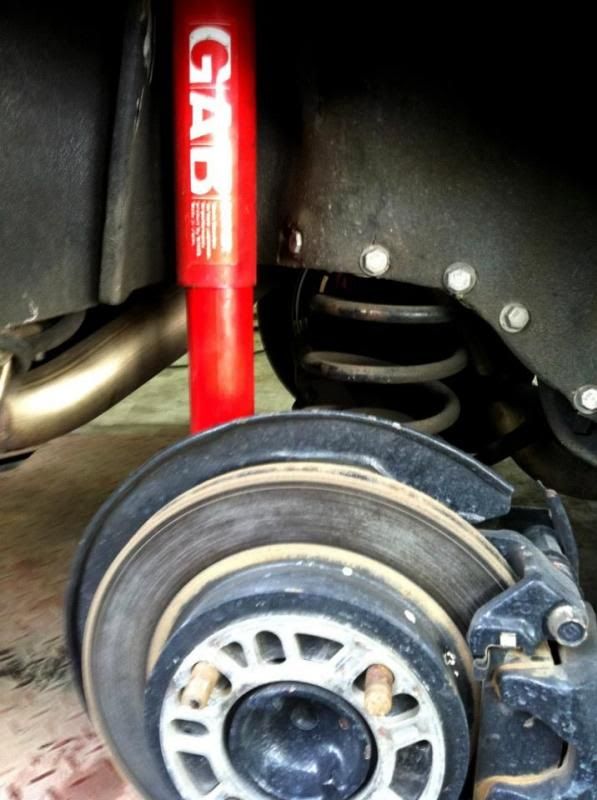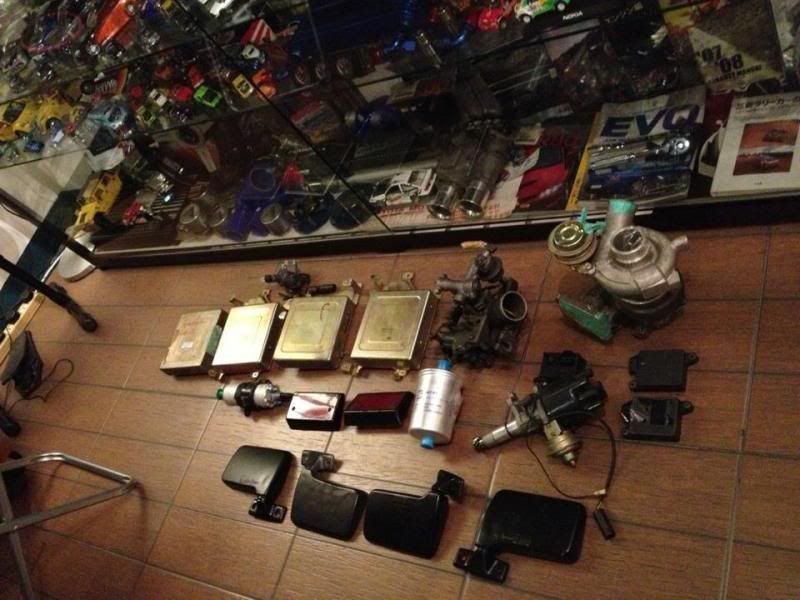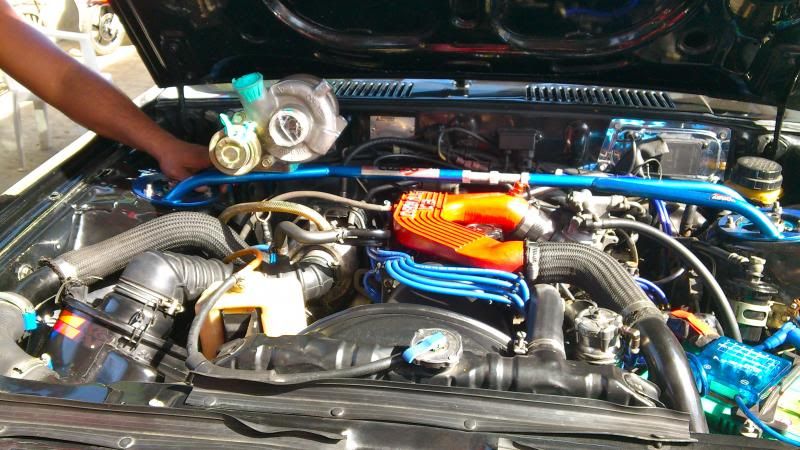 [URL=http://s41.photobucket.com/user/sexymom98/media/538296_4769367464439_1021797181_n_zps5a839a4e.jpg.html]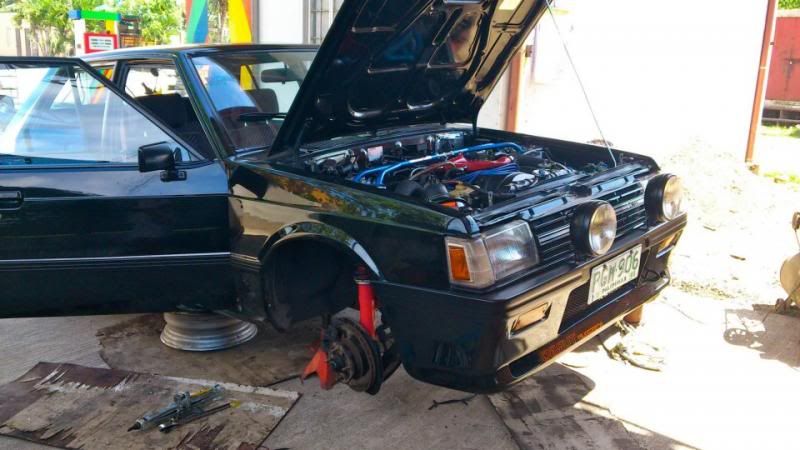 [/url]
Specs:
Greddy Boost Controller,stock TC-04 Turbo with spare new unused TD05 Starion Turbo, Cusco front upper Strut, Cusco Camber Plates , suspension GAB Rally coil overs front with GAB rally front dampers , GAB Rally 6 points adjustable rear damper , stock preserve 1983 interior, Ralliart evo gauges volt meter, oil temp,water temp, Pivot mini shift light, HKS turbo timer, Pioneer carrozzeria Jdm Tape and Cd player 2in 1 stereo Carrozeria rear speakers ,rims advan arz 15" tires a050 15" , heroes racing rims with federal 595 15", Fujitsubo full Exhaust orig.forA175-A,
Ultra lower strut,Ultra room bar. Cibie Oscar fog lamps, HKS dash boost gauge... KNN starion drop in
air- filter.. Project MU front brake pads.... rear Tokico stock brake pads, Japan Ultra High tension wire. stock G62BT engine 1800 JDM...dash board orig LHD, steering system converted to original left hand drive...