Being playing around with a few different designs and have finally finished my extractors/headers.
Also used a remote mounted brake reservoir from a Scorpion to ensure they don't effect the brakes. Will still make a heat shield once they are coated and have final fitting.
What do you think?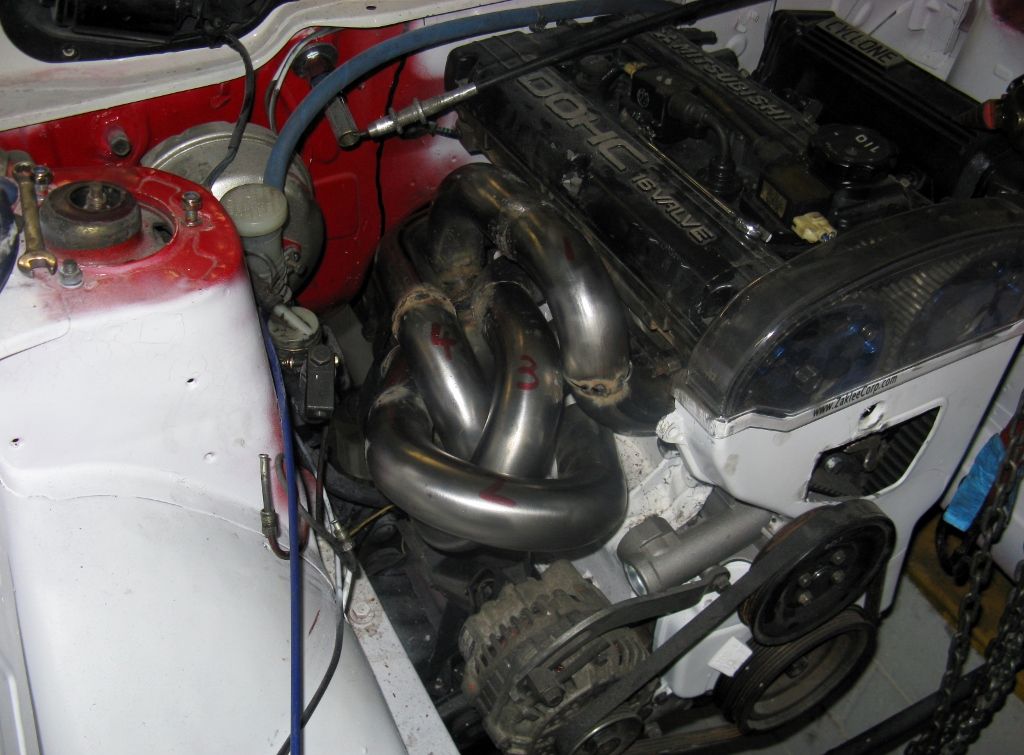 Still got the last join to finish on number 2 but looking good.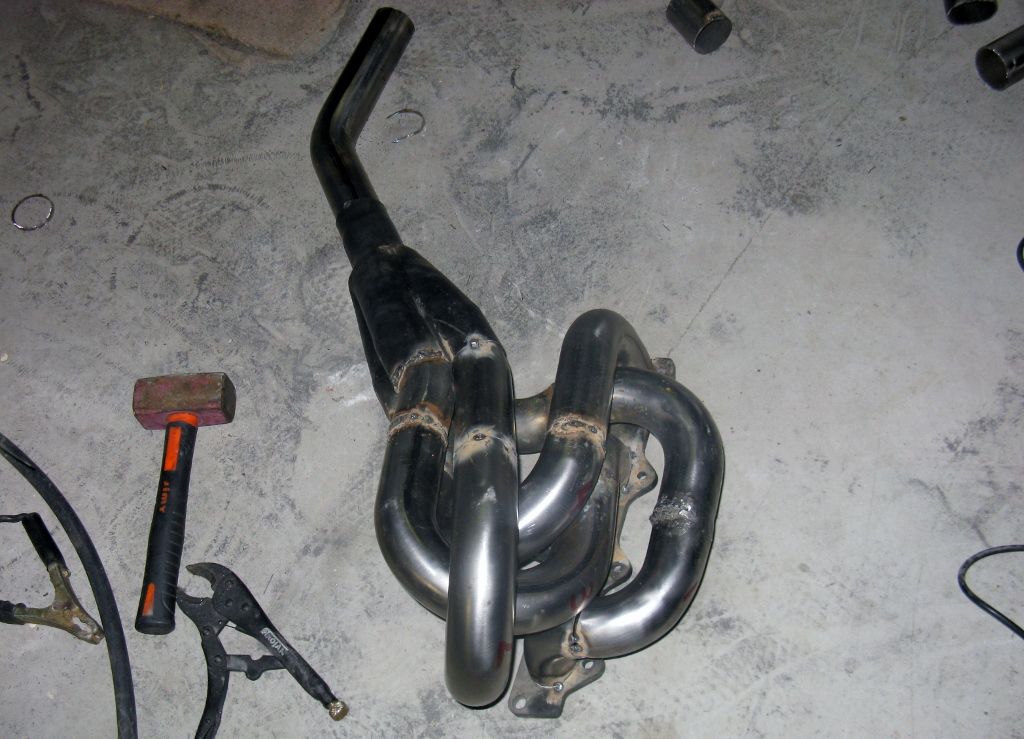 I have no idea how they will sound but they should flow well. They are 2" running into a 4 into 1 collector, exiting as a single 3" pipe. Then through a reducer to a 2" flexy joint to a flange and then bolted to the existing exhaust system.
They will need to be sent out for final finish welding and smoothing. They will then be HPC coated and all ready to go