So I lost my account info and have re-registered
Sadly the convertible was going to cost ridiculous amounts to pass local registration as it was engineered in a different state
Got some pics before I sold it on, back to the state it came from so hope it gets the love it deserves.
Here it is sharing my front yard with my then completed hardtop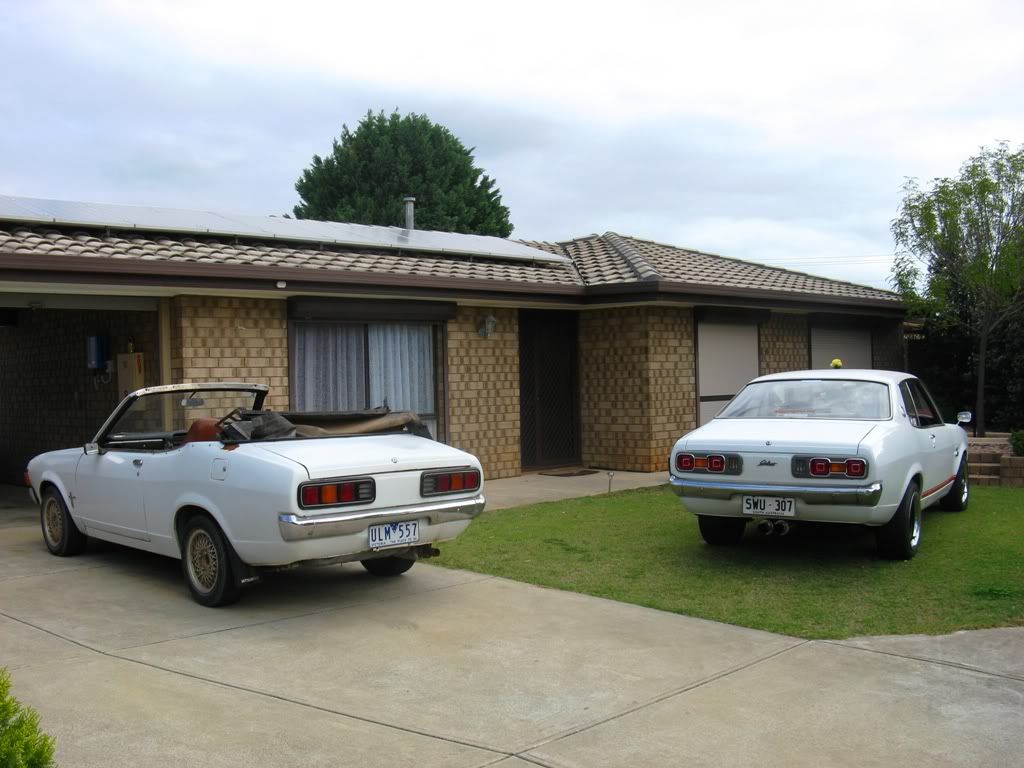 Sporting obligatory JNC stickers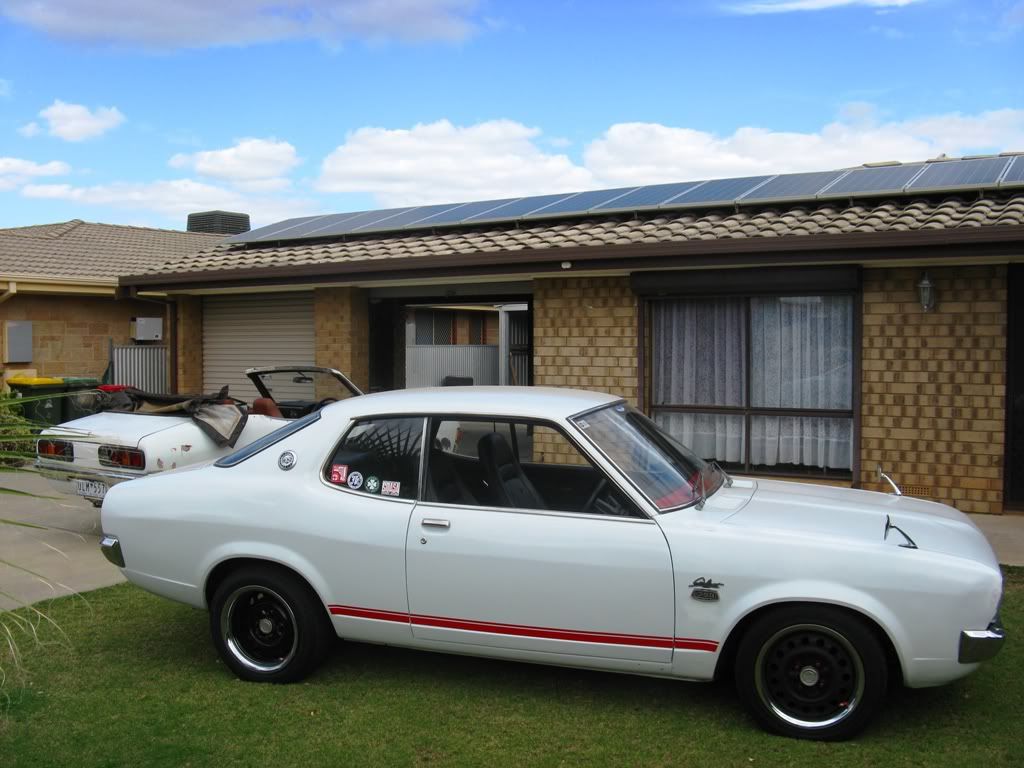 So since these pics were taken, I have sold the convertible and recently pulled the hardtop off of the road to replace the 4G54 Astron with a 4G63 Sirius. Should be good fun when finished.
Before;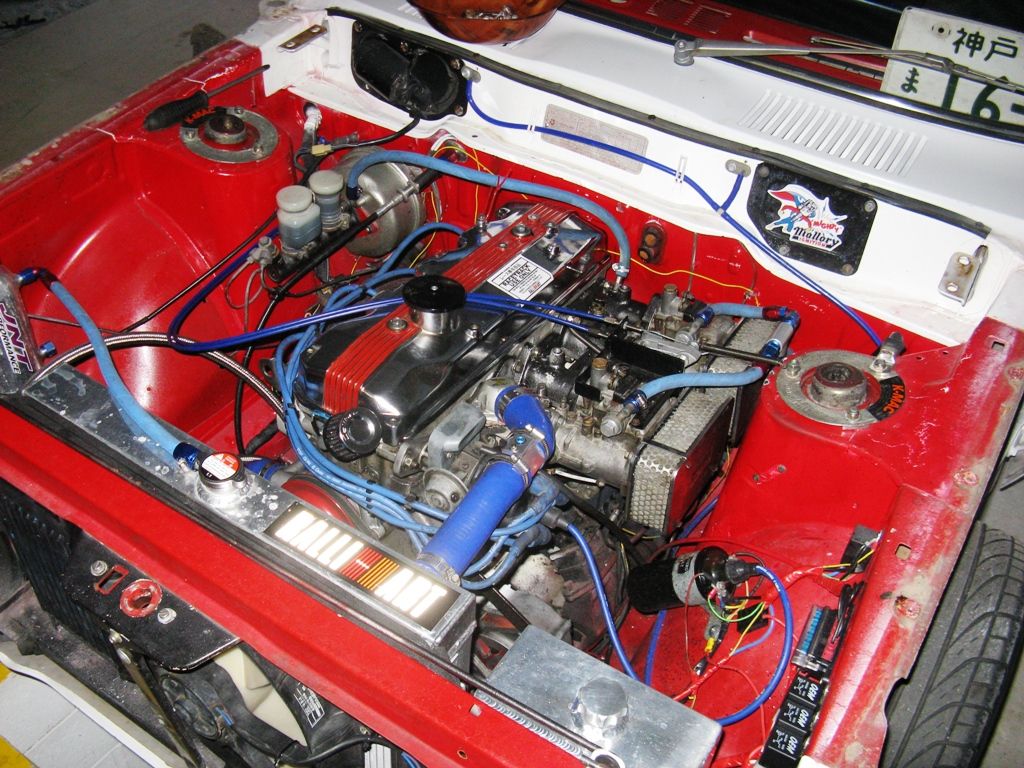 Now;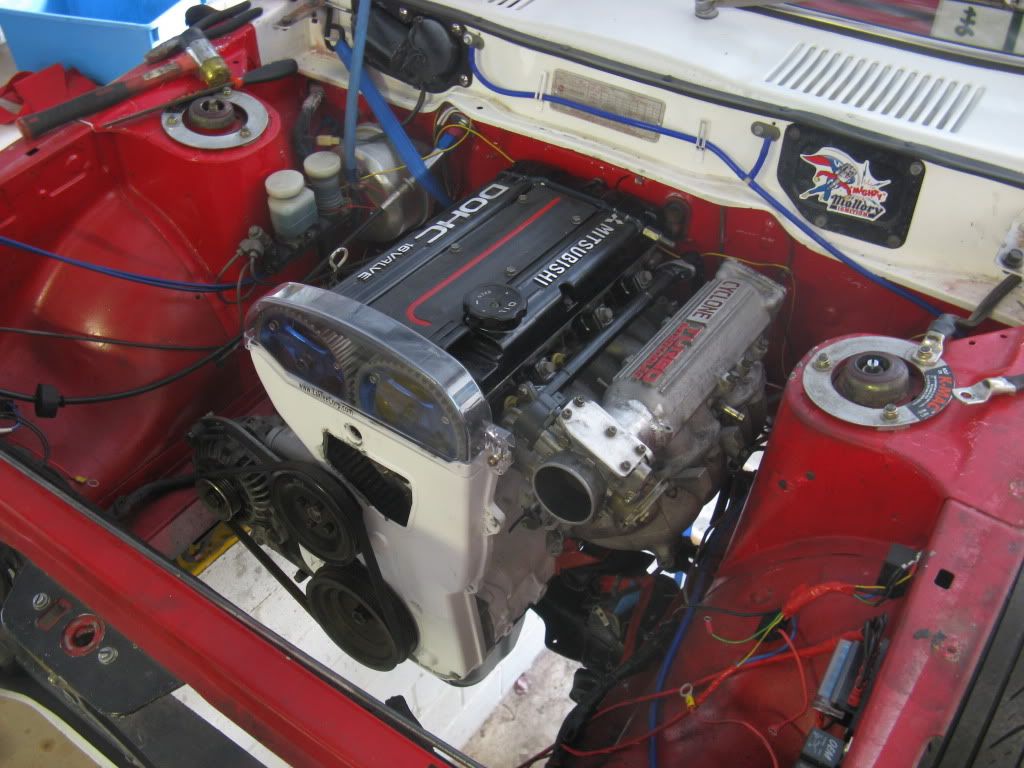 Oh, yeah, and I have bought an A53H 1972 Galant hardtop as my next project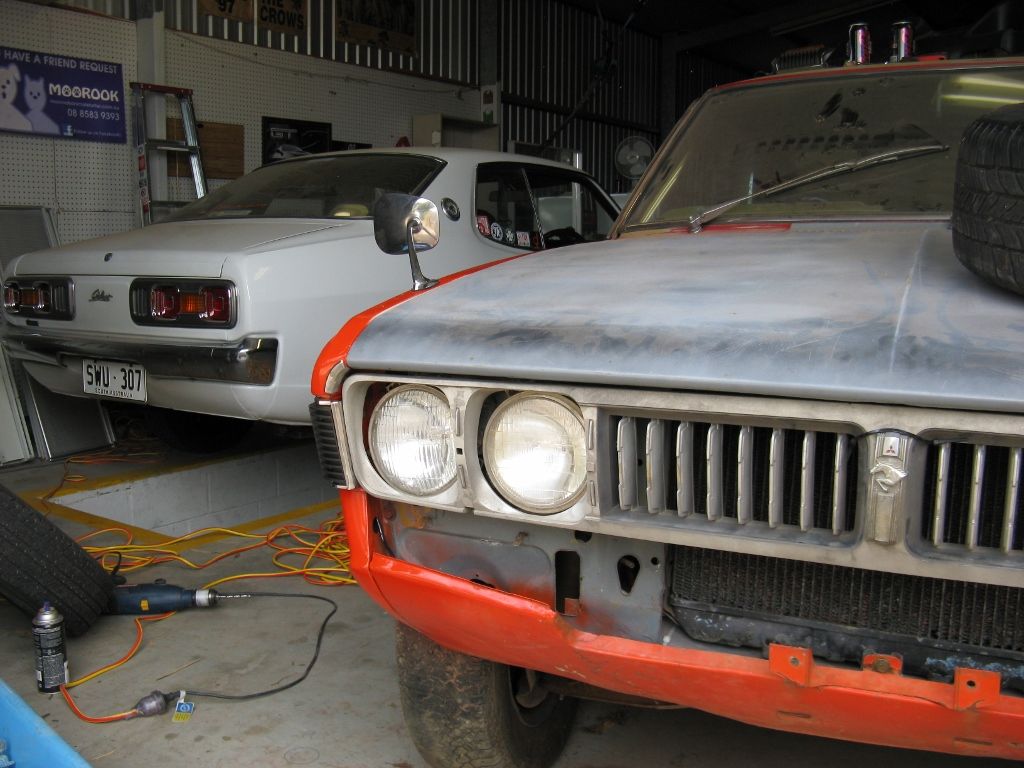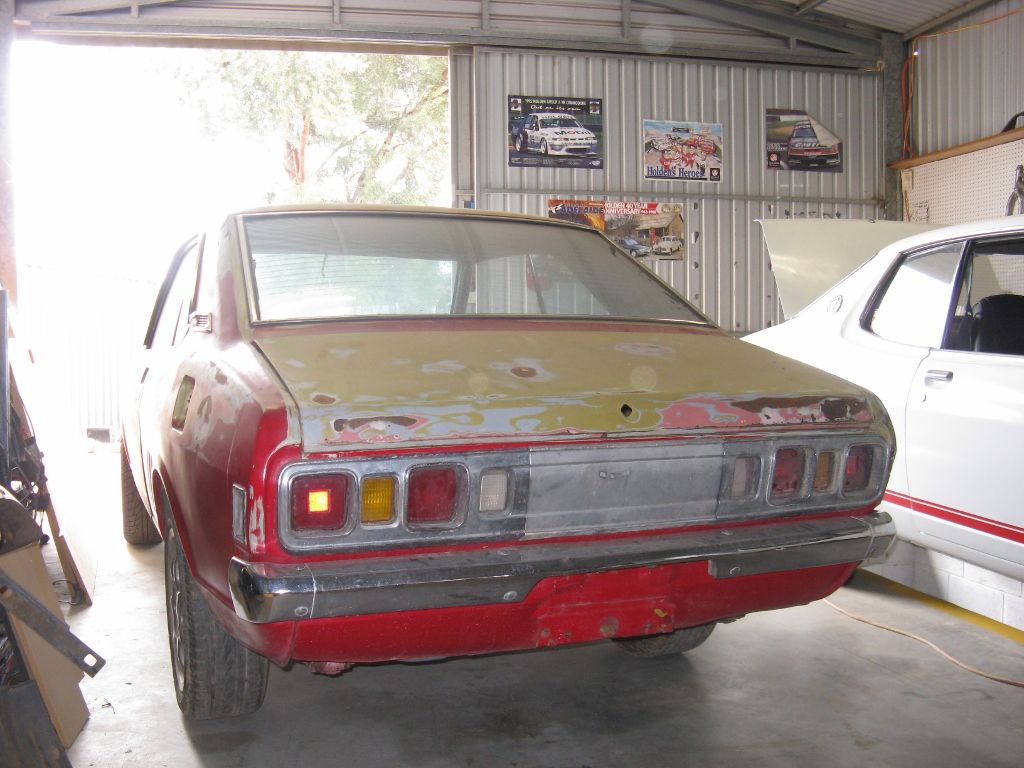 AND, lol I replaced the convertible with a A123H 1979 Scorpion hardtop for my son's first car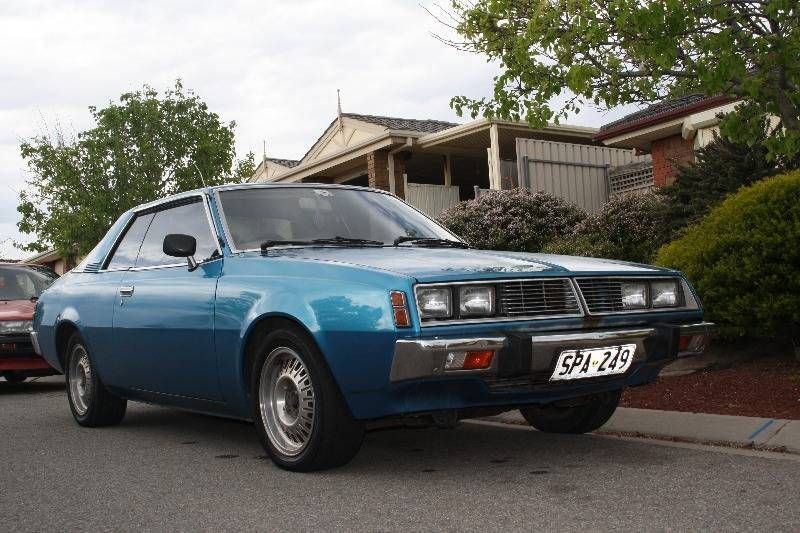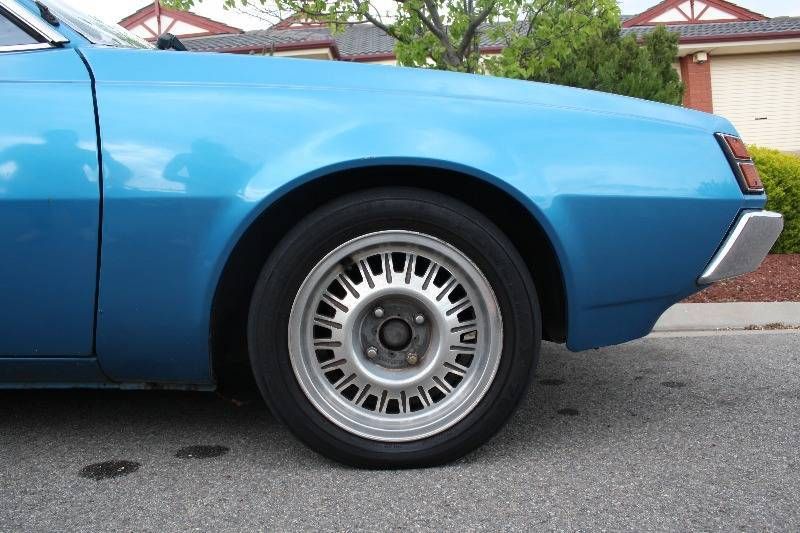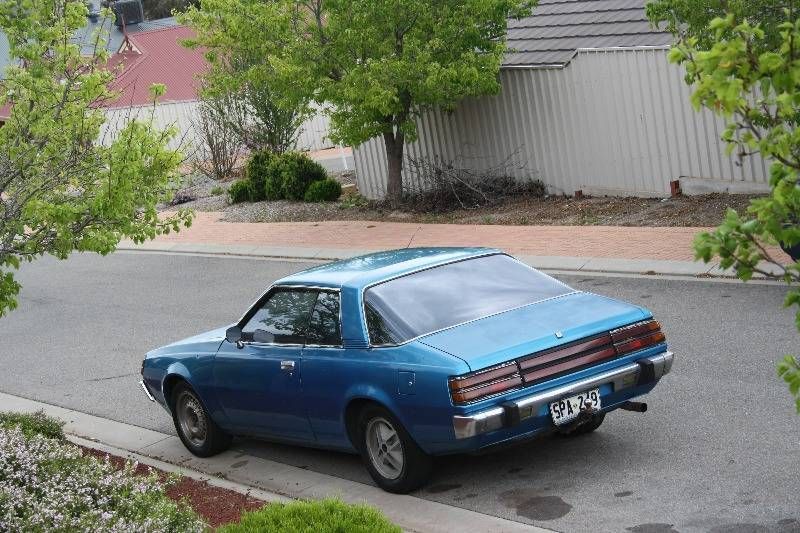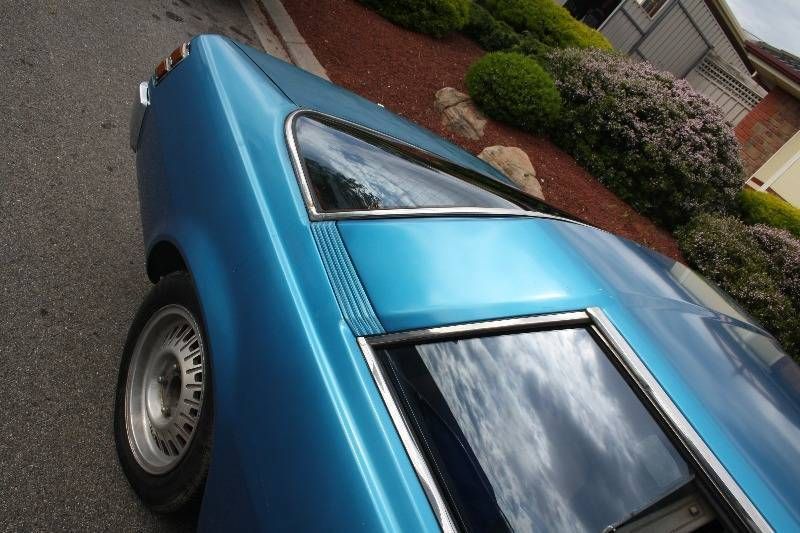 Well that's pretty much me up to date, now I can take a deep breath and have a look around, lol.