awesome build mate, i love the bugeyes the car is looking perfect,
quick question in regards to you old purple coupe, what guard mirrors were they? as they dont look like the series1 one's ive seen? and im finding it near impossible to find a set that are even needing repairs so was even concidering something else that looks close to the originals and repainting them in the Grey,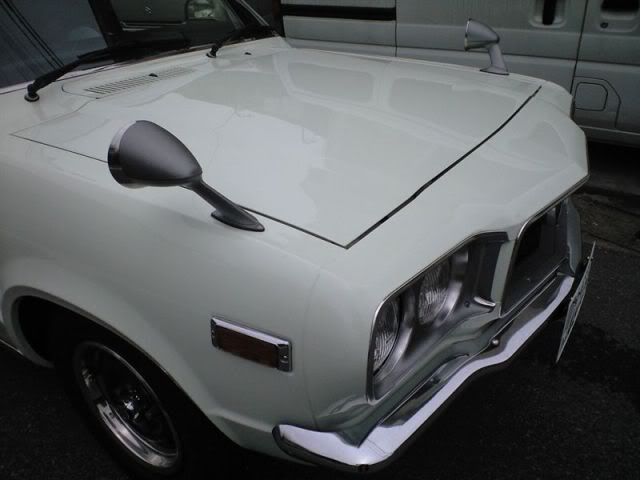 cant wait to see this little hatch back on the road!
cheers
Matt.