The update is a bit of a mix depending on my mood :laugh:
Sedan...
I started playing with the beaver panel, I might still replace it depending on how it turns out. Pic 1 rivet repairs and Pic 2 some brazing from an old replacement repair. It should turn out okay. As you can see there wasn't much left of the original boot floor.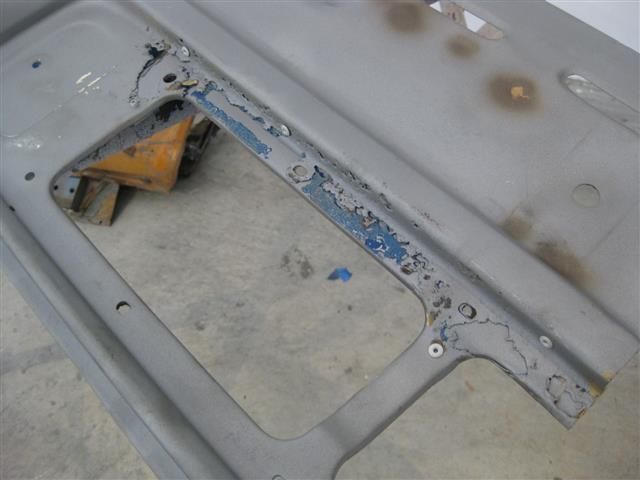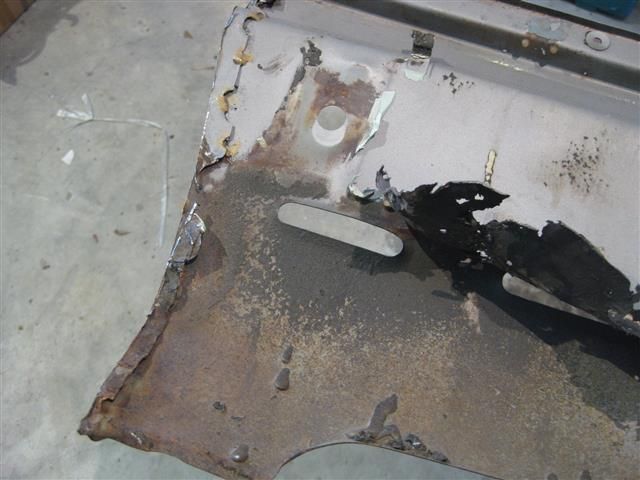 The lower corner section is beyond repair but that doesn't matter as I'm making a new 10a exhaust cutout from a sheet that I've already curved. I'll make a number plate bracket by using the one off the coupe as a template.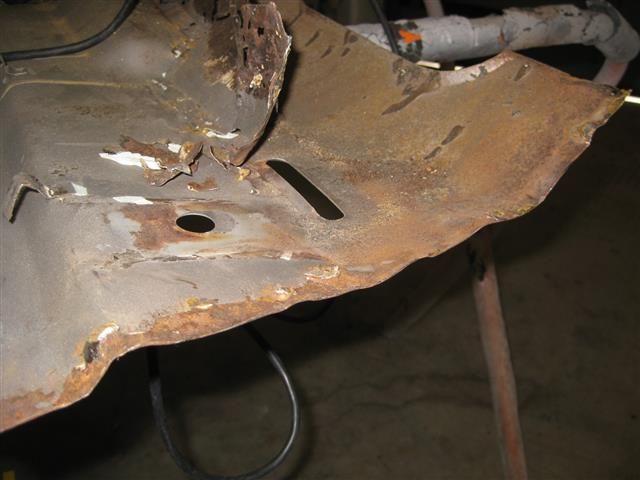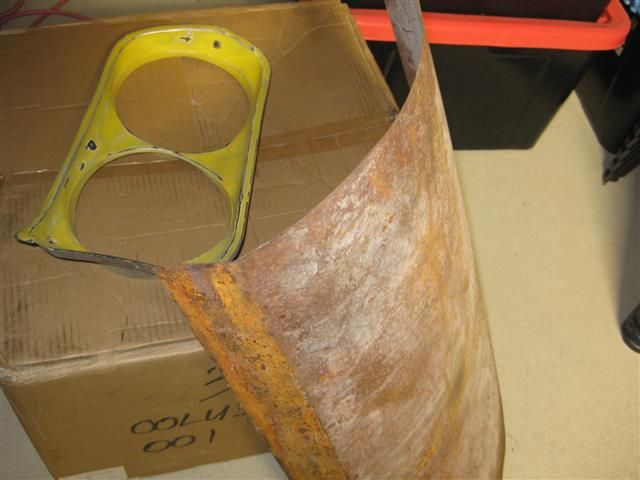 Straightened out ready for fabrication work. The beaver will be blasted after it's repaired.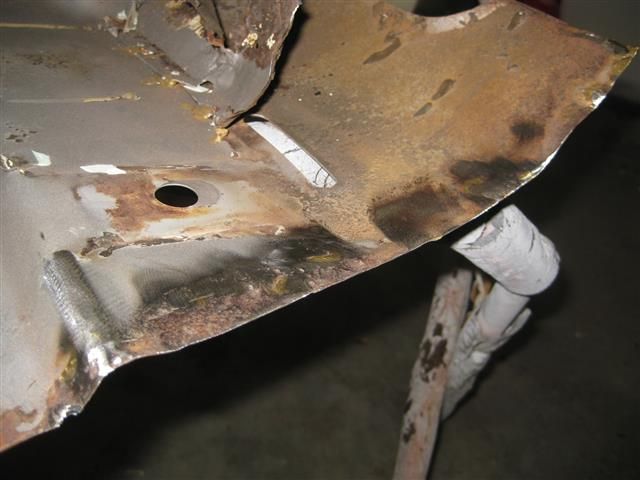 I got sick of metal work so started on the headlight bezels, they are pretty good actually, need minor repairs, paint stripping and a new coat of paint. More on these later...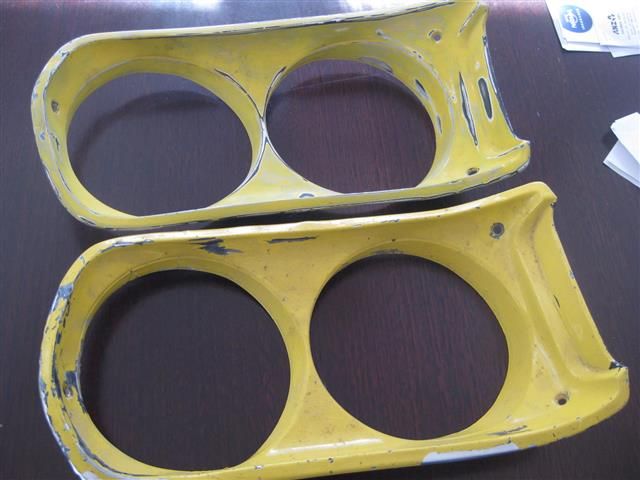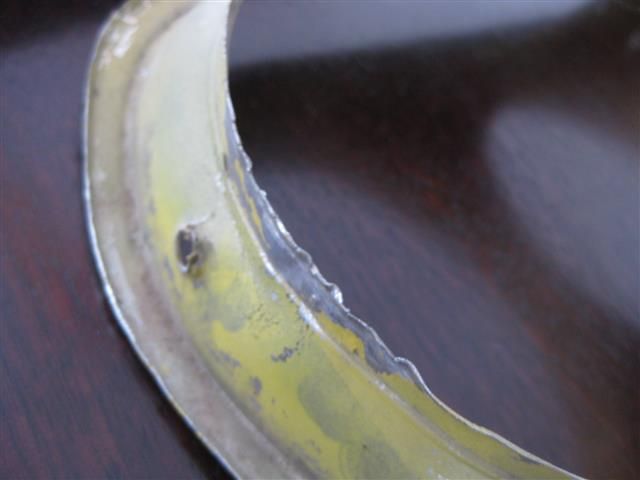 Unpicking sill panel, as good as they look on the outside rust lurks on the inside.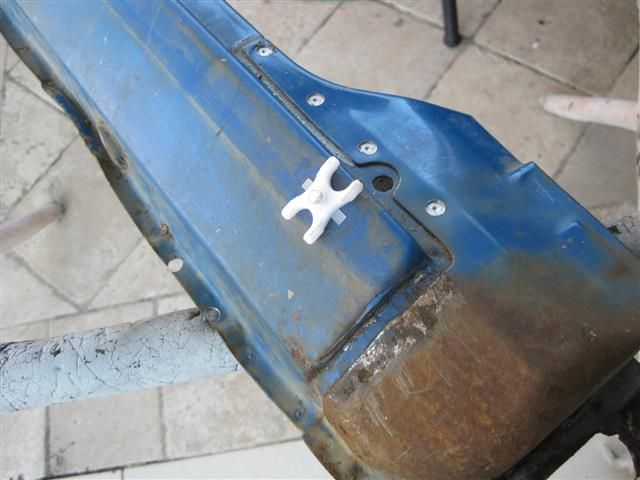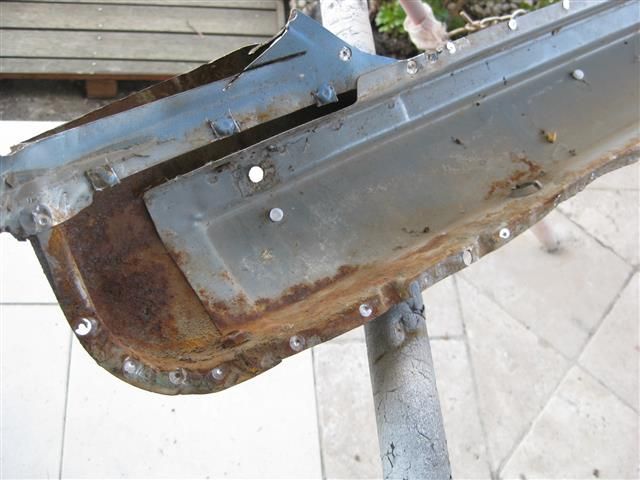 Sill panel on the opposite side, I need to weld the end on. The metal dress trim has a plastic protector strip around the outside, some thing I never noticed before.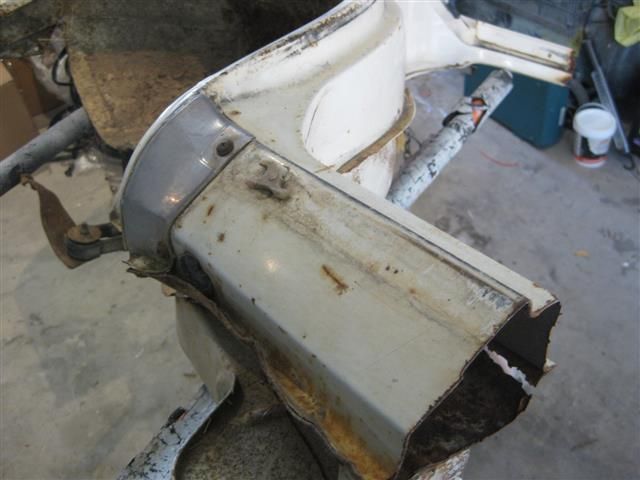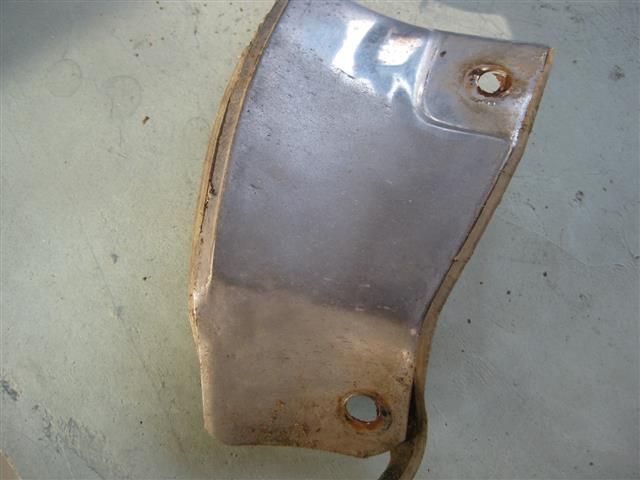 Pic 1 clearer photo of the plastic strip. Pic 2... more surface rust on the inside.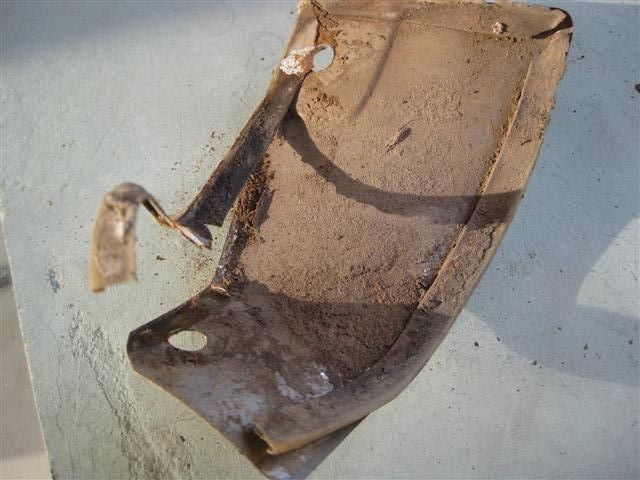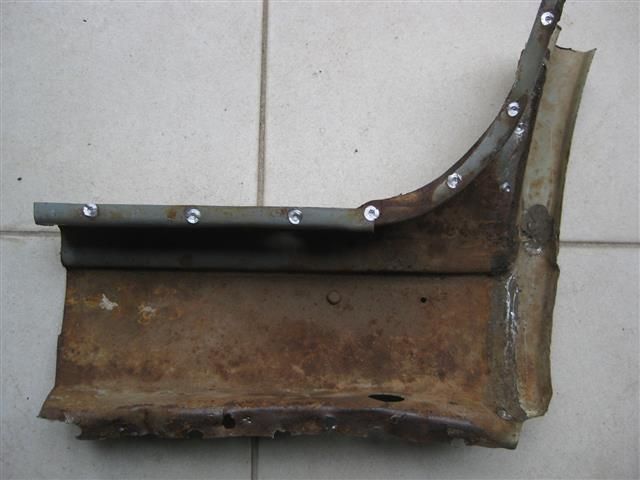 Sills ready for repair and then blasting..... metal sill trim clips will be replaced with late model plastic ones.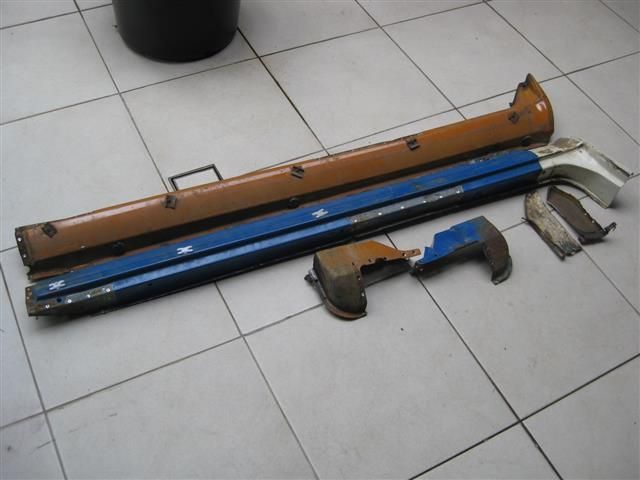 Coupe...
I wish the coupe was running, there's nothing better than hearing a ported NA engine going through the gears. It still needs some tidying up but I love the look of it. Nothing beats the look of an Rx3 coupe
The radiator is unbolted from it's rubber mounts to allow it to tilt back without straining the hoses. Feels like deja vu.... The master and slave although new will be sent away for stainless sleeves and new seals, the junk you buy these days is hit and miss.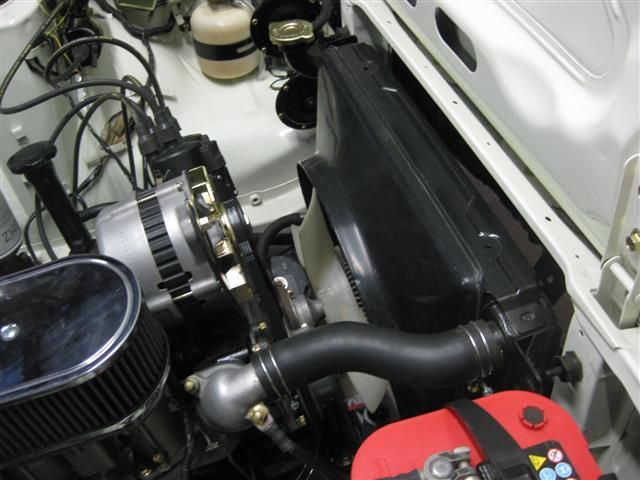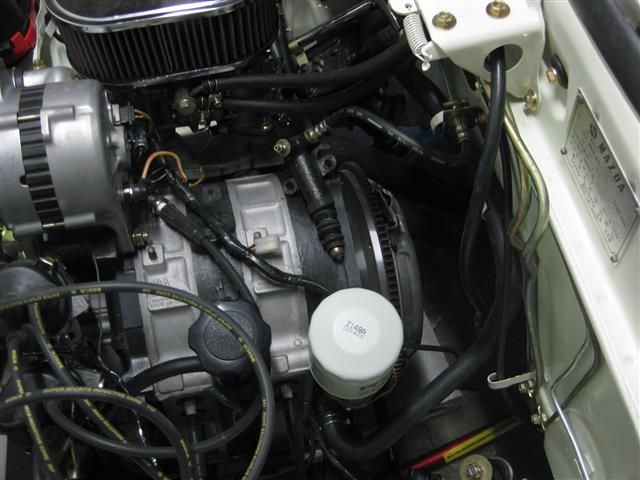 Box is out, I've been really efficient pulling these out now :laugh: I couldn't help myself so I knocked the pan off to take a look....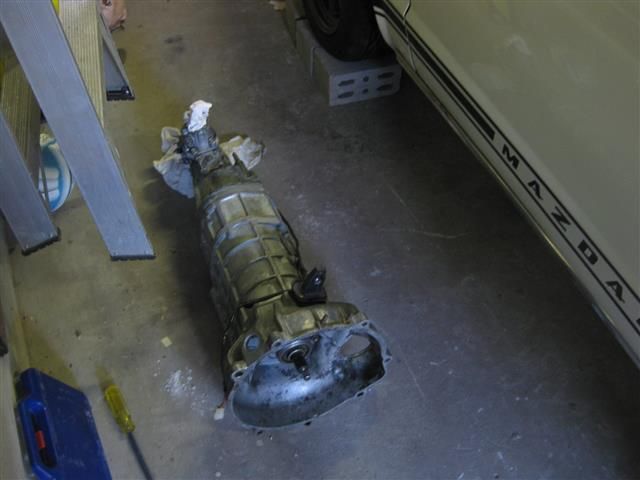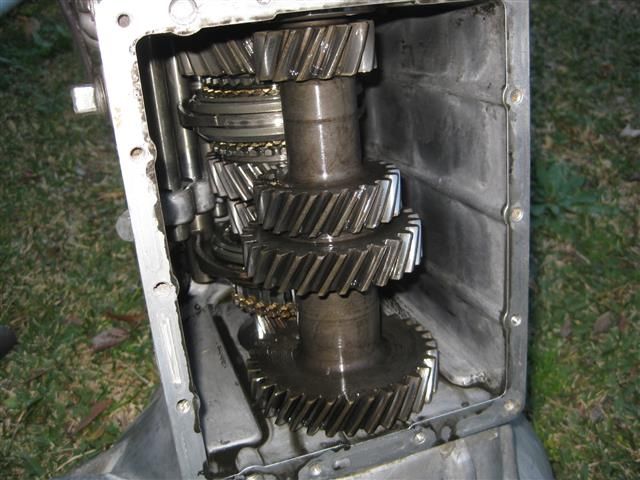 You can see the fork has been welded before but is out of tolerance. There's a good couple of mm between it and the hub. The other fork is tight within the hub. Now I'm not sure if the weld cracked and fell into the pan or if it wasn't addressed as part of the build. My mechanic is machining up a couple of parts for 2nd and 3rd so it never happens again. I'll most likely need a new shift fork as well, I hope he has one otherwise I'll be buying another gearbox for parts which is okay because I plan on building a ported 12a twin dizzy car. I'm not sure I like single dizzy cars to own one. I'm slowly collecting parts for that car which will either be a Savanna coupe or a Rx2 coupe. Once I have the twin dizzys out of my system I'd like a SD stock Rx3 coupe but without the REAPS boat anchor. Someone I know is collecting Rx4 coupes in every available colour, I'm collecting twin dizzys in different configurations :laugh: The sedan will have a mild port 10a with the original carb but retain all it's subtle suspension modifications. Pic 2, poor little coupe, should be ready for Spring, I'm surprised nothing else went wrong with it :laugh: