This is my work in progress 1982 rx7 gsl with a diesel engine out of a 1984 mazda b2200.
I had the truck for a long time and rust finally destroyed the frame to a point where It was no longer road worthy.
The engine still ran fine and the rx7 was sitting in my yard engine-less at the time.
The truck originally came NA so I figured I would try it that way first. 59hp 100ft/lbs is really slow. The turbo is off a 1985 mercedes 300d and now running about 15psi
I have about 8000 miles on the swap now, average about 38 mpg highway mid 30s in the city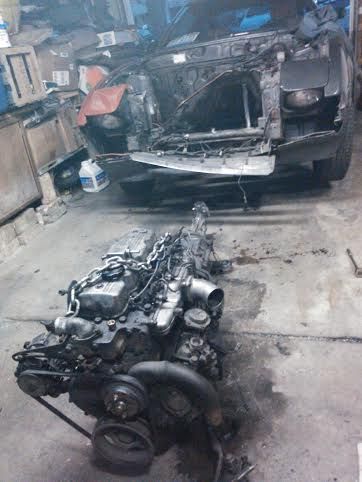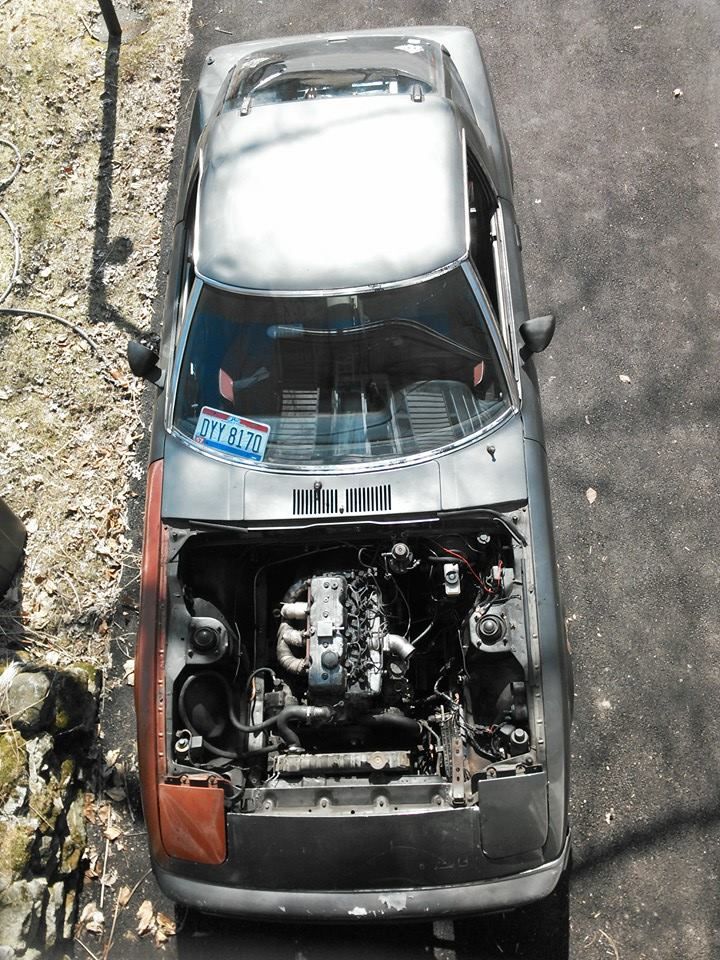 Pre-turbo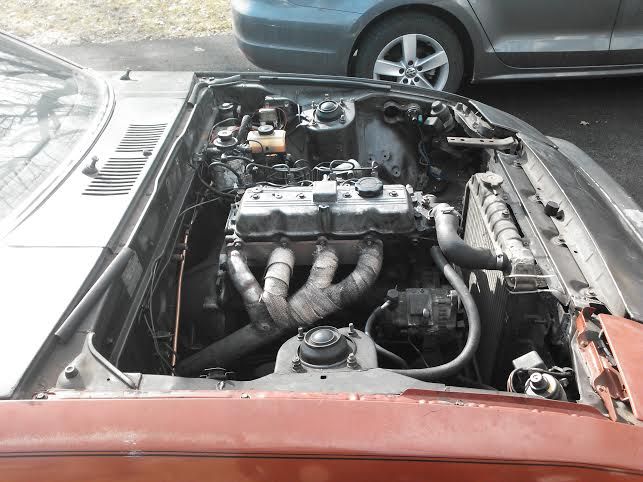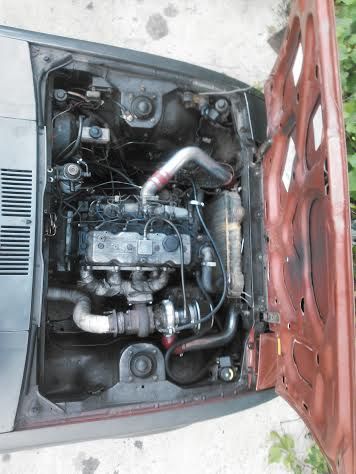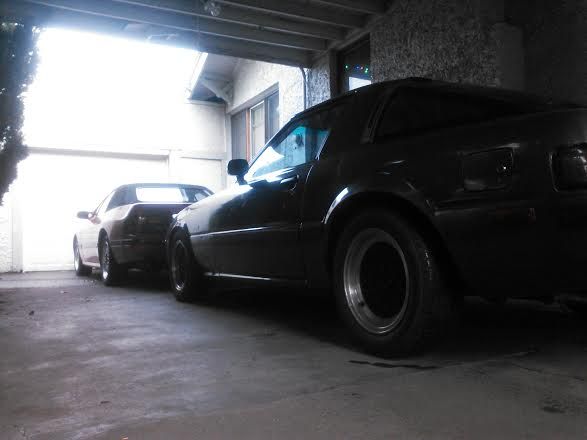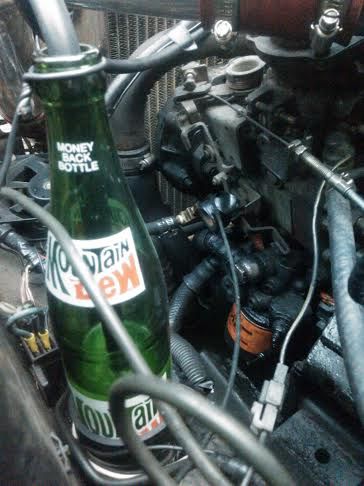 The former truck