So I've been living in the UK for over a year now and it seems to be, I just cant get Mazda's out of my system!
after catching up with some fellow likeminded enthusiasts one thing led to another and I ended up going half's in a S1 SA rx7 ( some might be interested in knowing that only the S1 has the SA prefix, where S2 S3 is FB here)
story goes - previous owner restored the car a few years back, NOS rear quarters, any rot was cut out etc and sprayed in the classic go fast red finish, engine was rebuilt and everything was rad. nek minut owner had a dispute with oweing money or something and someone came around and decided to use a axe on the car
resulting in an insurance claim, fucked car and sitting in a wreckers waiting to be crushed..
this is were myself and Chud swept in, saw a bargain and gave her a second chance
chuds s1 -
viewtopic.php?f=5&t=21527
good bits
Streetport/extendport 12A 10K old
48IDA's
Made 180bhp at the fly
Solid as a rock
PICS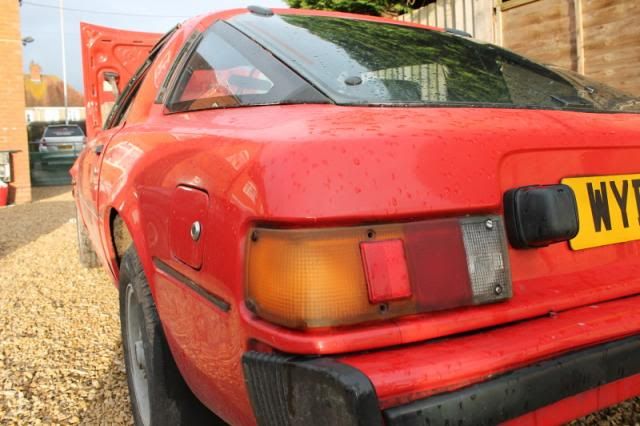 ghetto fans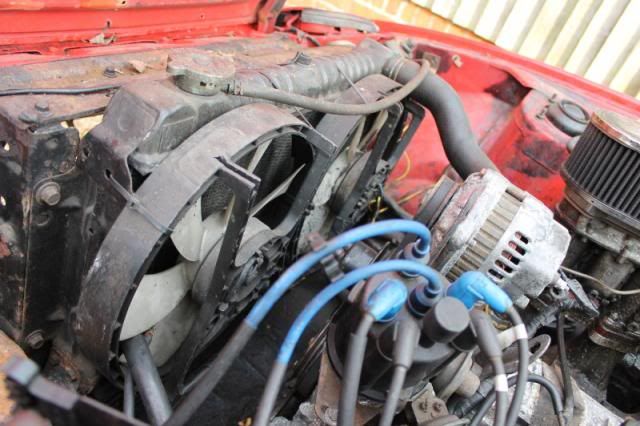 one of the good things about the UK is dashes are never cracked and rarely tampered with for cd players etc!
passenger side glass smashed
clean and striped
glass out and happy to find no damage to the actual structure of the car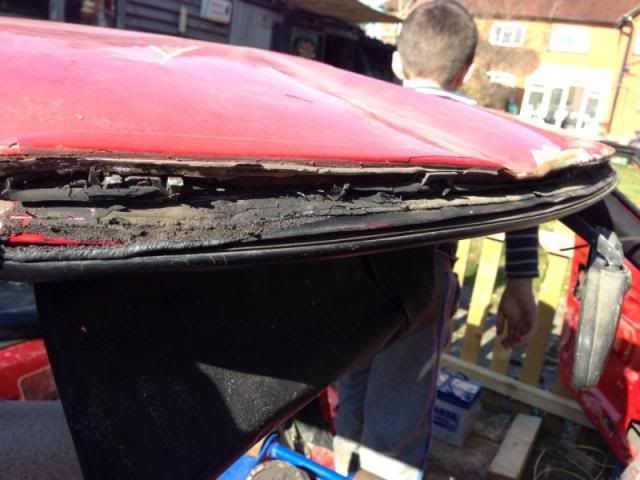 fixing the roof like ive seen on gypsys build thread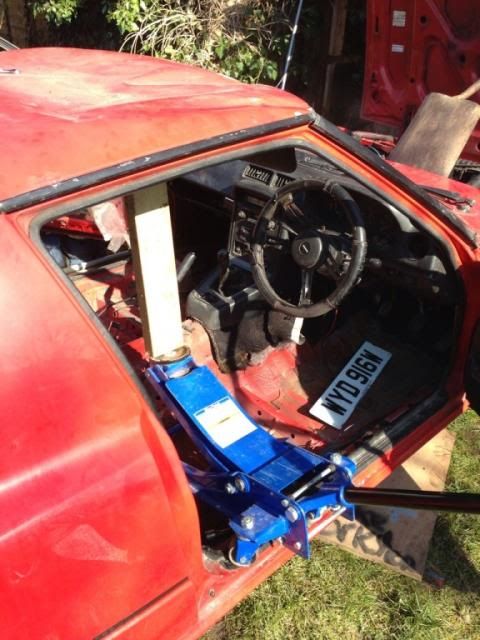 sorted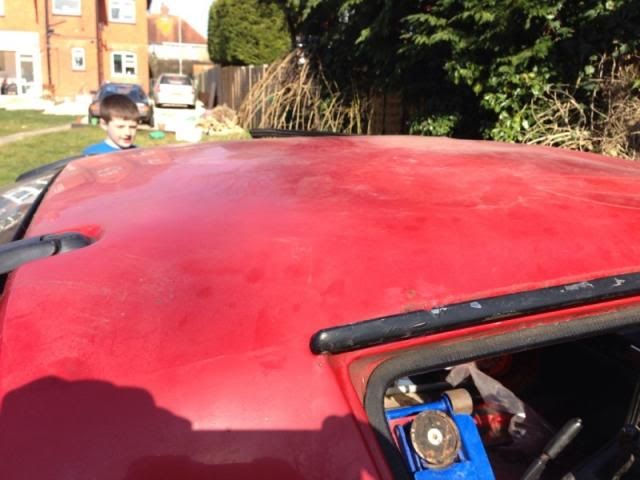 next up came the interior, picked up these t11 rx7 seats with rails for just under 50AUD
and also got a mint black s2 interior for free to complete the missing parts of the car, just needs a good clean but you get the picture
more to come