Just thought I'd post some pics of my new toy. She is from Tasmania.
Previous owner loved this car to death and spent a packet getting her to where
she is now. She was built to show and go.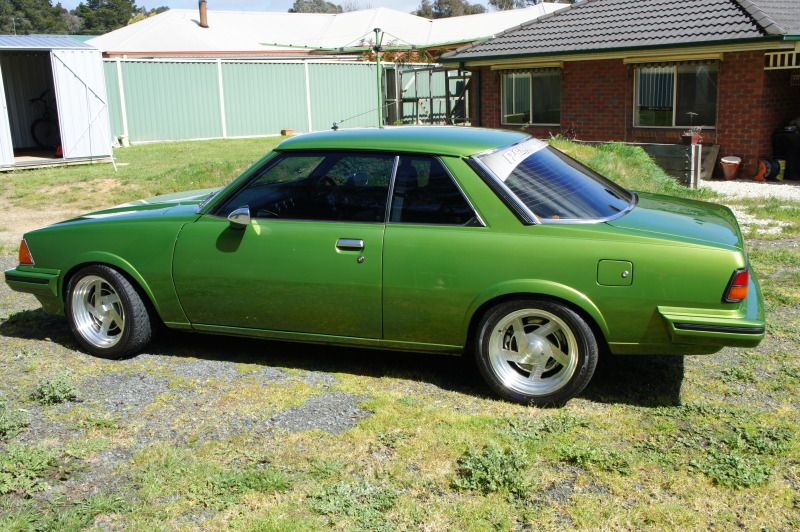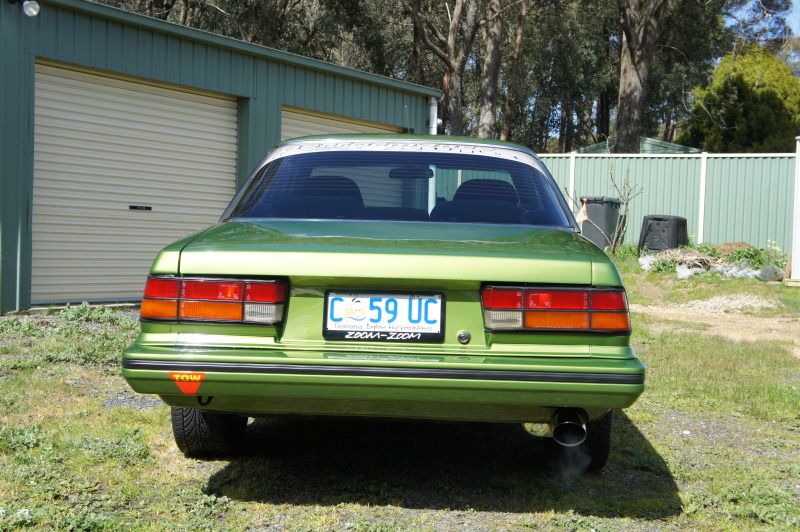 Last Sunday cruise.
Plus I've now got my "pigeon pair"! All is good in the universe, AND a VERY UNDERSTANDING wife!