Hello everybody,
After the driver, the car.
As I said in my presentation I missed sensation of old school cars after I must left my old Mini.
So I started to search a new oldie to find back some of the feelings that I had with the mini.
This must be a japanese (to stay in the move started with my R33 GTR) and not cost the price of a new car ( so goodbye 240Z ) so I began my search with that in mind.
First I was more searching for 70's Toyota but then I found the Mazda on a "japanese old school lovers" french forum.
The owner has to move and don't want to let the car parked without moving, so I jumped on the opportunity (the pictures were promissing and must admit that i love the "cartoon mustang" look of it).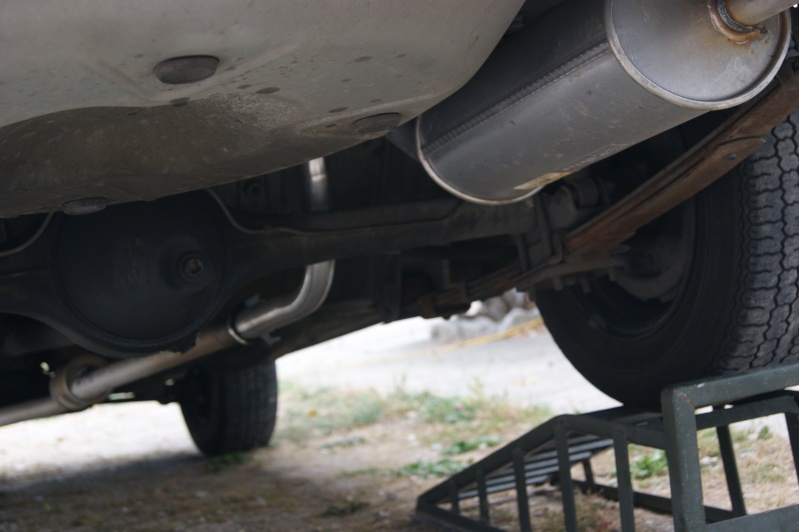 So last year with my father, we travelled 800km to south of France to bring the beauty back
We made a stop in Dijon for a little photo shoot with friends there
During almost a year, it drives very well and even meet with some other japanese oldie
(for those who wants to know more about this 240, you could read this :
http://www.stanceworks.com/2014/08/chasing-the-right-one-john-sandrass-1971-datsun-240z/
)
As I intended to use it for longer trip, I decided to change the radio for someting more modern (USB) but without "damaging" the old school look and I think that the Retrosound system was a successfull choice for this aspect:
I also ever dream of a proprer set of JDM wheels so what more classical than Watanabe eight spokes for that (besiodes it remembered me the wheels taht I had on my mini).
Next step, paint refreshment (and repair of a few scratch and rust damages), finding new shock absorbers which can fit (mines are really old).
I also had to repair the motor since we discover lately that piston rings oon cylinder n°3 was broken
.
Which brings me to a dilemna :
-) Keeping the car in nearly OEM state (the previous owner has a reserve motor that I can get to fix my problems) maybe with a cutsom exhaust pipe for a better sound and a 5gear manual gearbox.
-) Swaping the motor and going further with modifications (lowering, swaping seats for more "racing" ones, NardI Steering wheel etc... )
Voilà
(Hope my english is not to bad
)