Yes, defiantly a good shell. It has changed my thoughts on how far to go with it. Unfortunately it will take a bit longer I think.
I started making a rotisserie
It's a 7/73 so I want it going by its 40th
Pulling some parts out that I have had for a while and going through my nuts and bolts (36years of Mazda's) I want to make sure I use the right bolts and numbers on top off the bolts.
might be a bit too much.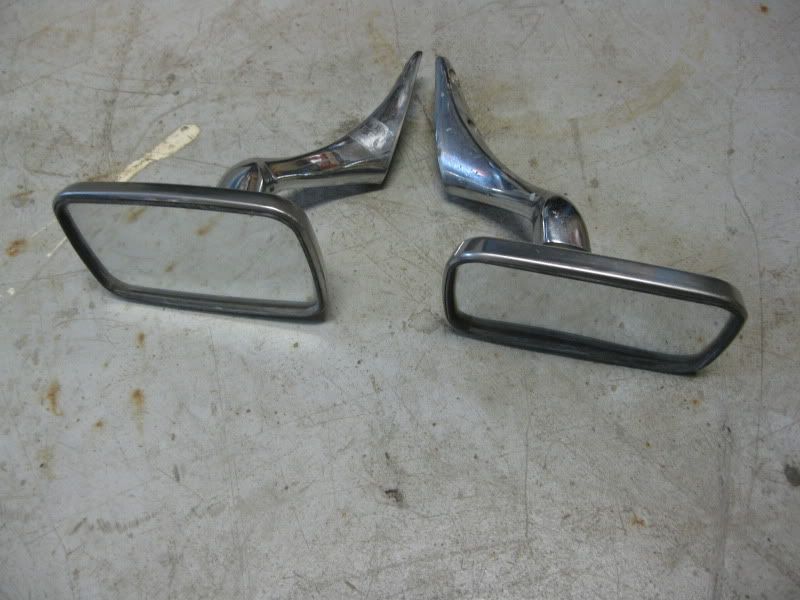 Nos