been busy with motor and trans mounts. those are complete but i didnt take photos.
next step was fuel system.
i tried taking the hatch cover off but it was so rusty that it was obliterated as soon as i touched the bolts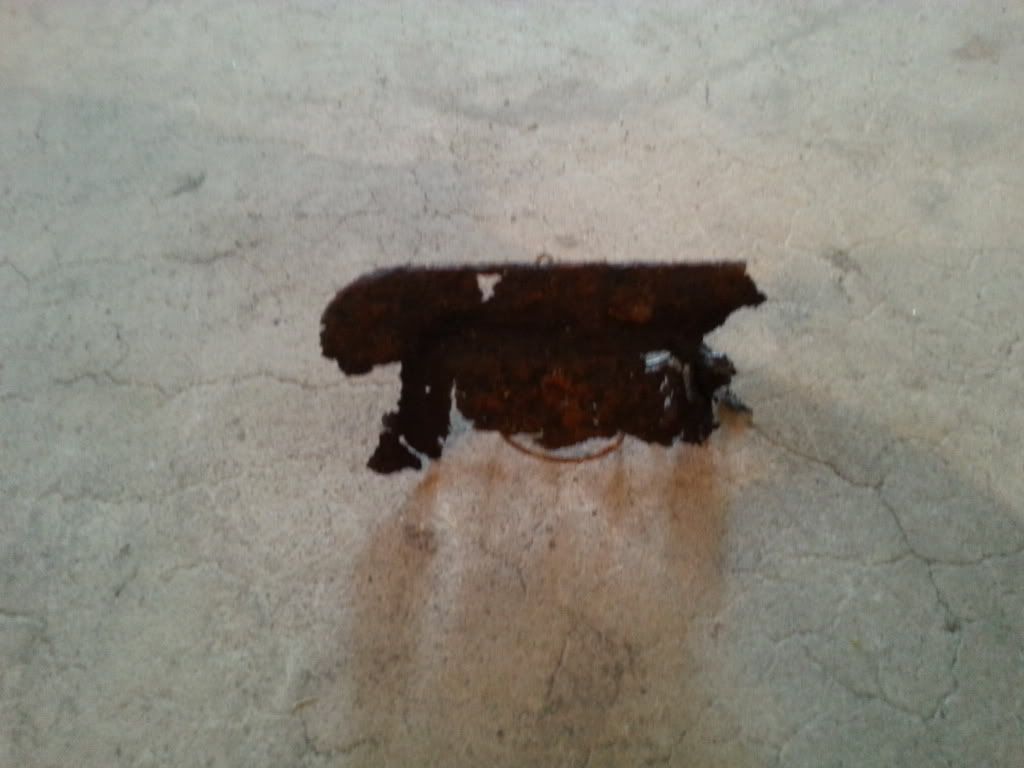 the gasket is still soft and pliable though probably worthless since its checked pretty badly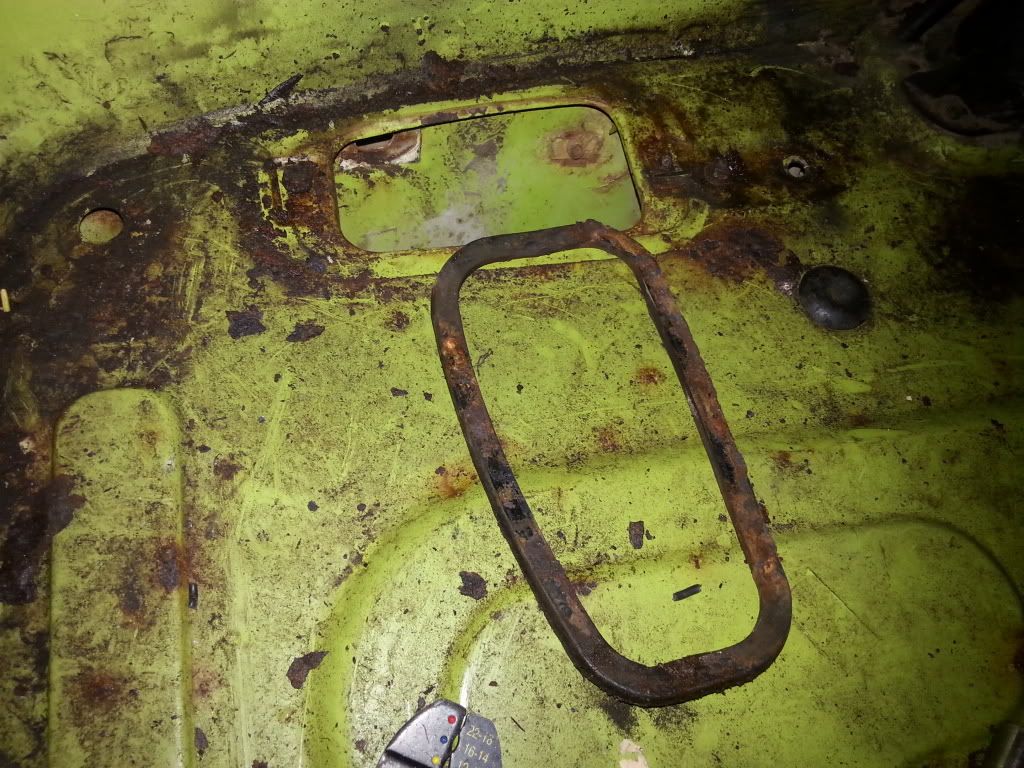 underneath, i removed this cool louvered panel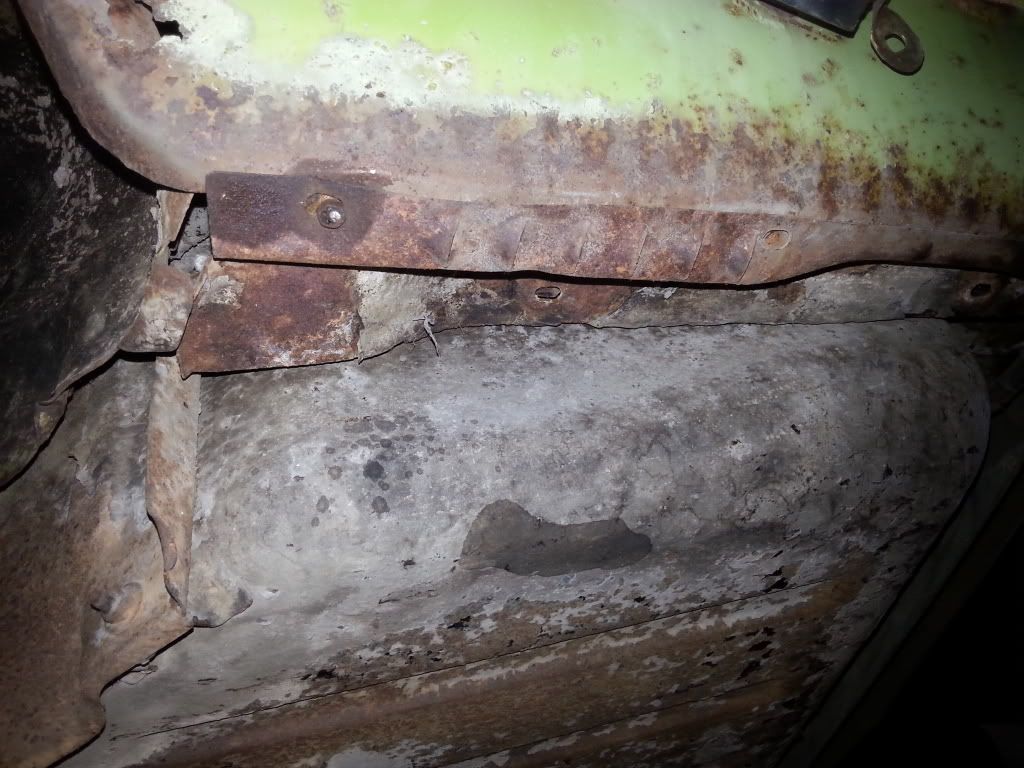 and was greeted with another stockpile of 40 year old dirt to the face
all nekkid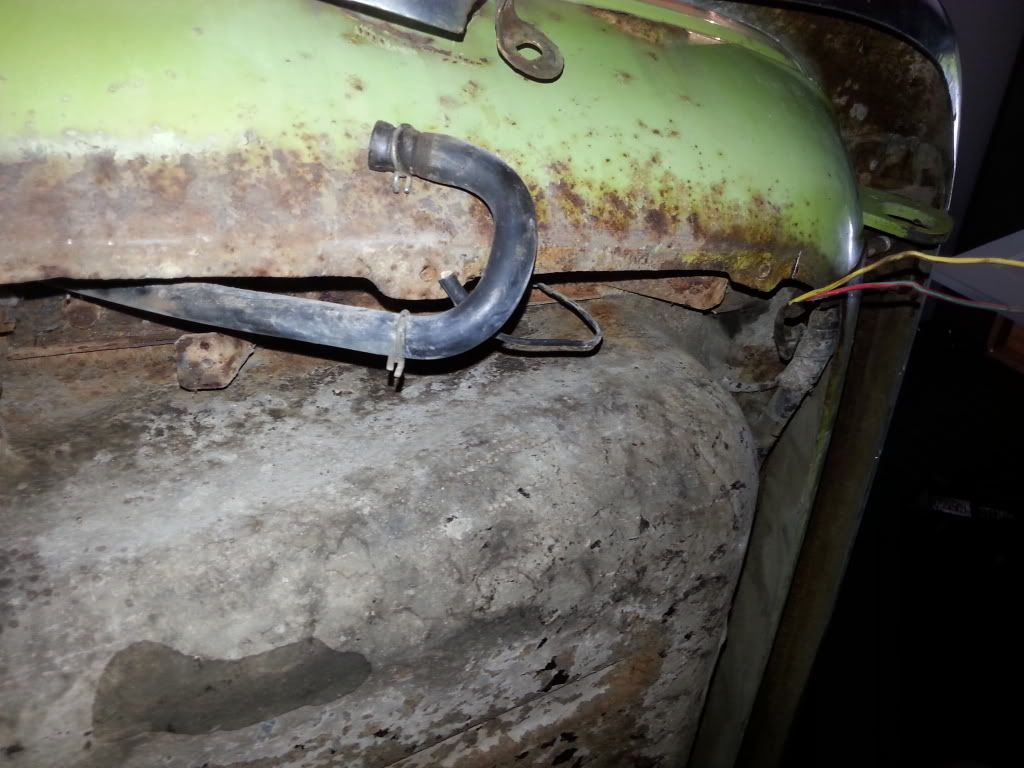 and if you recall, someone clipped all the wiring back here when they swiped the tail lights so i have to run a new pump wire
2 gallons of this was in the tank
and now for the part where i need help/advice.
i know nothing about carburetors or fuel requirements for them or turbo setups.
what pump should i get? what regulator should i get?
my friend was looking at the carb and asked me if it was internally regulated. i have no idea so i took photos in hopes that someone can shed some light.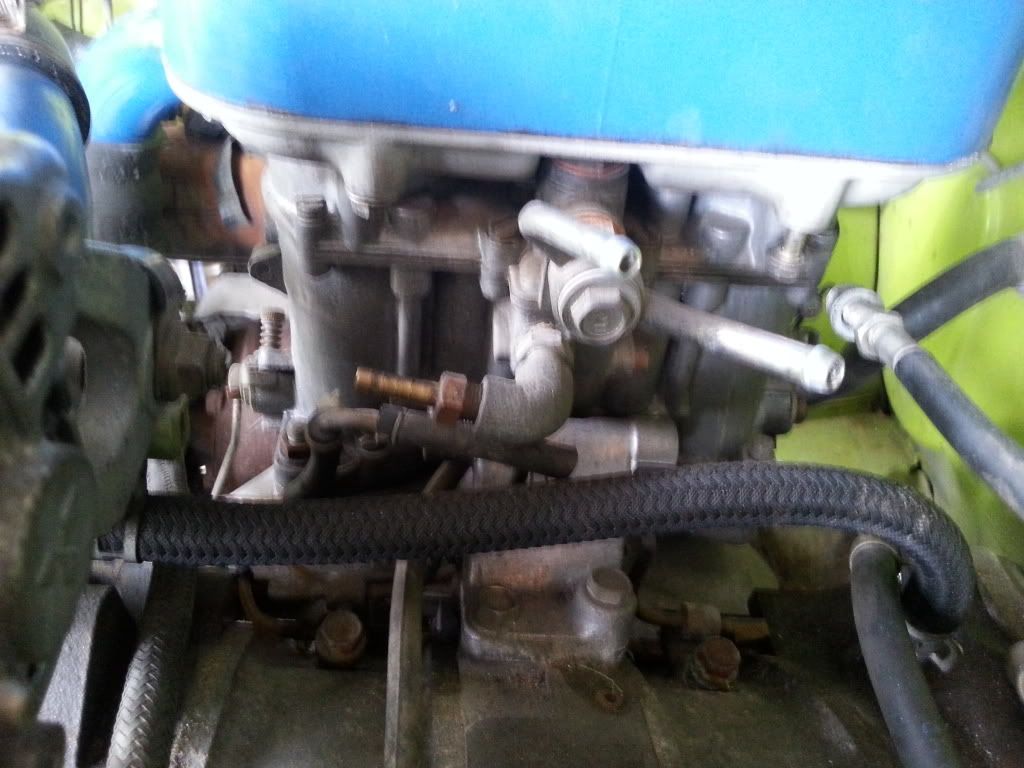 also can anyone tell me which fuel lines go where?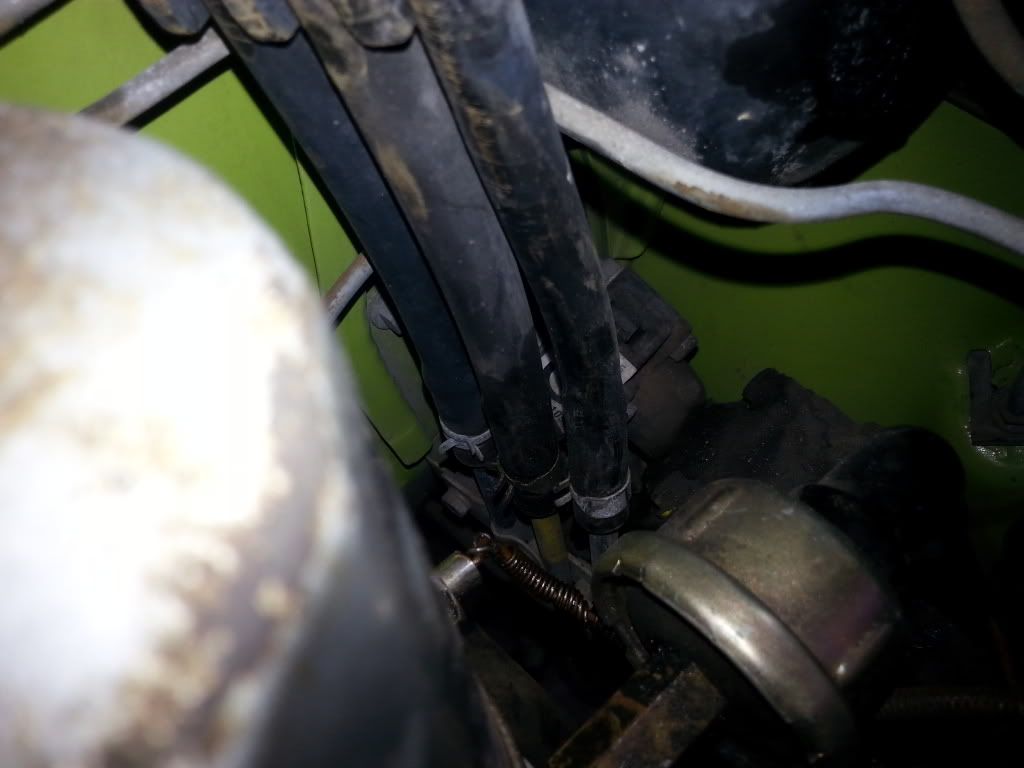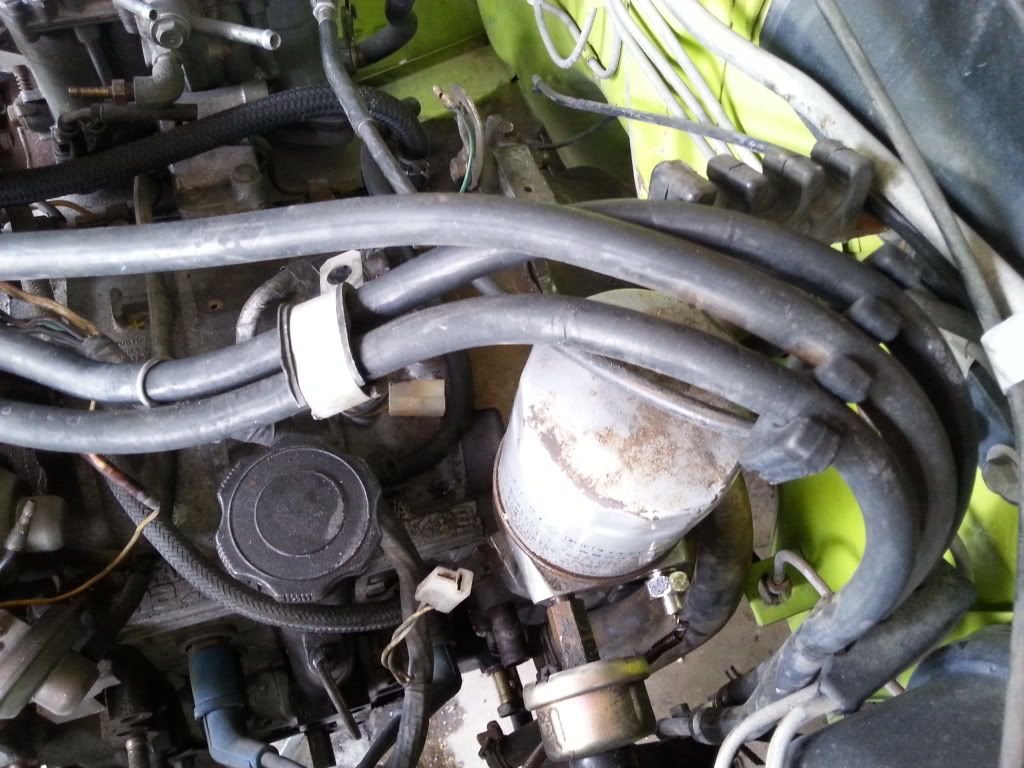 thanks for all the help!
_________________
8-11-2013
gathering salt lake peoples for j tin meet.
8-11-2013
viewtopic.php?f=17&t=22188