The only thing I have done to this car since I got it is add white walls and the crome trim to the wheels. The Engine bay is what you would expect to see for a 38 year old car, but once I detail it (clean up and tidy) I think it will come up trumps! The interior is in really good nick, no cracks in the dash and still has the original radio! And up until just before I got it it still had the plastic coverings on the rear (you can just see the remains in the picture).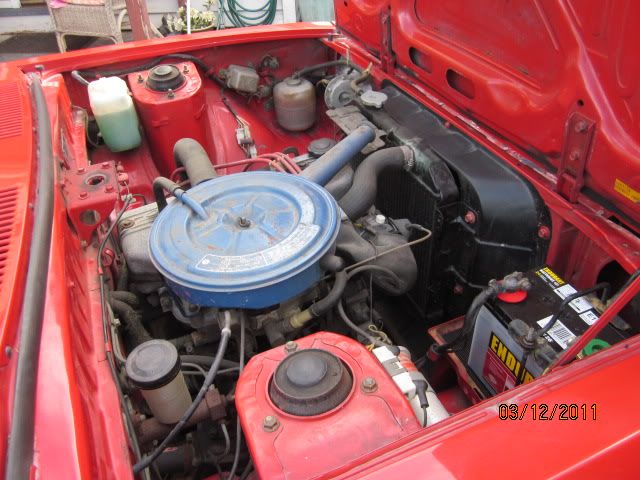 With a clean, polish and some detailing I think this engine bay will come up mint.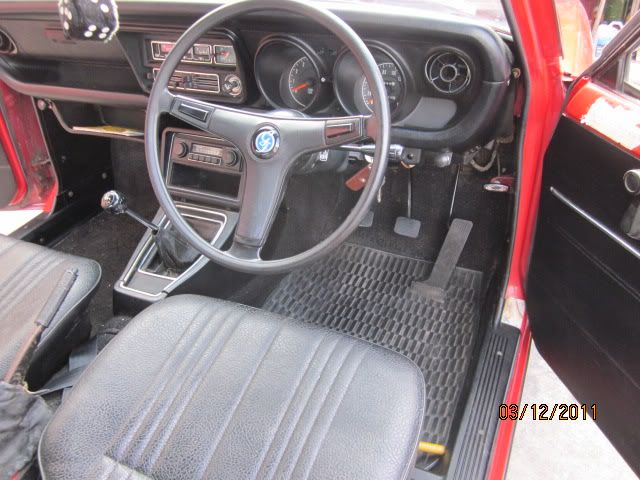 Original interior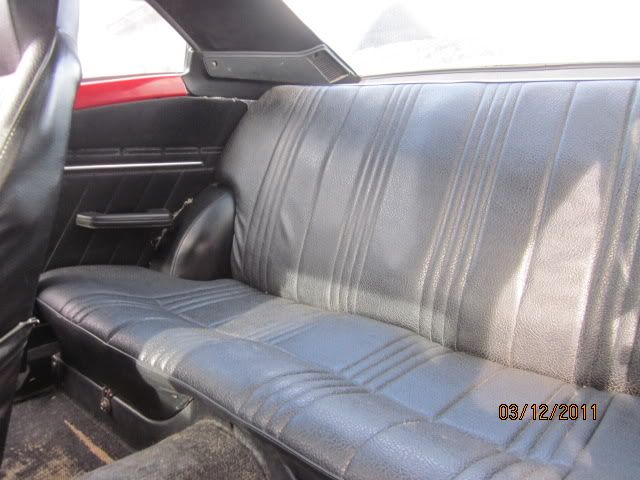 Rear carpets could do with being replaced..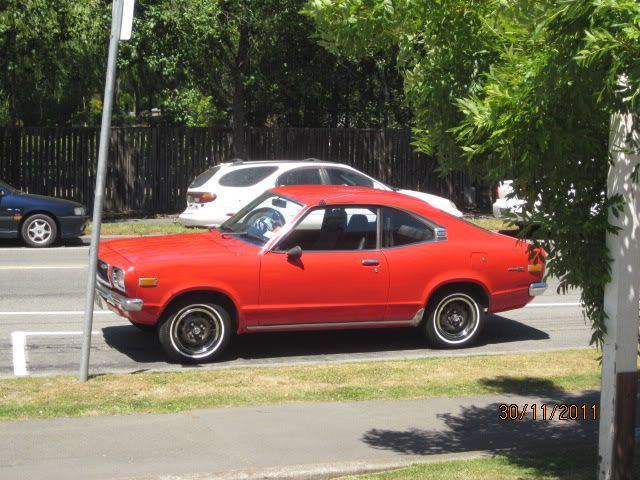 And I haven't even done a cut n polish yet..
_________________
Dachshund wrote:
I'd leave it as is, but that's just me (that should be my sig)...