Bought it last week from the old guy. He was planing to put Windsor V8 there but never got to that point. Hi have 2 rally cars and one drag car. Can not say much at this stage but car is totaly drivable and nearly everything working good
Suspension is gone on the back and on the way on the front.
Plans: 1 Seats. Done
2 Suspension. Back is done. Front on the way
3 Paint
4 Dash Replace/make
5 Interior Fiberglas Doors and rear Shelf maybe if it will be going too good making/modifying dash
5 Sound Head Unit+2 Amps, Front 6" splits, Rear 6x9 +Sub
6 Engine. Hoping to put 13bt there later.
Now Some photos. on the photos it looks much better then in real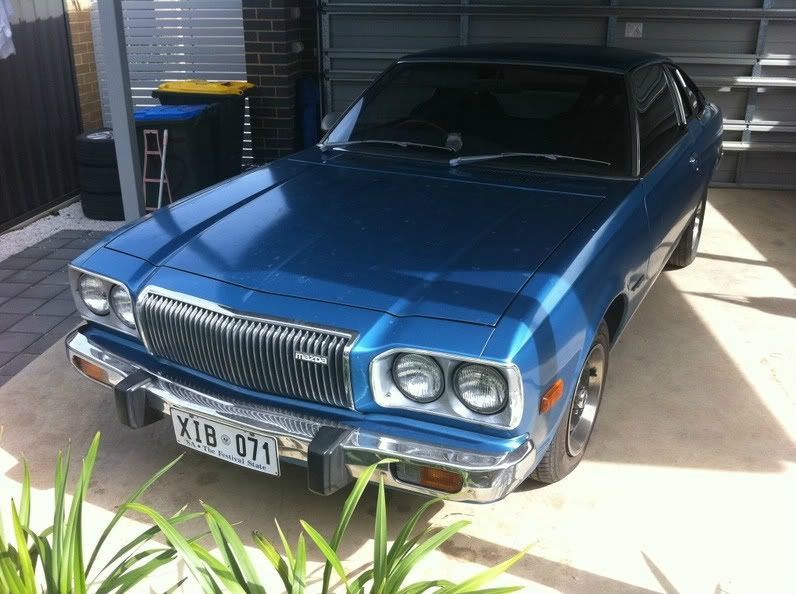 Windows are tinted but ill take the tint off (its all scratched and have holes) and will have to do new later.
After putting new "lowered" springs(Pedders) and new Shocks(Pedders) car get a 30mm lift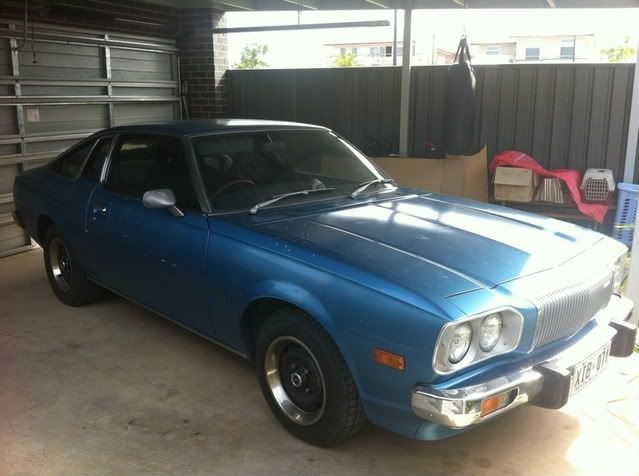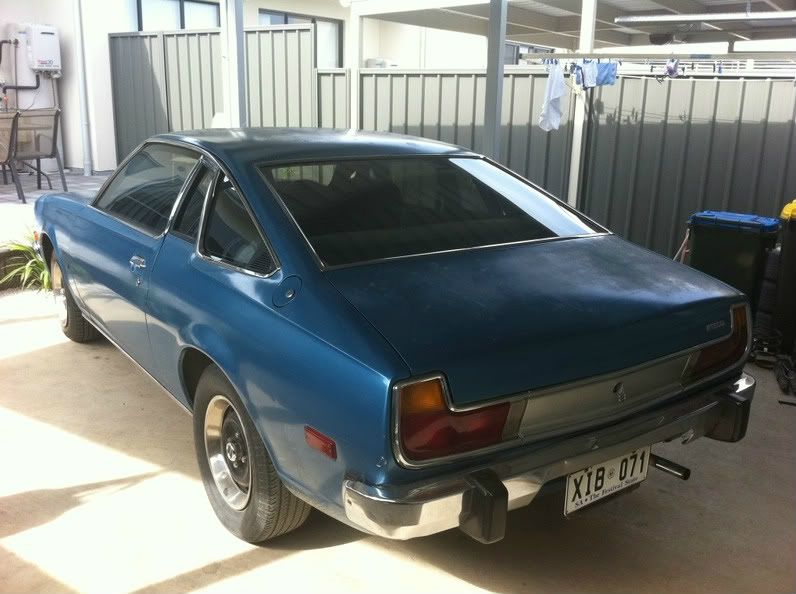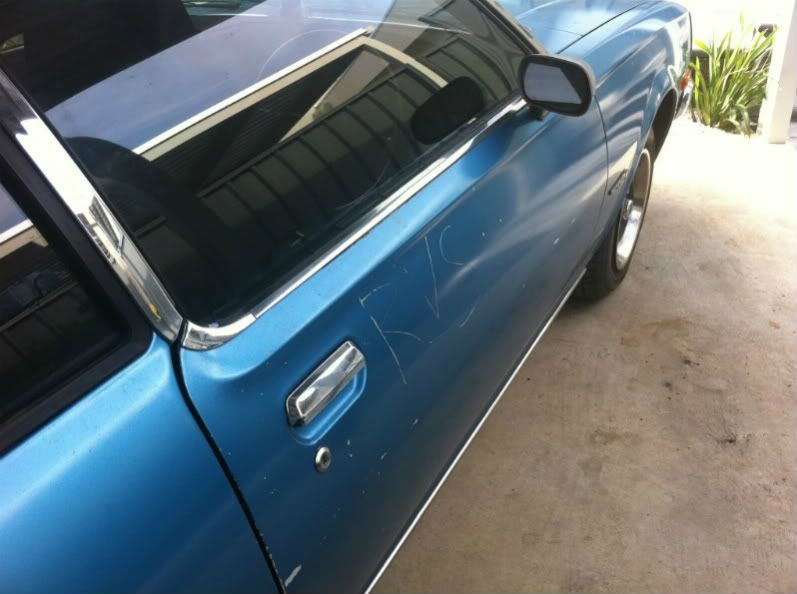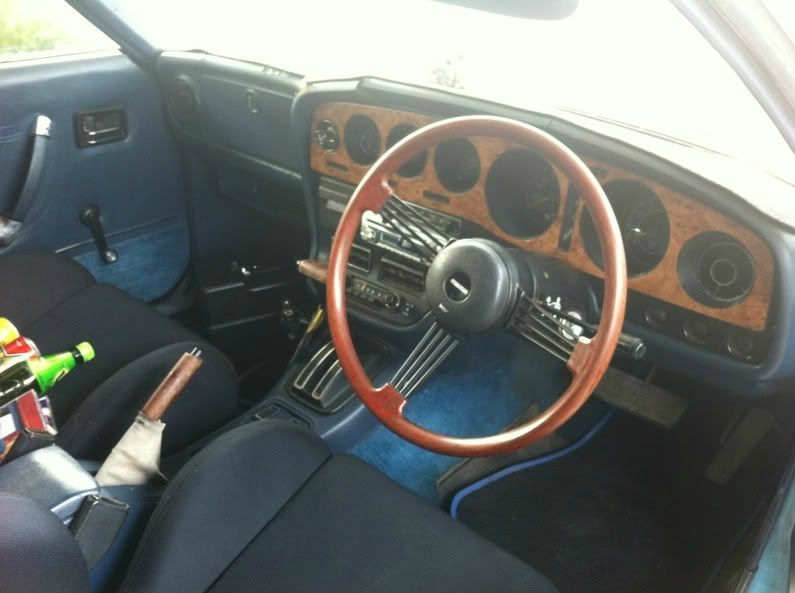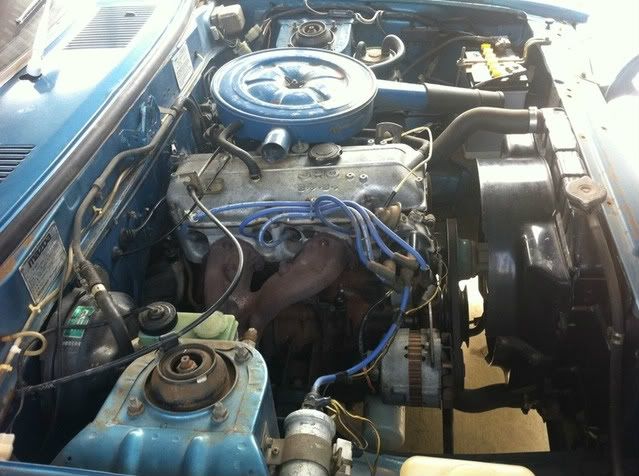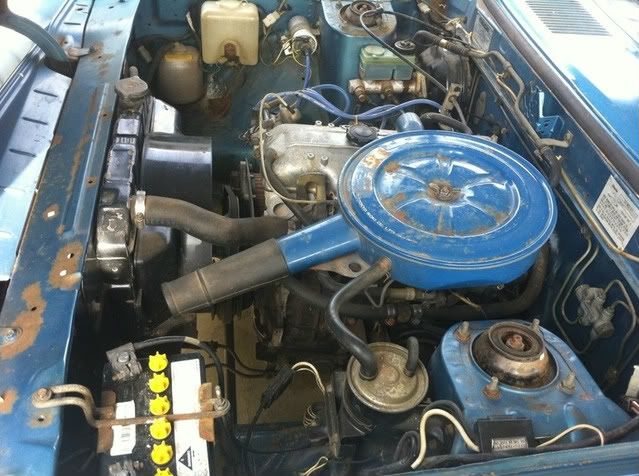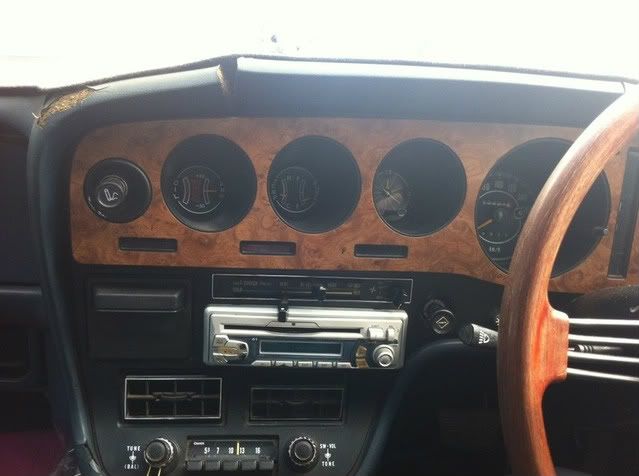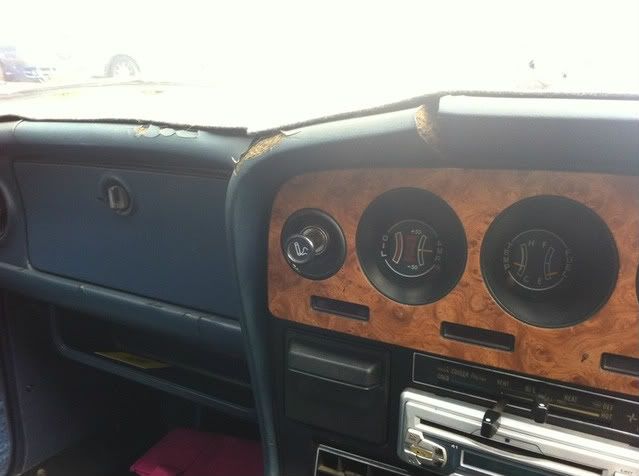 Thats my previous car