wow, i have been out of here for a while, this is how she sits as of now, waiting for me to get back to her.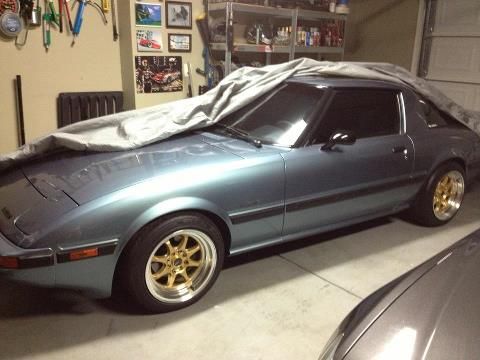 I also bought a couple of different rx-7s but sold them and kept this one and bought a 1972 240z and a 1979 IMSA GTU.
here are some pics of the FB's i bought were built and the Z and IMSA that i will be working on when i return home from my deployment.
this one:
turn into this one;
then this one: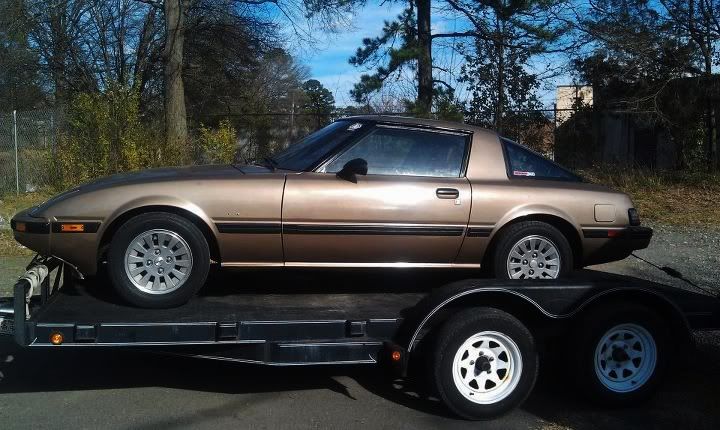 Into this one: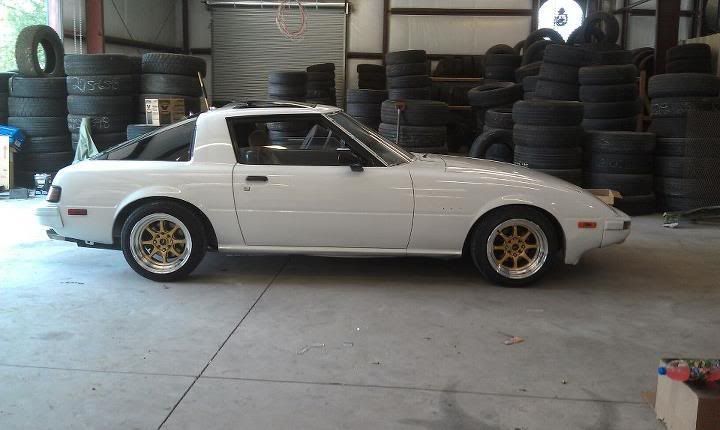 picked this one for parts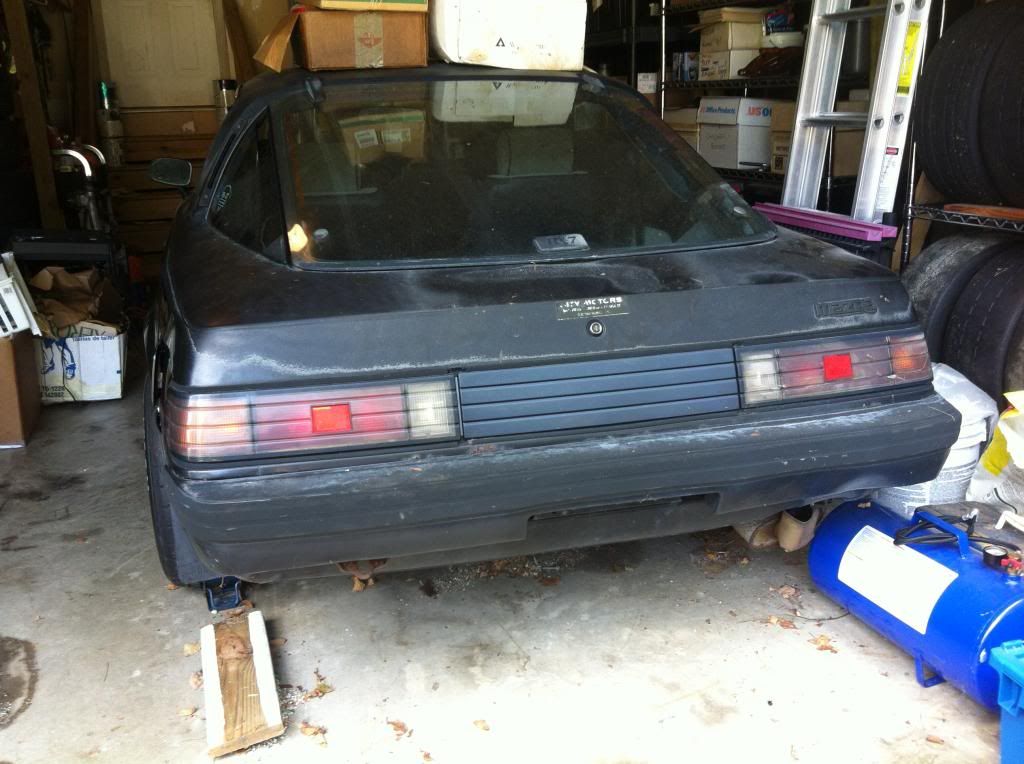 this is the 1971 Z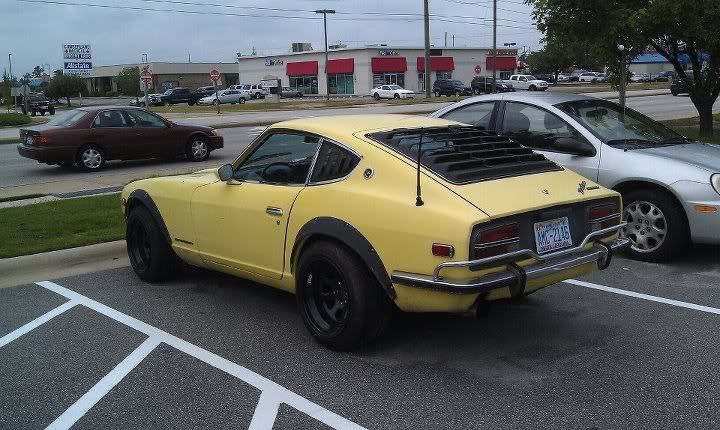 and the 1979 vintage SCCA race car