This is my 1985 Mazda RX-7 GSL 12A that I have owner for the last 15 years. It rarely sees the light of day with the exception for a few blasts along my favorite roads on a summer evening with the windows down and the roof panel out.
After all these years and many, many cars in my past (I work in the auto industry so I have driven lots of vehicles over the years) I still never get bored of my RX-7. Sure there are faster cars out there. Better handling cars, more exotic cars, but none offer the same amount of smiles, joy and ecstasy as this RX-7 gives me.
Owning this car you don't need to drink or take drugs, all you need to do is drive!
Here are some pics...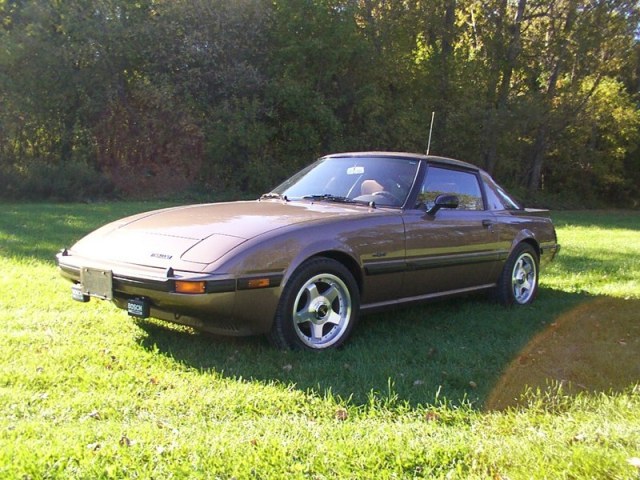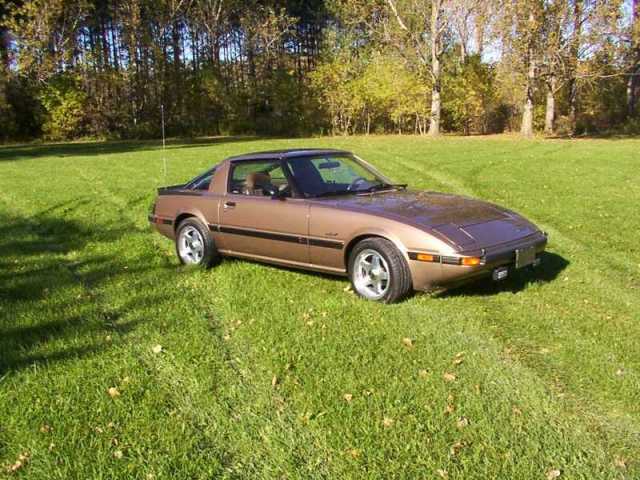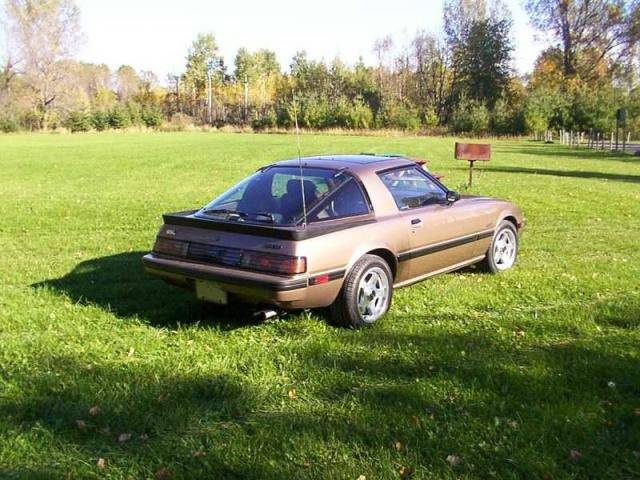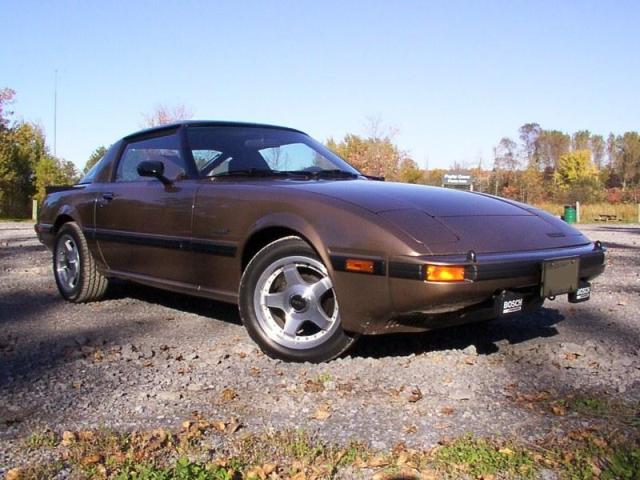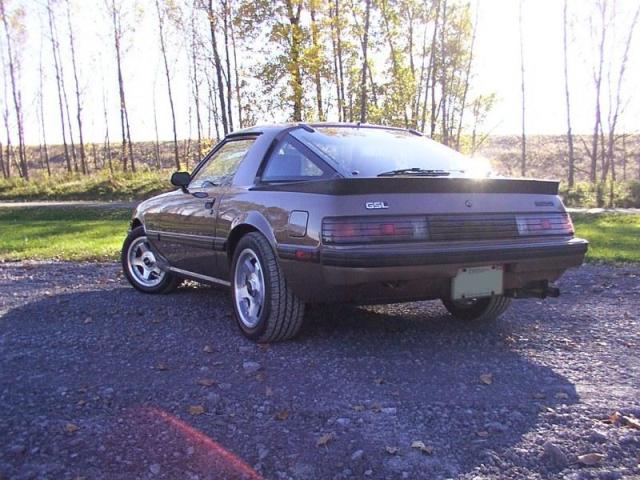 And some pics from back when I first got it...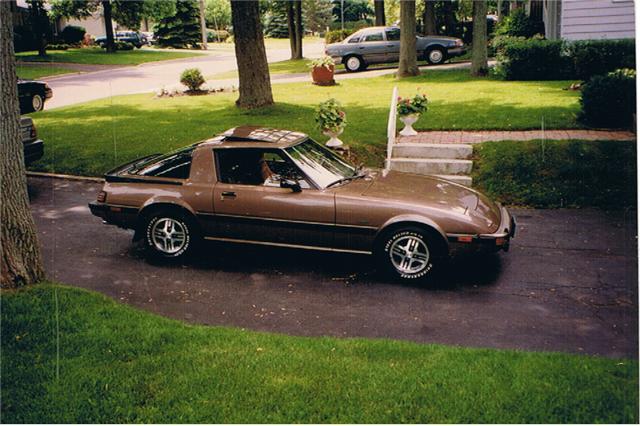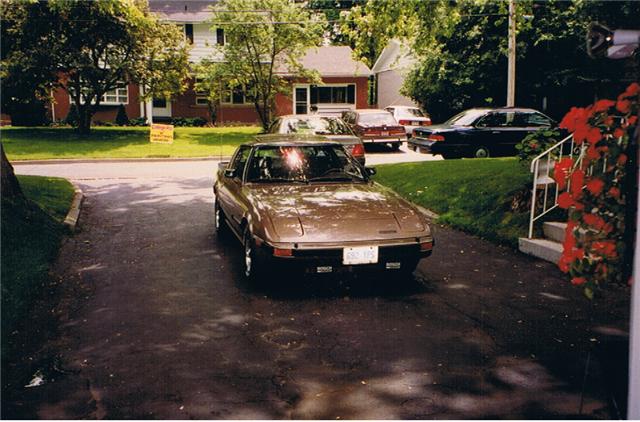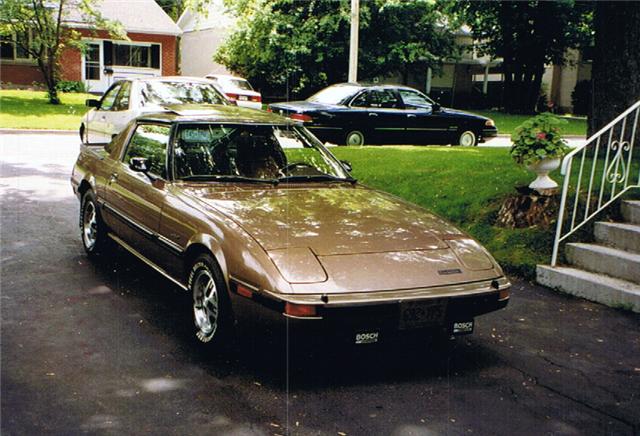 If you want to read more about the cars here is a link to my website...
http://www.themotoringenthusiastjournal ... 85_RX7.htm
More photos...
http://www.themotoringenthusiastjournal ... ry/RX7.htm
Cheers!