It's coming...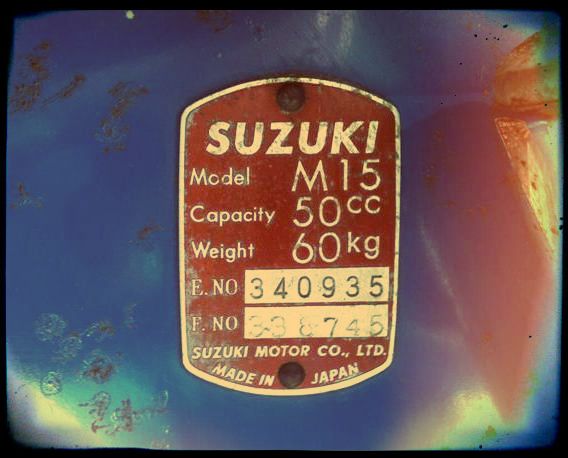 Go up to Auckland to pick it up on Monday, the wait is killing me!
2 stroke, 50cc, 3 spd = Orsum!
Plans are to make it into a ratty surf scooter with detachable board racks. Have taken some inspiration from Deuss Ex style of bikes, like their work.
Hopefully something like but completely not like this: