Didn't realize I hadn't put this on here yet. here goes:
1979 Honda Civic CVCC. I bought the car in 2006 and drove it for a week before the engine blew. Below is what it looked like the day I bought it.
I let it sit for over a year before I decided to jump on it. I found a 1.8L EK-1 engine and had it swapped in, brought it home and lowered it. Then I added the Japanese fender mirrors (which are stock over there).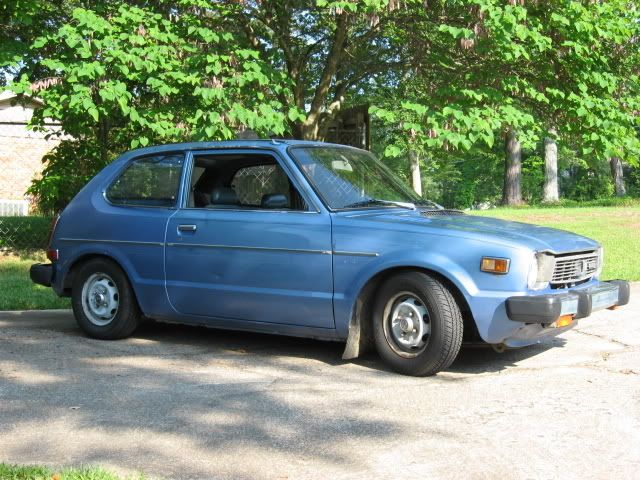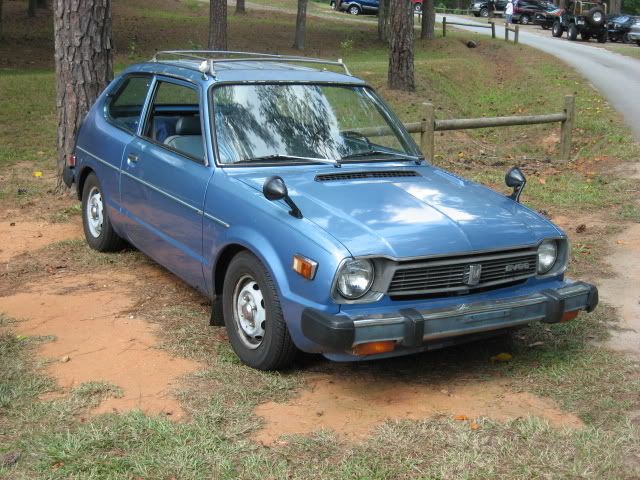 At that point I sent it to the shop for the bodywork. The car was sanded all the way down to the bare metal for a complete overhaul on paint work. During this time, I had accumulated the "ever hard to find" 12" chrome trim rings and had the factory 12x4 wheels painted high gloss black.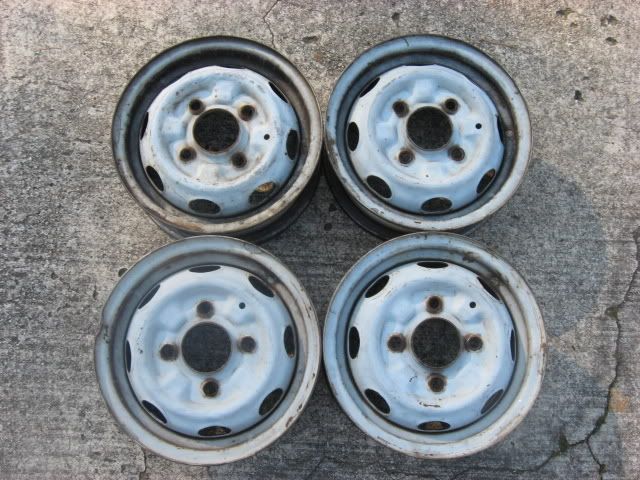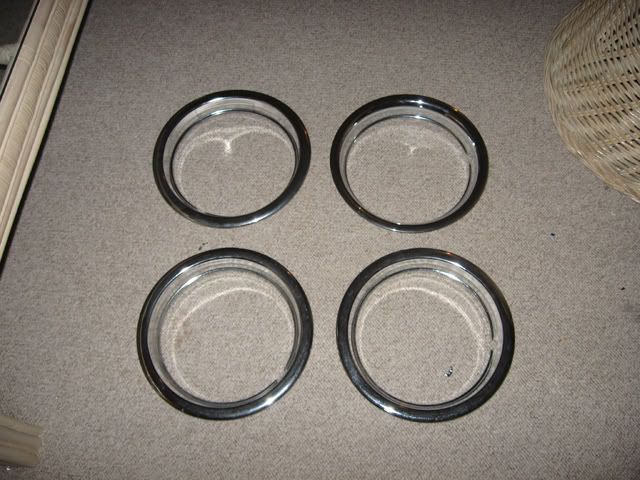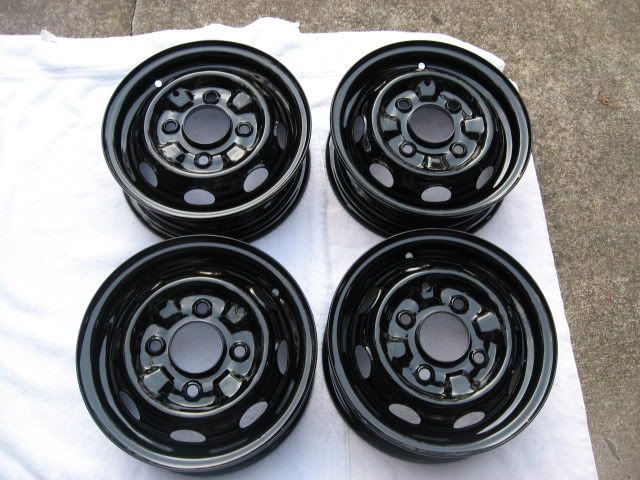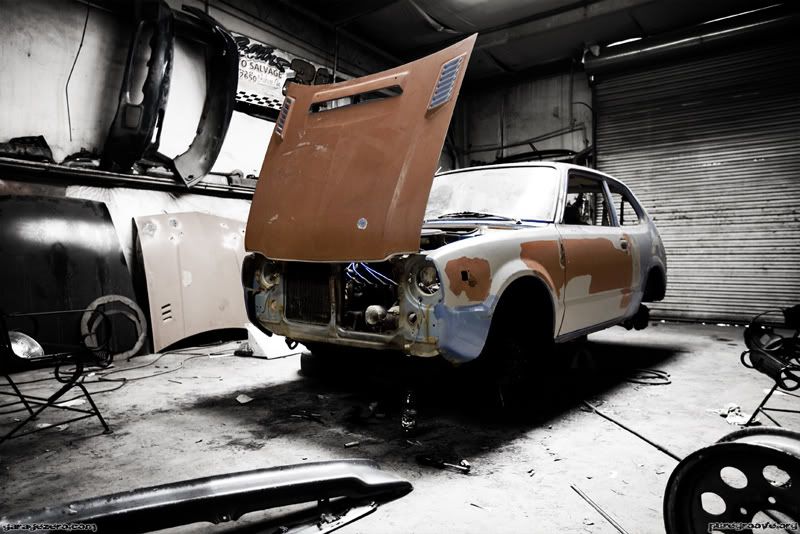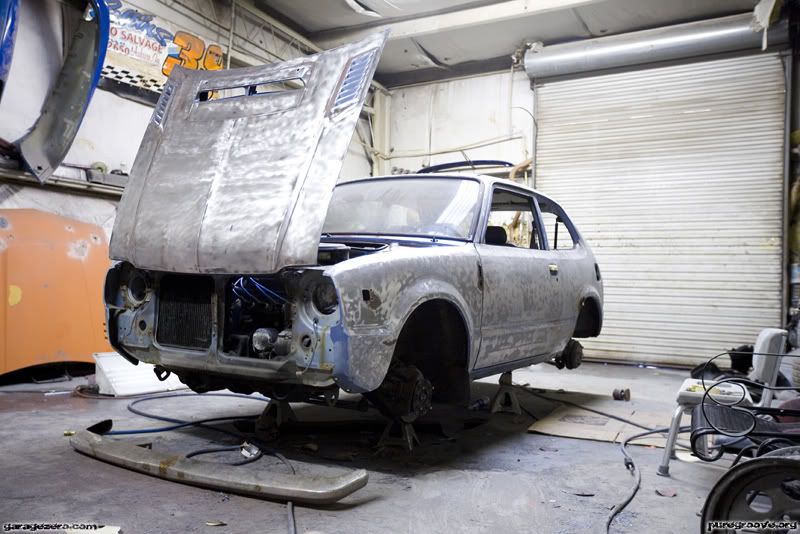 And, after replacing the cracked and cut dash to a new dash, complete with stock AM/FM radio and deluxe gauges....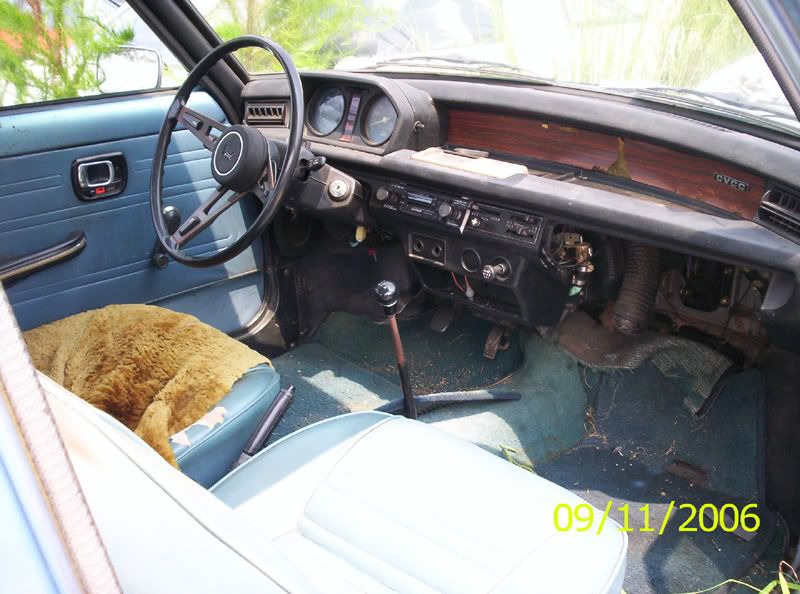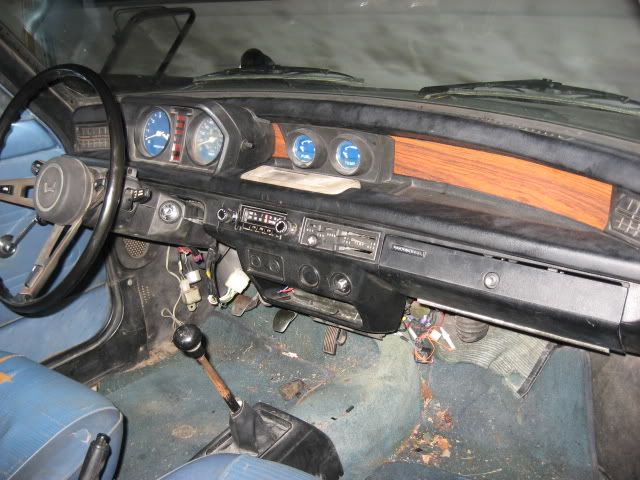 I am left with this.....so far. It is a primer state right now. It is charcoal gray with a semi-gloss clear coat on top. The car is sitting in the shop now awaiting a Weber downdraft.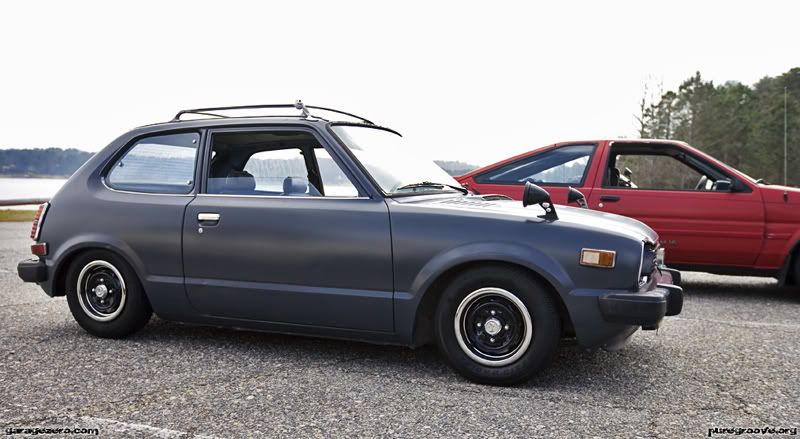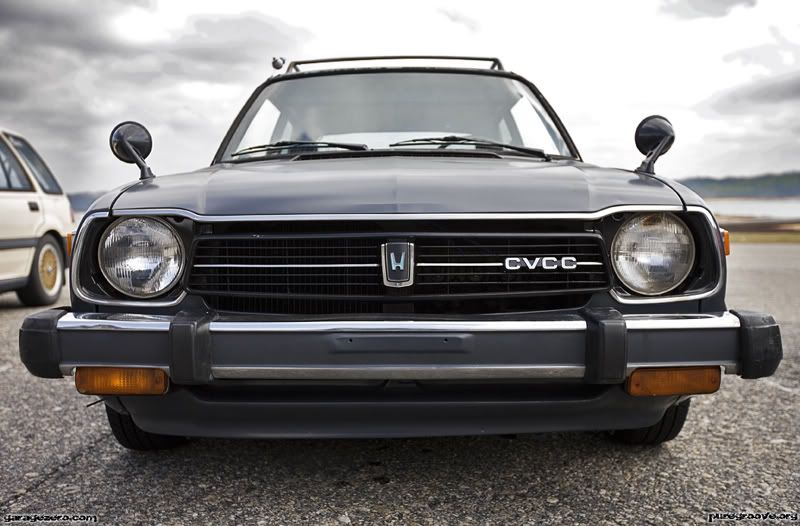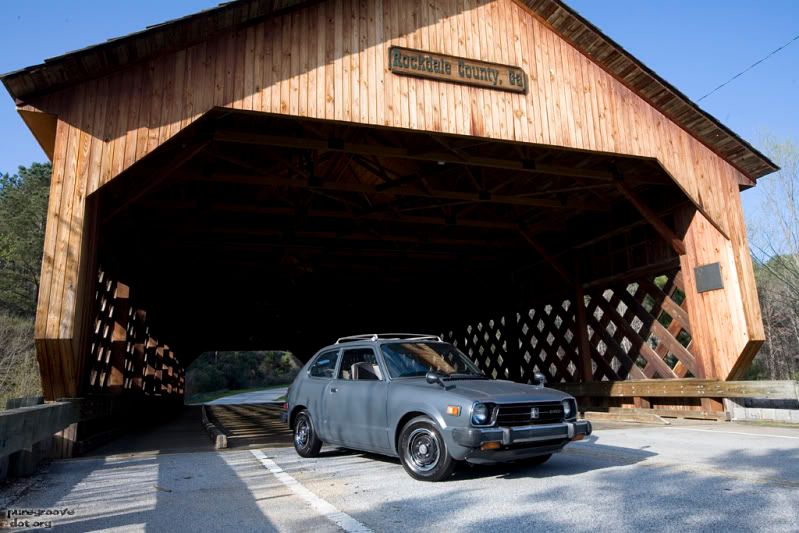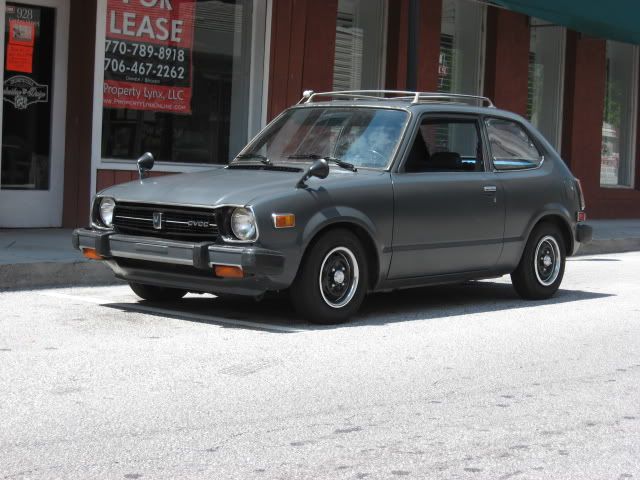 Here is a pic of my 1974 Honda Kick-N-Go that is being restored right along side.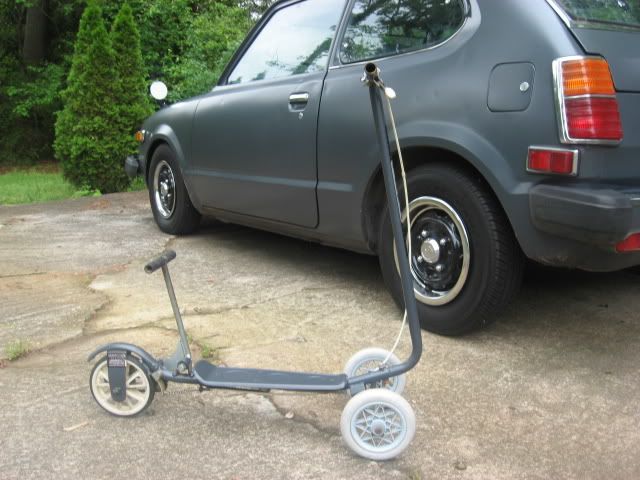 February 2010