Hi all !
I am a Frenchman. I have 23 years old. I live in France ; in Lille exactly (North).
So excuse me for my bad English ; I was good in the school for sell anything, and now I sell energy solutions: solar panels, hot water tank, heat pump ; but only for French : it's a small firm.
In brief, I am in order inscribe on this forum for find any parts for my Honda, and for showing that's in France we have some good Japanese cars.
In fact, I am searching for the headlight surround, and the US lights corner.
In another way, my car is intregrally full stock. Probably less interesting than some others car, but personally I like it just like that.
It's my third CRX. I love this car. Before, my first CRX was mounted with the ZC1 engine (D16A1) : a grey AS53. And the second was a red Si.
Some pics :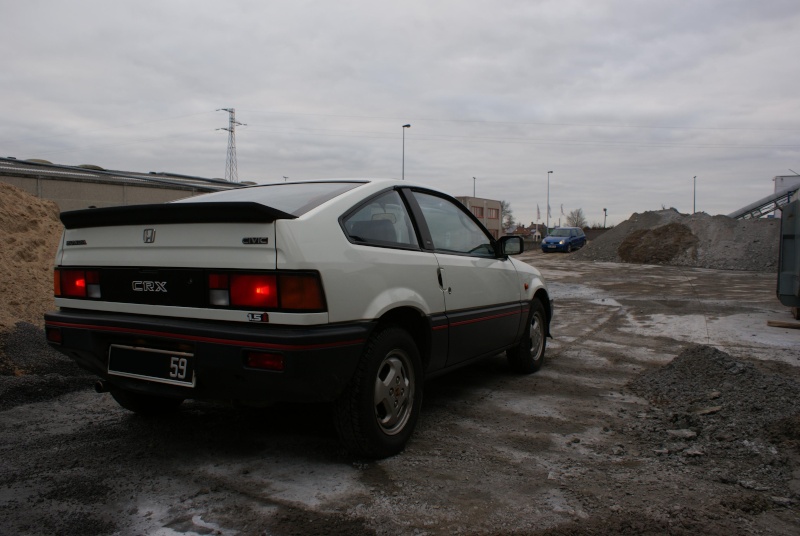 His mileage (in kilometers of course) :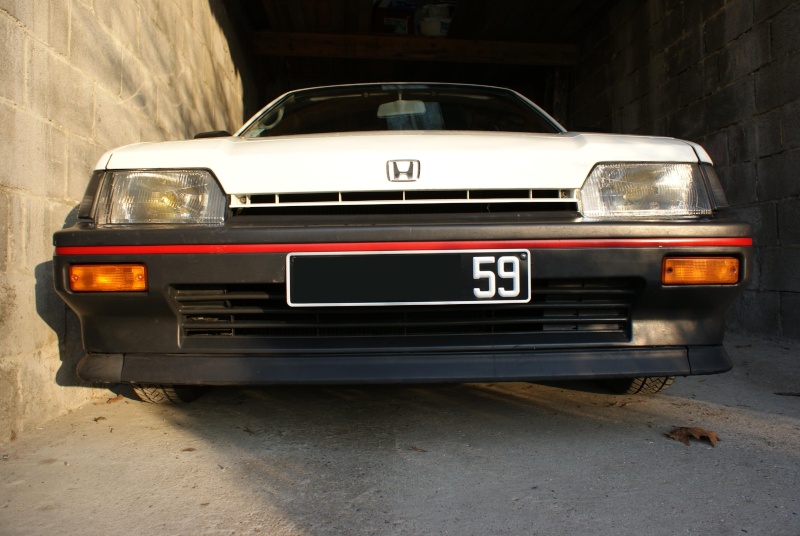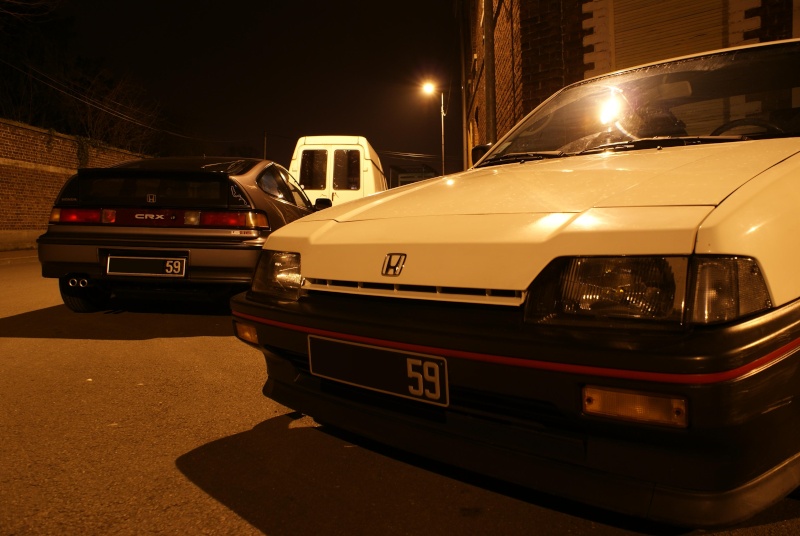 My first car : AS53
My second car : red AF53 1984
Too much made rusty so that I keep it. But the motor worked very great ; the new owner is very satisfied. ( 110 000 kms)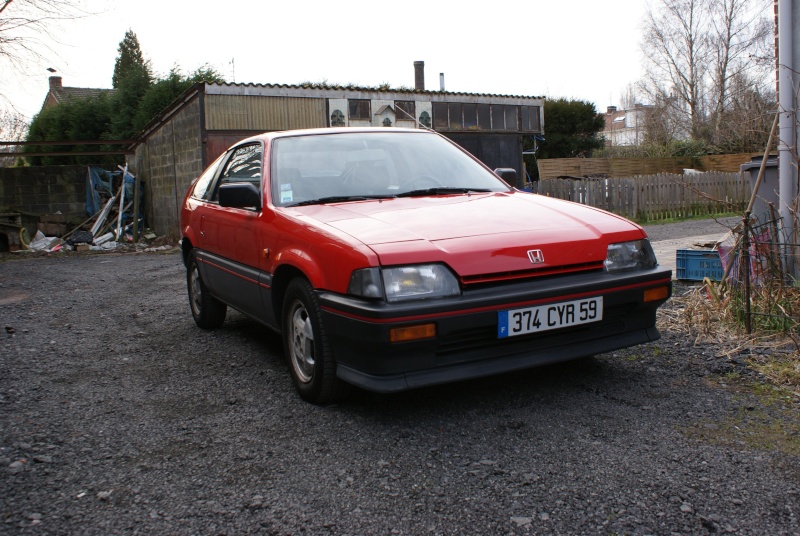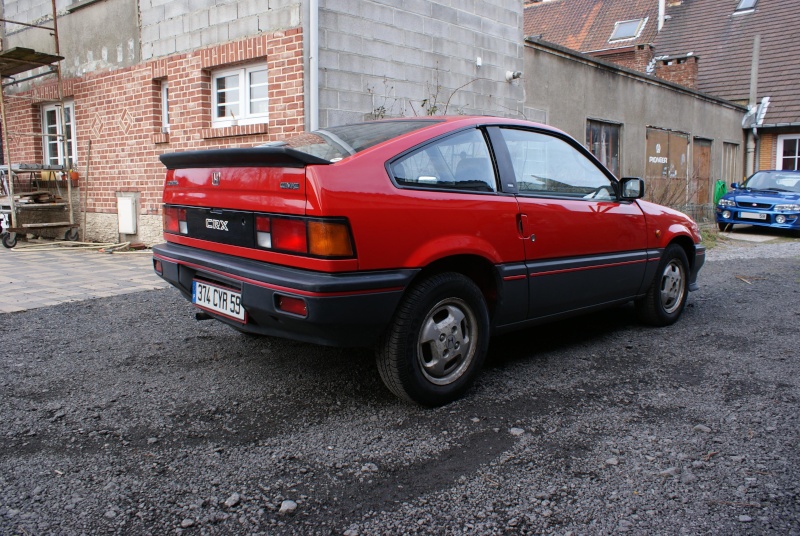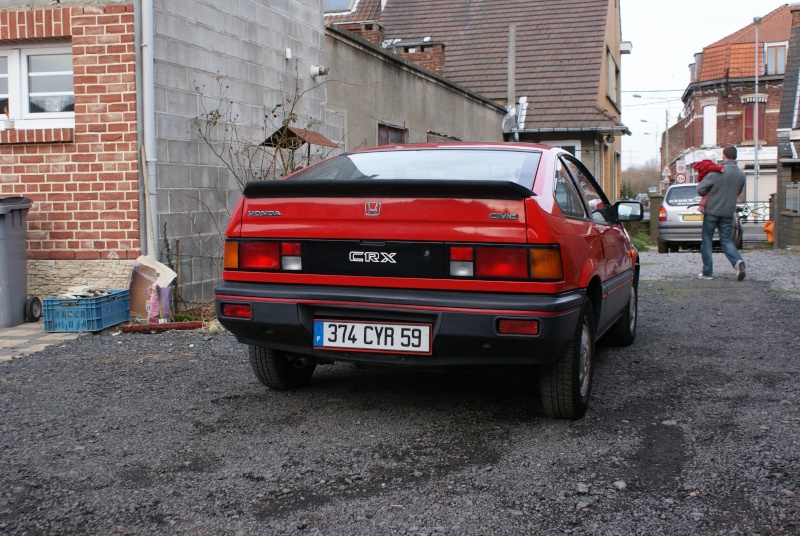 For the pleasure of knowing new informations on this wonderful car...
Enjoy !