Welcome back Benny! Whenever you're ready, shoot me an email!
79cord, a 4x100 bolt pattern would have definitely been preferred, but I didn't really want to mess with the rear of the car, so I stuck with the original bolt pattern. The car's running pretty well for the time being though, so I probably won't be ripping the brakes off it just yet!
Darkstrike, that's a level of cold I don't even want to think about! We're hovering around and above 0 C and that's too cold for me! I think I've sorted my hard starting problems in the mornings too. It just takes the right amount of pumps (two seems to be doing the trick). It fired up this morning on the second revolution!
So, I've been collecting parts like a madman! First to arrive was my brakes!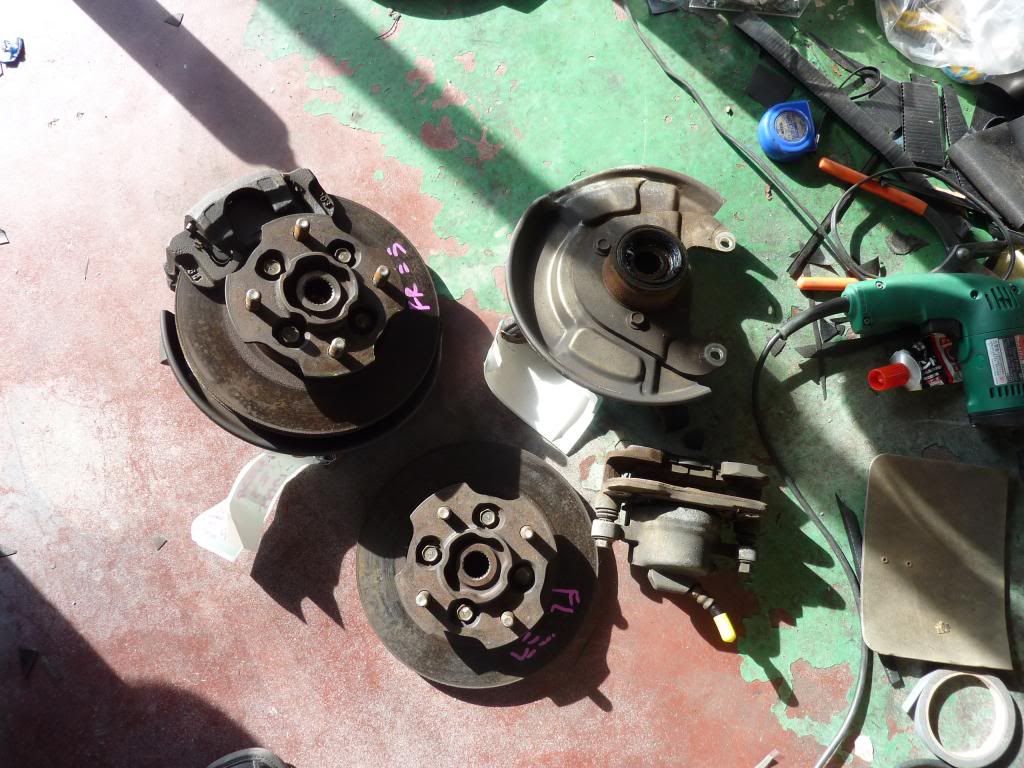 As you can see, they came with just about everything I needed! The only thing that really needs work is the backing plate that holds the caliper. I have to drill new holes in it to bolt it to the Life hub. I had a spare axle laying around, so I slotted it into the rotor and it fit like OEM!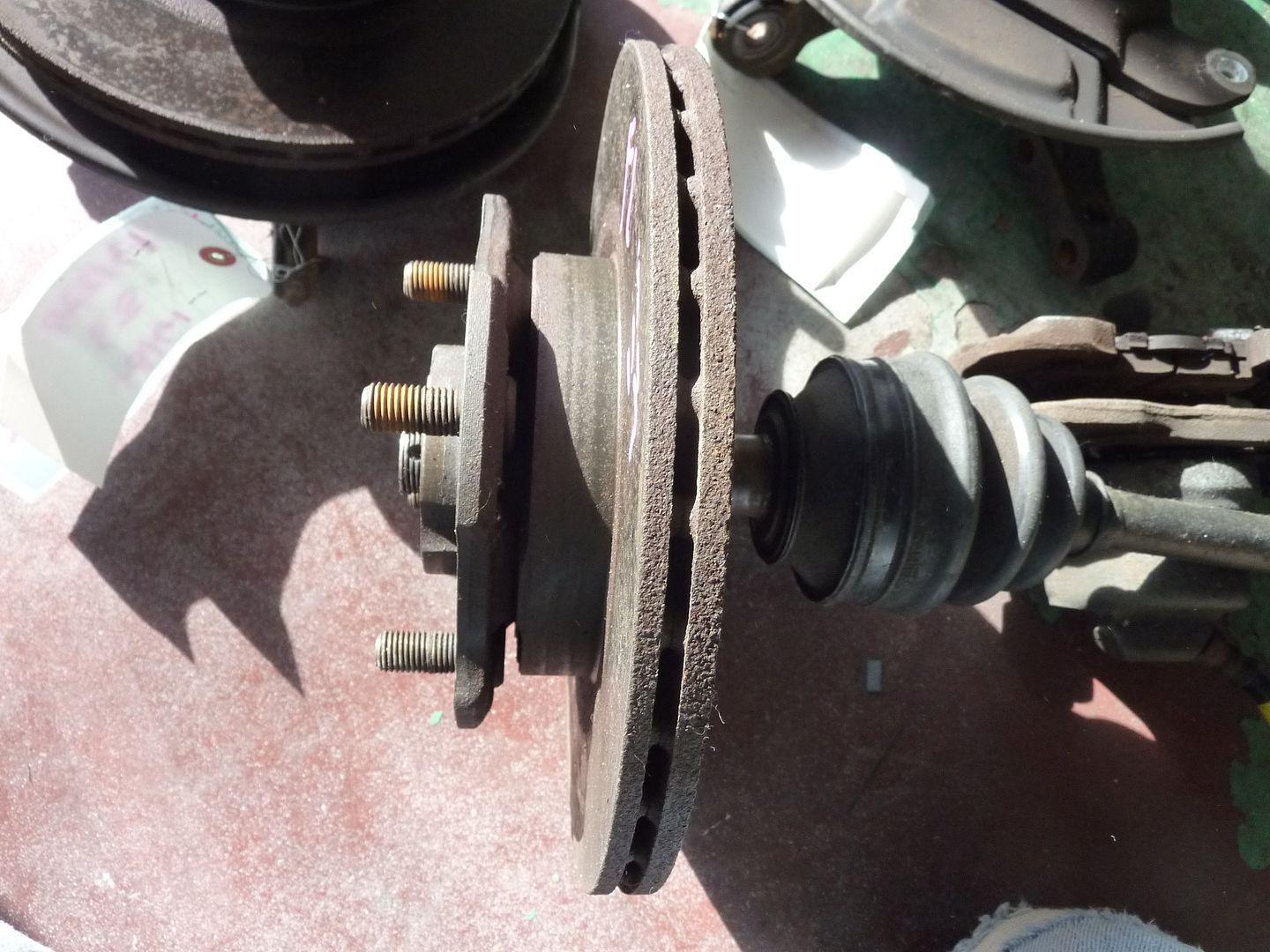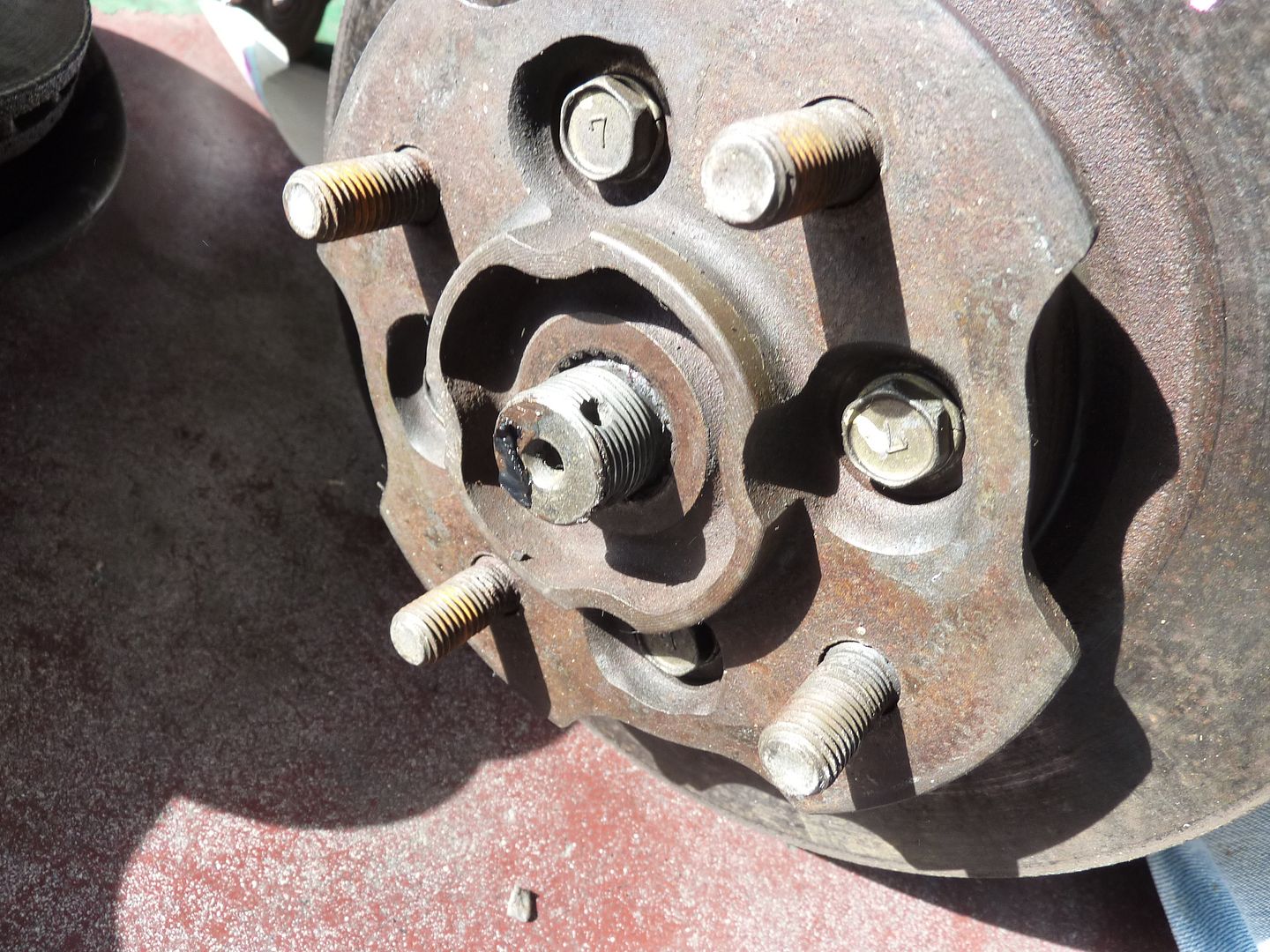 Next up, I figured that while I had the car up on blocks doing the brakes, I'd do a little something extra to give me some peace of mind. So, I pulled the trigger on this Mitsubishi Minica radiator and fan! The reason I went with this particular radiator is that it was only 1,000 yen. Ya, I know people who spend more than that on a single beer. I figured that even if it all goes wrong and I can't even slightly make it work, I'm not out a whole lot.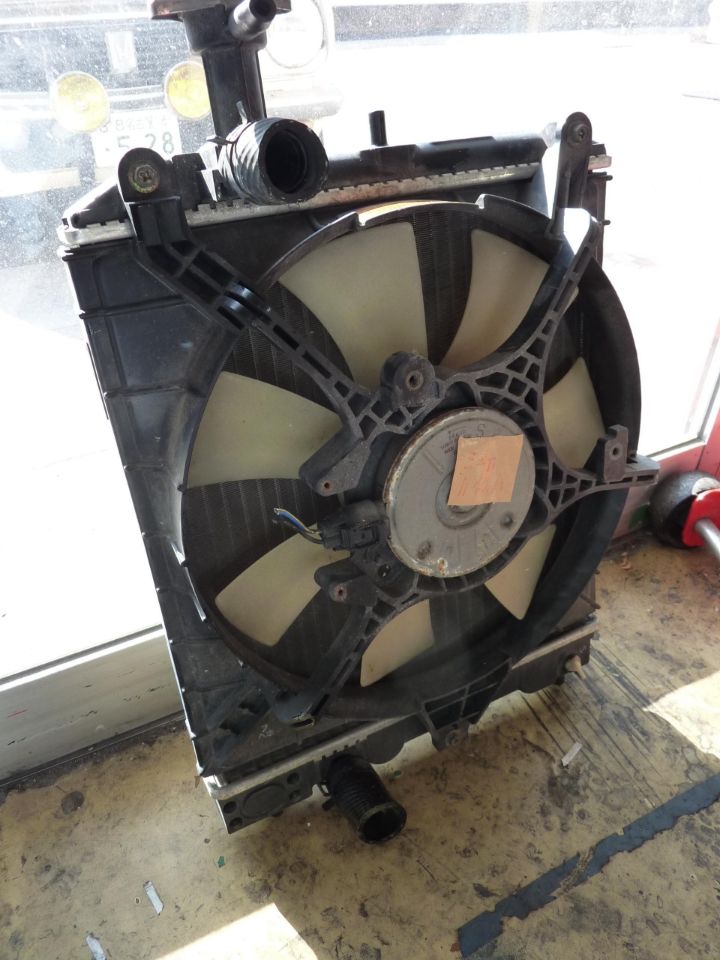 The fins are infinitely smaller and there are so many more of them. I can thrash on the engine all day long and it'll never get hot with this thing in there.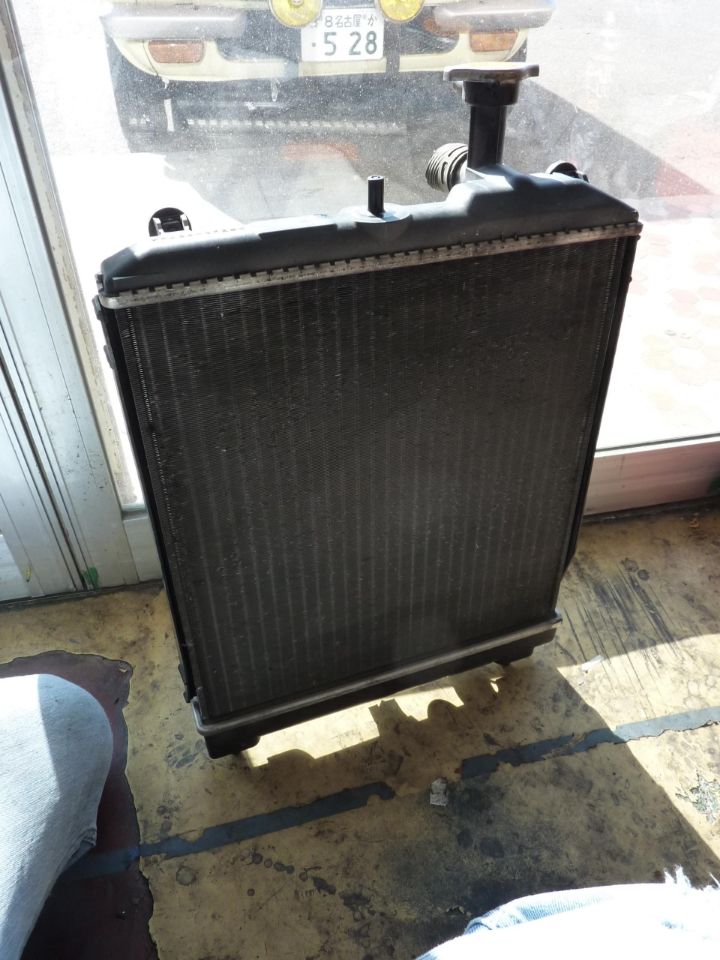 Finally, I needed a set of wheels to match the new bigger rotors. So, I cruised Yahoo Auctions and finally found a set of 12 x 4.5 inchers with the right bolt pattern. I actually kind of liked the design too. So, I snatched those up for less than 10,000 yen shipped!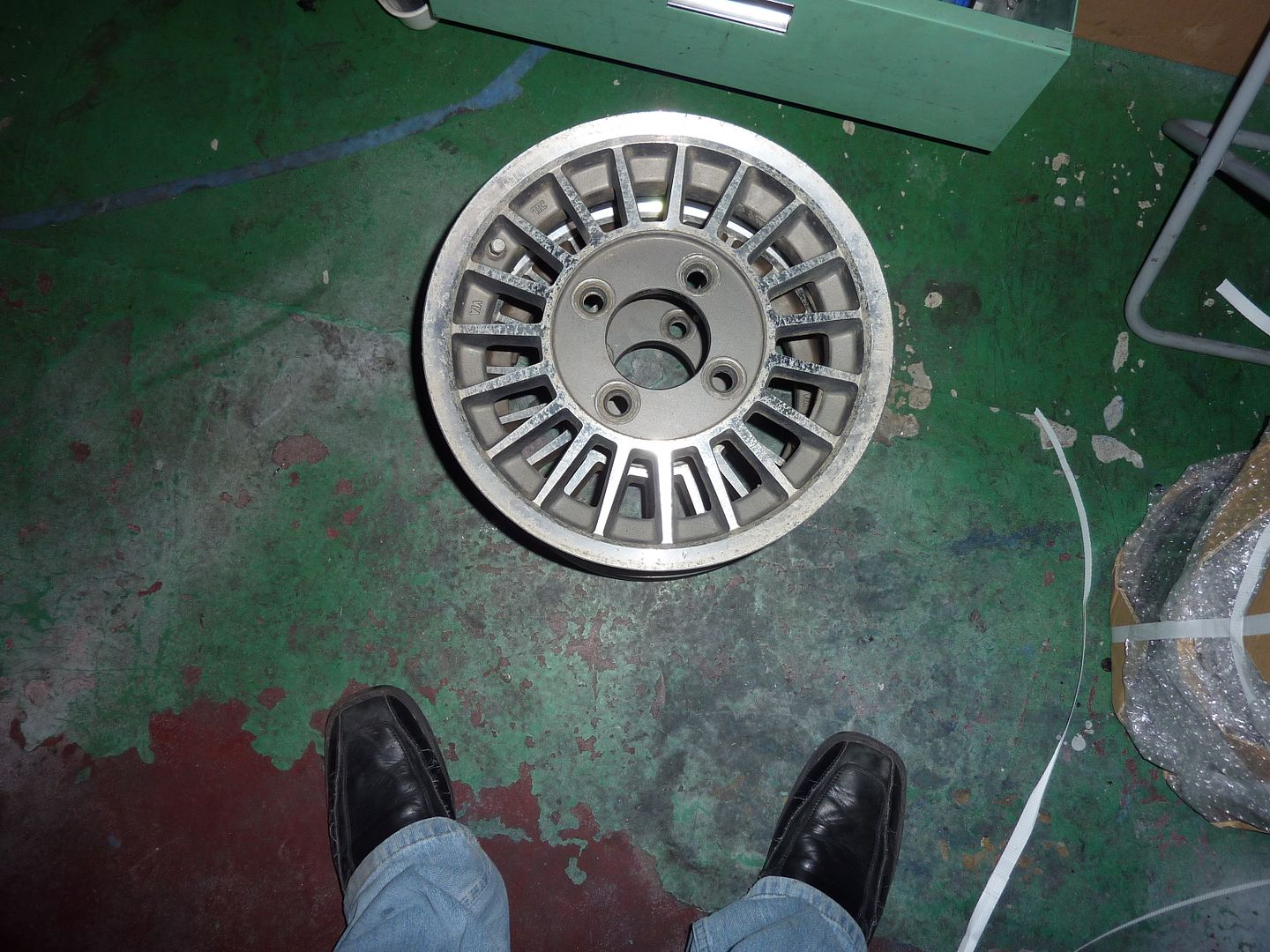 The biggest problem I run into when working on my cars isn't rust, which is what most people think. It's actually me going "Where the hell is my 10 mm!" for about 25 minutes. I decided it was high time to organize. So, I pulled all my tools out and spread them across the floor.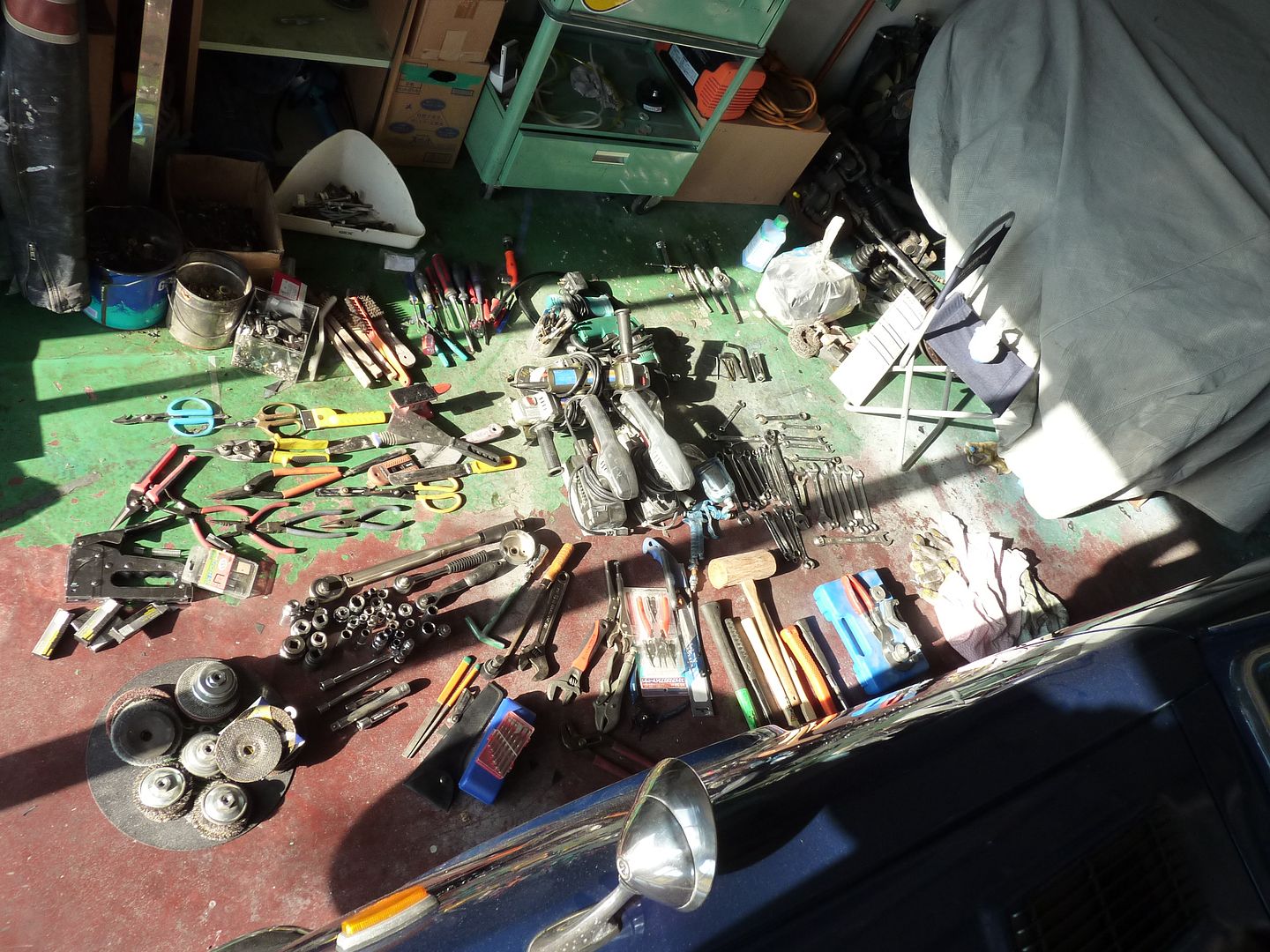 For the amount of work I do, that's a surprisingly small amount of tools. After some re-purposing of stuff found around the garage, I got everything organized beautifully!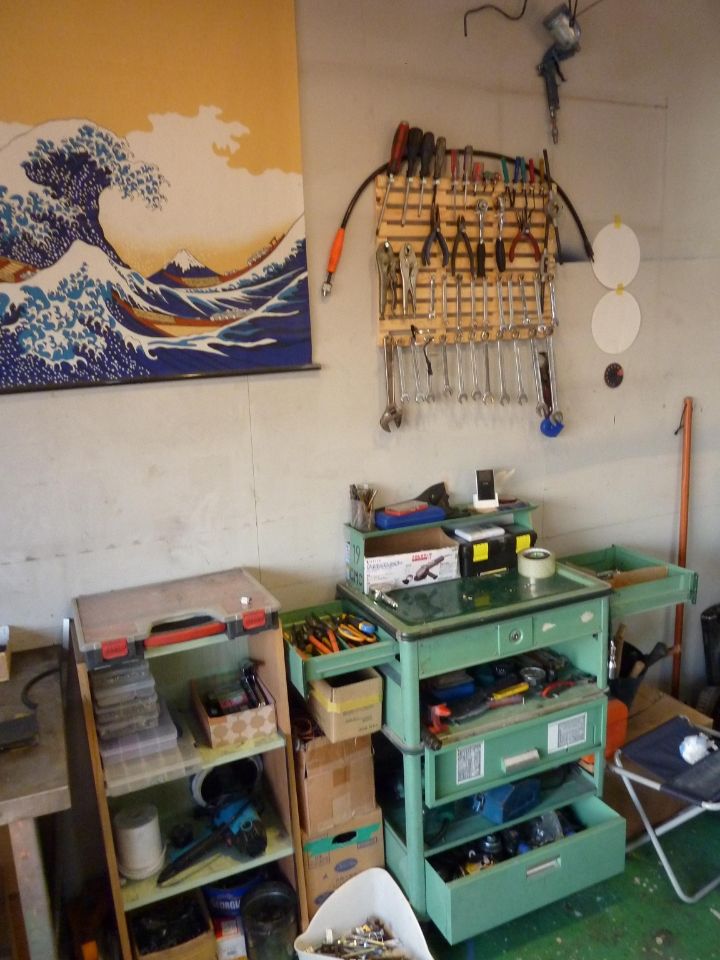 The wood is actually a rabbit thing, but it worked nicely for holding all my wrenches. The screwdrivers are held up by slotting through nuts zip tied to the wood. I organized all my sockets using some cardboard that was floating around (the extra socket is actually a duplicate 19 mm which I found after I made cutouts). Not a bad job for doing it for free.
But, everything got put on a bit of a hold this weekend as I finally picked up that second project I was trying to get. Check it out here:
viewtopic.php?f=7&t=23808
Thanks for the comments guys!
Cheers,
David
Today's Garage Soundtrack:
Jim Guthrie - Swords and Sworcery OST
Link:
https://www.youtube.com/watch?v=xCcWWcL_Sg4