Placed an order for some Yanaka Coilovers and SPC rear camber kit today, and then stopped by Mr. Muffler to get some ass end work done since the last owner decided he no need muffler.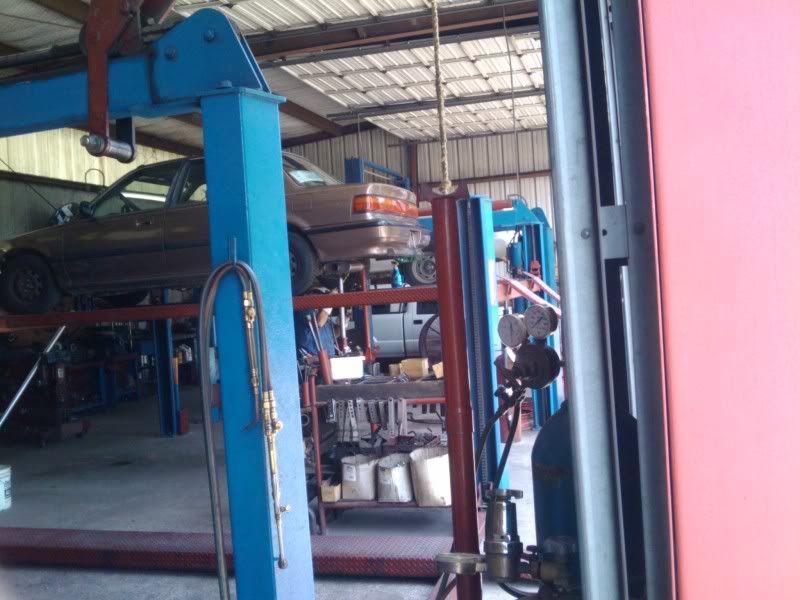 Initial work, bending it up so it won't hang so low and adding on a flowmaster.
Lookin good lets move on to the rest of the setup.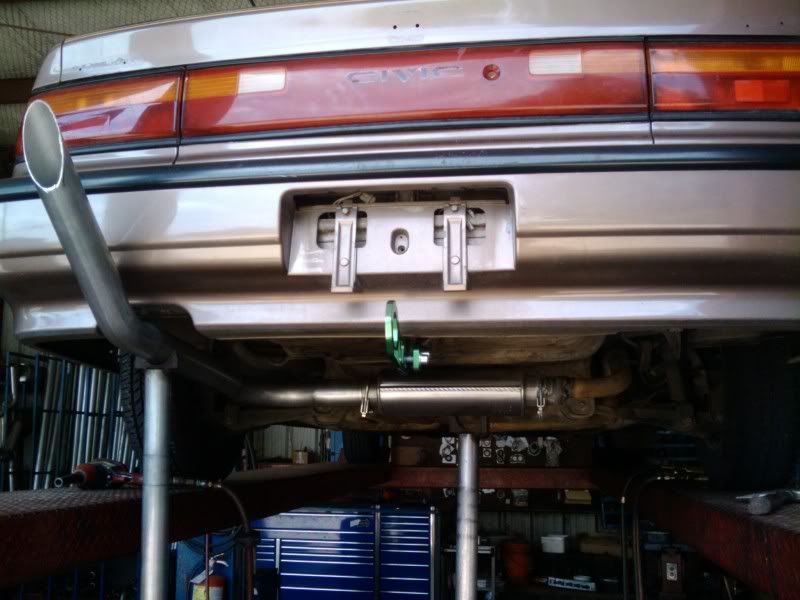 Perfect, weld that shit on son.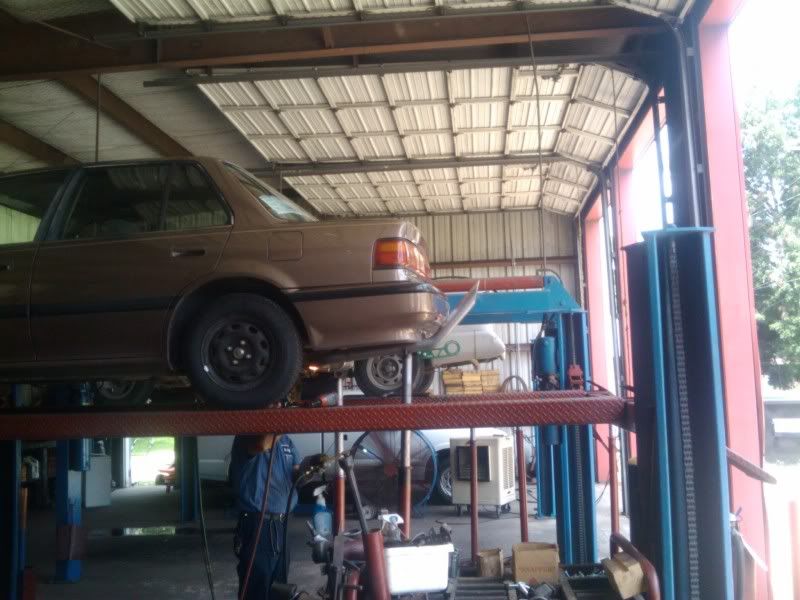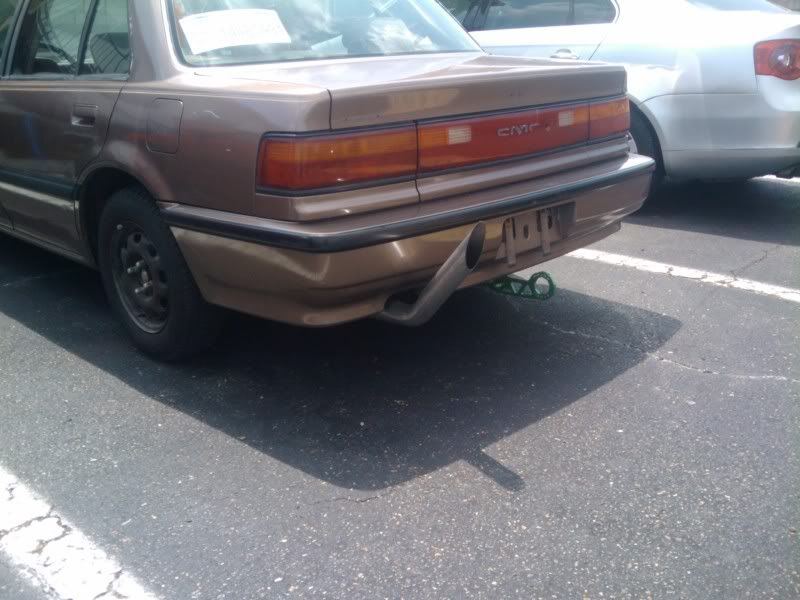 Done, I can't wait for coilovers to get here.