Hello,
I have been over on Ratsun for quite sometime and have looked around here before. I finally decided to make an account so here I am.
I drive a 72' 1200 Coupe that I aquired at the begining of last summer. I fixed it up to road worthy conditions and have been tinkering and modifying it eversince. Rather than go on about it here are some photos of where it started and where it has gone.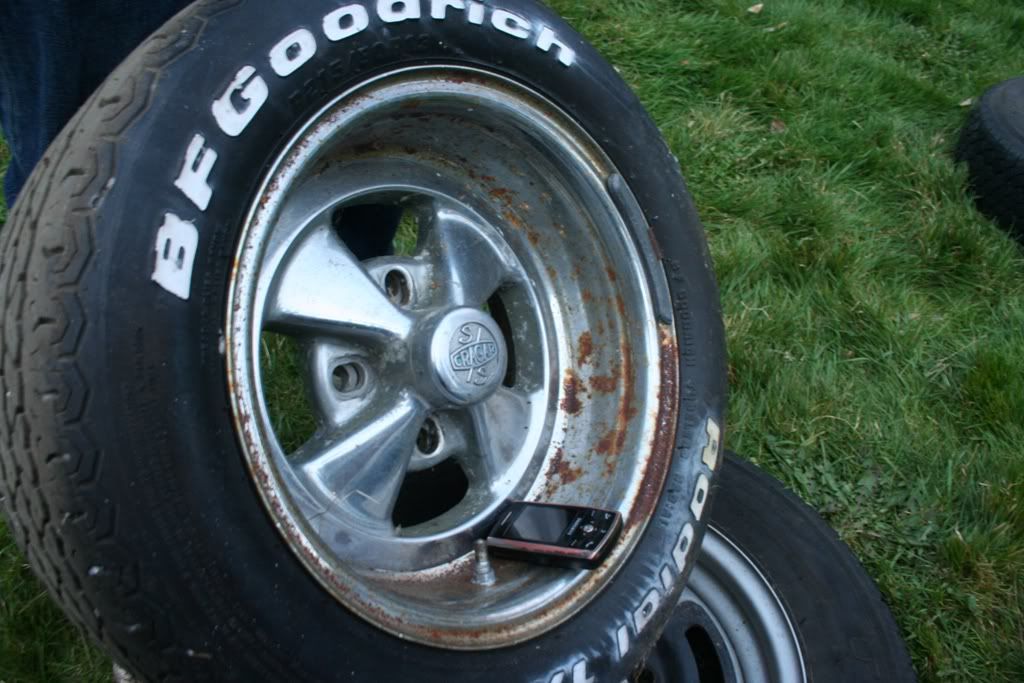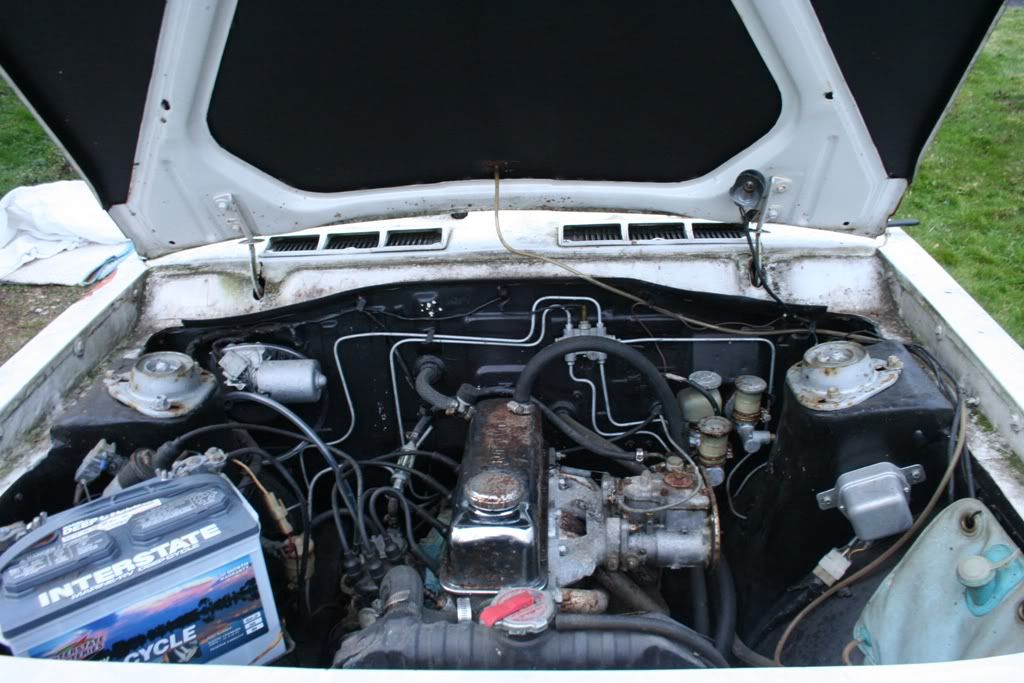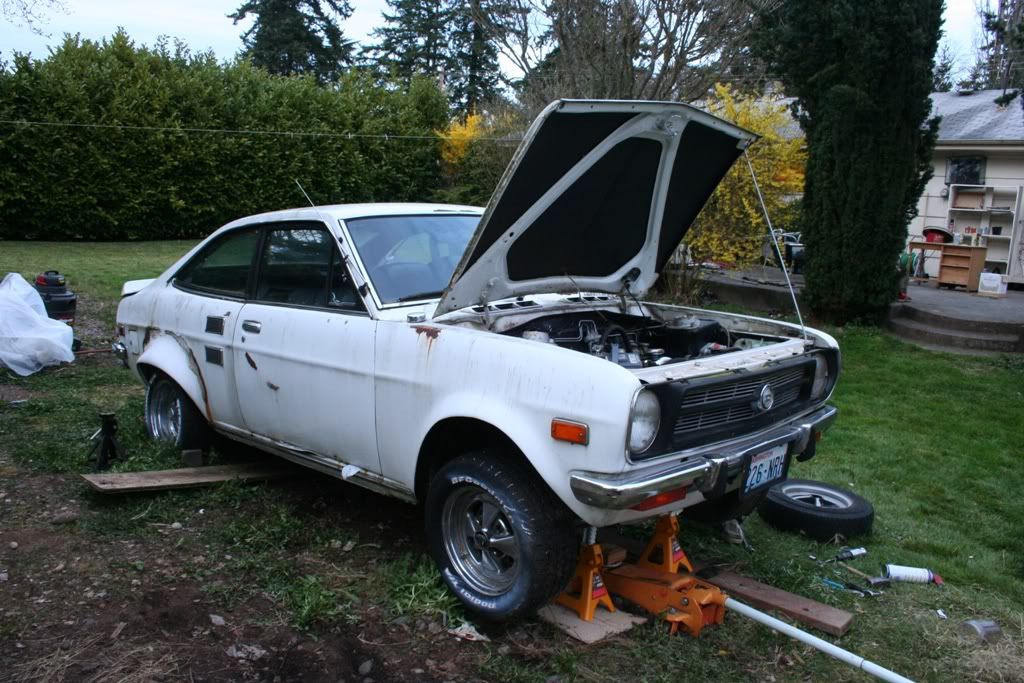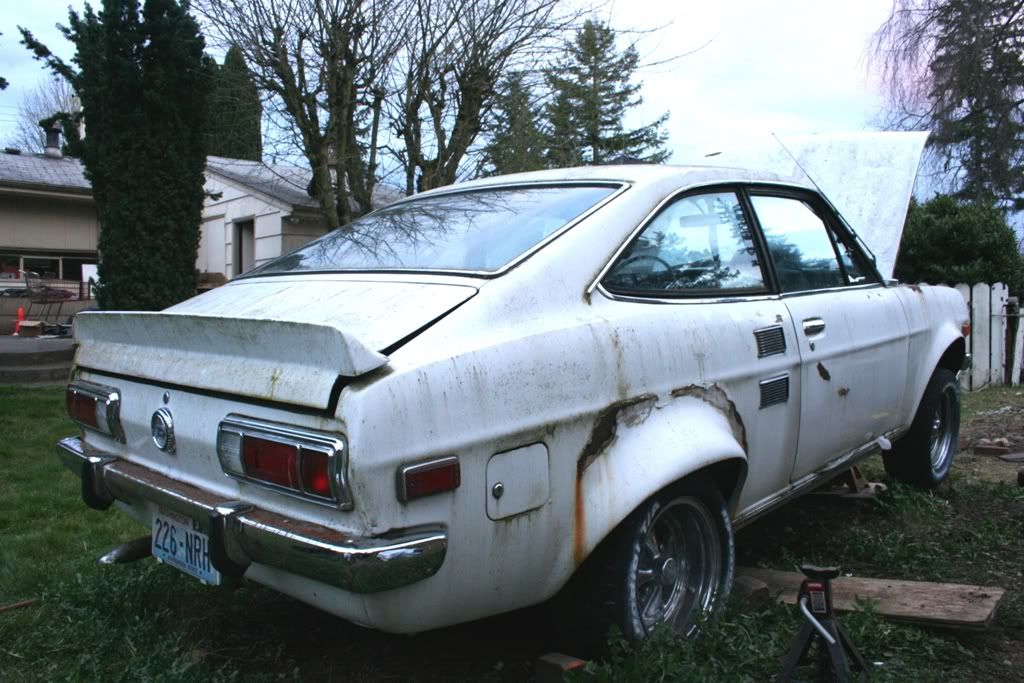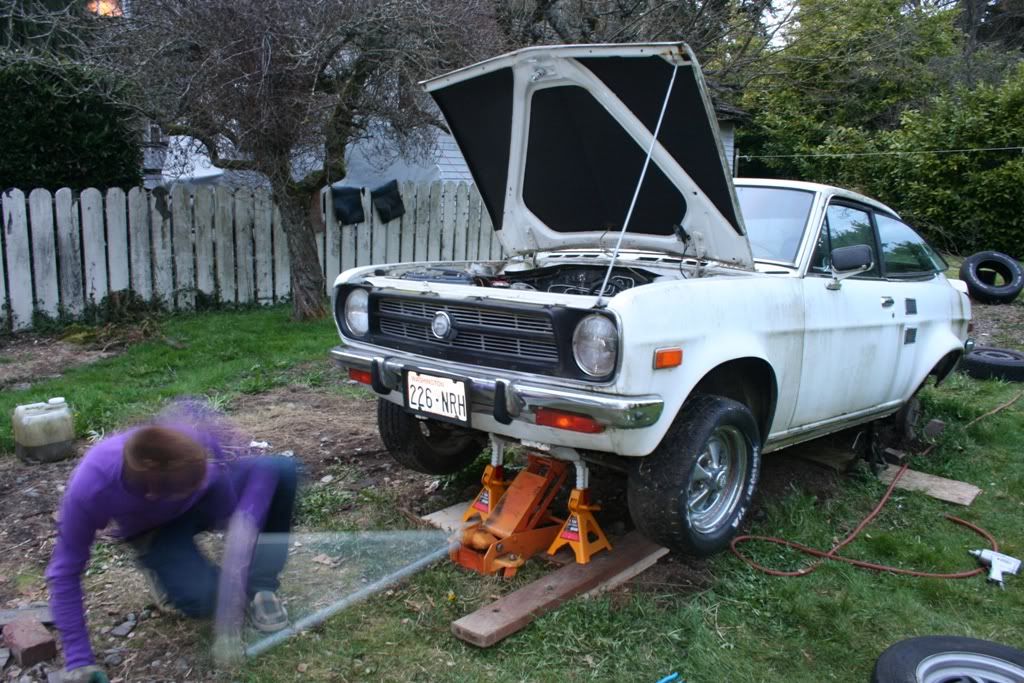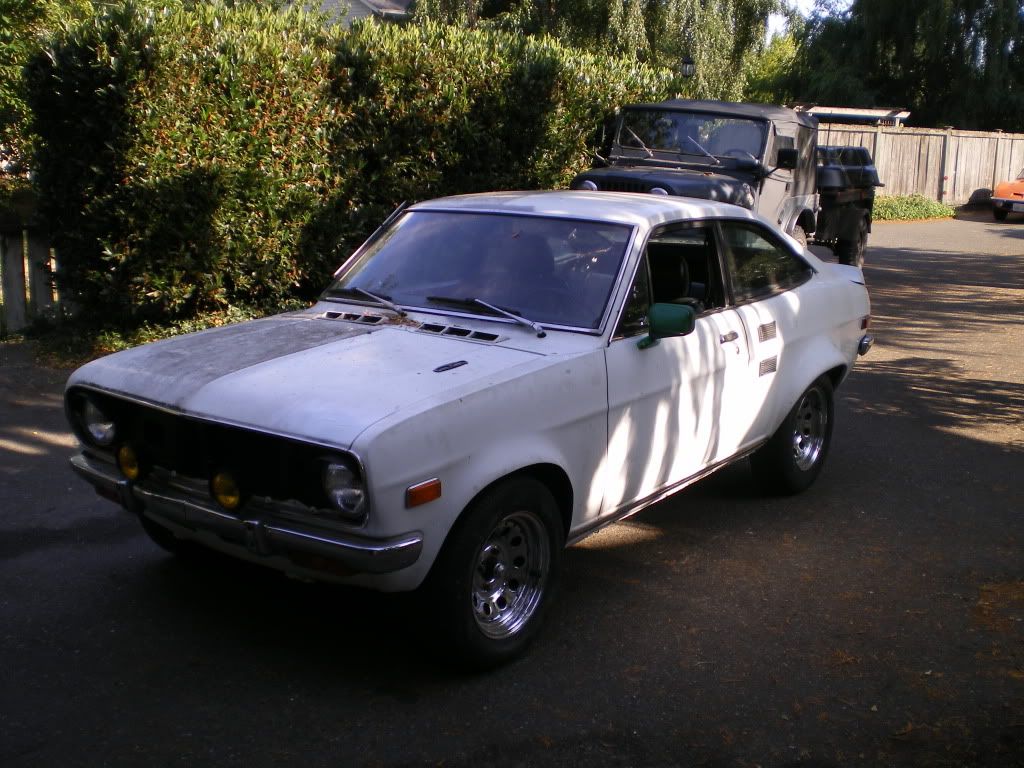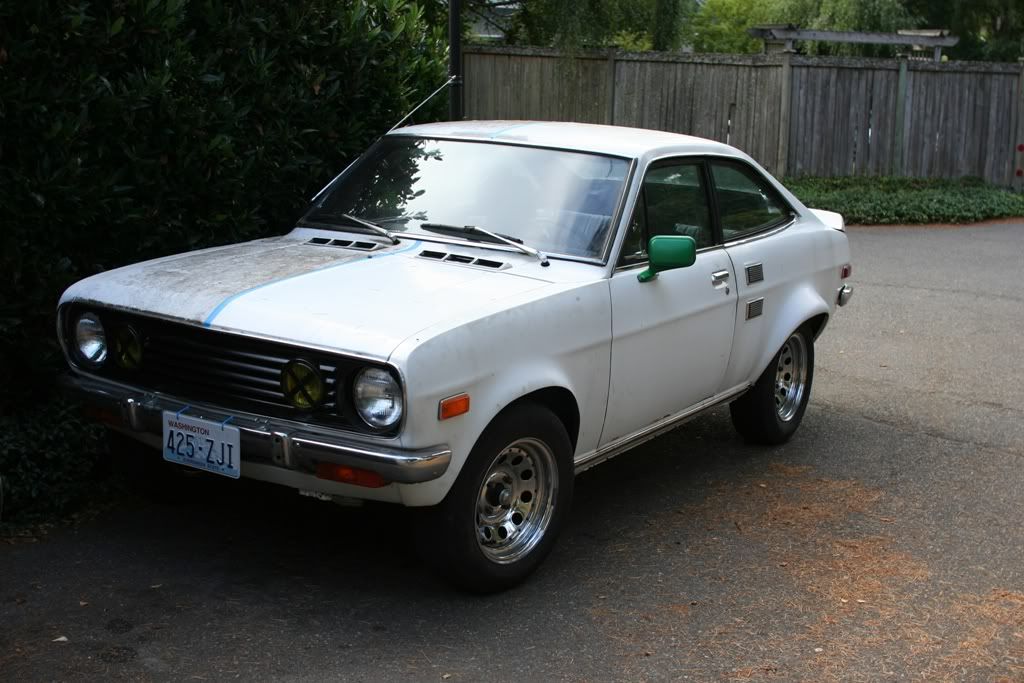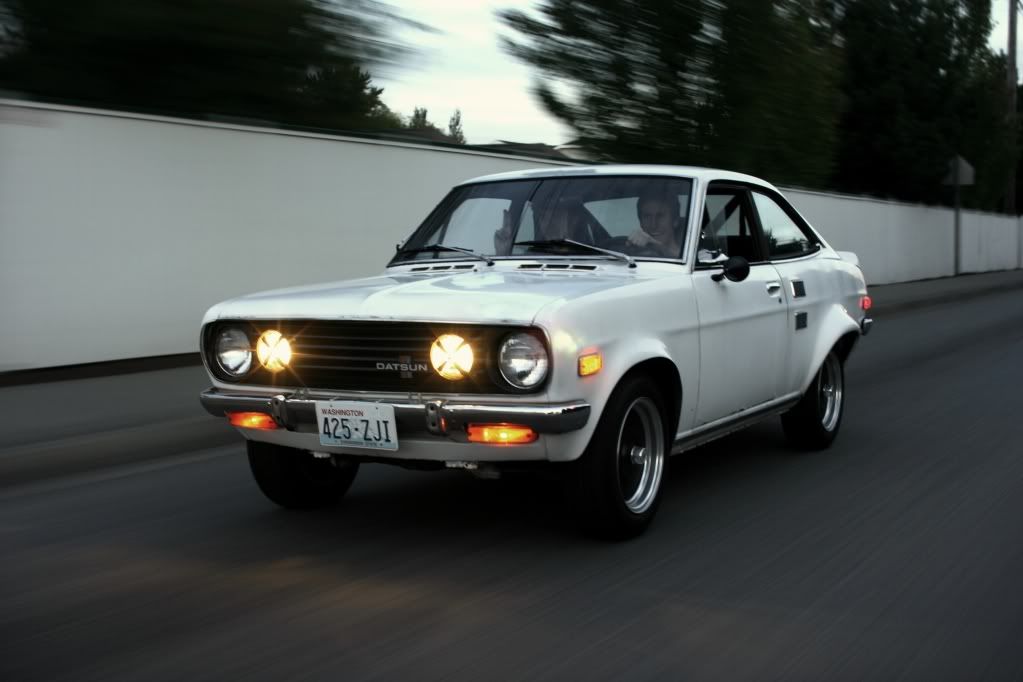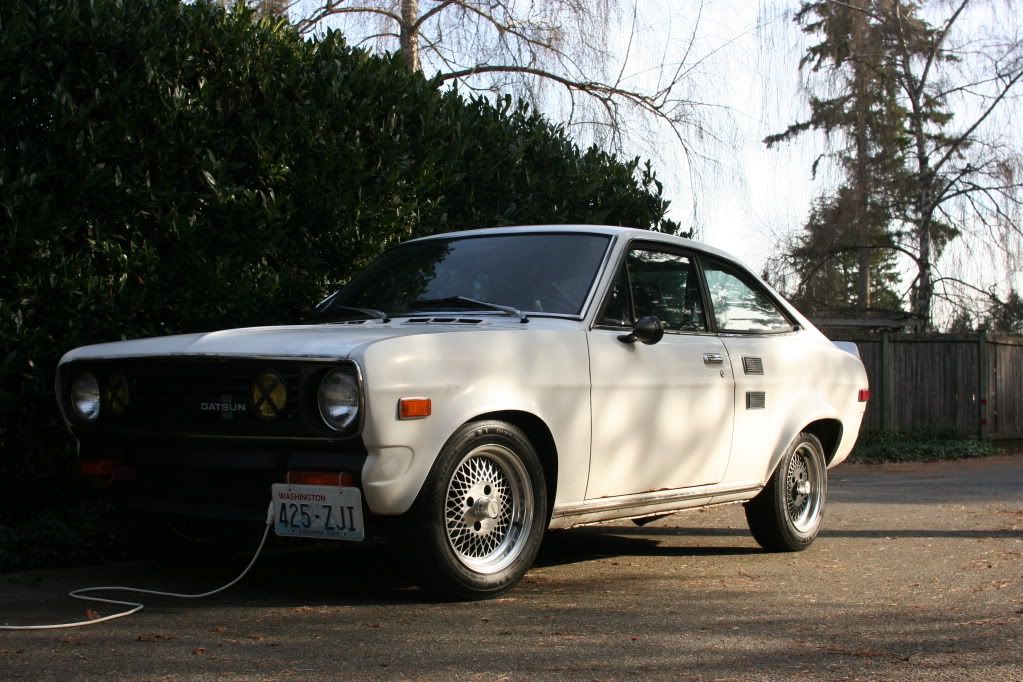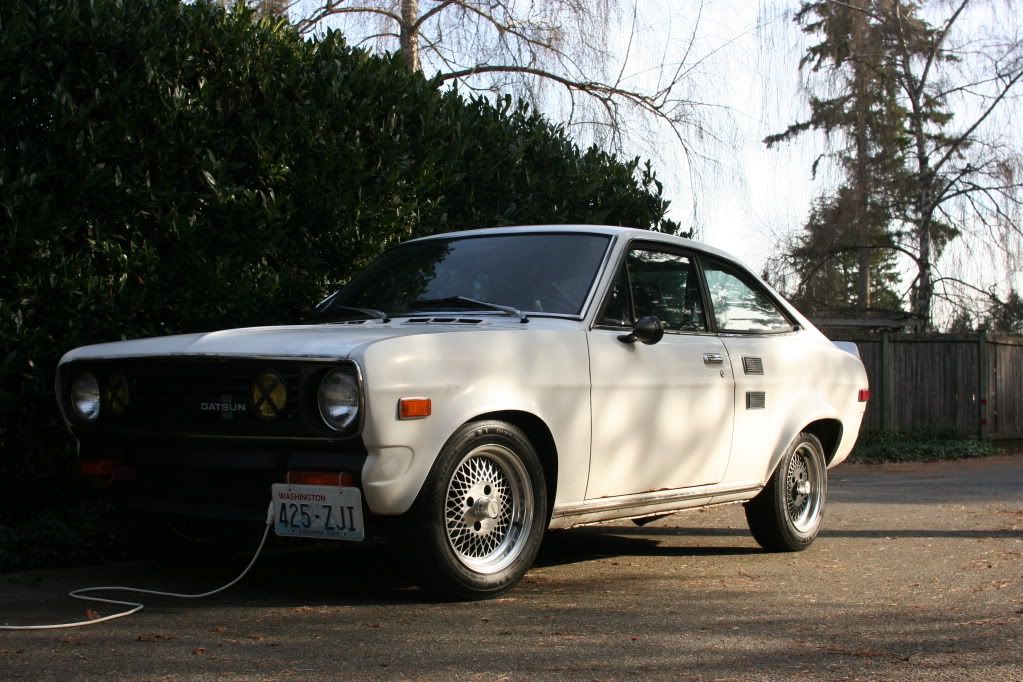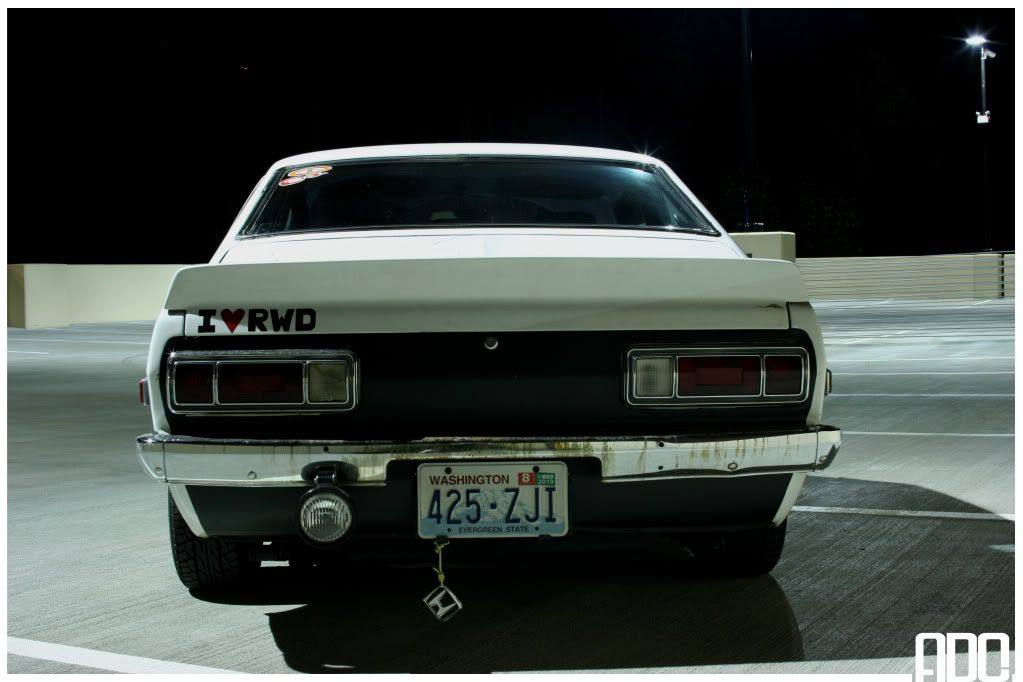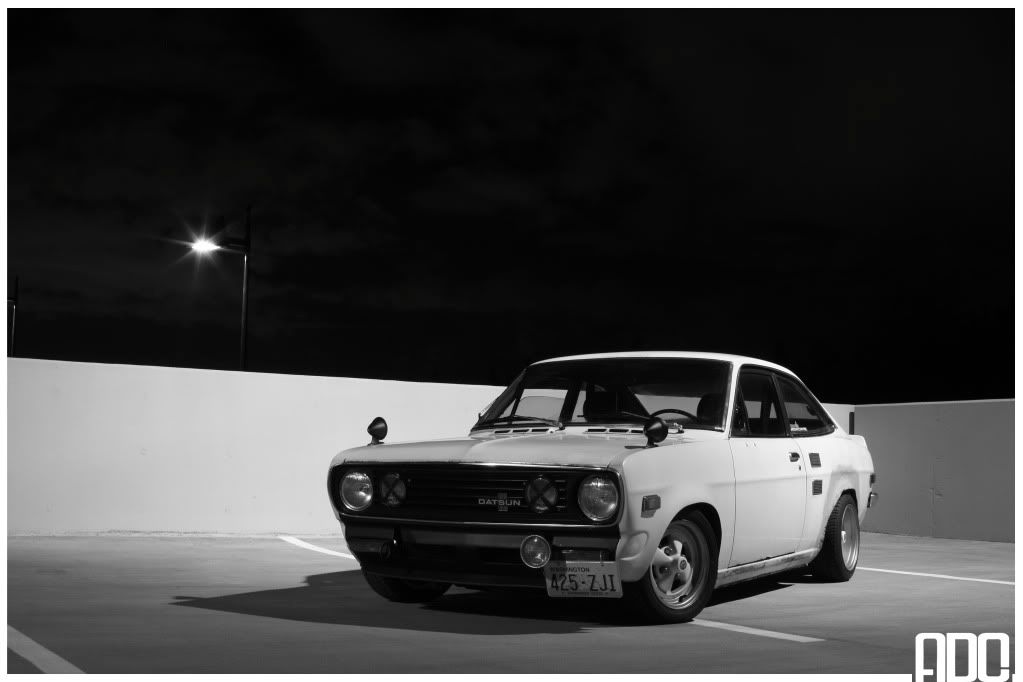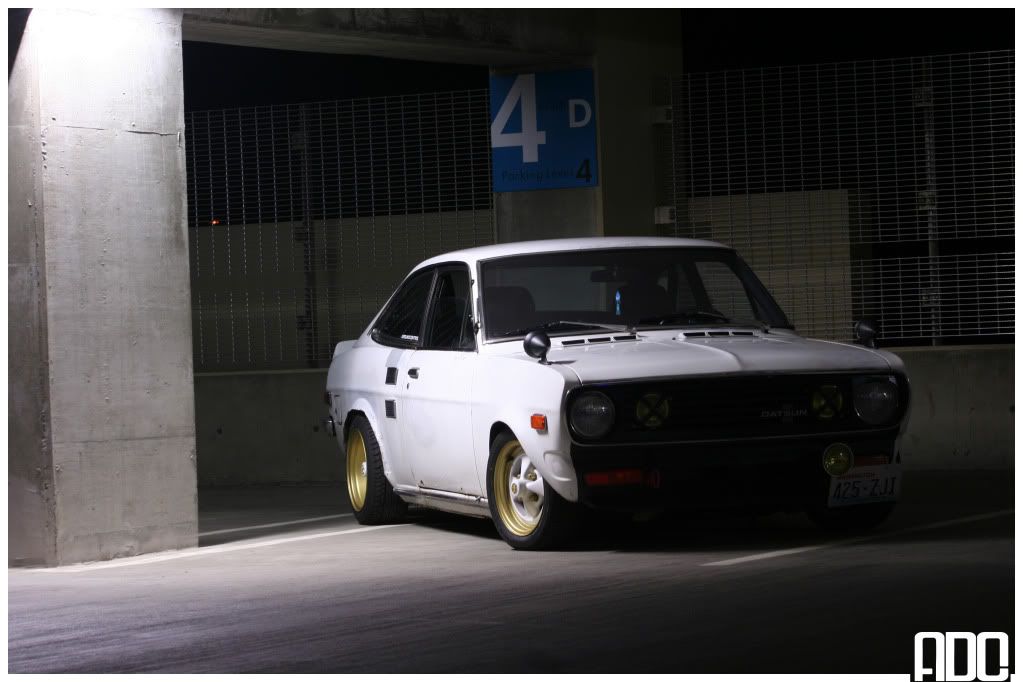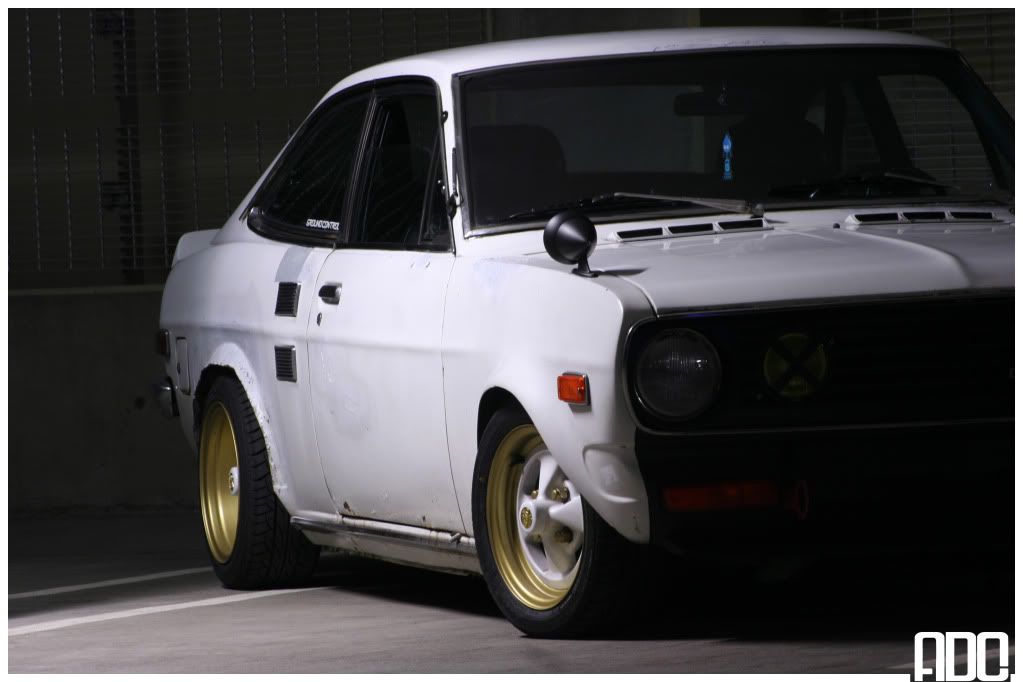 That is all for now I can post pictures of the progress I have made since these photos later
-Aron C.