Hello fellow Japanese car enthusiasts, my name is Marc and I've just recently acquired my dream chassis. It's a 1974 260z in light blue metallic and it has little rust. It was originally a Texas car so the rust isn't so bad but the paint is super faded and cracked.I plan on turning this into a nice weekend cruiser so the engine will remain mostly stock along with most of the car. Mostly looking to clean it up, respray it, put coilovers and wheels on,maybe flares,a new air dam,bre wing and get the interior finished. I've been lurking on this site for a while and I feel like this is the perfect place for me as old school jdm cars has been my passion since I was a kid. My first car was a 1986 fc3s rx7 that was actually the biggest project I've ever taken on,but man was it an awesome car when it was done. Another cool one was a 1989 ma70 with a 2jz na-t swap I did about 3 years back and man was that car fun. But it wasnt until about 3 months ago that I was able to obtain my dream car, the s30. Well I guess enough talking, I'll show you guys some pictures of some rides, past and present.
This is my newly acquired 260z
This was my first car, and I can assure you that it looked nothing like this when I first bought it.
this is the ma70 with the 2jz swap.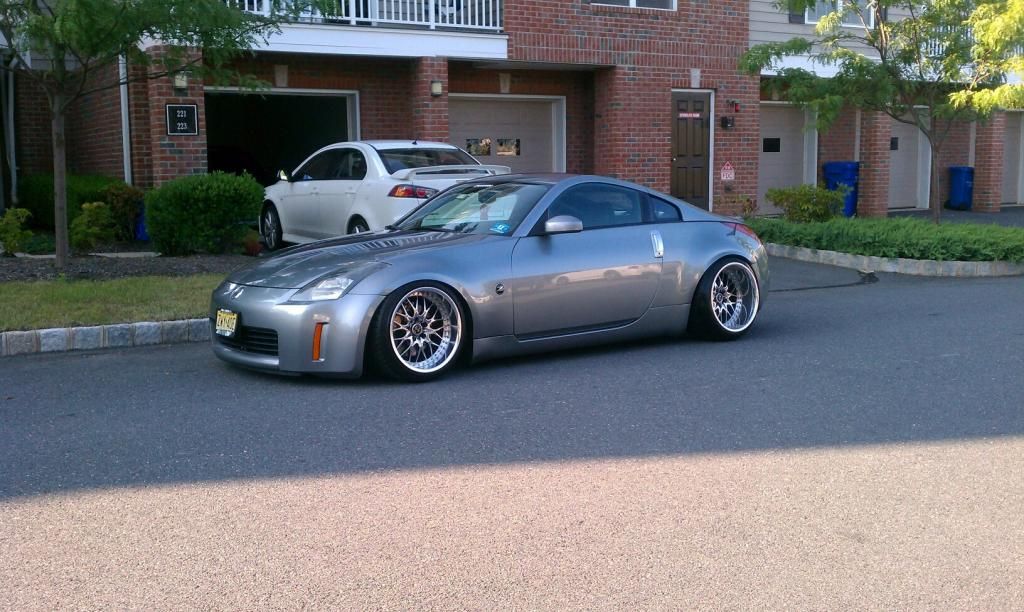 and here's a pic of my current daily