Hi JNC community!
I want to introduce myself and my recently acquired 1983 Skyline RS-X Turbo DR30, 50th Anniversary Edition. I am usually a BMW guy but I've always loved vintage Japanese cars especially Skylines. Suffice it to say, this is new territory for me. I purchased the car locally after I saw it posted on Craigslist. I have wanted a Hakosuka for a while but once I took a look at the DR30's awesome 80's styling and great original condition, I couldn't let it go.
After bringing it home, I contacted the Prince-Skyline museum in Nagano (helps to have a Japanese wife) and was happy to find out that only 400 of the 50th Anniversary editions were ever made, making it a rare bird, especially here in the US. I'm not sure if there are any other ones in the US so if anyone knows please chime in. Another reason why this car is special to me is that it was imported in 2010 from Fukushima, Japan which was one of the hardest hit areas of the March 2011 tsunami. If it hadn't been imported, it might be at the bottom of the Pacific Ocean right now. It's truly a "survivor".
For now, I don't plan on doing too much to it given it's original condition and whatever I do, it will be easily reversible to go back to stock if needed. I will be ordering lowering springs from Jenesis and maybe some Volk TE37v's in the future. If there is anyone who has Jenesis lowering springs on their ride please post a pic so I can get an idea of the drop. I'm also debating if I should get the side decals.
Looking forward to learning much from the JNC community. On to the pics!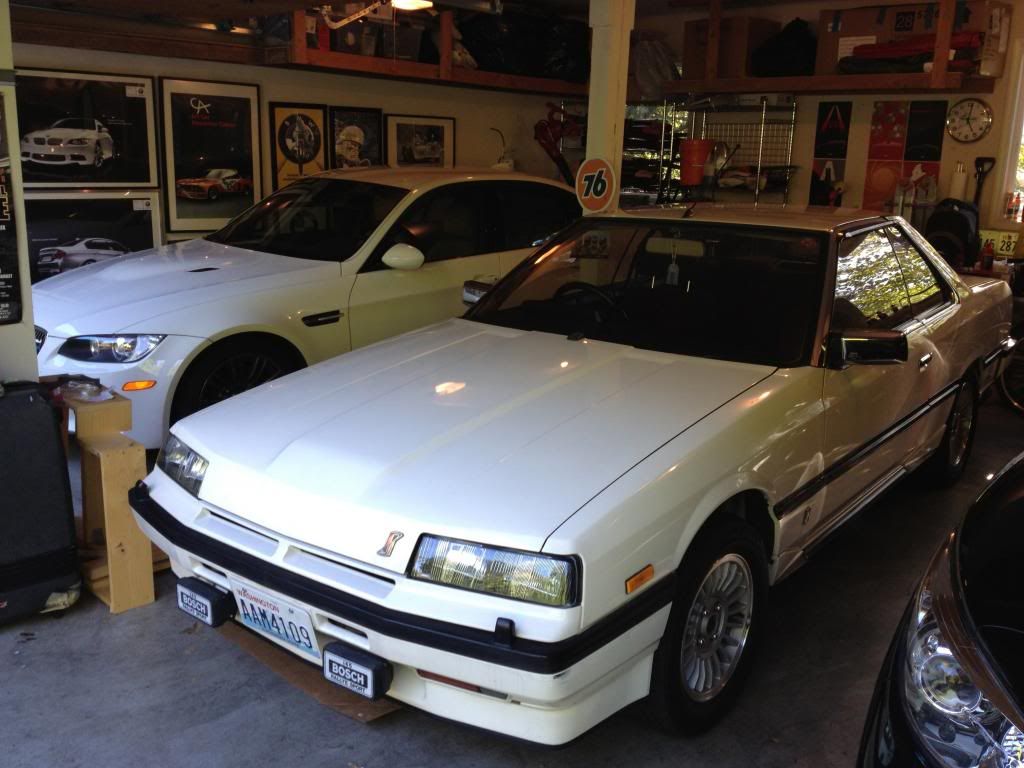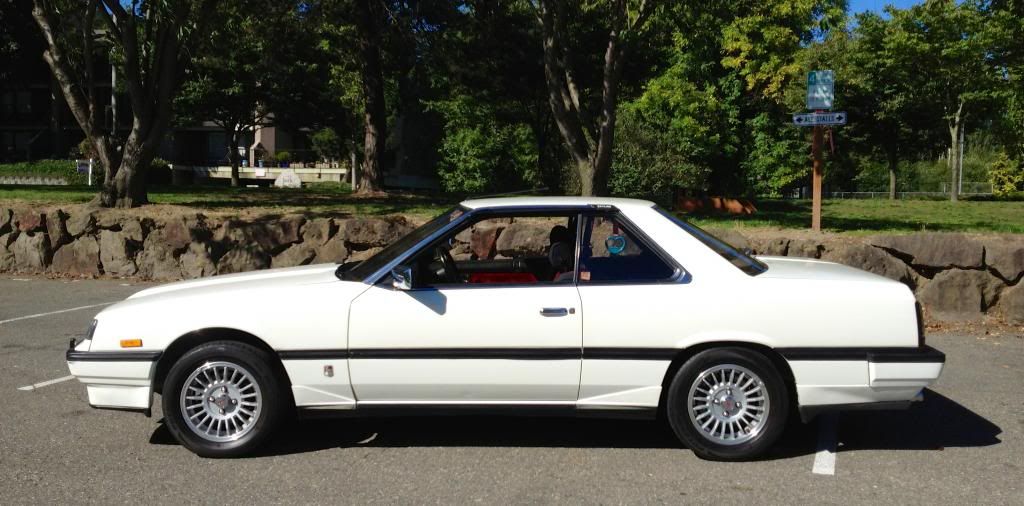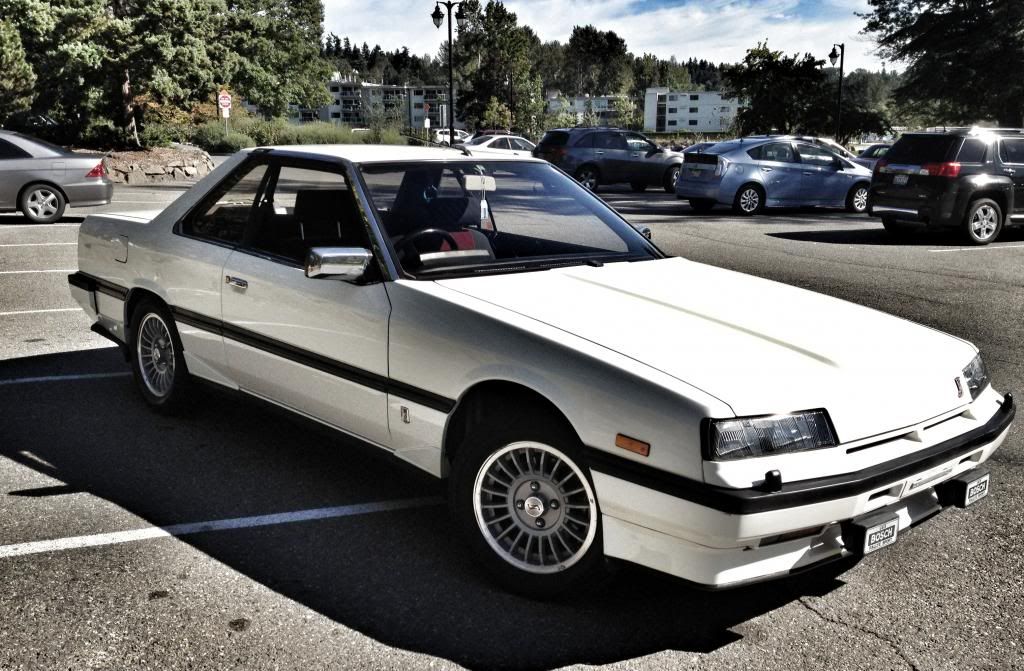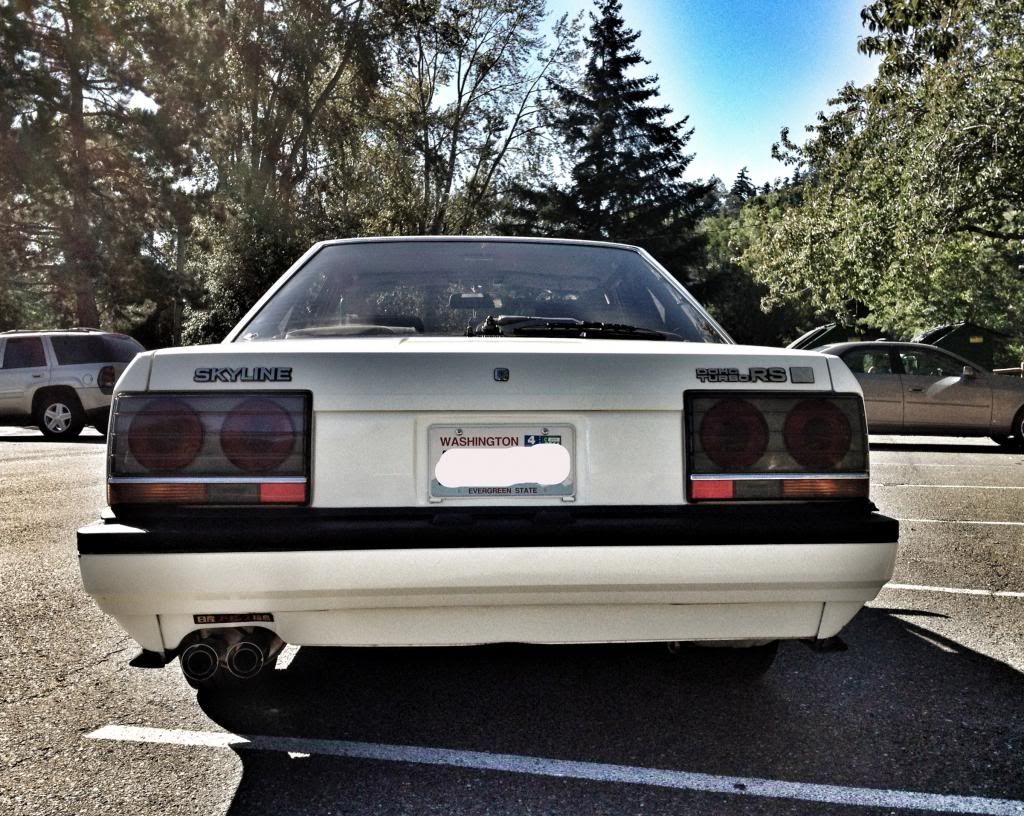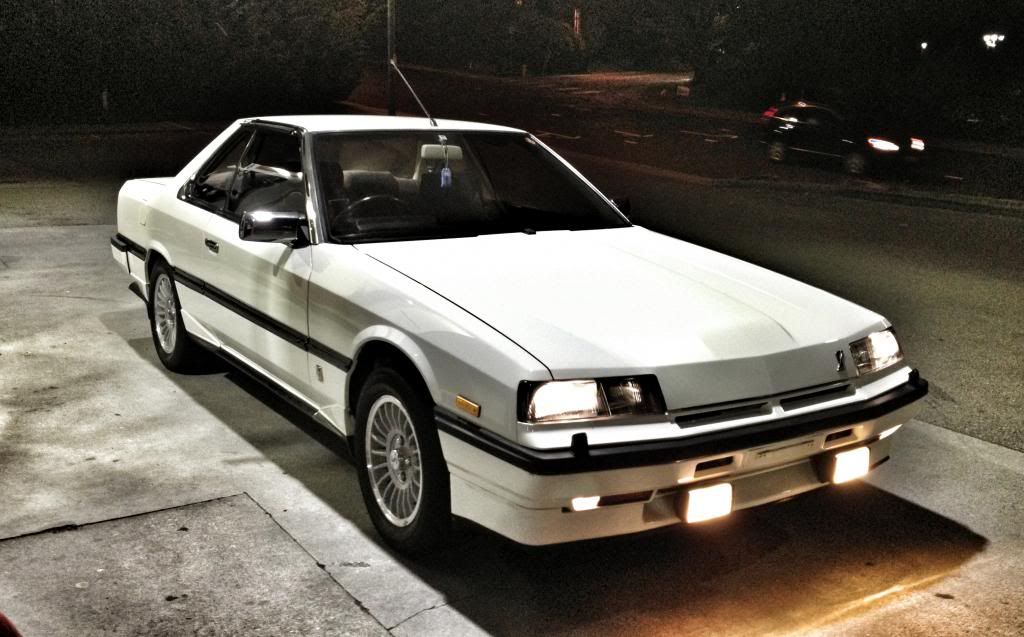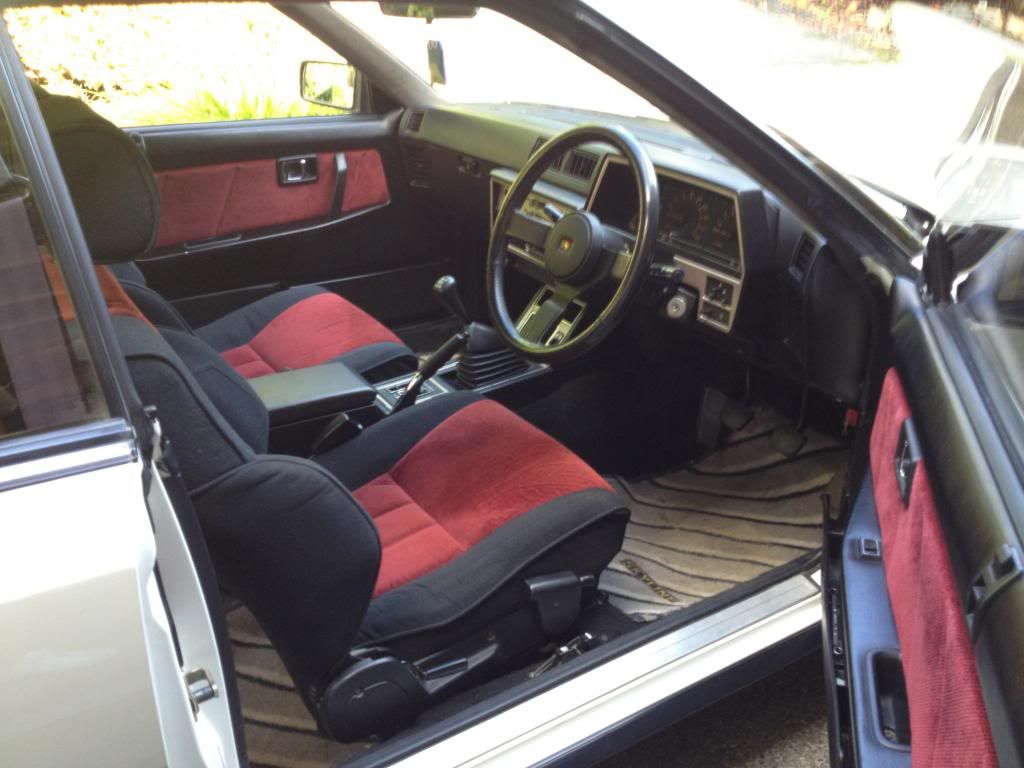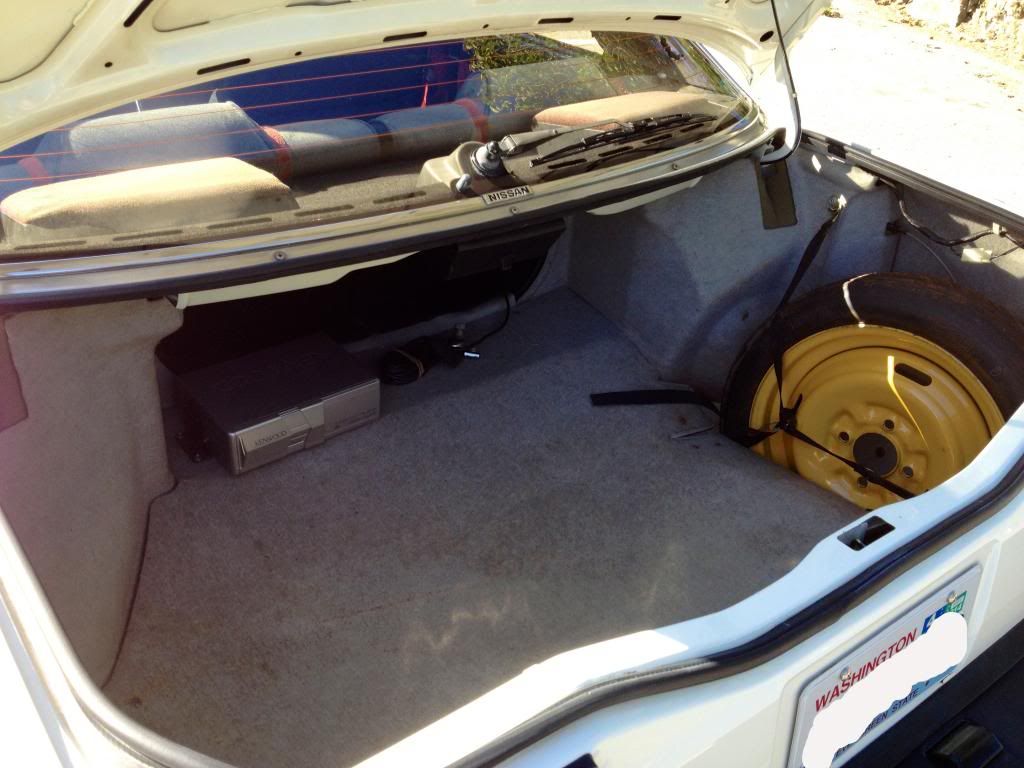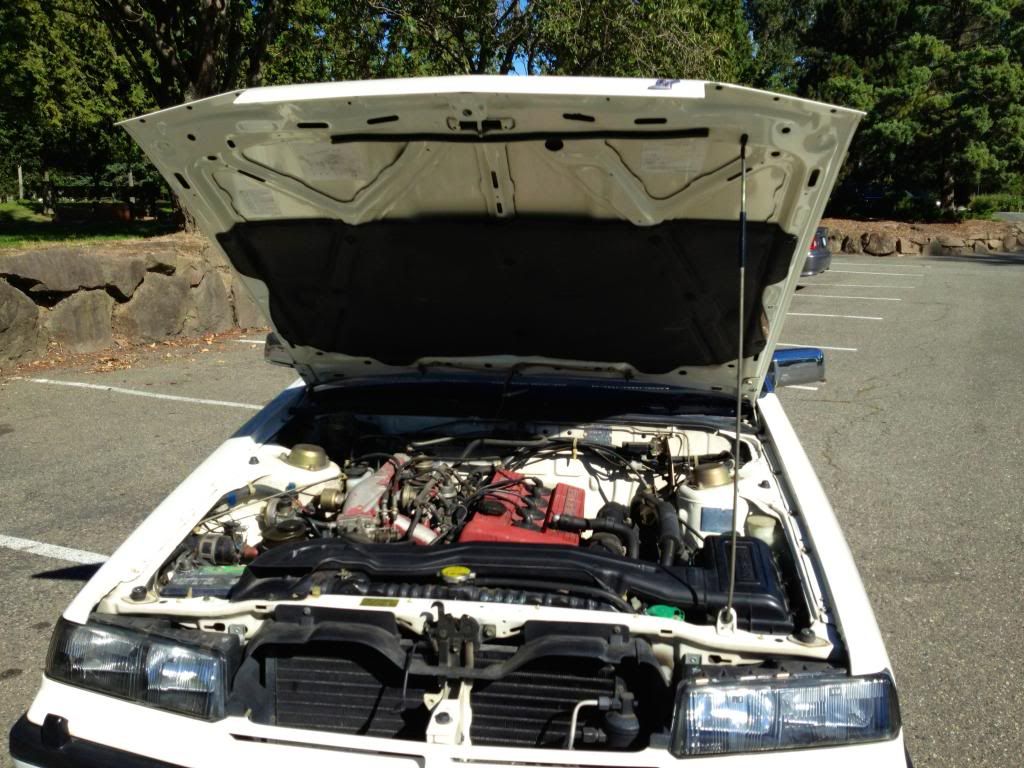 BTW, for the DR30 owners, a couple of dumb questions: 1) Where does this part fit in the trunk? I think it fits around the spare tire but I can't seem to figure out exactly how. 2) Where do the horns live in the engine bay? Mine aren't working for some reason.
Many thanks.