Hey everybody,
My name is Andrew from Sydney, Australia and I have been a semi long term lurker so I finally decided to register.
I've had my 1967 Toyota Corona Hardtop for about 6 months now. Bought it off a guy who had an immaculate Mark II. It's actually a Japanese import and not an Australian model.
Haven't driven it much as it has developed a hesitation issue which is proving difficult to cure. If anyone can point me in the right direction that will be much appreciated!
Only mods so far are the Starsharks but plan to keep it original.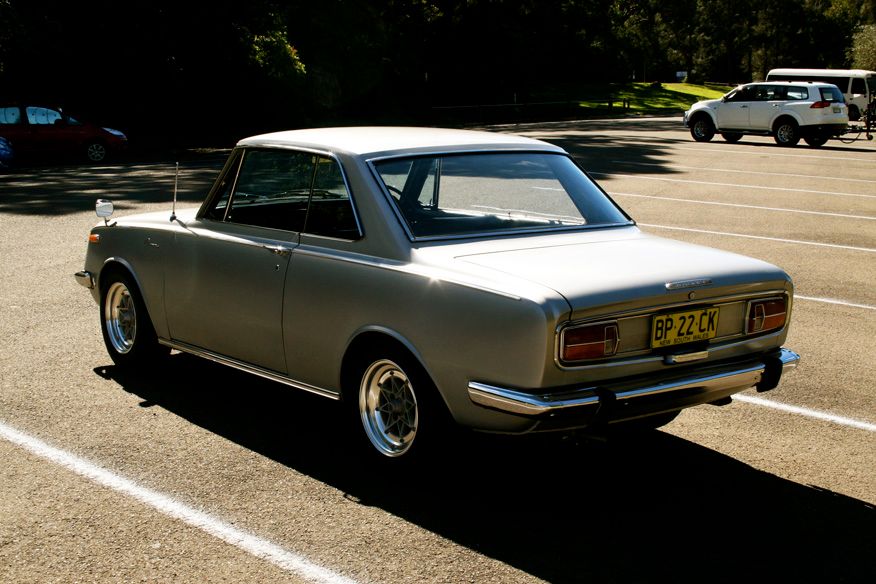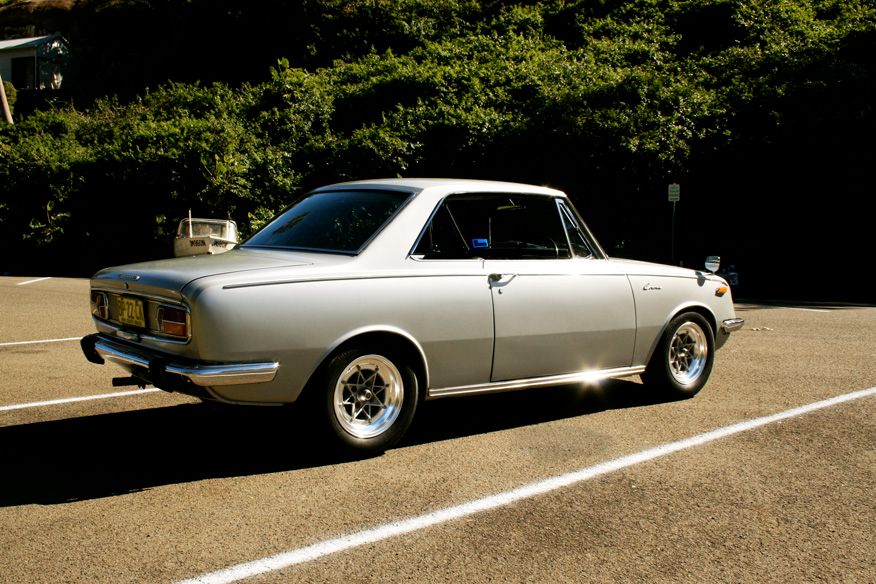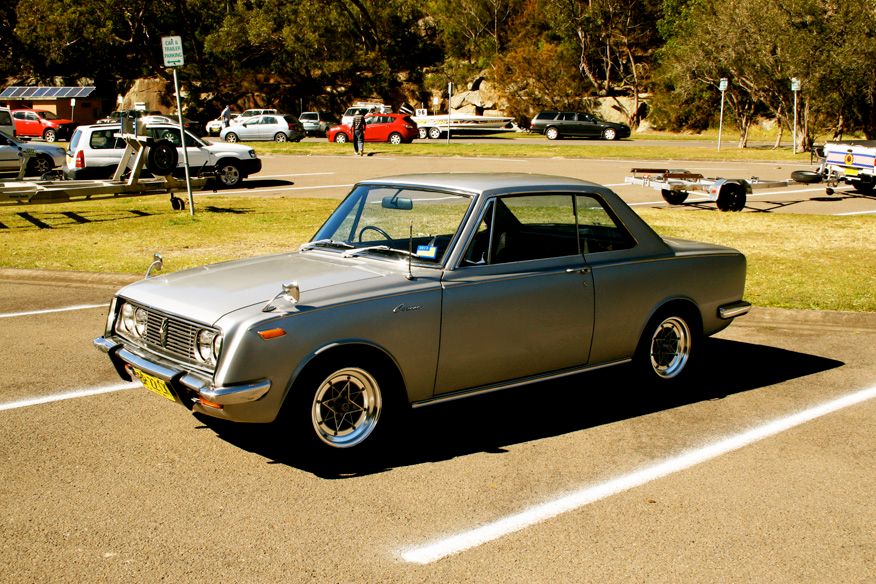 My other pride and joy is a 1995 Mazda MX-5. Not quite nostalgic yet but hopefully will be soon...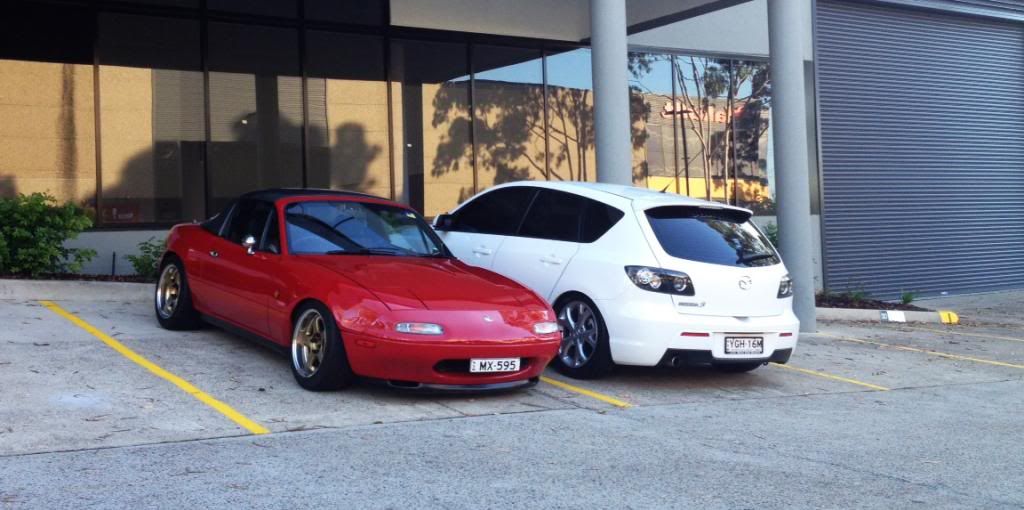 ...and my 1971 Suzuki T350 I restored awhile ago.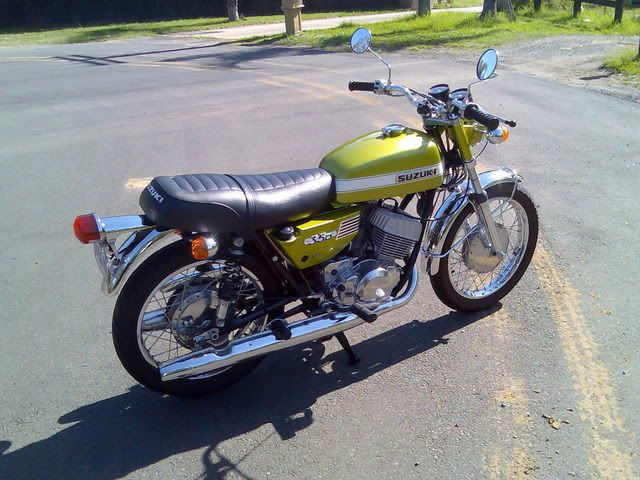 Thanks for looking and looking forward to meeting a few like minded JNC nuts!