Hey guys, My name is Basset, I'm 16 years old, and I'm from Seattle. I have been restoring and cleaning up a 1977.5 Toyota Corona DLX since May 2012. I also have a 1995 Mitsubishi Eclipse GSX track/road race/autoX project that I got when i was 15. I've done all the mods to my cars myself, and i take great pride in that since most of my friends don't even know how to change oil... I love and respect all cars especially if you take time and work on your own car yourself. Built not Bought.
Anyway, here is my rides. I will be making a build thread for the Corona soon.
When i first got it:
5/26/12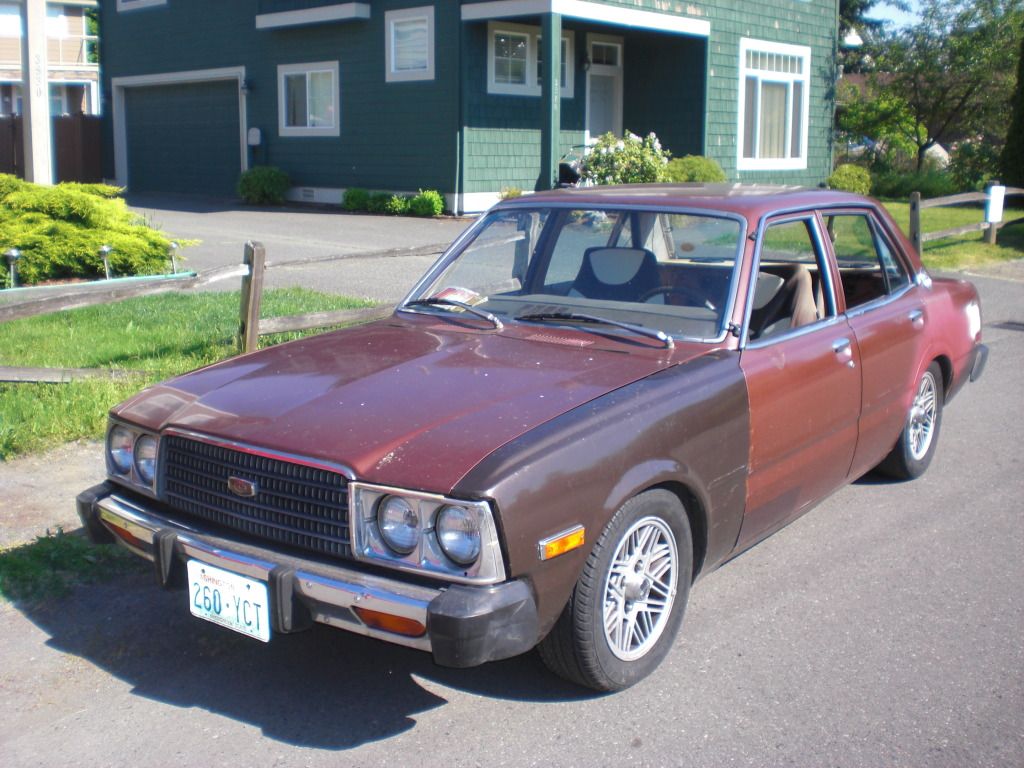 Doing work, sanding, paint prep: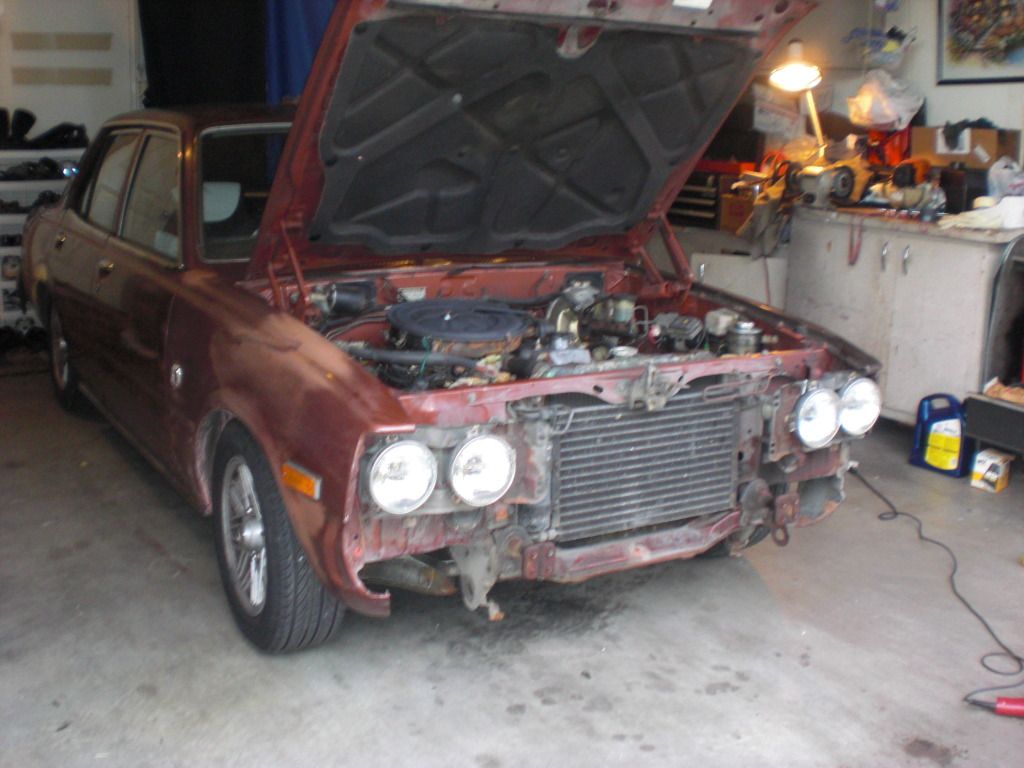 6/25/12
9/4/12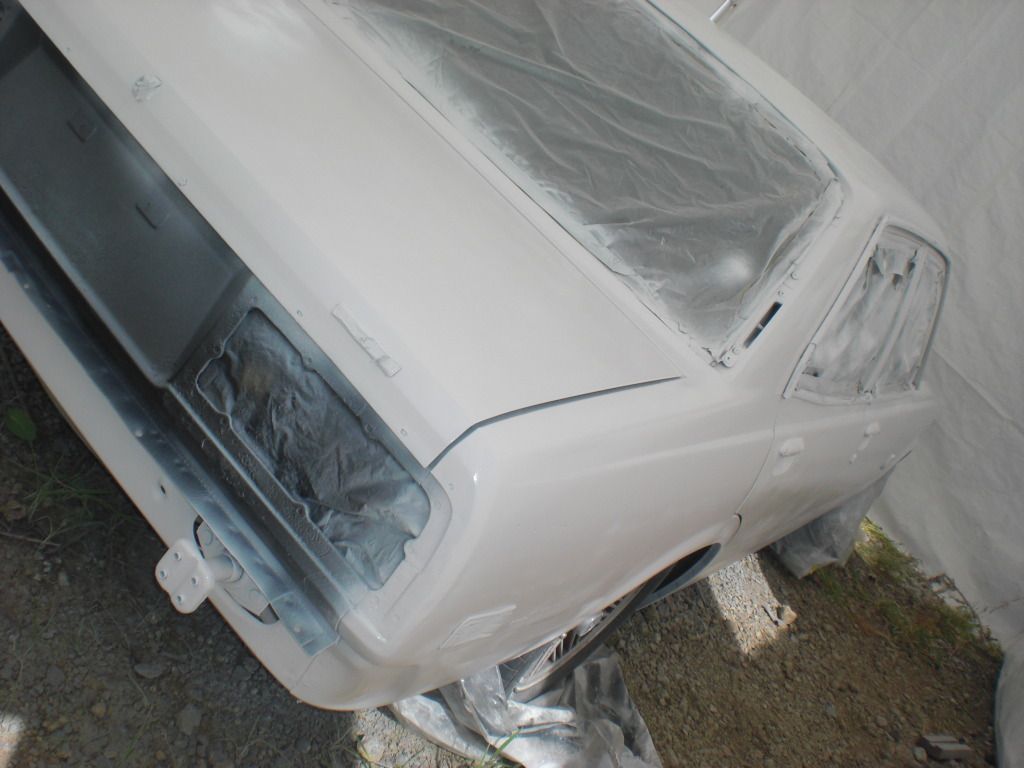 That's all i will show of the Corona for now...
The Eclipse GSX:
Bone Stock First days:
07/17/10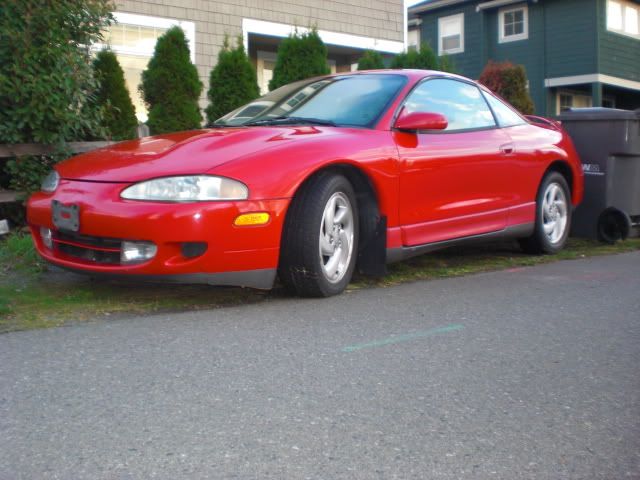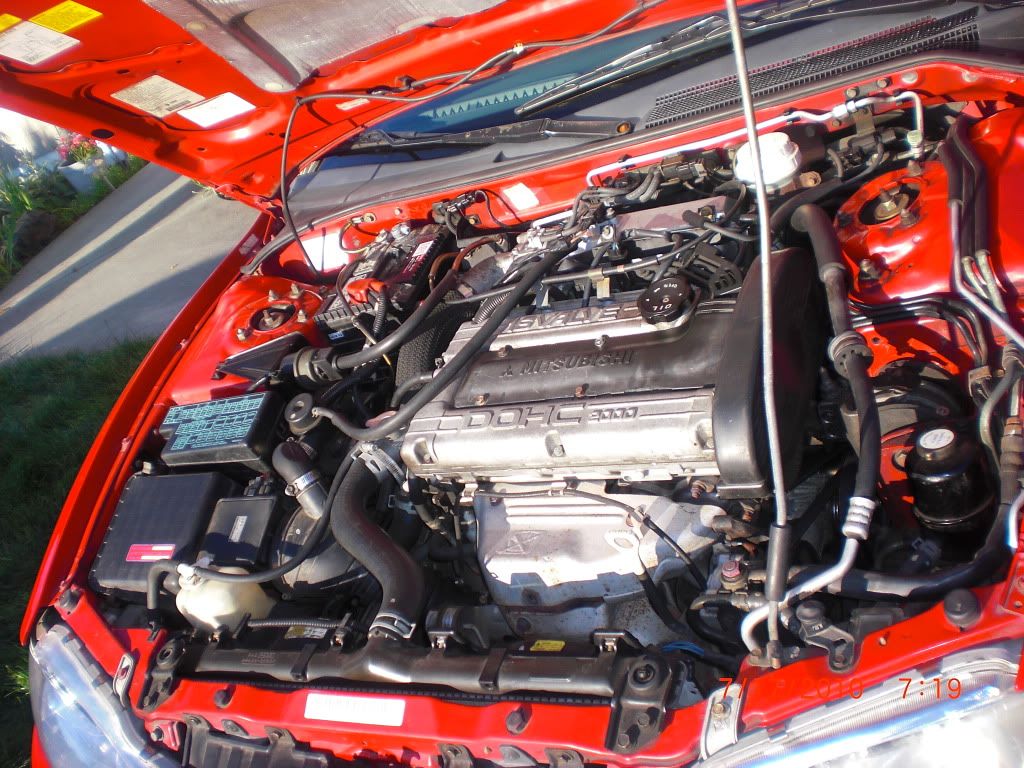 Now:
07/18/12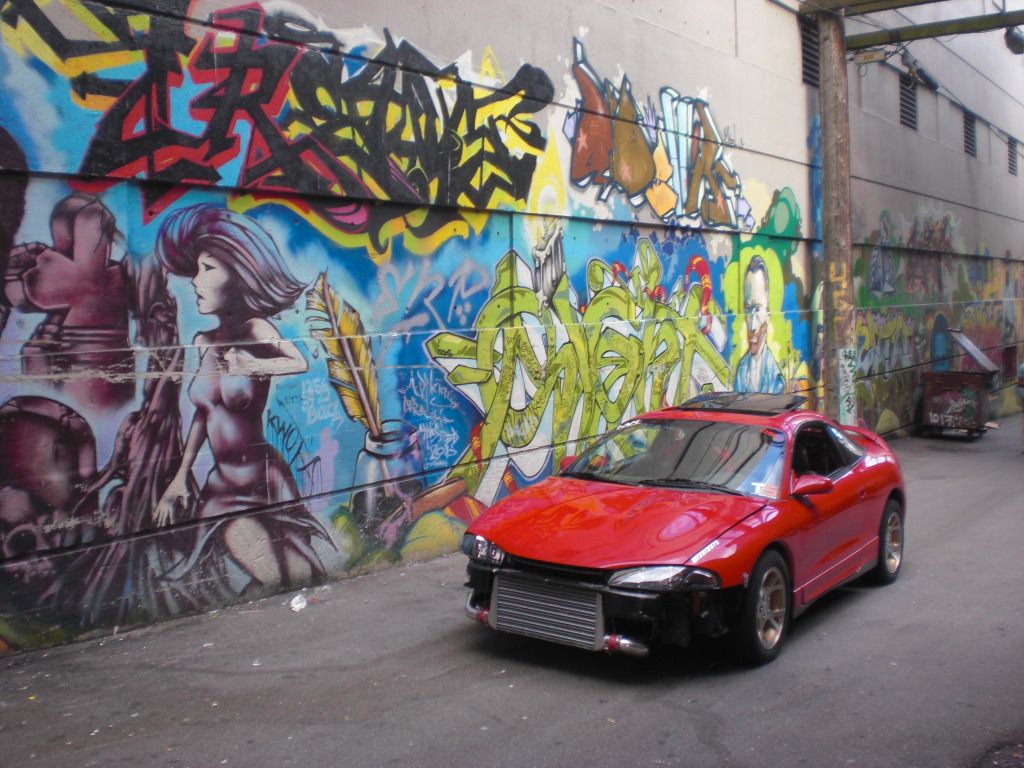 07/25/12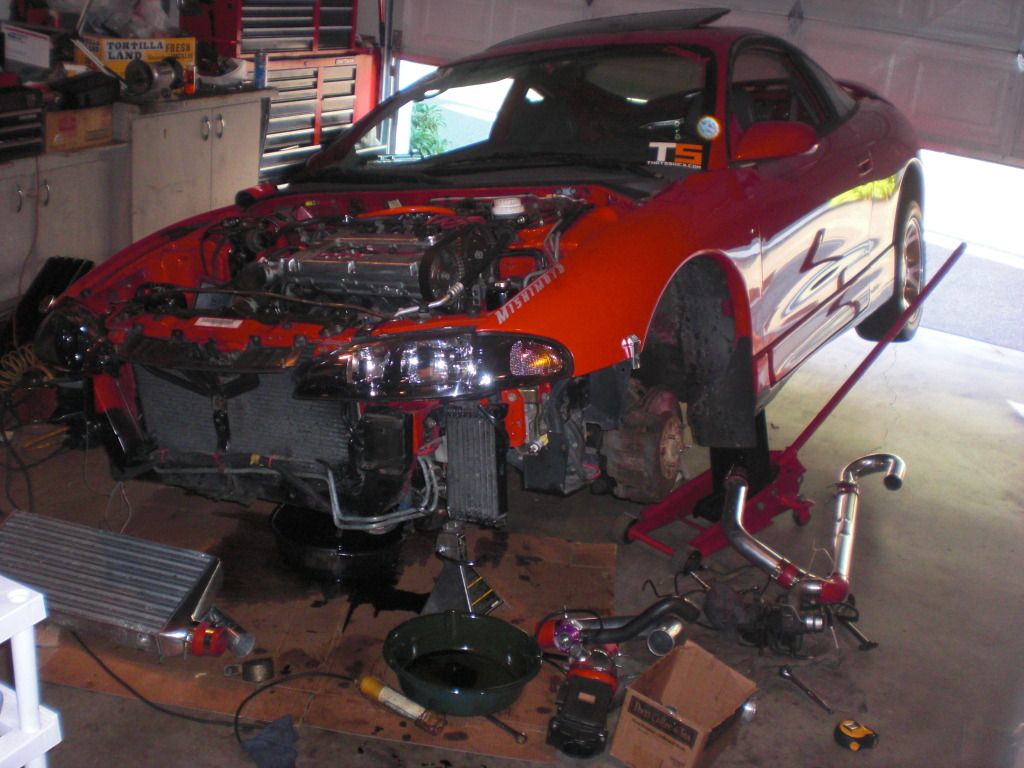 8/2/12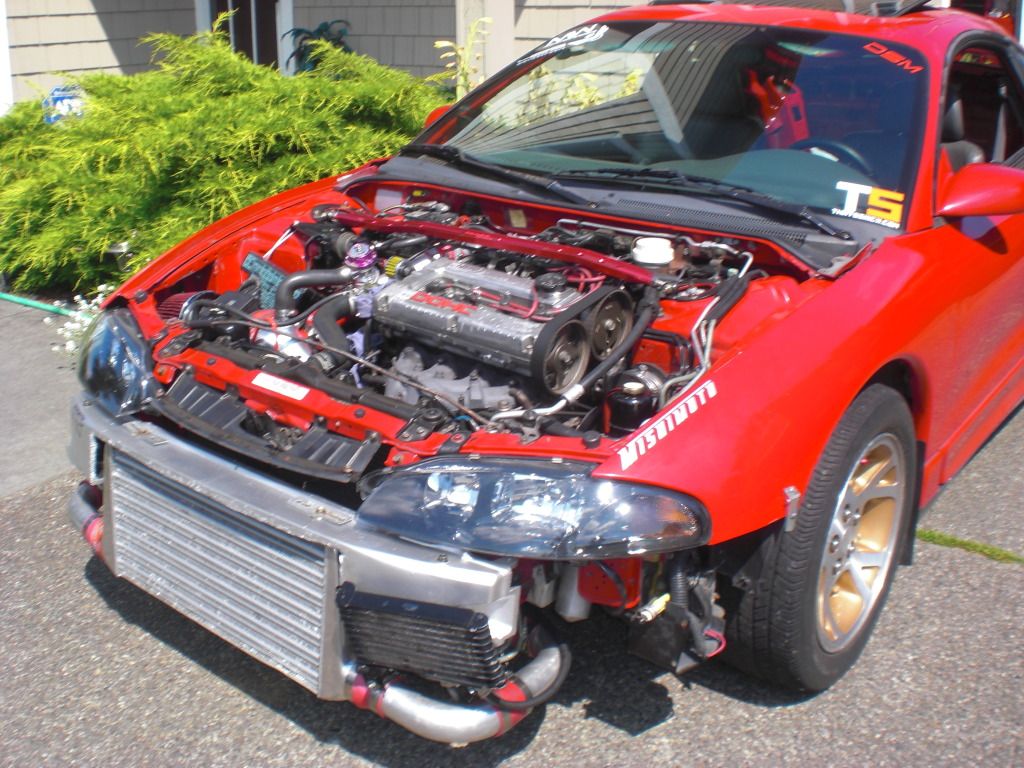 8/21/12