I guess ill post some pictures here too! lol
What started it all.. 1974 Rx3 1 owner Texas barn find.
Bought it in 2009, was told it was complete with a running engine. Turns out motor was blown and it sat in garage for a while. Had a Rx8 that was going turbo so never worked on the Rx3. Its now on my friends hands.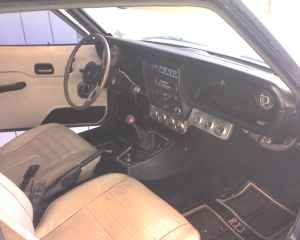 When i got it.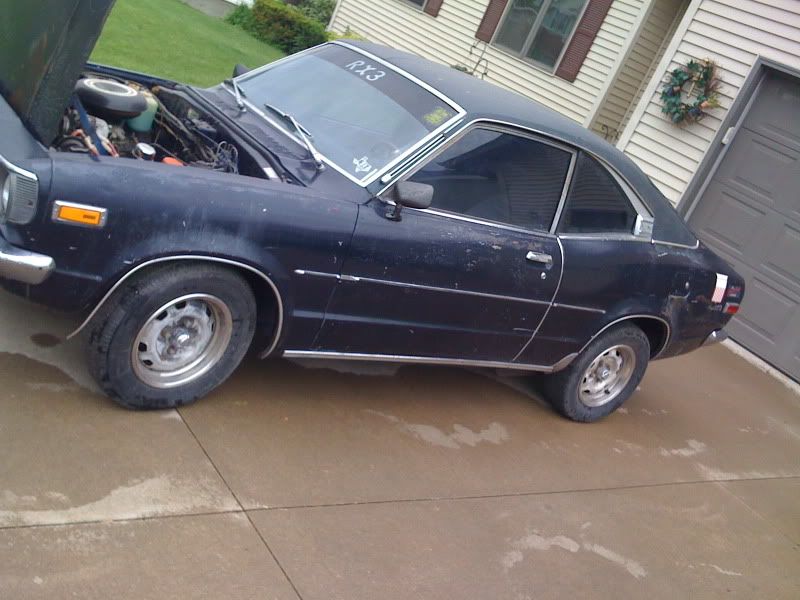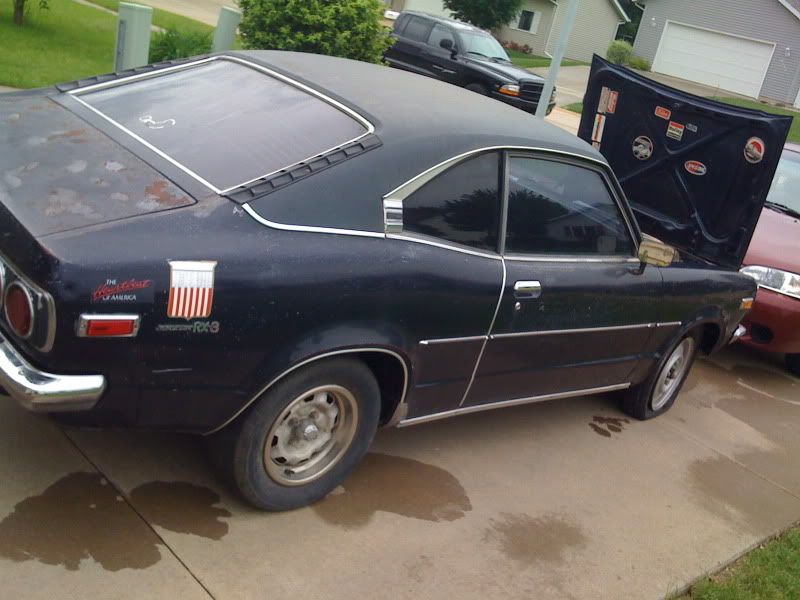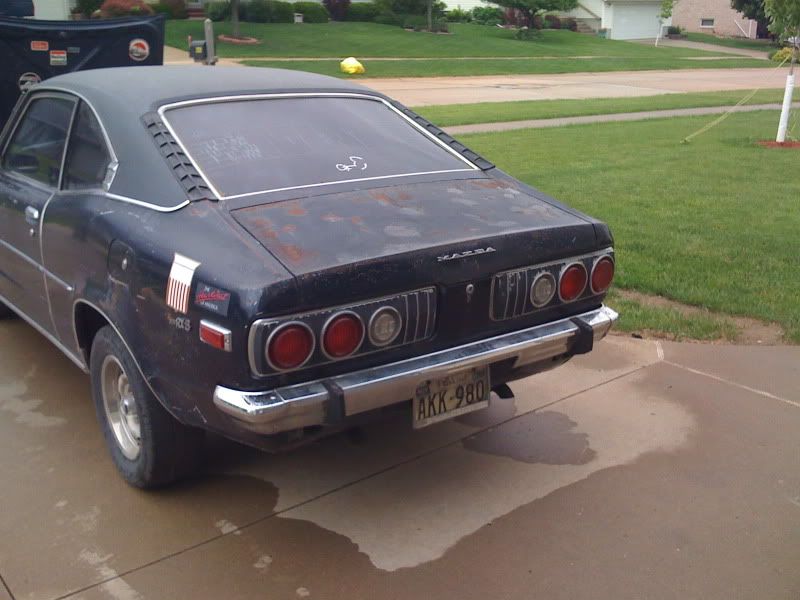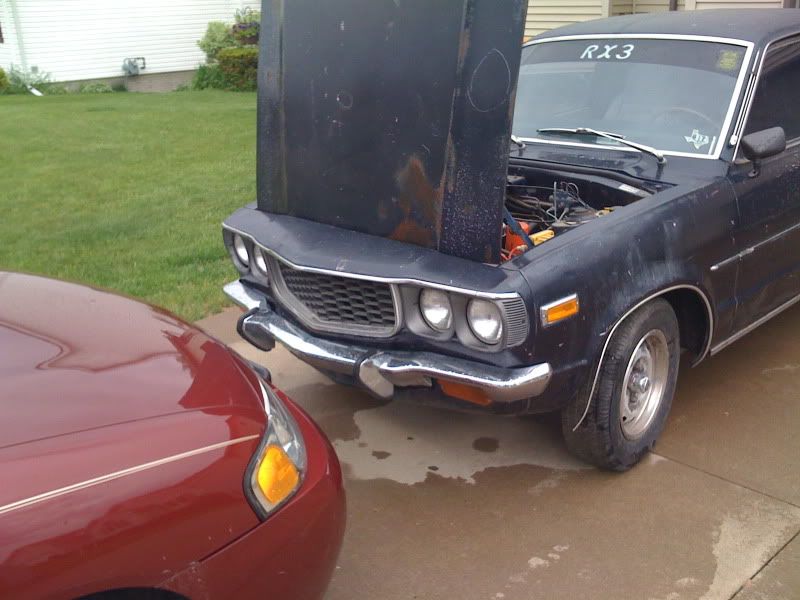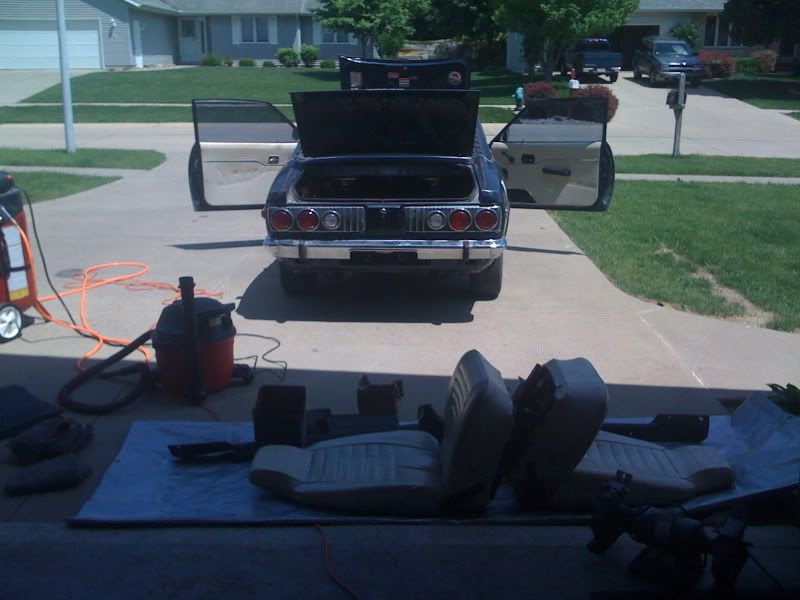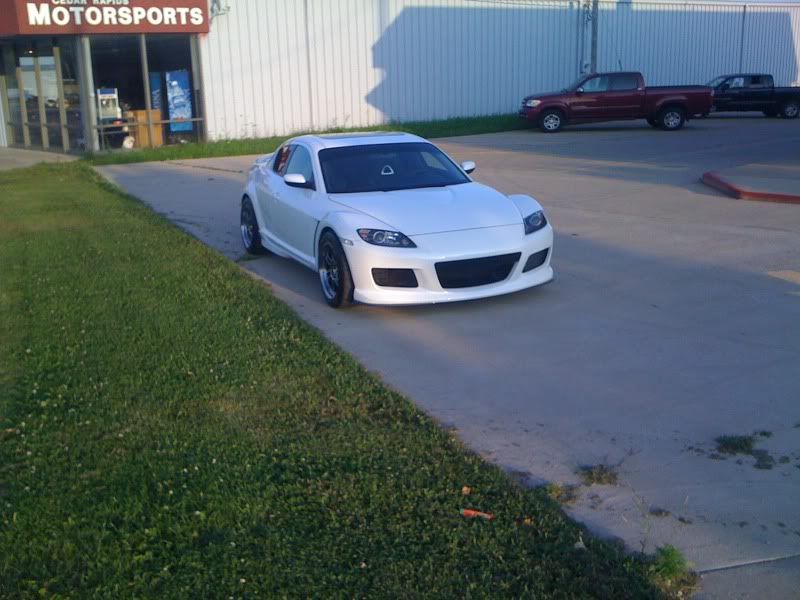 Now i am part owner of this 1974 REPU that was kept at VOLO museum for half its life. Car is original paint and interior. Has some minor wear as it was used before being put in the museum.