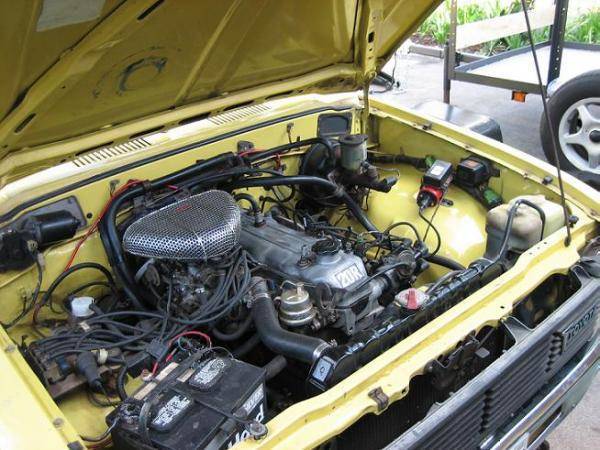 stock motor just put an msd coil chrome filter was on the truck when i got it.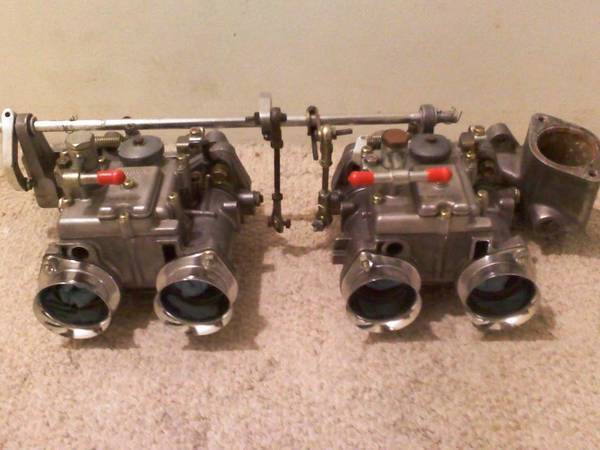 but i do have these pics dont explain how clean they are! they are fresh no gas in them yet!!!
Mikuni 40s with Mikuni manifold i do have LC headers brand new in the box and a LC cam but still dont know what i gonna do.