rx4ord wrote:
G'day . I am from Tasmania/Australia in the deep south. Only just found the site. Looks the goods and I joined up.
I love the early Century V8's up 'till they changed to 1UZ. I do have a 1UZ engine but am really looking to use a 4VU or 5VEU in a hot rod.
By the way I am looking to use it in a 1931 Ford Victoria I have. Dave
SWEEEET... A fan here as well... This site is mostly USA based, and the "V" engine series never made it across the pond.... but a few have made it here....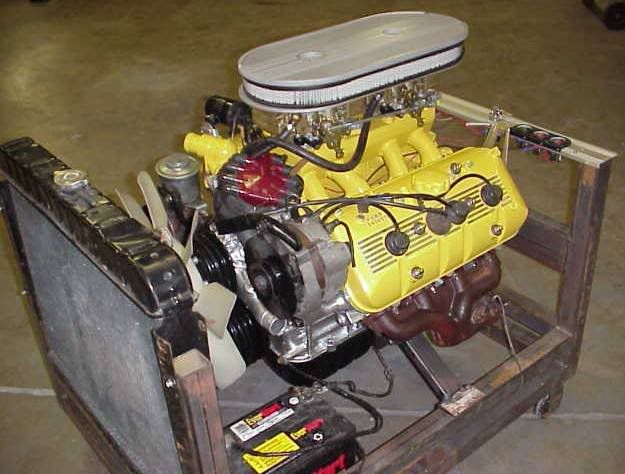 For me... my desire is to slip one into a xA29 and enjoy a hemi in a Celica