Whats up my names Mitch and Im really new to the Toyota game, Well just the game period. I bought my first real car "83 Cressida" a few months ago with a blown head gasket and it took alot longer than I thought it would to fix it, Now im waiting on a hose and some vacume lines and my baby will run again! I got lucky with it, Factory 5 speed, LSD, Power everything and the sun roof works! For 600$. I think it was worth it. I hope Im right ha.
Today being a nice day I decided I wanted to take off the rear bumper
But Im not gonna show you that till its done!
Here she is...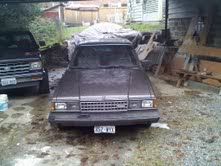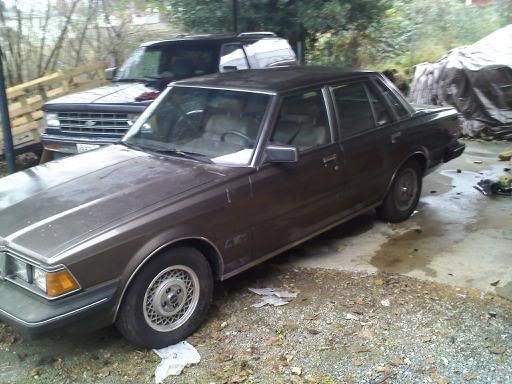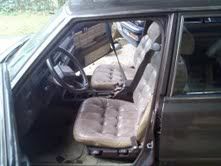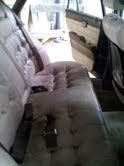 And without the bumper...