Hello all! My name is Darren and I am from New Mexico. 28yrs. old. I am a japanese car/motorcycle enthusiast. I own a 91 s13 and a 83 xs650. My s13 is mainly used for drift and some street driving on occasion, While my xs650 is currently being built. In the futur i hope to own a 510.
I discovered this site while googling old school "Enkei wheels" looking for some insite on some old enkei wheels i wanted to sell. But i didnt even know what model they were
.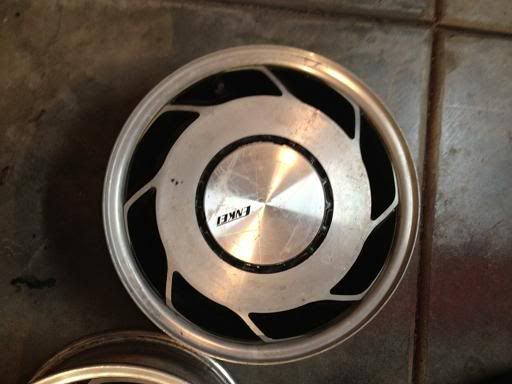 This site helped me to find that out while enjoying some classic japanese car info.