Hi Guys,
Great site. Been lurking for a while but I thought I'd intro properly.
Here is my current build. Please don't flame me for not keeping the L series, I bought it halfway through the LS conversion. I'll have to start a project thread with all the details.
cheers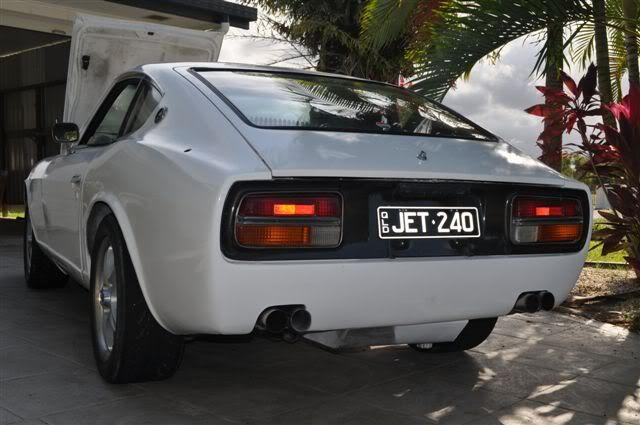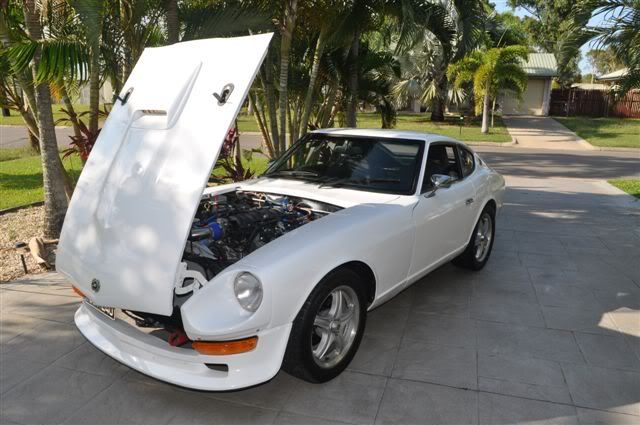 Next to it's little (big) brother.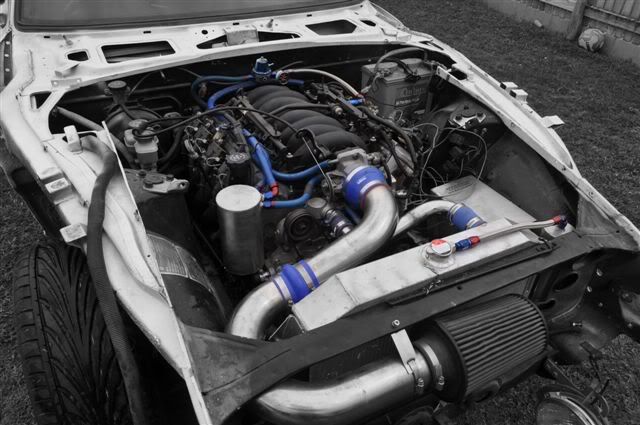 Some progressive vids:
[url="http://www.youtube.com/watch?v=V8bUY9puo5Q"]YouTube - Tim's LS1 240Z[/url]
[url="http://www.youtube.com/watch?v=erpdkqcV6xI"]YouTube - LS1 240Z dash just extractors[/url]
[url="http://www.youtube.com/watch?v=utFf5Xn8WrE"]YouTube - LS1 240Z roll on[/url][/QUOTE]