Hey my name is Nick, but everyone usually calls me by my last name, Leboe.
I live in the beautiful Okanagan Valley (Vernon BC). I work in the summer doing summer grooming as a sawyer/slasher on Silverstar Mountain Resort, maintaining the ski runs.
In the winter I ski (freestyle/freeski). I started last season competing in Freeskiing comps (Freeskiing World Tour: Revelstoke and Canadian Freeskiing Championships: Red Mountain)
And when I'm not working or skiing, I'm browsing car forums and putting money into my 87' Corolla GTS.
I've always been interested in old toyotas, I was raised toyota (my dad owned West Park Toyota in Quesnel BC).
Since this is turning into a life story... I will stop lol.
this is my rolla.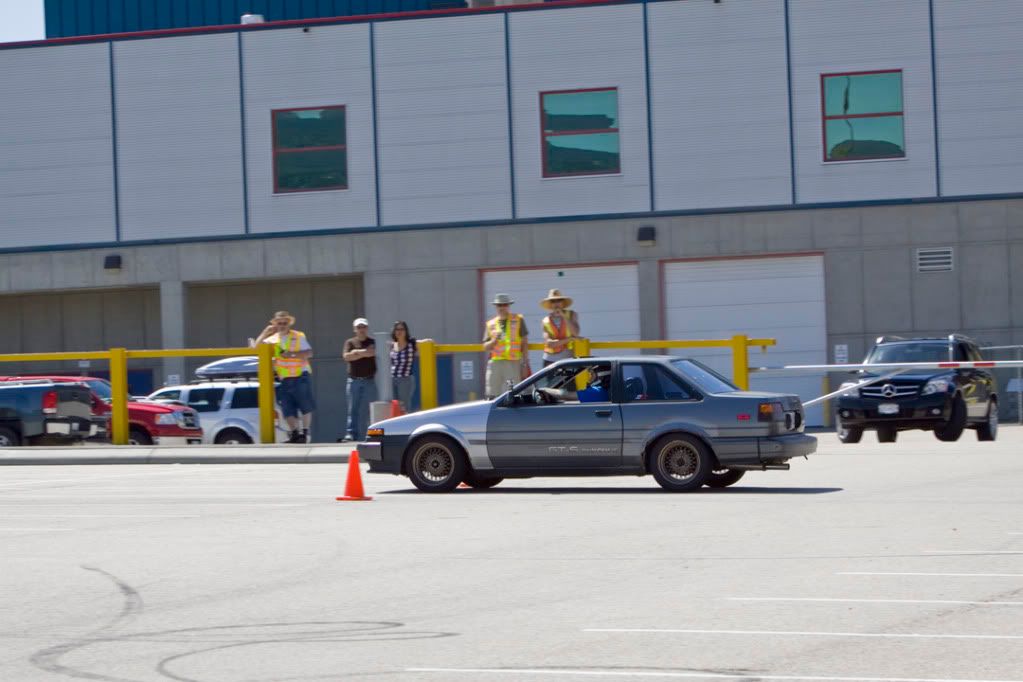 (1.25" steel tube spacers... im going to make 1/2" ones soon)
I will start a "build" thread tomorrow when I pick my car up from the shop, I've got a couple things installed over the weekend
_________________

87' Corolla GTS coupe
85' Celica GT liftback - sold 2010
85' Corolla GTS coupe - RIP/sold 2009
93' 4Runner SR5 - sold 2008